I Scored 9/9 In This Boss Quiz Because I Hate My Boss. I Bet You Will Score The Same Like Me.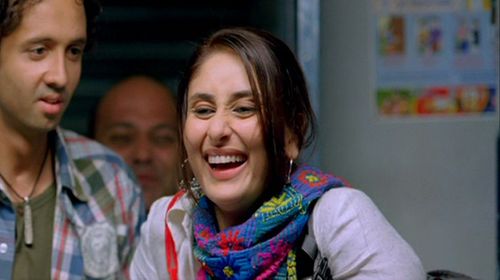 Boss, this is why I hate you!

This one person can make your ass pain throughout your working life. You will not see them happy, you will not them appreciating you and they can never see you happy.
And sorry, I said something wrong above, you can see that furious face happy sometimes, but when? When they see us having loads of work on our table.
You know you can't express yourself in front of them about them because he got powers, but for now atleast you can take this boss quiz and see whether your traits match in this quiz or not.