Butterflies in the stomach,
Shine in those eyes,
Cheeks all red,
And, permanent smile on that face...
Yes, it all comes together when you are fixed and about to get married to a person, who stole your heart and gave you the reason to see new dreams. He or she is your would be "better halves".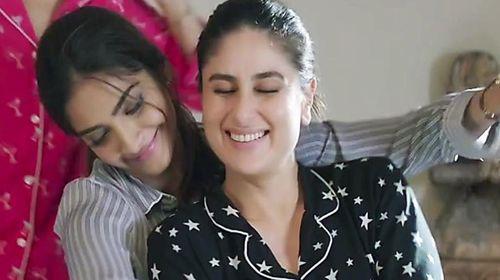 It is a new chapter of your life that starts at the moment when you decide to say "yes" to that special someone with whom you can see yourself as sixty years old and saying, "We made it, love". Today, we have come with such things, which you would relate to when you get fixed...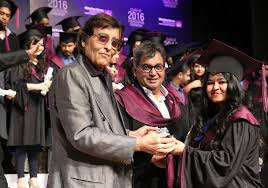 You both are the reason behind all the gossips that people are busy doing around you. Like, "she is so beautiful, she deserves better" and so on and on.
You start your morning by calling your in-laws or messaging them the "good morning".
Earlier your phone was used to be on silent mode or on DND but now, it is always on loud volume and every time when it rings, there is a new kind of smile on your face.
You are in your best shopping mode and you go crazy about it. You have given a new mantra to it, "shop till shops are open"...
Every time when you introduce them as your fiance to new people, it gives you weird types of butterflies in your stomach.
Dates are never-ending; you can't get over with spending time with him or her.
You have started having more family dinners and this time, it's your family and would be family.
You have started fantasizing about your honeymoon, which makes you blush like never before.
You take more time to get ready when you are about to meet them because you want to look your best to make his or her heart skip a beat.
You keep on thinking the ways to make him or her feel special and loved. Like, a romantic candlelight dinner or goodnight-good morning flowers with mushy-mushy messages.
Suddenly, you have become this mature person, who handles every wedding preparations drama with patience and calmness.
You don't need to think twice now before holding your fiancée's hand in front of your family because you got the license. Wink-wink...
You have started taking interest in house matters. Like, who is planning what to give to your fiancée or who is responsible for all the preparations.
You wait for that "first move" anxiously as would be Mrs. and Mr....
Every day is a new experience as someone's would-be wife, daughter-in-law, sister-in-law and many more new relationships from which you get tied up. You feel blessed...
We wish you all the happiness in the journey of this new chapter. Enjoy every bit of it, as the time between the engagement and the wedding, is the most wonderful and memorable moments.
...