You must have had dreaming about your wedding all your life, finding the right person and fixing a date, planning everything for your dream wedding. Even from entertaining guests to impressing them with the elaborative and spectacular invitation gift because who does not wants to impress the guest.
Gone are the times when location/wedding venue was the only priority while preparing for the wedding celebrations. Now with time everything is changing, so does the choices.
The highlight of every wedding is the food, second is the decor and the third is the bride and groom. Yes, it should be the other way round, but guests generally have their priorities sorted. What do you do to make your wedding stand out so that your guests remember how iconic it was? You are going to be spending money anyway, so better make the news last as long as you can.
Here are some best ideas you can incorporate in your wedding to impress your guests with your creativity:
1.) How about bringing some animals?
If you have a pet, of course, you would want him/ her to be present, but what if your guests could bring their pets too? Imagine having dogs and cats and guinea pigs and everybody at your wedding. Perhaps, you can take it one step further and have a farm theme wedding.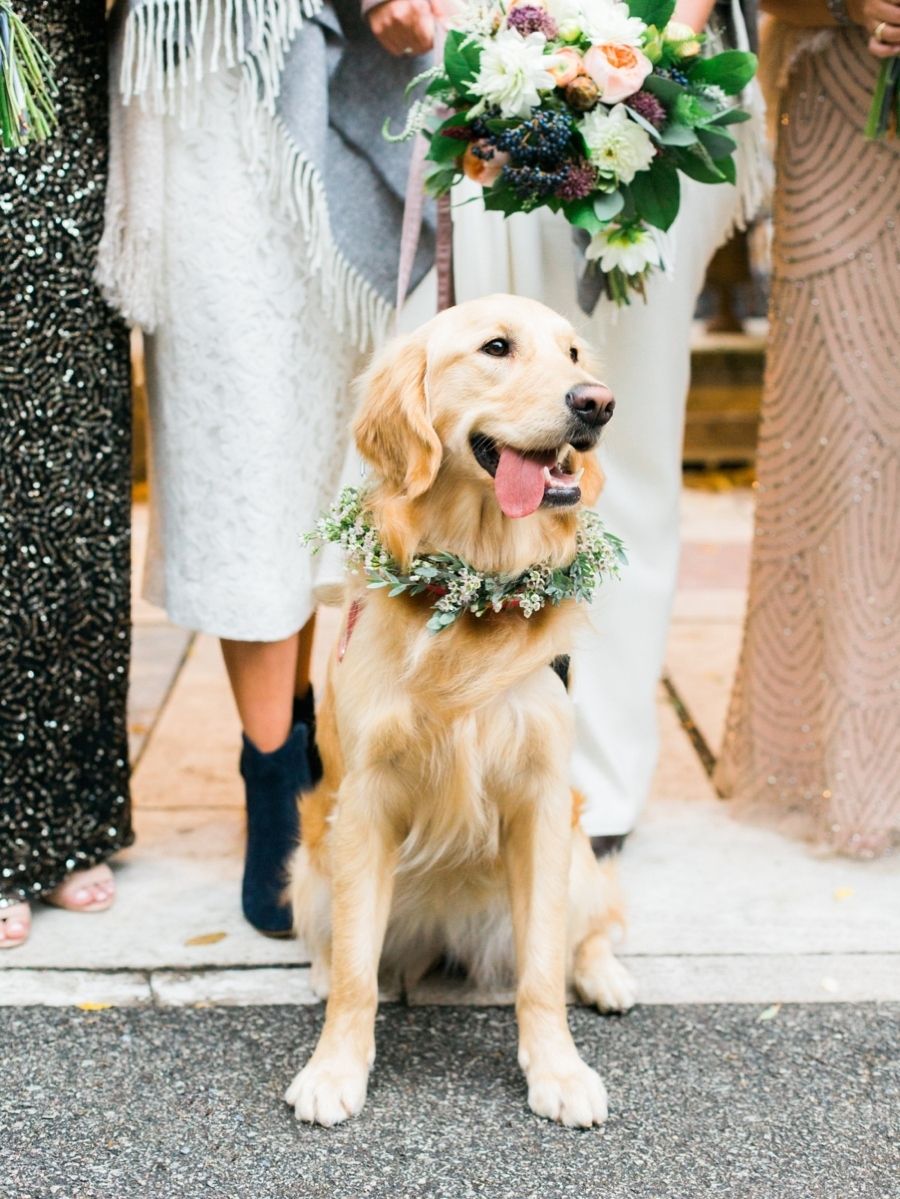 2.) Nail art bar?
Everybody has a Mehendi night in their wedding charade, but how about you go one step extra and invite nail artists and let everybody have nail art done matching with their outfits.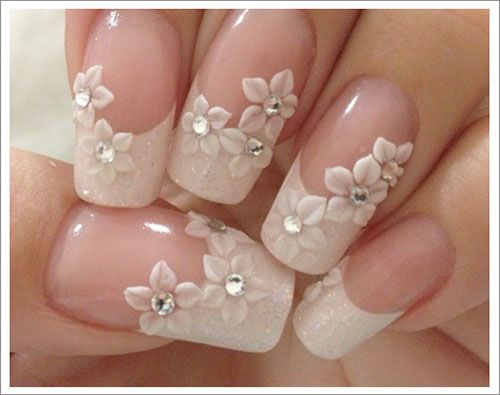 3.) Make your wedding hampers special by customizing it.
Fruit, chocolate, sweets is done endlessly, what makes you stand out? How about including gourmet coffee packagings, exotic herbs, a scarf for everybody or an accessory, that people could actually wear to your wedding and be like "Team groom" and "Team bride".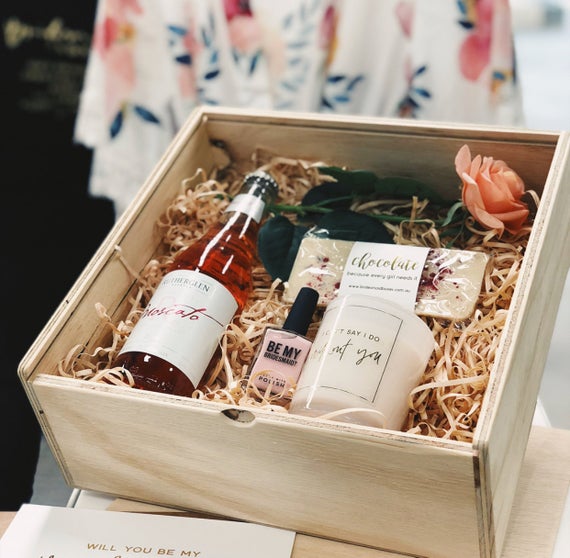 4.) How about organizing a small fashion show at your wedding?
Everybody dresses too much anyway, just set a ramp, let the ladies walk, and have a mini pageant with a gift at the end.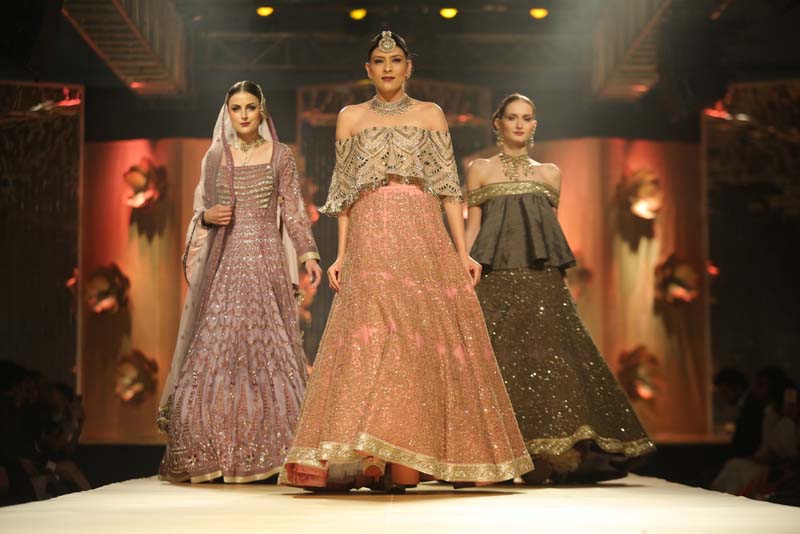 5.) Games?
Dance and food and all of it is fun but if you can have some games involved like musical chairs, poker, passing the parcel, etc in your wedding it will engage your guests longer.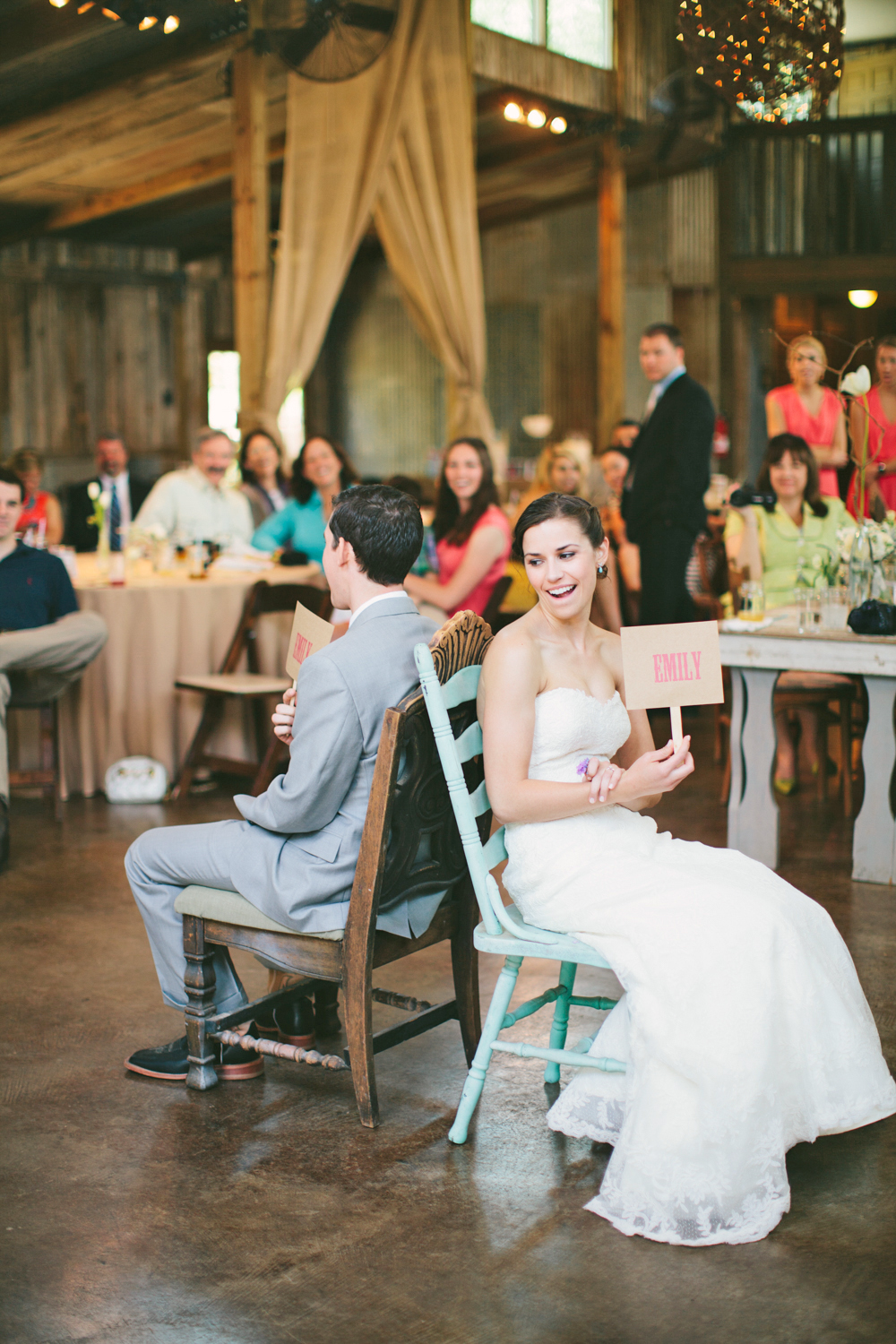 6.) Open bar, but make it yourself?
We all love getting drunk at weddings and yes bartenders must be there to man the ship but what if you also could get creative and make your own cocktails? Nothing gets people going like liquor.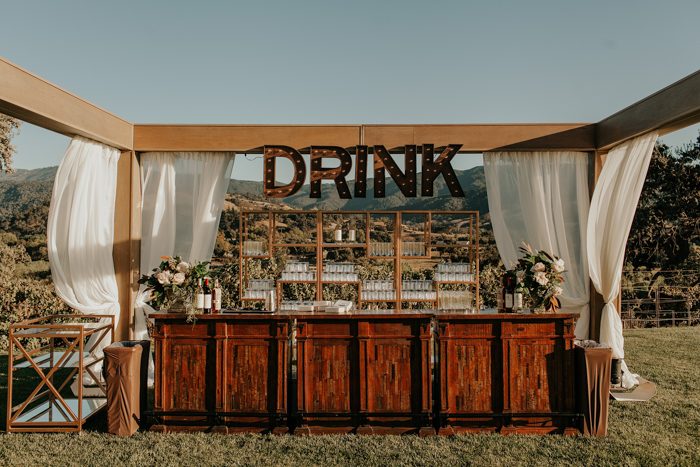 7.) Family Performances.
Performances and all are cool, but what if you do something like they did in that movie Hum Saath Saath Hain? You can create a small skit for the newlywed and introduce both sides or share their love story or anything that matters a lot to them.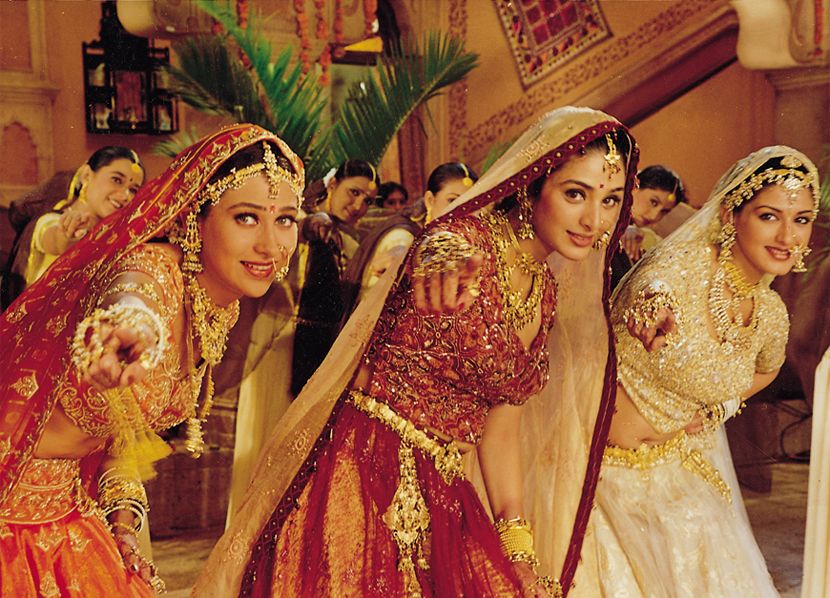 8.) Hire a caricature artist.
Every wedding has a photographer who captures the beautiful moments for you, which is a good idea, always! But getting a caricature artist will not just attract your guests; it will make your guests remember your wedding for a lifetime too.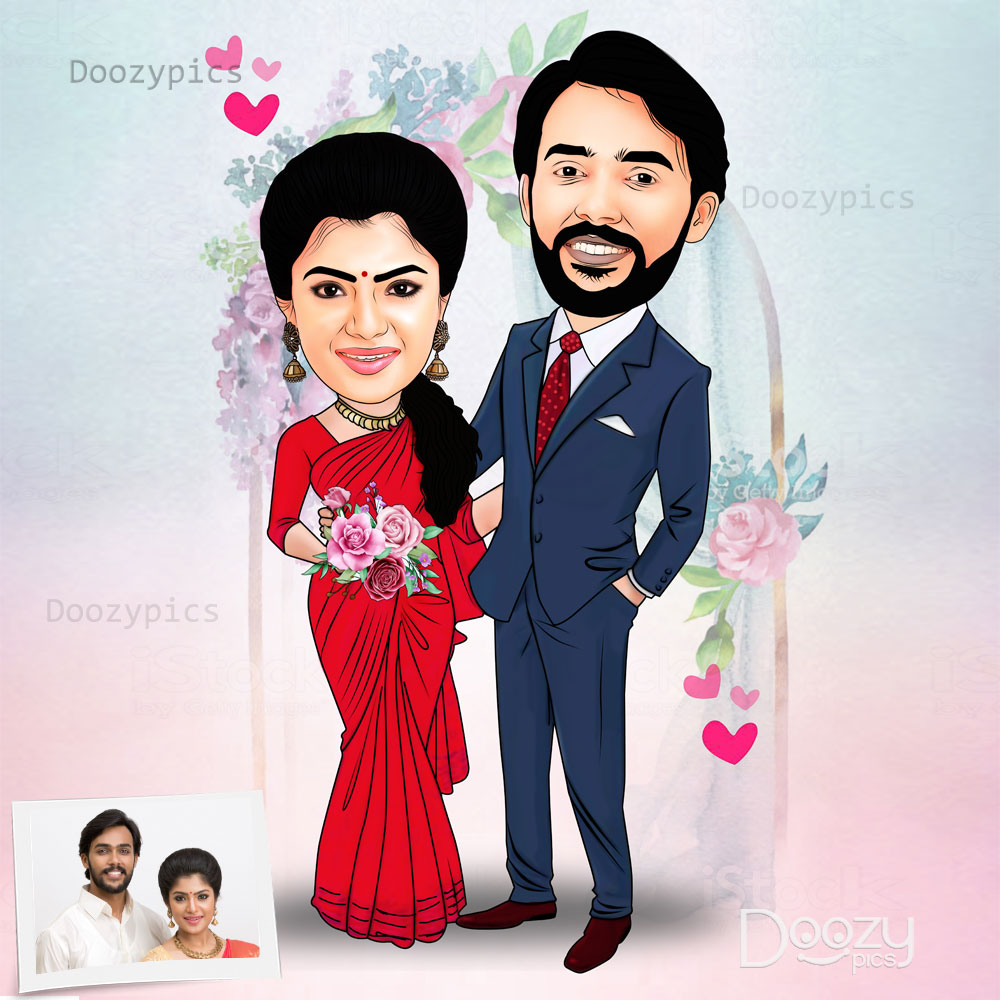 9.) Call the famous cartoon characters.
Call Mickey Mouse, Donald Duck, or Minnie Mouse. They will take care of the kids and the adults can enjoy the bar, games and more from the above mentioned list.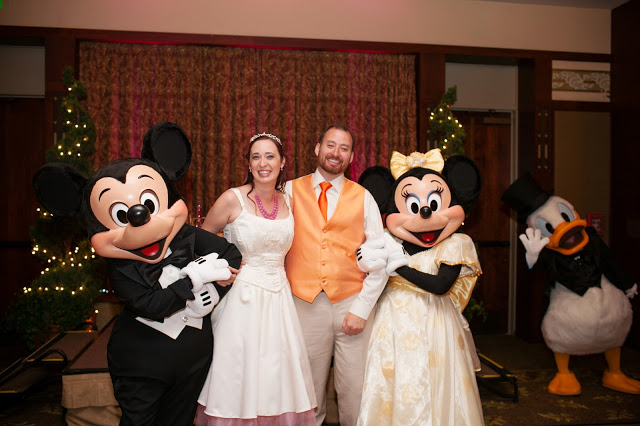 ...