If you are a girl who cannot relate to the pinkness that is exhibited with women in Bollywood then you have come to the right article. You need not be Kajol from Kuch Kuch Hota Hai who was at a loss in understanding Rani Mukherjee and the fascination behind her, but you hated Laxman so much the minute when Sanju dressed up all in pink and with femininity in Main Hoon Naa. You felt it was an attack on her own individuality. You felt it was an attack on you too. Pink might be loved by some girls, but not every.
Here are 8 girly things that happen only in Bollywood and not in reality:
1. Pink king-size bedroom is rubbish.
Girls sleeping in fancy silk-satin night suits in a pink king-size bedroom with no security guard around their house. Really?
There is not one father in India, let alone a rich one with a big mansion and everything who would not be concerned about his daughter's safety. Big houses have bigger security but the heroines in Bollywood have such big windows in their house and no security for the hero to invade whenever they feel like, how come no con ever thought of stopping by?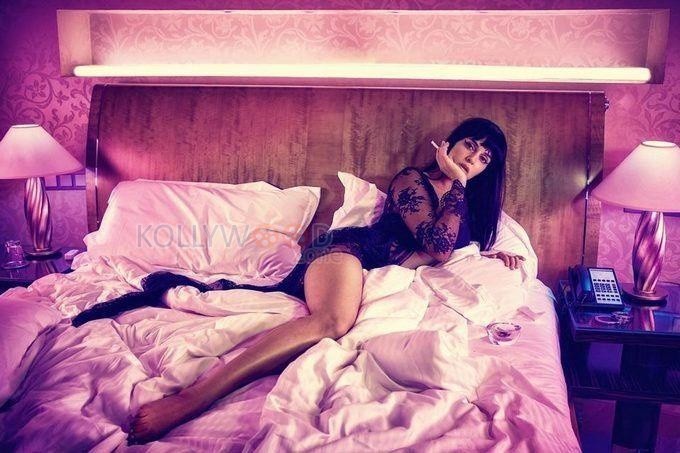 2. Chocolate and chocolate with fluffy teddy.
As delicious as chocolates are, nobody let alone girls would take out time to sit in a poised manner with her fluffed toys around and that too a college-going young woman doing nothing but eating one chocolate bar bit by bit as if this is her last meal. Karan johar you know nothing!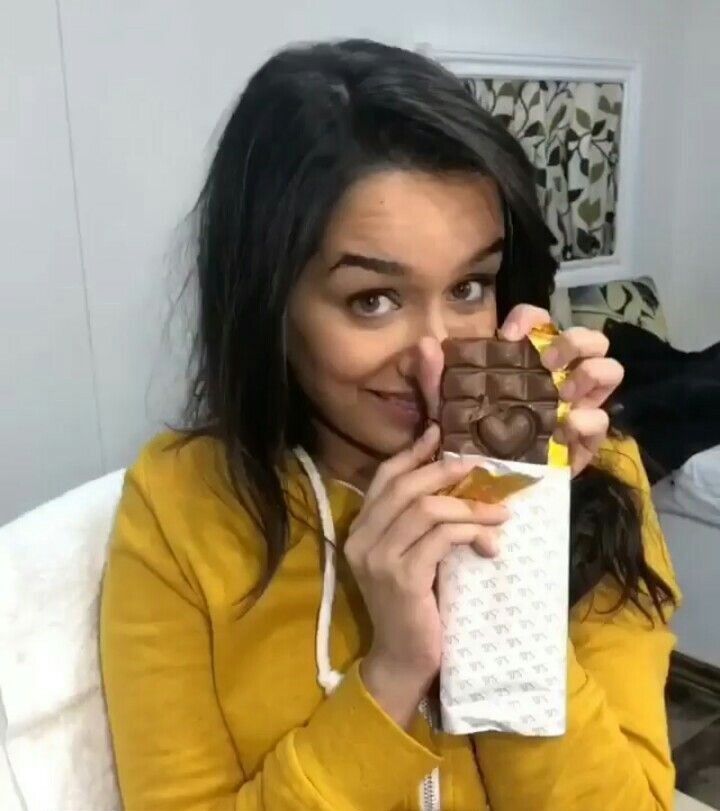 3. Getting a job is not as easy as they show.
As dreamy as fashion-oriented jobs look like in movies the reality is way too different. The industry is so busy and always on the go that leaves one barely any time to dress up let alone wear peep toes and carry Starbucks around the city. Adidas superstar and Nike trainers are the perfect combinations for people running from one place to another in the Fashion industry.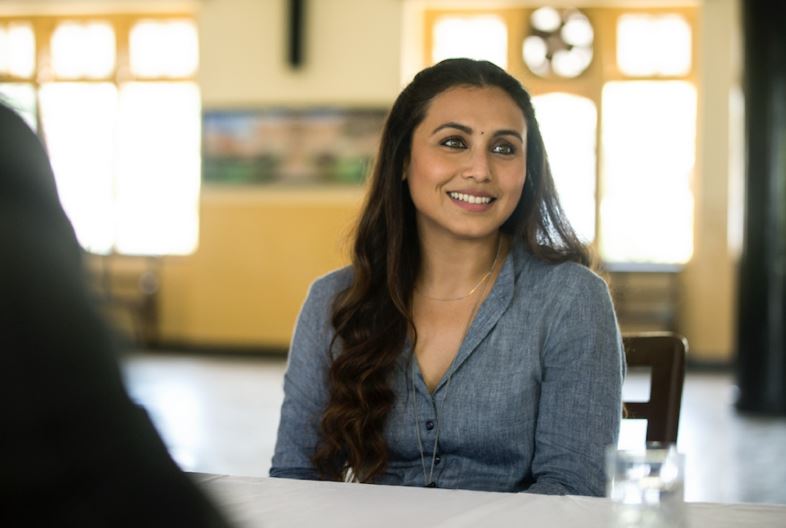 4. Good girl in Salwar Kameez.
The fact that good girls wear pink and mostly salwar kameez and live their entire lives according to their parents without even questioning them. To be honest, the only time somebody would behave like that, in reality, is after years of abuse so if it is abuse that is what it takes to be a good girl then fuck Bollywood for making goodness synonymous with ethnic clothes and mini-skirts symbolic of evil.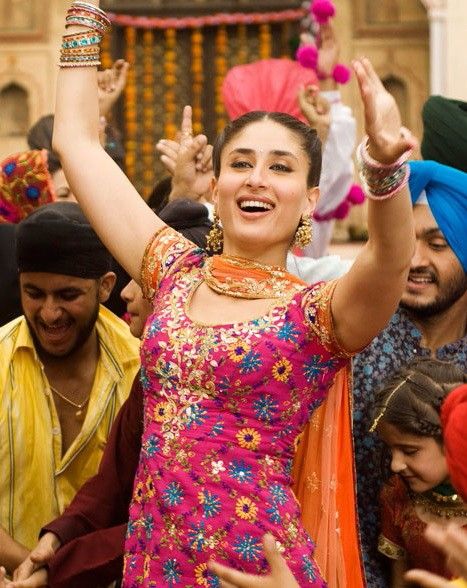 5. Nails, Clothes, Fashion; everything is on point IN BOLLYWOOD MOVIES.
What annoys us the most is the fact that girly girls are literally the definition of a damsel in distress, but have you ever stopped for a minute and thought that the same girly girl manages to get her nails done, hair groomed, and makeup on point with graceful outfits complementing her alongside running a job and having an active social life? Bro, she is a multi-tasker, if anybody needs saving that is your lazy ass I-will-show-up-in-my-sweatshirt-ass, not her.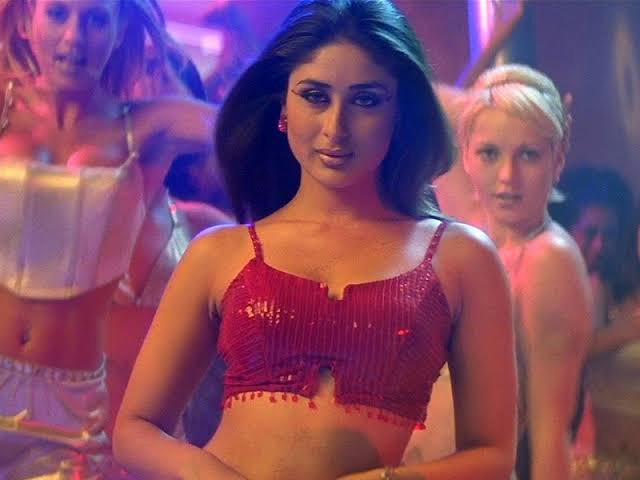 6. Rich girls in Karan Johar movies.
Why does everybody want to believe that girly girls have to be rich or the typical daddy's princess kind of personality? So if somebody has a feminine personality, but not enough resources, then they are supposed to give up on their lifestyle choices?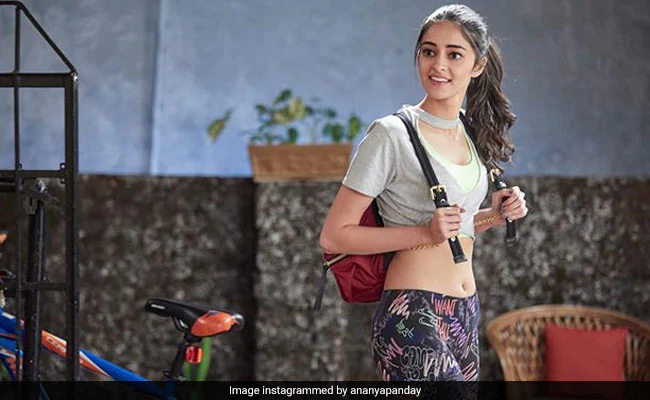 7. Girls always keep soft toys? No.
If you actually think that girls keep soft toys next to them while sleeping, then you are living in a myth. Honestly, why would somebody want to wake up in the middle of the night and find a fluffy bear next to them?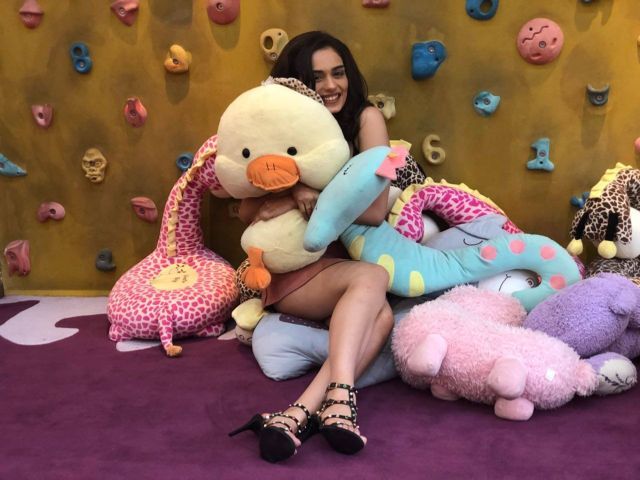 8. A girl dream to get to married to the most popular bad guy.
Last but not least is the fact that girls with a feminine personality have only one dream in life, which is to get married to the most popular bad guy who will turn good only for her is the biggest of all lies Bollywood has fed us. Their personalities would not even match to have a conversation in the first place, let alone a love story. Screw Kabir Singh, screw Fifty Shades!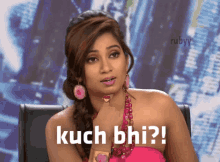 ...