Usually, girls show more affinity to gifts. That's a stereotype and we need to break that. First of all, let's make this clear. Boys love gifts too.
Who hates to get something special, especially if it's your sweetheart?
Girls, pay attention, your boyfriend might be secretly wishing for a gift this Christmas. Be a lamb, and get him something awesome.
Don't know what to get your darling? Don't worry Darling I will help you.
Here are a few christmas gifts for men that he would love to have from you this Christmas.
1. A pet.
Don't get this, if he's afraid or allergic. Get him a puppy or kitten, if he loves them. He would love your sweet gesture too. Only, you have to help him take care of it.
And Train that dog if your boyfriend sees any girl :-p, you know what I mean!!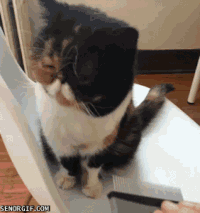 2. A cake.
Bake it yourself, if you can. Get into his heart through his tummy. What's better than sweetness?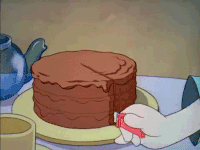 3. Wine is a very good option.
It's very Christmassy and delightful. Good wine isn't cheap. Wine can enhance your sensual experience too.
Already getting Christmas vibes?
A very beautiful saying Wine Them, Dine Them.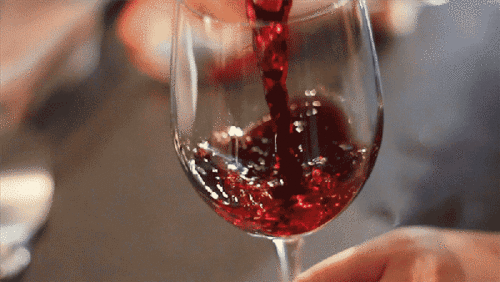 4. A camera.
It's better if it's a DSLR Camera. He's going to love it. Let him capture Christmas in its splendor with his new camera.
And he will click your photos in that super-duper DLSR.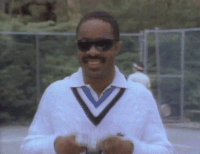 5. Give him a watch and let him keep track of his time.
You are his reminder. The watch you gifted deserves to be on his wrist.
At least he will be on time whenever you meet without any excuses.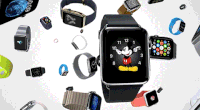 6. A headset.
Let him listen to a lot of music. This choice alre ady contains vibes of celebration and happiness.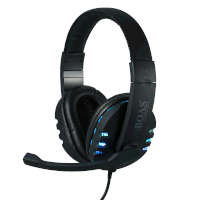 7. A Christmas themed T-Shirt.
Let him catch-all the attention with his creative T-shirt. You can customize it with your names. Let other ladies know that he's yours
I love her()(a typical Delhi girl voice Yeh mera banda hai )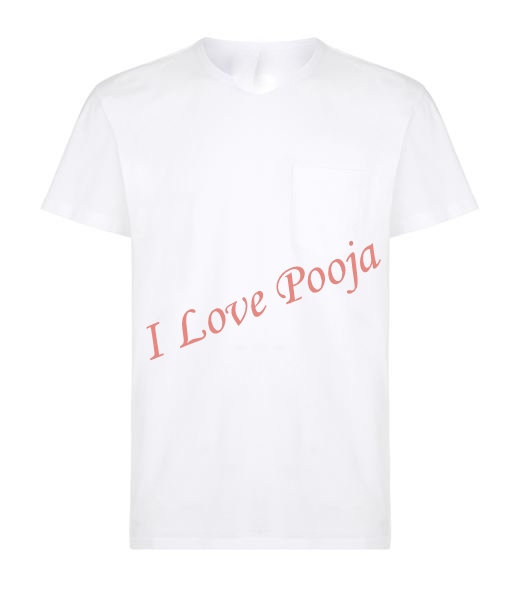 8. A brand new phone
Yes it will be a very attractive gift yet an Expensive one though!! He'll know you are damn serious about him. It's fun too. You are kinda forcing him to change his phone too.
Whoever gets this gift! Boss Tere to Nikal padhi.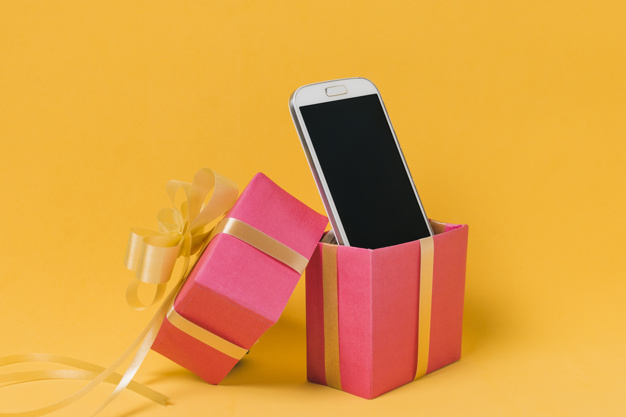 Wrap it well, and maybe put some candles with it too. Have fun. Hope it proves to be useful for him. Hope he cherishes it. Hope Christmas brings you loads of good things.