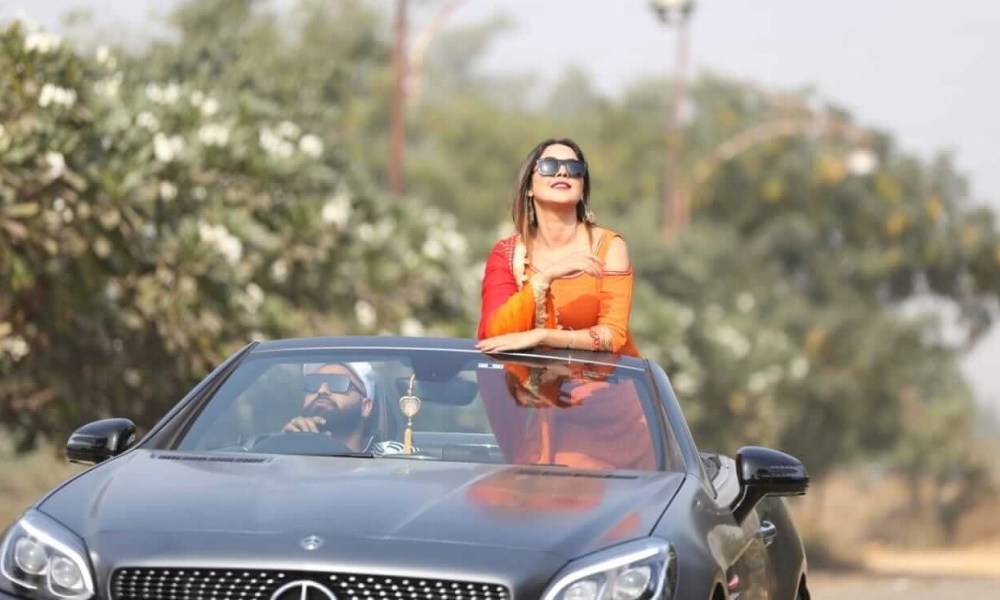 In the days and weeks that followed her exit from the Bigg Boss house, Shehnaaz gained a lot of popularity. People couldn't wait to see her again on screens. During the year 2019, her total net worth was 60 lakh rupees, and in 2020, her total net worth was INR 1 crore. As of 2022, she is said to have a net worth or wealth of INR 7 Crores. It is estimated that she earns a monthly income of INR 25 lakh. In addition, she charges an episode fee of INR 70,000 and an advertisement fee of INR 10 lakh per episode. She is reported to be earning over two crores of rupees on an annual basis. On social media platforms she charges between INR 8 to INR 10 lakh per post.
"Punjab Ki Katrina Kaif", Shehnaaz Gill is a model, singer, actress, and reality television star. Starting off with her modeling career in 2015, she made her first appearance in the music video of the song "Shiv Di Kitaab" and in 2017 she made her acting debut with the movie "Sat Shri Akaal England", which was the culmination of her modeling career. In 2019, she starred in the movies "Kala Shah Kala" and "Daaka", both of which were released at the end of the calendar year.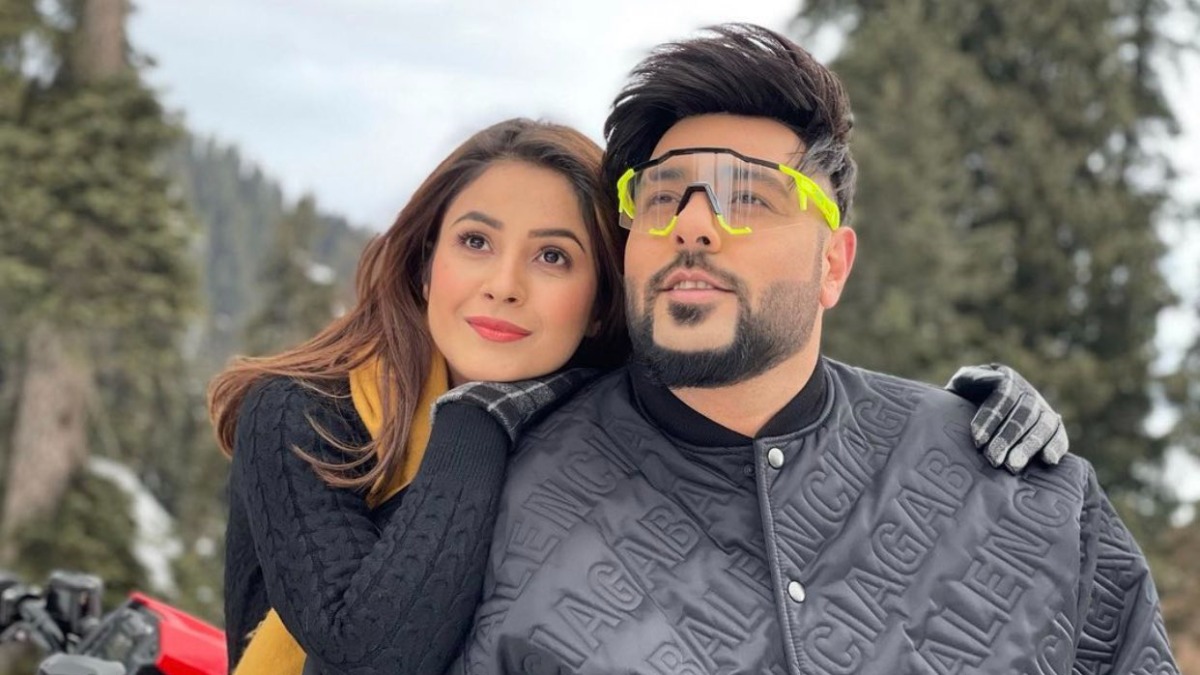 This "Punjab Ki Katrina Kaif" won hearts when she was seen on the show Bigg Boss, Season 13. From no one knowing who she was to her winning the hearts of millions all over the world. Being the bubbliest contestant of her season, she was also in the top 3 contestants in her season.
As soon as she stepped out of the Bigg Boss house, she was seen in the show "Mujhse Shaadi Karoge", and she has since been appearing in music videos along with her Bigg Boss connection, Siddharth Shukla. A number of her music videos have been seen on television, including "Bhula Dunga", "Keh Gayi Sorry", "Kurta Pajama", "Waada Hai", "Shona Shona", "Fly" and "Habit". After doing music videos, she did the movie "Honsla Rakh". Along with acting, she has also launched her own songs, such as "Veham", "Range" and "Sidewalk".
Shehnaaz is originally from Punjab but currently lives in Mumbai in a two-bedroom apartment in a place that she owns. During the early days of her career in Punjab, Shehnaaz was very fond of luxurious cars and even possessed her very own "Honda City" which was her first ever car purchased when she started her journey in the Punjabi industry. It has also been reported that she also owns a Mercedes Benz S class.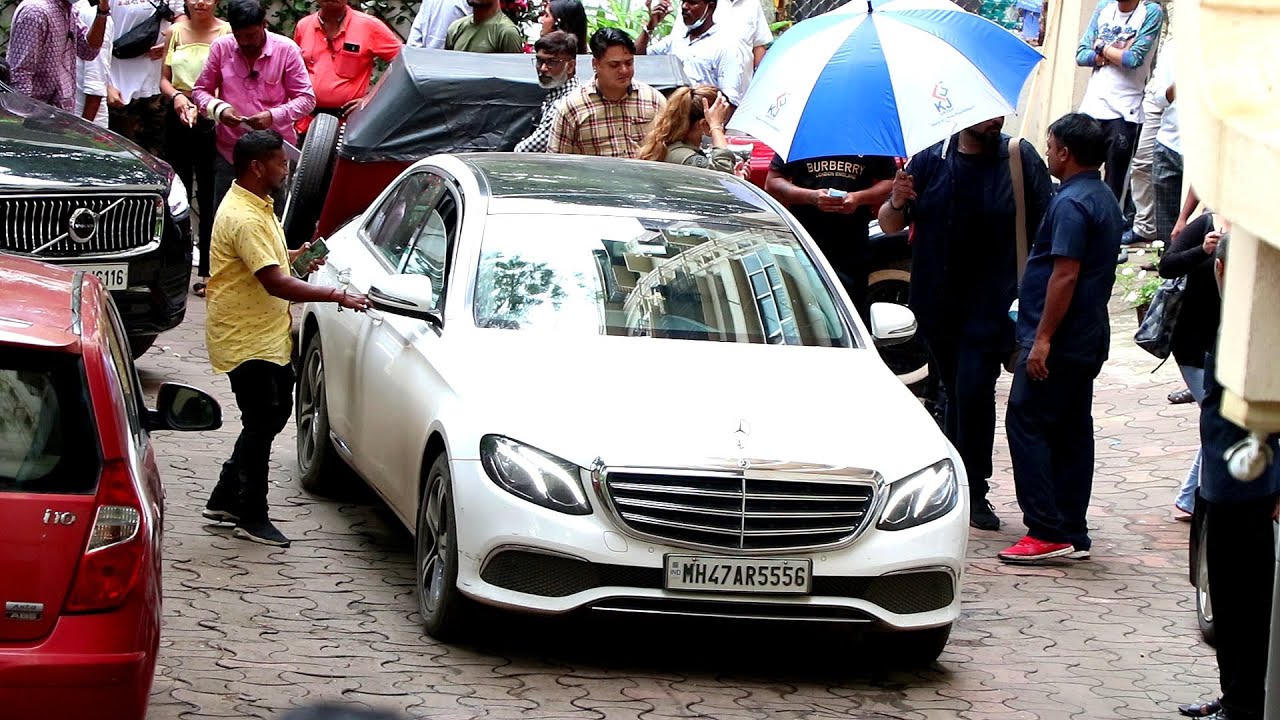 With regard to her career, Shehnaaz has come a long way in a short amount of time. Having been unable to get any work in the Punjabi industry for a number of years, she now finds herself overwhelmed with so many people wishing to work with her. We are happy to see her hard work paying off, and we hope she keeps doing well in the future.
...