Unless and until some A-listed celebrity decides to drop a new bomb in getting married in the last four months of 2019 we have not had many celebrity wedding shenanigans to look forward to this year. Whereas 2018 was loaded, loaded so much to the point we wanted to tell them to stop because our Instagram feed cannot take it anymore. It all began with Anushka Sharma's wedding in December 2017 and ended with Nick Jonas's & Priyanka Chopra's in 2018. They concluded with the last hurrah but Ranveer & Deepika were the ones that made their wedding celebrations look never-ending.
Here are 8 things we can copy from Indian Celebrity weddings:
1. Private affair like Virat Kohli & Anushka Sharma.
Till the time the couple had not decided to share their photos it was not known to the world that these two tied the knot in a private ceremony in Italy. It is not easy to pull off a destination wedding and these two managed such a private one with all their dearest friends & family. Kudos to their PR & Management team!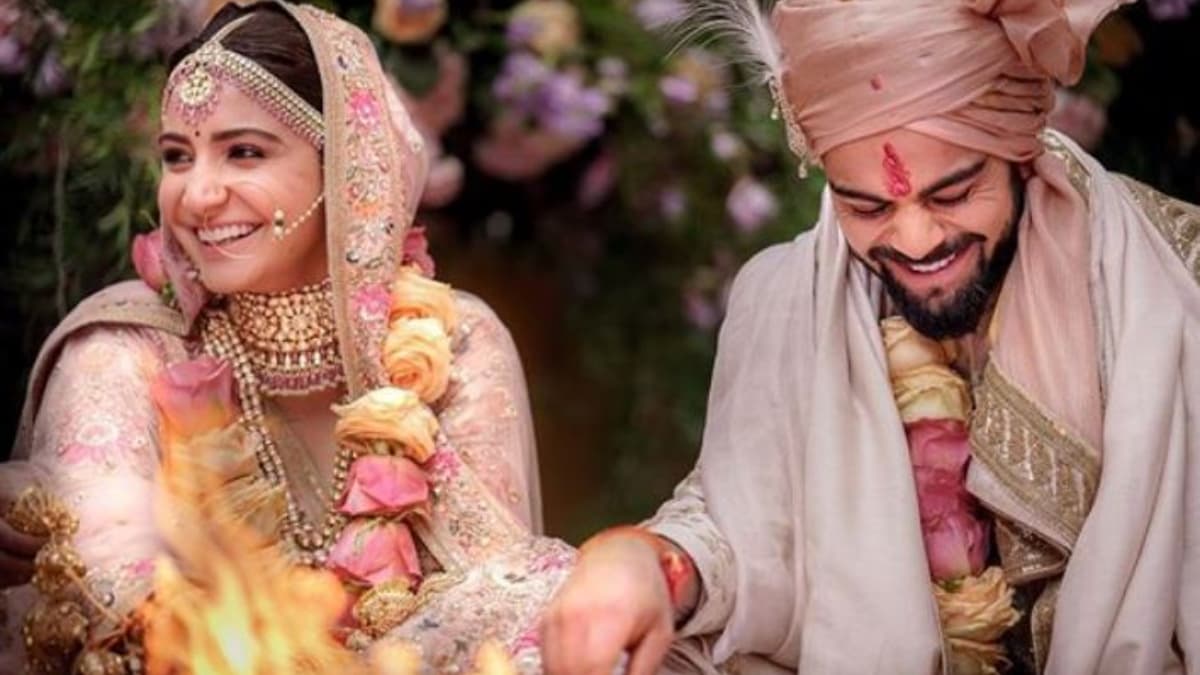 2. Super-private wedding such as Neha Dhupia & Angad Bedi.
If private is the word used for Virat & Anushka, we have to run through the Thesaurus to figure out a word for Neha Dhupia & Angad Bedi's wedding. At least people knew that #Virushka was going to happen someday sometime but Neha Dhupia's marriage to long-time boyfriend Angad Bedi was unheard of. It took everybody by surprise and here is what we can learn from both the couples, marry for love and nothing else.
3. Tell the globe how it is done by Priyanka Chopra & Nick Jonas.
Priyanka Chopra's wedding was what dreams are made of. Not only was it a global affair but it was so warming to see her with her foreign in-laws. Her wedding defines a great fat Indian wedding and for the ones with heavy bank balances and similar goals, #NickYanka has probably laid out a road map.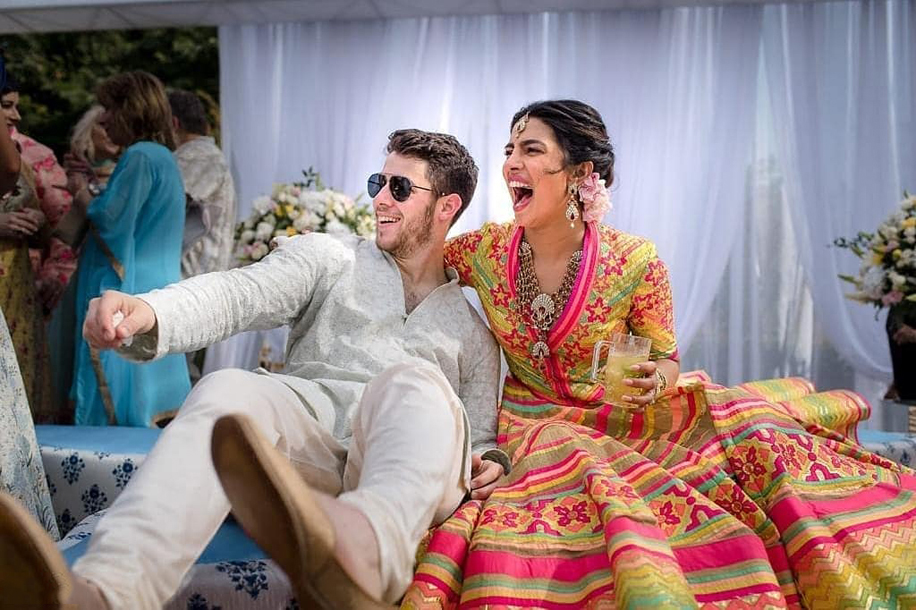 4. Warm & loving like Sonam Kapoor & Anand Ahuja.
Sonam Kapoor & Anand Ahuja's wedding was neither too private nor too huge. It was the right balance of love, friends & family. A celebration hosted by Bollywood and attended by Bollywood.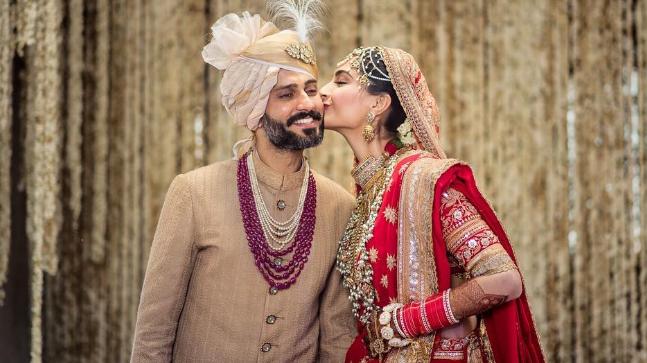 5. As lavish as Deepika Padukone & Ranveer Singh.
If Priyanka & Nick were over the top, Ranveer & Deepika were not far behind them in this matter. Although they did have a destination wedding which was supposed to be a private one, they were all over social media. But the fact they got married with their closed ones feels so heart-warming and comforting.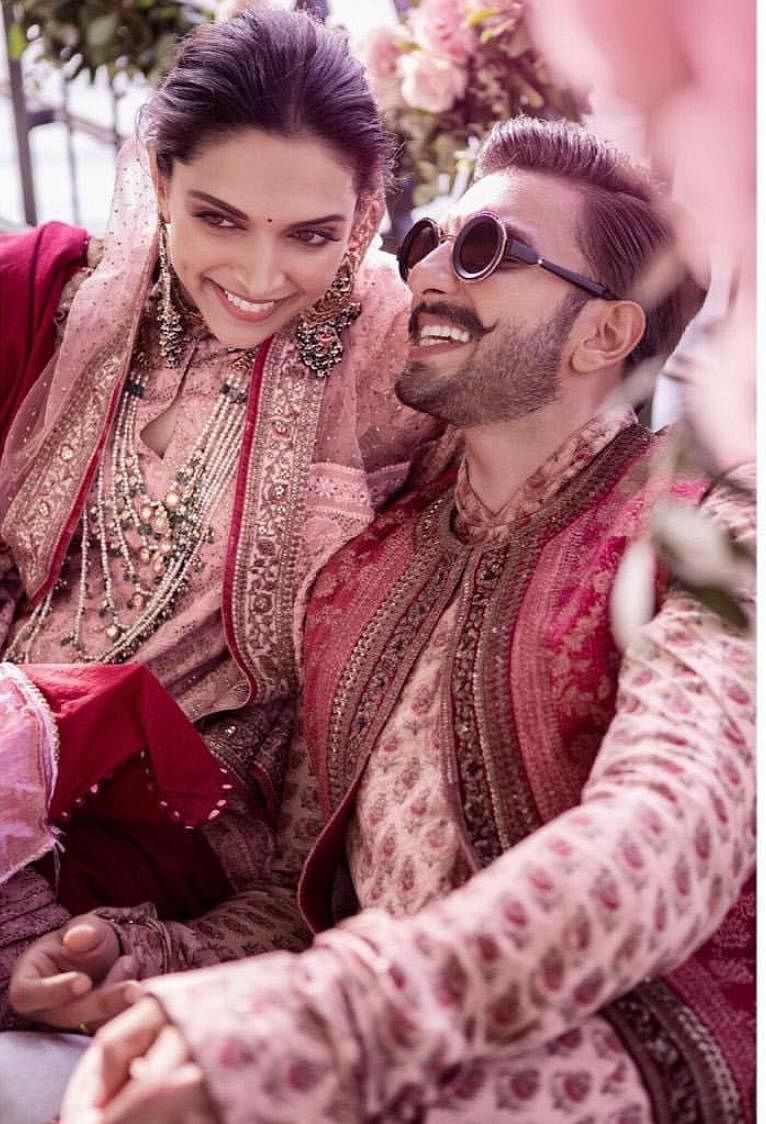 6. Humble bridalwear like Sonam Kapoor.
What Brides-to-be can take notes on is the fact that Bollywood's fashion diva ditched fancy labels and heavy ornamentation and chose a simple-traditional lehenga for her wedding day. Everybody expected so much out of Sonam Kapoor's lehenga but the diva proved that her marriage was bigger than her wedding and wedding dresses. She did not let the dress take the thunder of her marriage away, proud of you girl!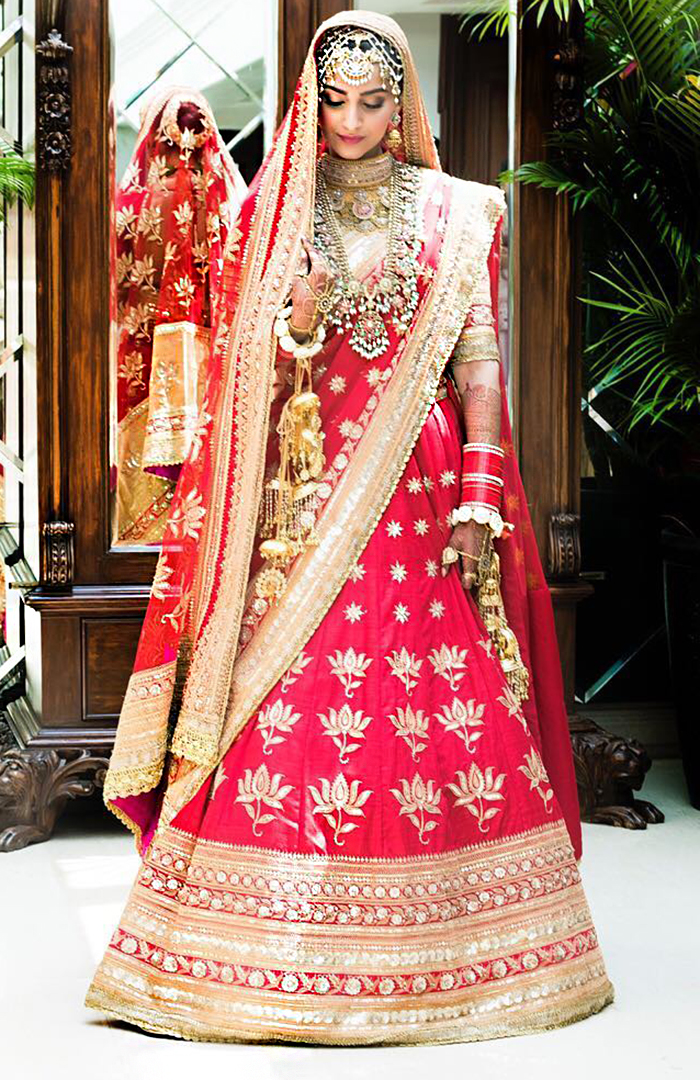 7. Wedding Photoshoot goals by Deepika Padukone & Ranveer Singh.
Before you plan on a pre-wedding or post-wedding shoot just go through Instagram and look at #DeepVeer's wedding diaries. They practically bombarded the social media with their pre and post-wedding celebrations and nobody does wedding shoots as cool as they did.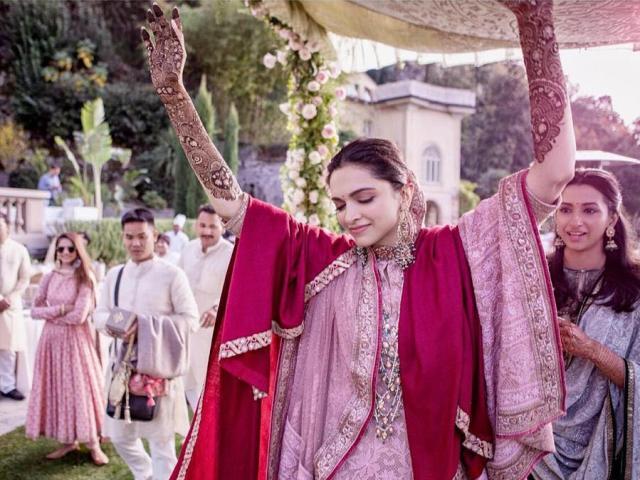 8. Mix of cultures such as #NickYanka.
As grand as Priyanka Chopra's wedding to Nick Jonas was, what was taken as an underdog fact was the two cultures she brought together. She is an inspiration to so many and with her multi-cultured wedding, she has all our respect.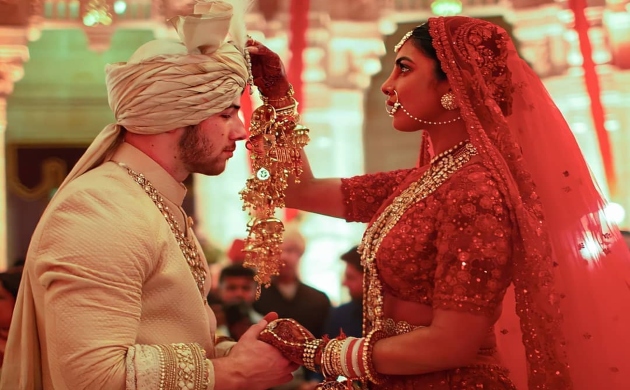 ...