Gursoach kaur is the first female turbaned Sikh Officer in NYPD(New York City Police Dept). Gursoach Kaur is appointed as the APO(Auxiliary Police Officer) of NYPD.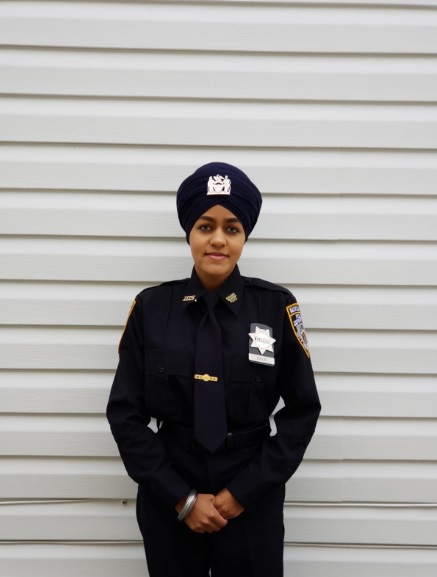 Sikh Officers Assoc. broke the news on Twitter about this amazing news. Sikh Officers Assoc. is nation first organization to represent Sikh Officers in Law Enforcement.
Earlier, before the end of 2016 - Instead of turbans, Sikhs used to wear Patka under a cap and they were not allowed to grow their beards but after the new rule which rolled on December 2016, Sikhs were allowed to wear turbans and grow their beards up to half an inch long.
People on Twitter are happy about this great news and here are the congratulatory tweets people are showering:
Congratulations Gursoach Kaur!! We Too Are Proud Of You.
Brilliant job done by NYPD.