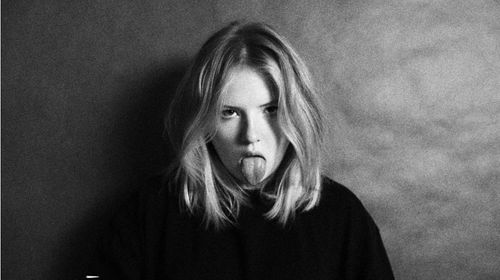 As ironic as it is what was supposed to be the representative of the young and aware has turned into a battleground of senseless feuds. On one hand where women come and fight for feminism and a better lifestyle for women both in cities as well as rural areas, feminism has accustomed itself to be something of an elite group. Often it is associated with rule breaking women sipping mimosas in the middle of the road screaming a causeless "damn you" in the context of doing as she pleases.
You are supposed to look bold and confident if you want to fight for something. You are constantly expected to look like you have an agenda and often this agenda is associated with fancy clothing and a trendy lifestyle.
But what if you are a simple girl who believes to change her reality if not the whole world's? Change begins at home first and that is where you are focus. You work hard to get your parents to be open minded, your siblings to be more environment conscious, your grandparents to keep an open mind and overall be a good girl and a social activist at the same time.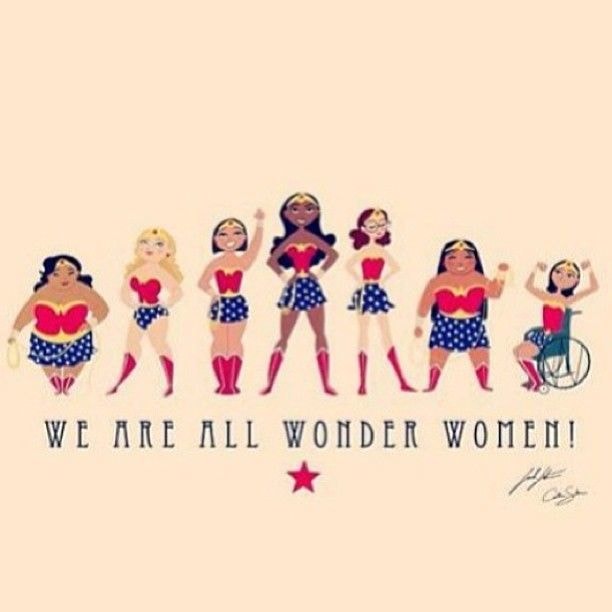 You agree with women with shaved heads and septum's and you agree with women in hijab. You respect everybody and demand the same treatment from them as well. Respect for all, respect by all.
But how are you supposed to be do that when you are a good girl? Clearly the society looks up to women who dare but you dare to. You dared to believe in changing a corrupt system. You dared to be yourself and are unconcerned about fitting in.
What is wrong being a girl who would keep long strands and prefer chikankari to college every day and yet take part in political debates? What is wrong in being a girl who prefers the comfort of jeans not to cover her maximum skin but for the love of its comfort? What is wrong in being a girl who cooks and expects her husband to cook, not in a way where he should cook and she would not but in a way where they both would cook?
Is it not what we always say we want then why do we diss the ones who do not dress in fashion and crazy hair colours?
Cause is a cause needless of who is supporting it. Why should it matter if it is western of Indian? Metropolitan or village? If the whole point is for women to rise then why should the ones in hijab bow down to women also? Why should the ones in ethnic not be respected? Desi or not, you have to own up to who you are. It does not matter where you come from as long as you are determined to reach where you want to be.
Queens are in rural, queens are in cities; queens shine everywhere all the same.
...