Getting married and looking for cool, sassy, new and unique hashtags for your wedding pictures?
Don't worry we have got you covered.
Selecting hashtags and using them to make your wedding photos unique has now become the internet's new love for soon to be a couple. Every couple getting married do not first decide what they are going to wear on the D-day but choose to get insight on what their wedding hashtags are going to be for their wedding photos.
Here is a list of 70+ cool, funny and unique wedding hashtags that the bride and groom both can use for their wedding pictures on social platforms. Be it for people, who are not able to attend the rituals or the ones who are in the picture, there is something for everyone on this wedding list.
Okay, so without further ado, let's be creative and ride on to the best wedding hashtags to bomabard the Instagram servers with the crazy number of likes which you will be getting.
Wedding Hashtags | Marriage Hashtags: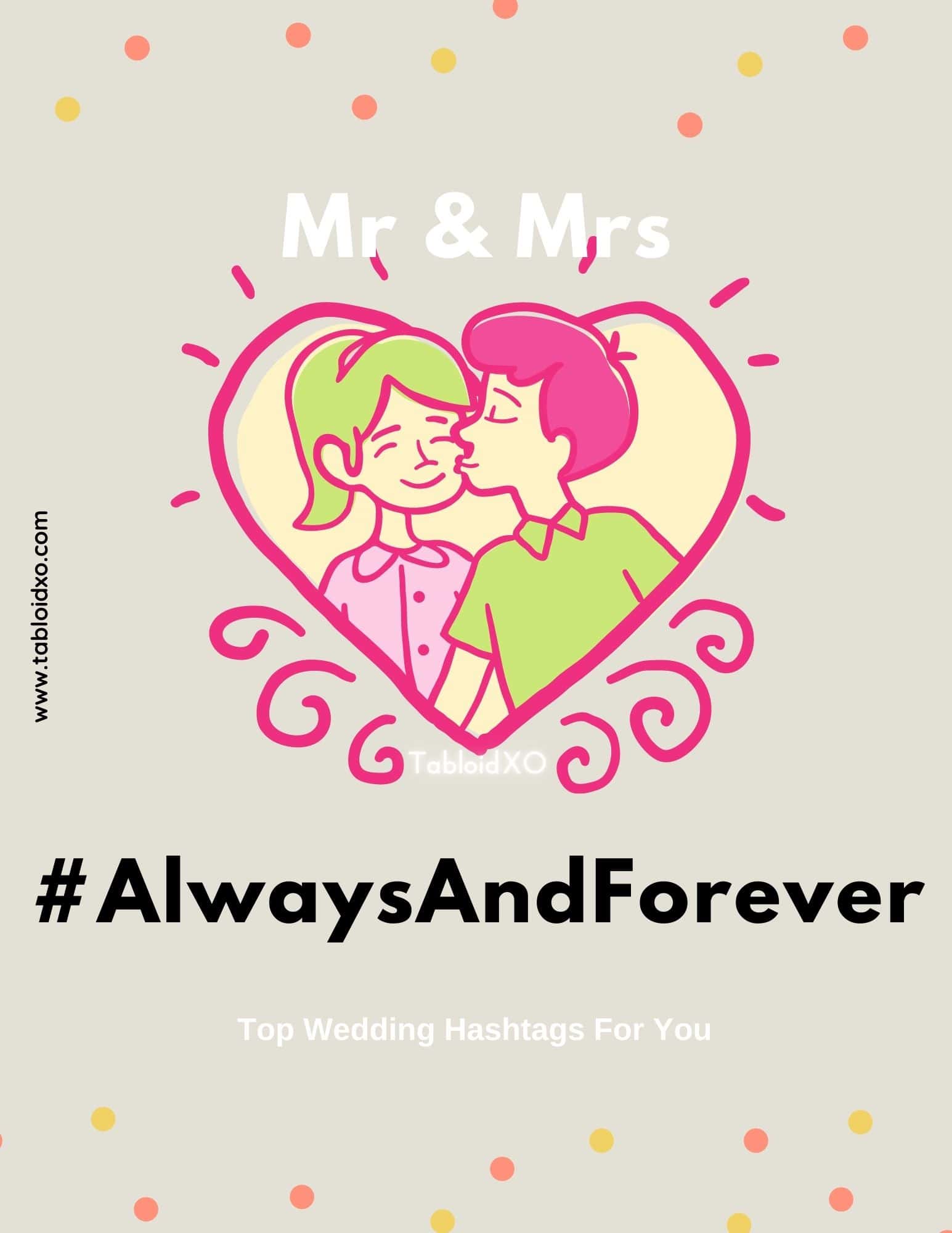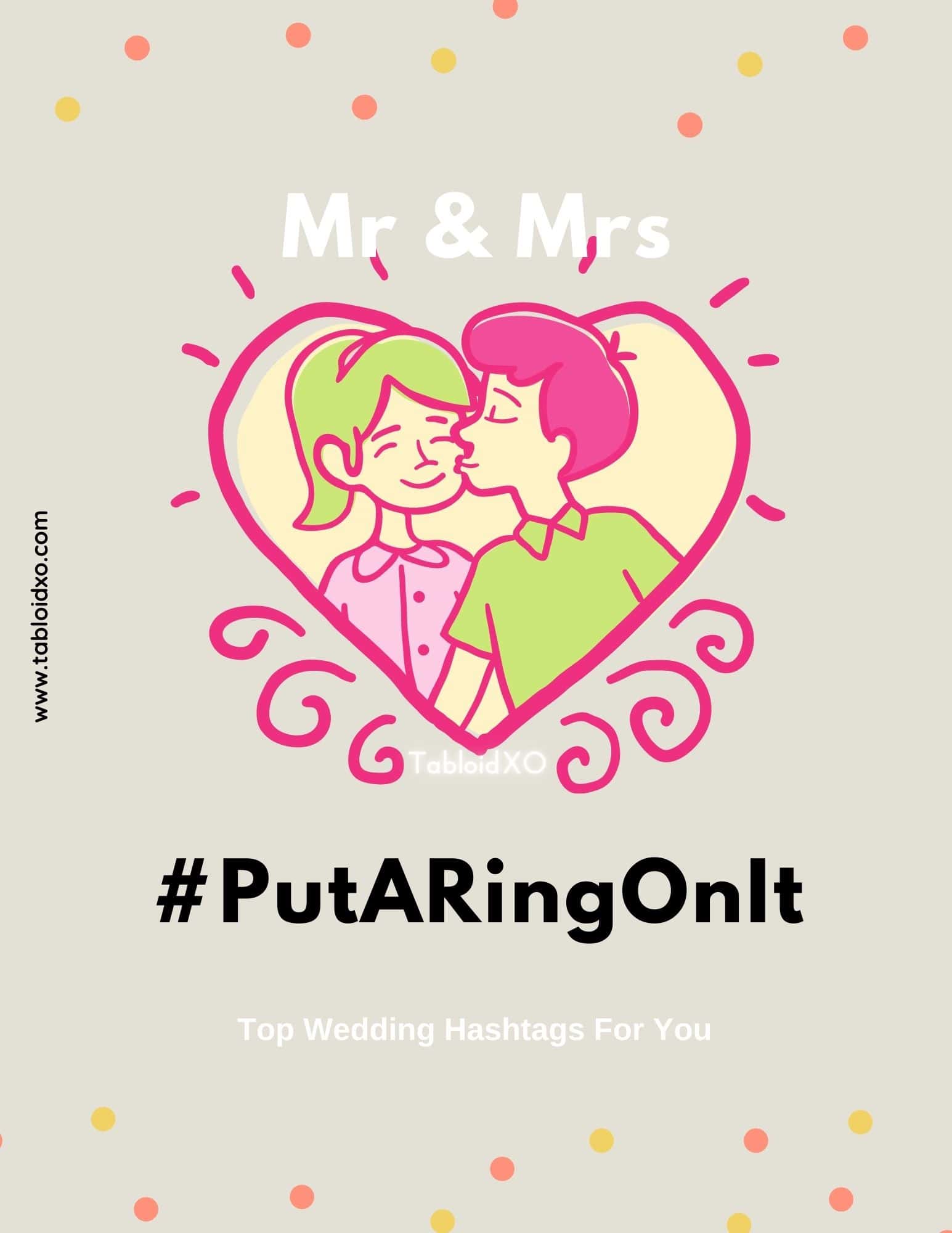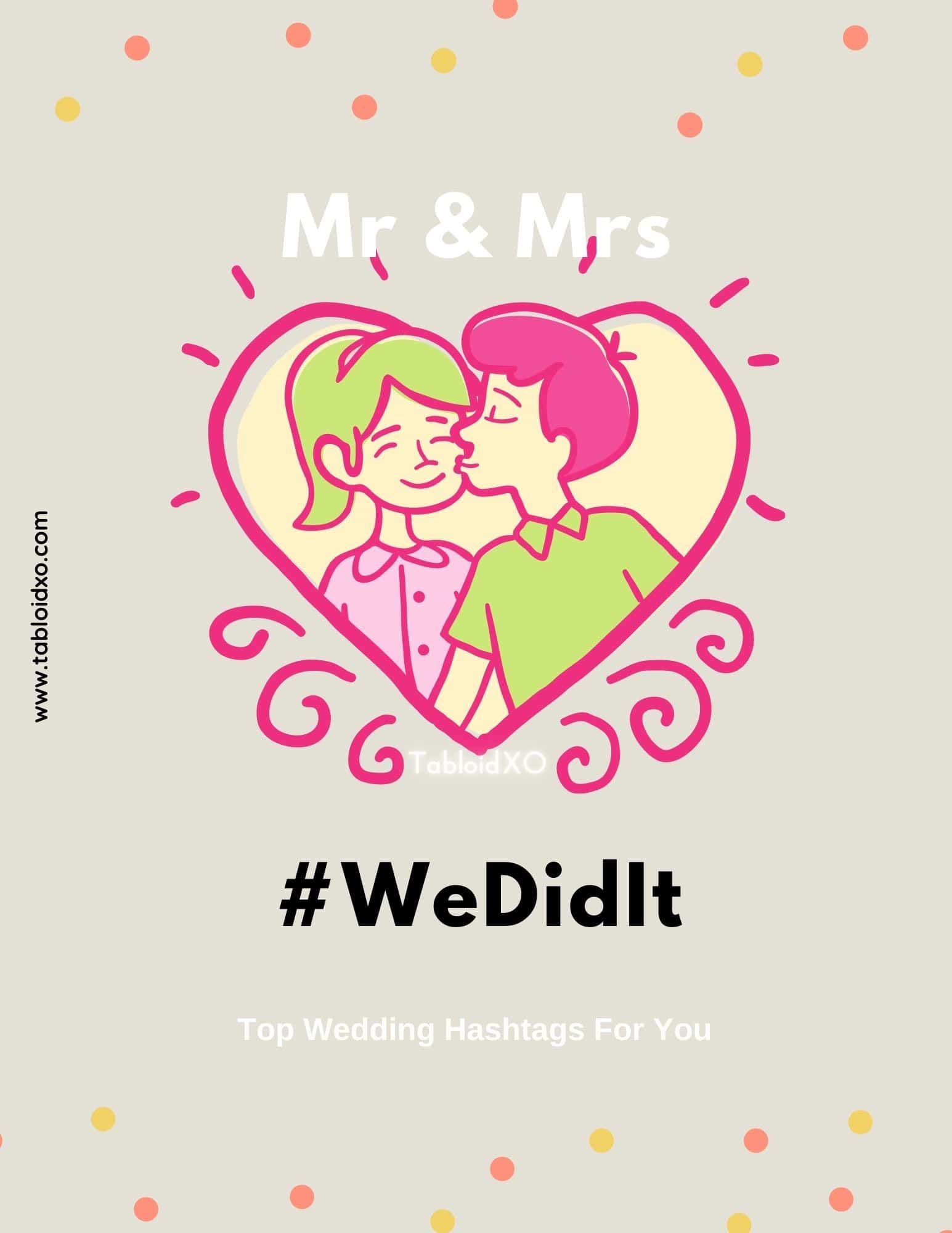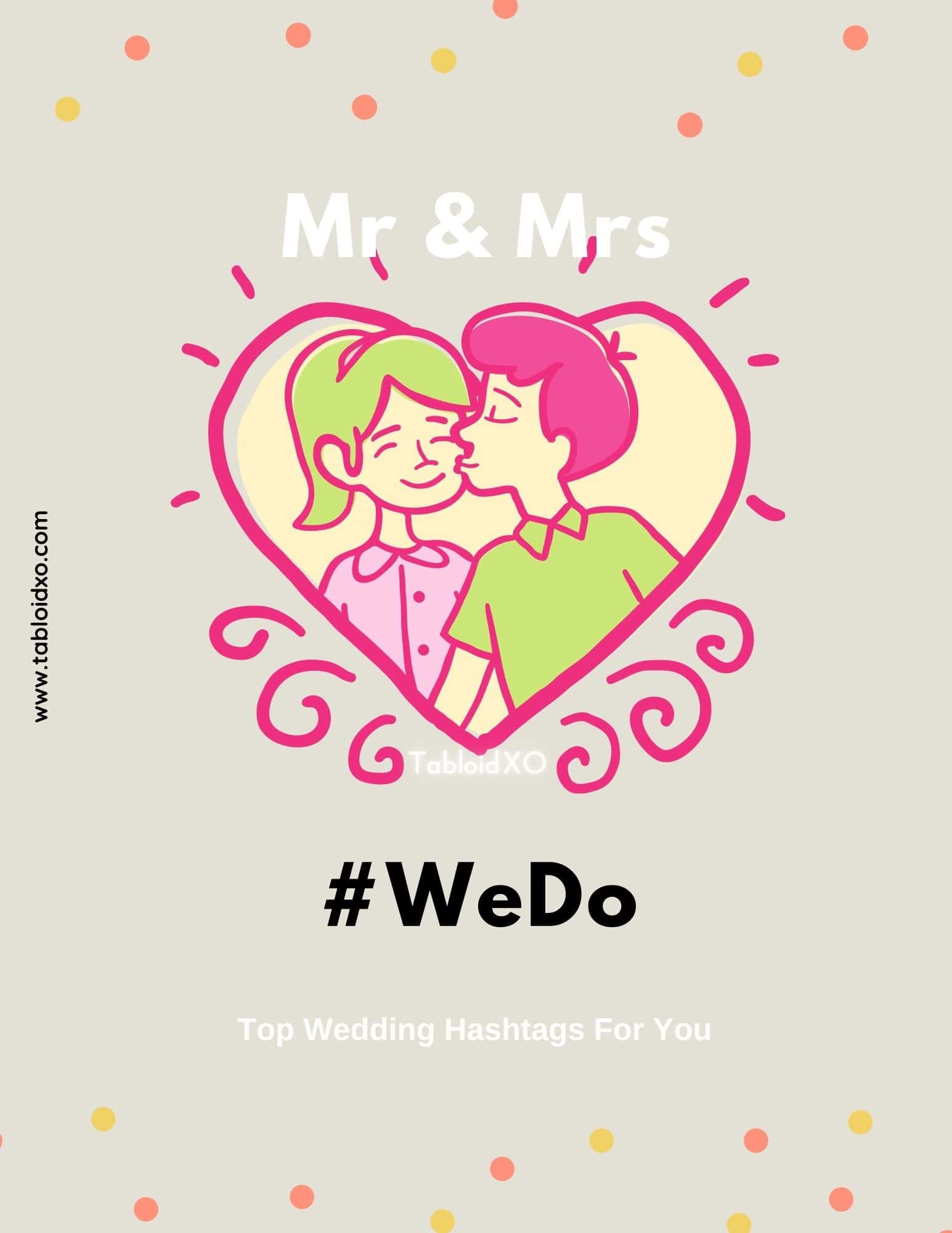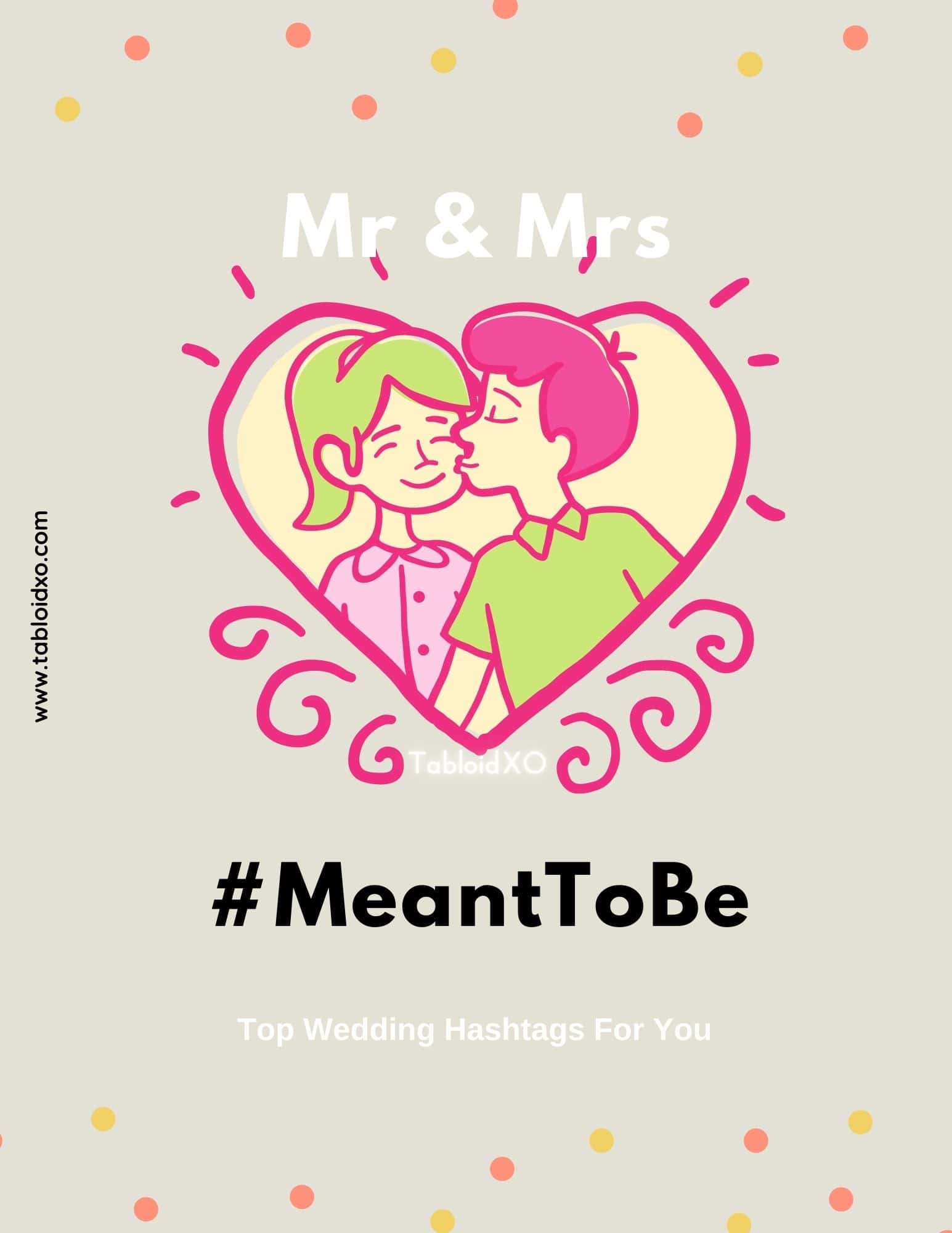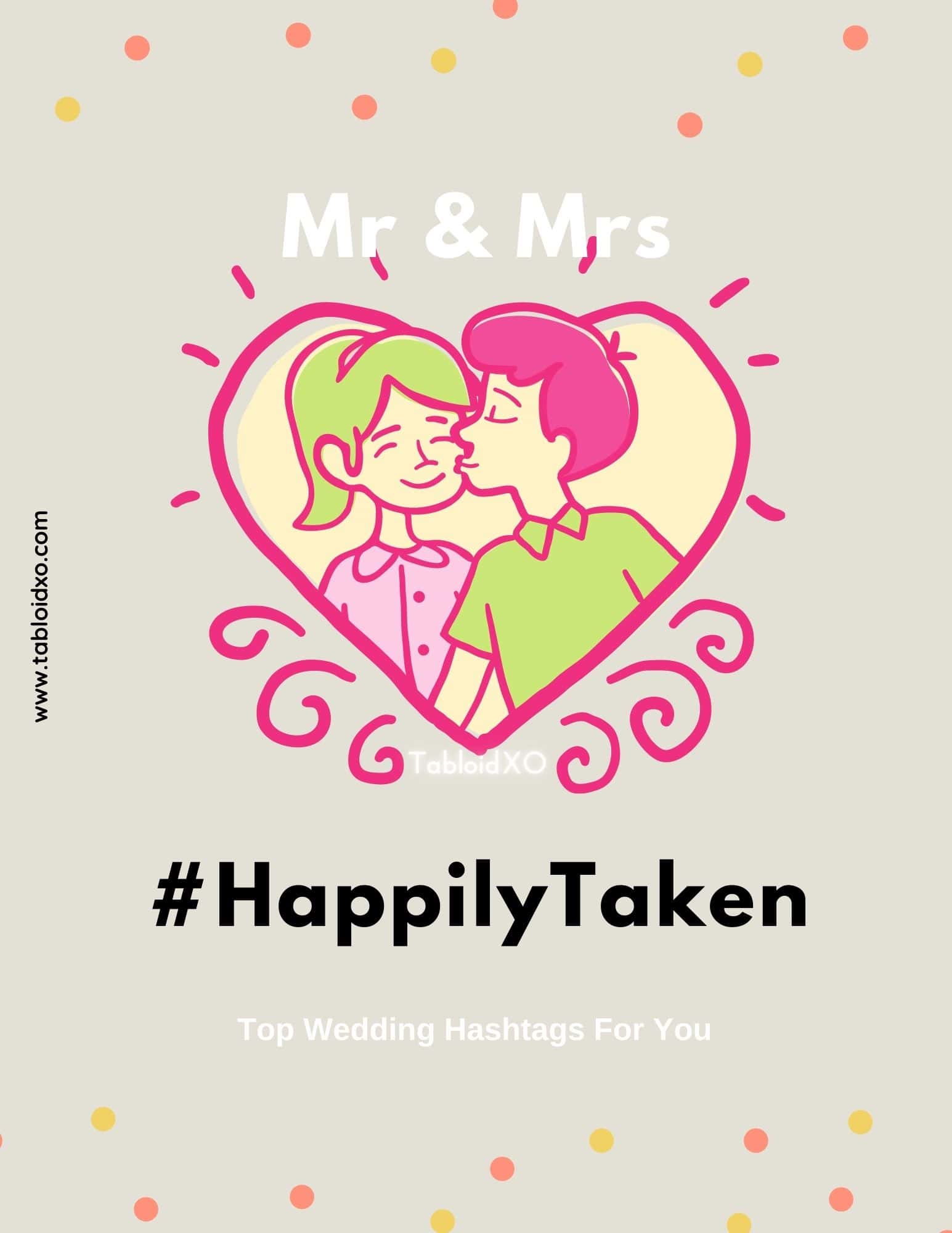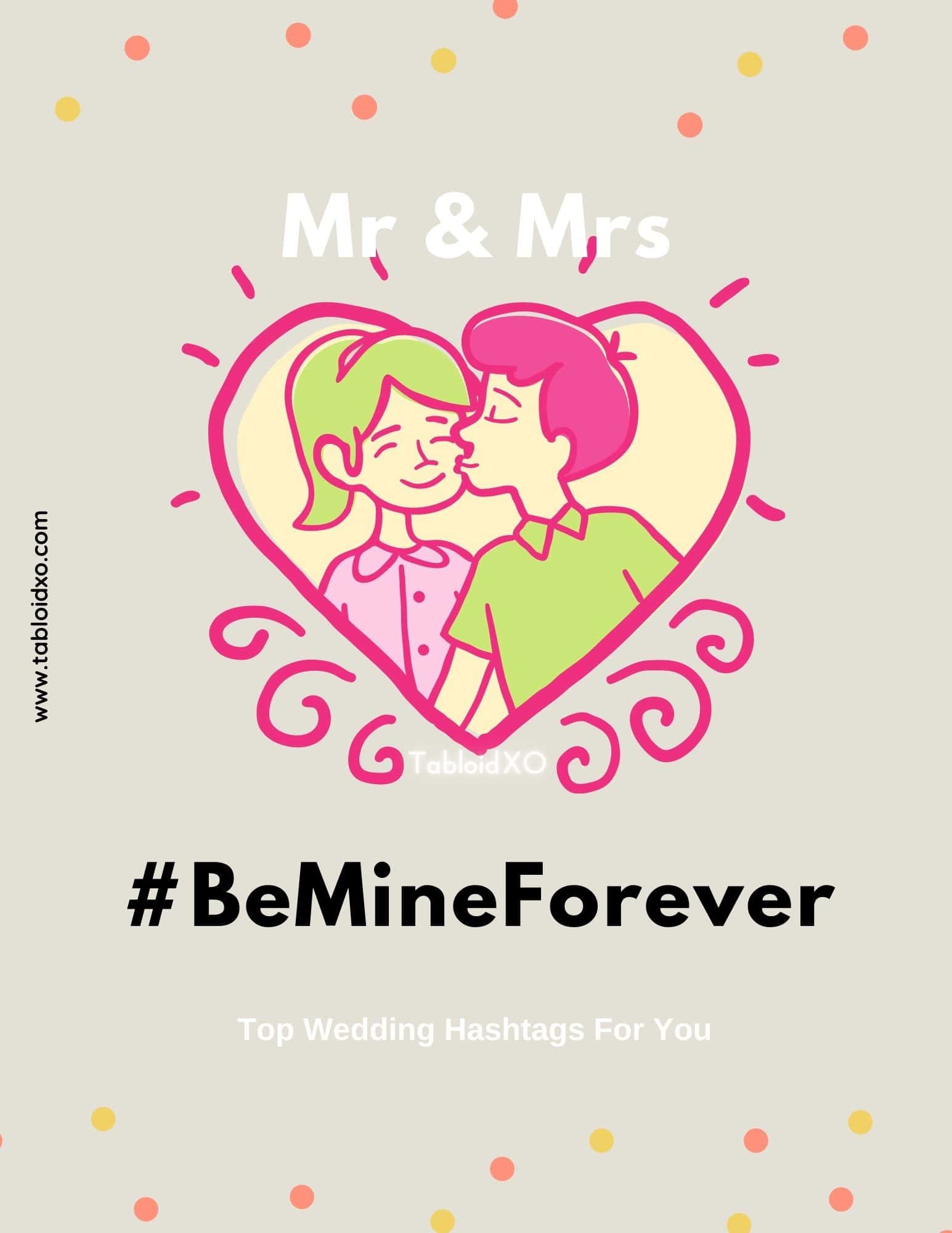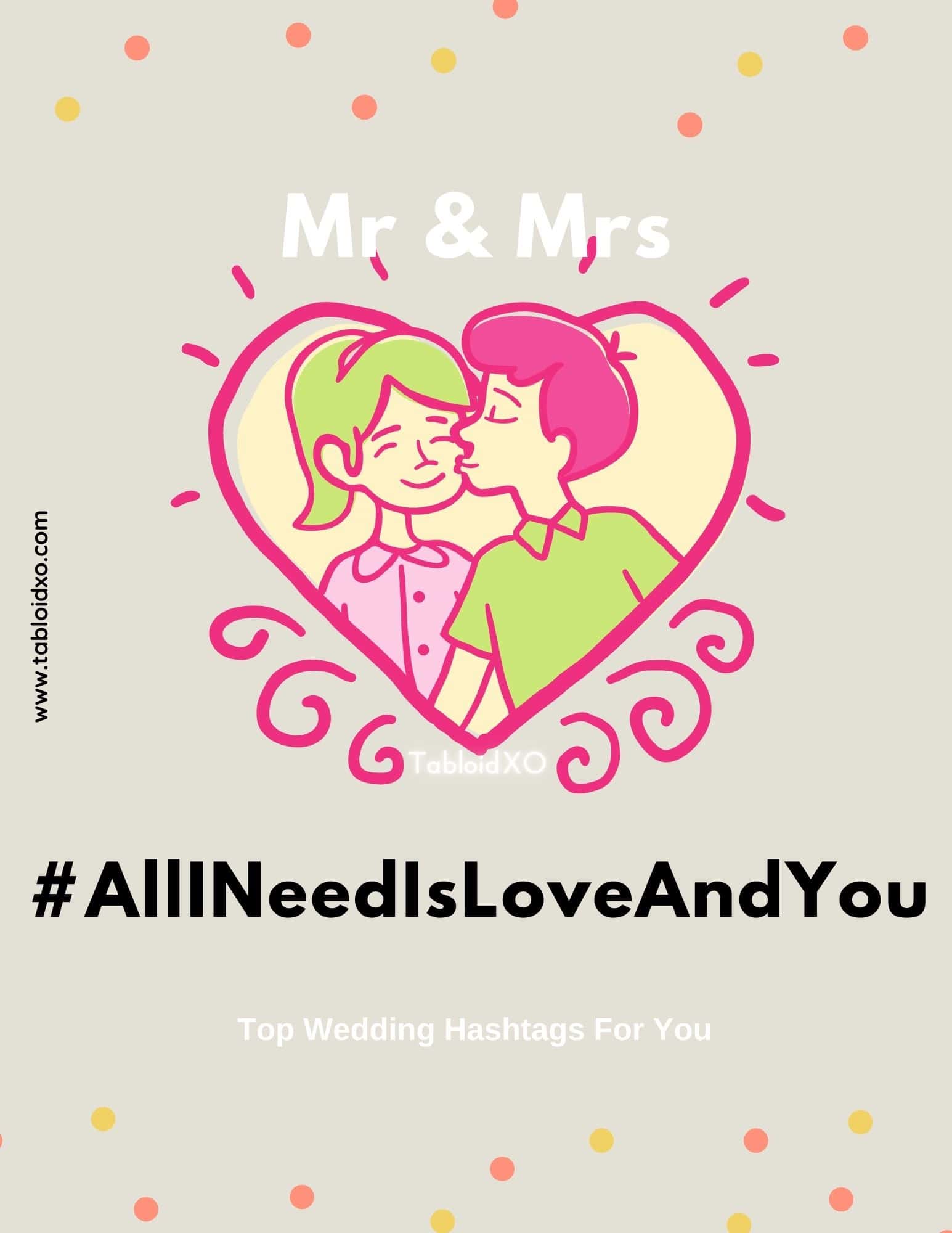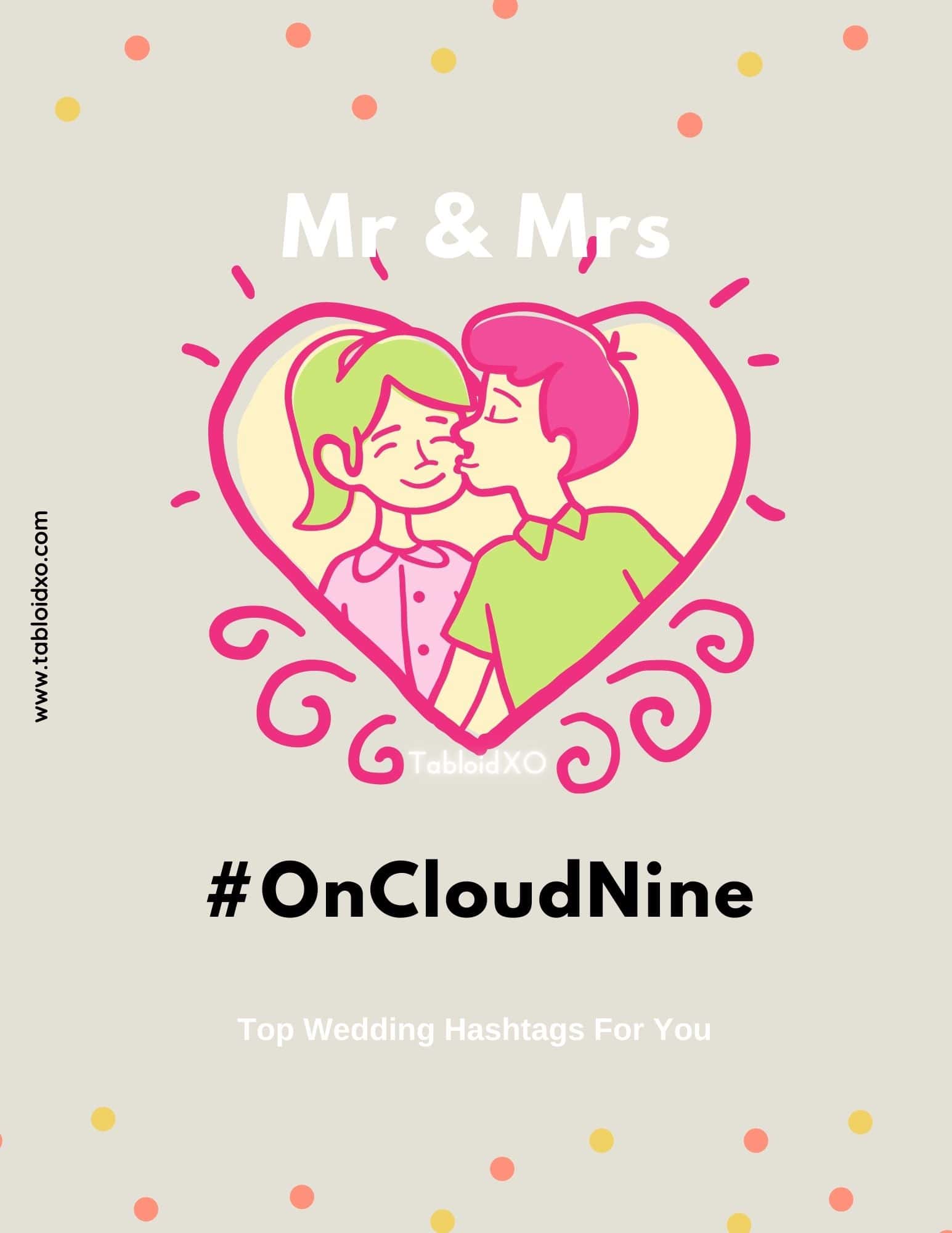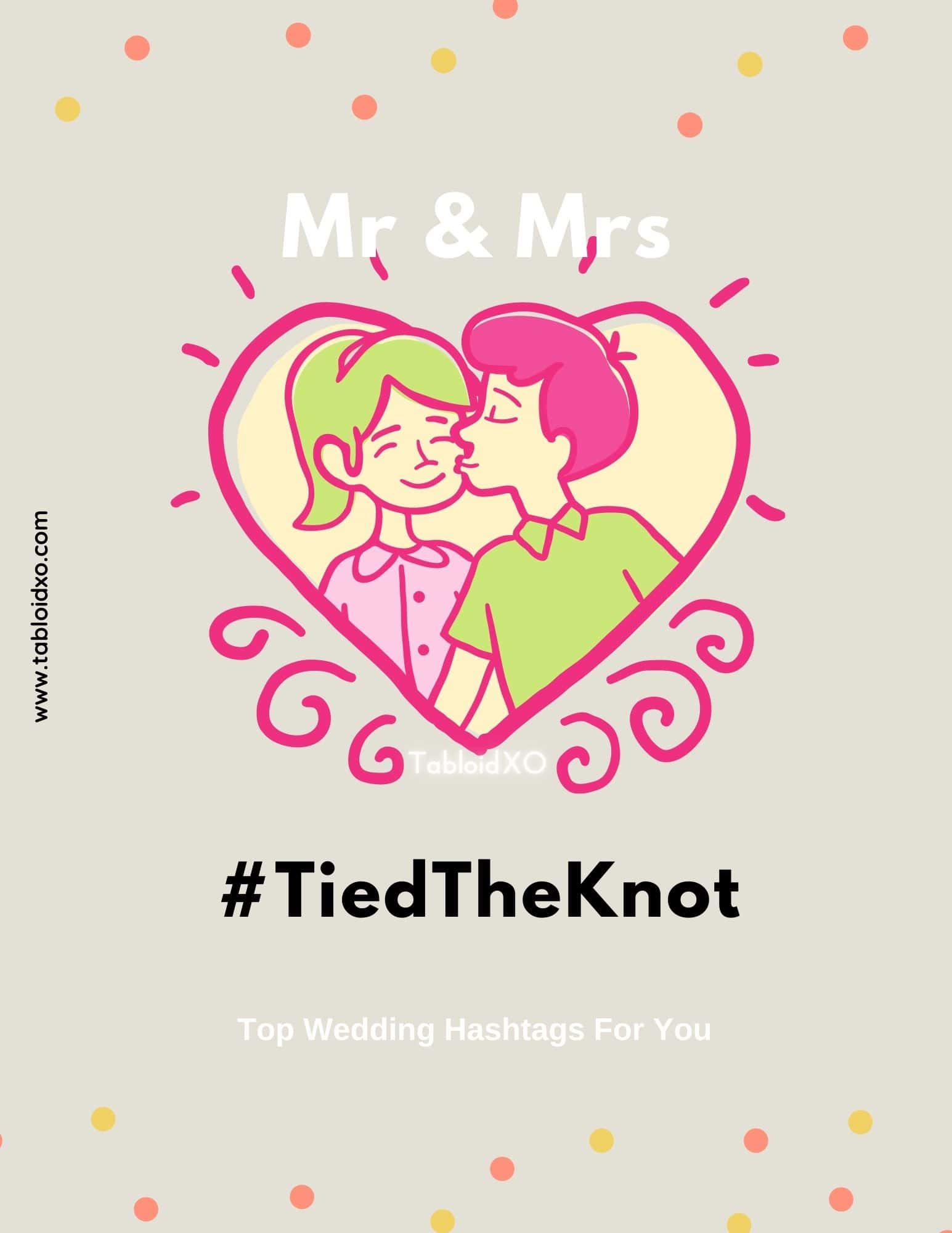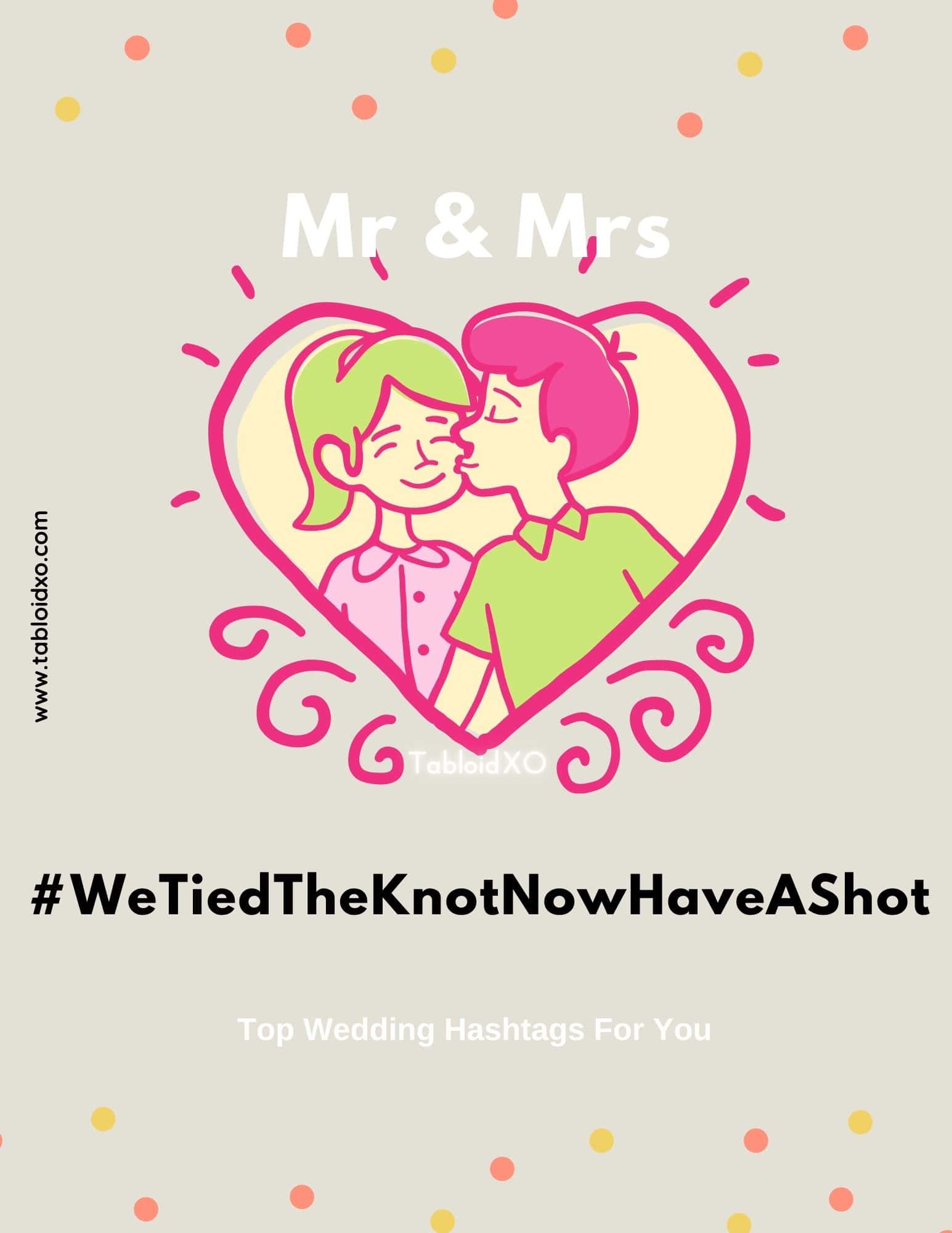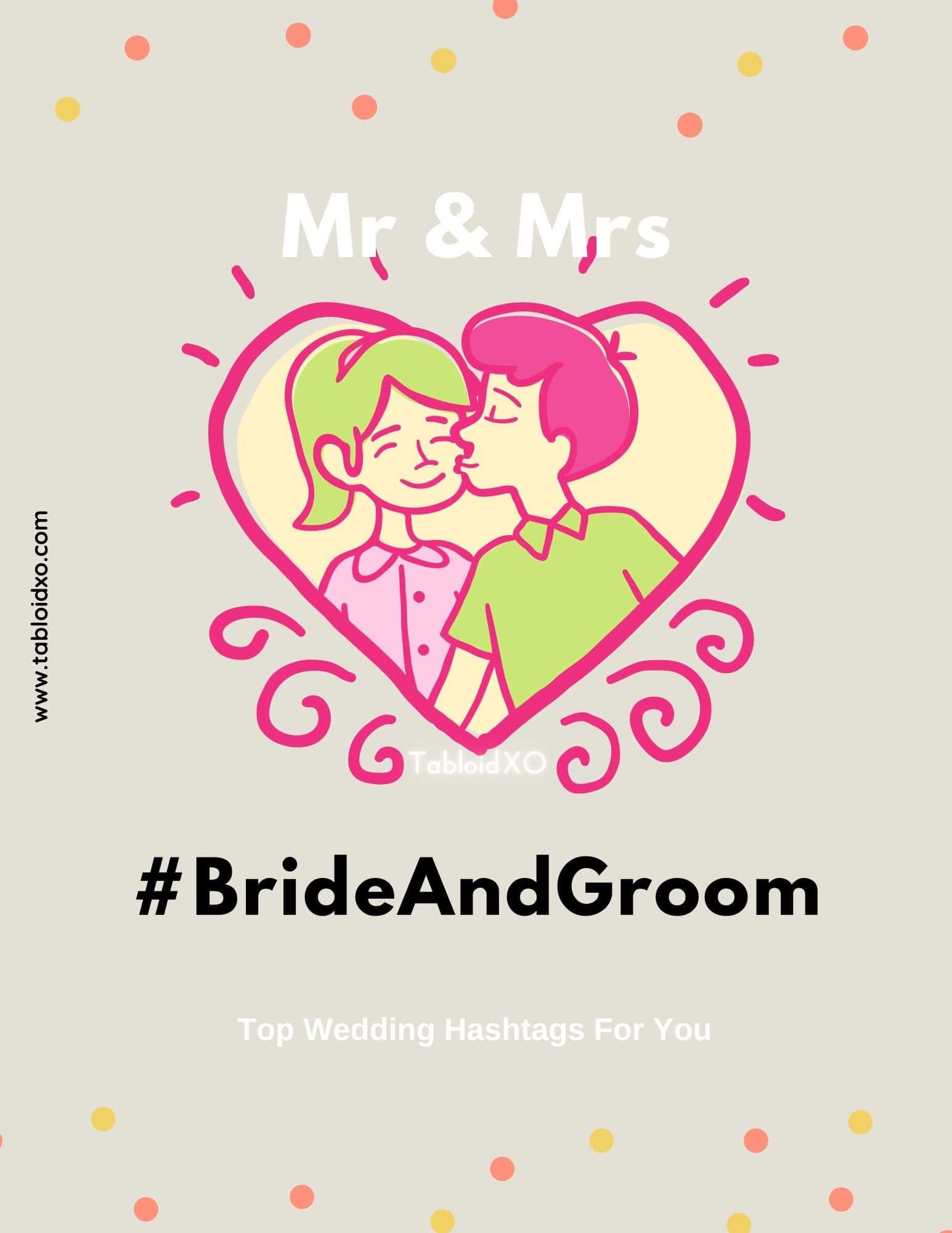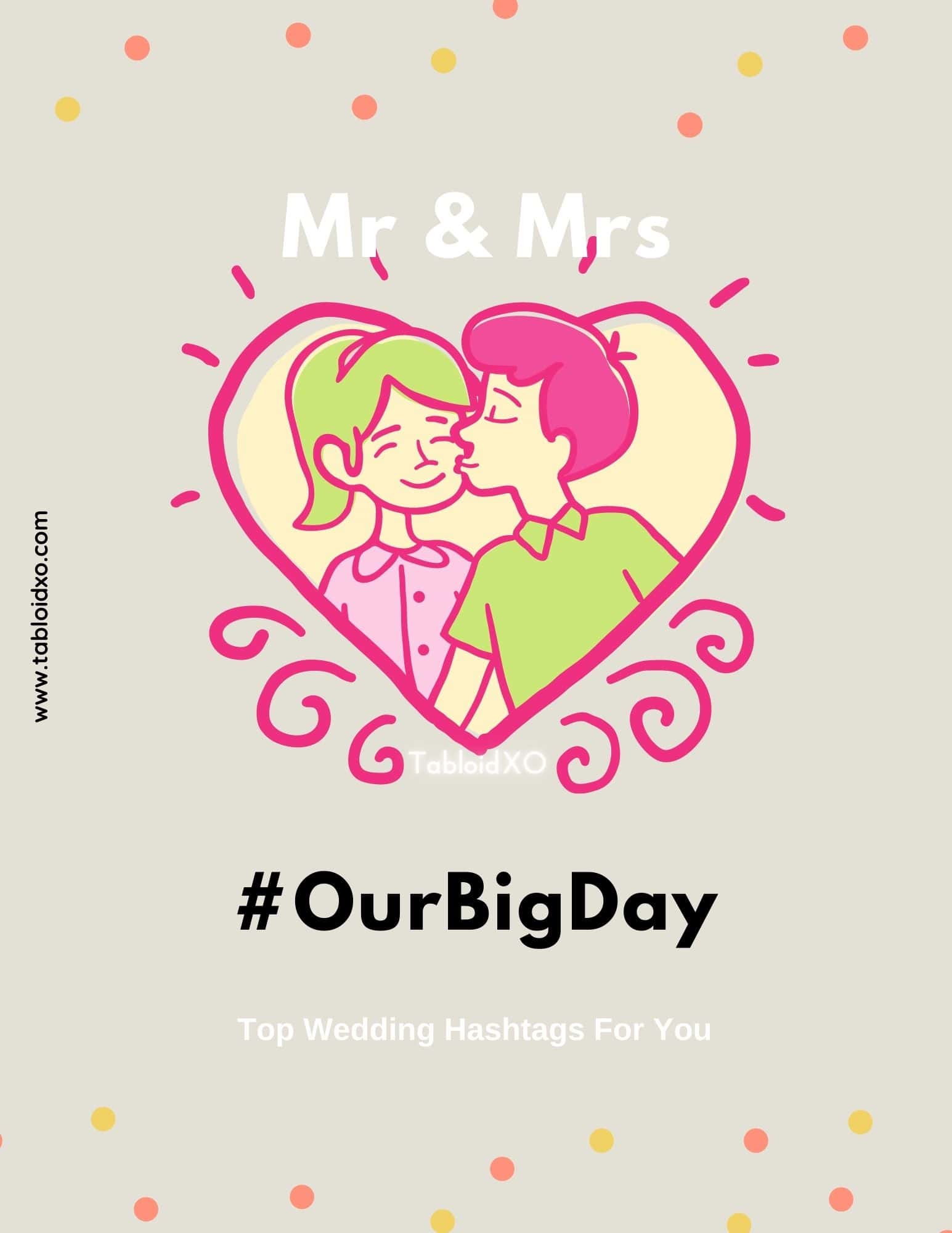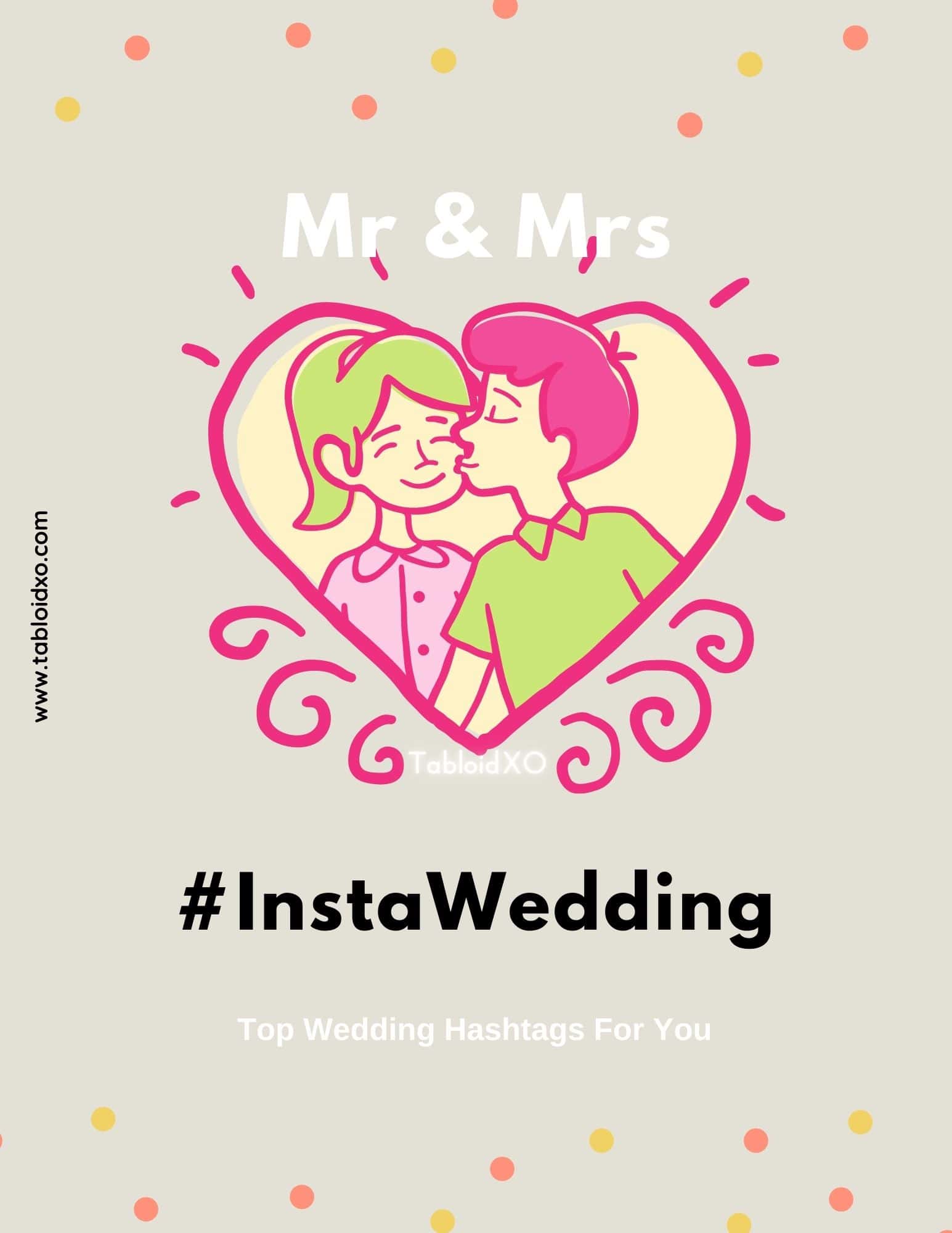 Indian Wedding Hashtags | Shaadi Hashtags: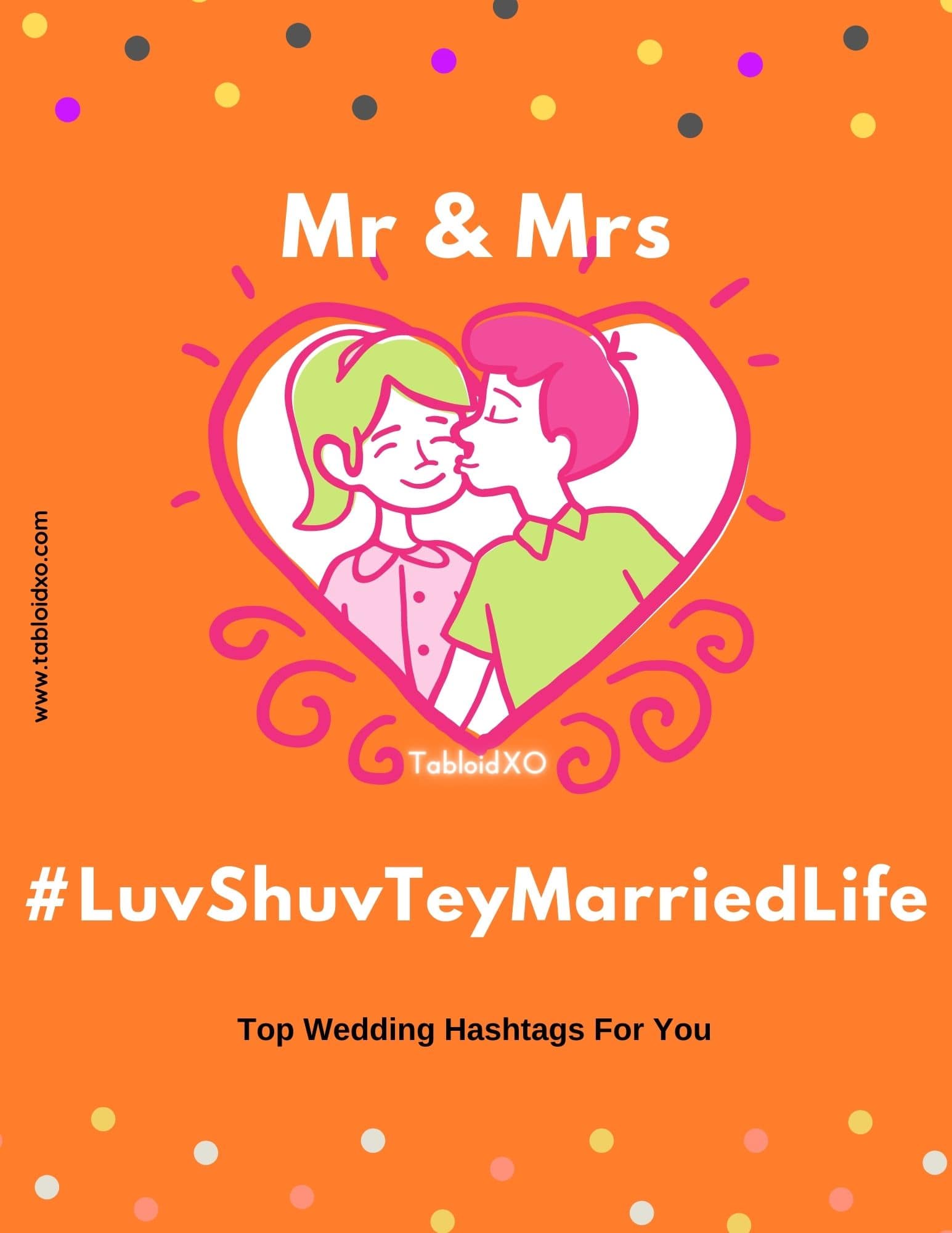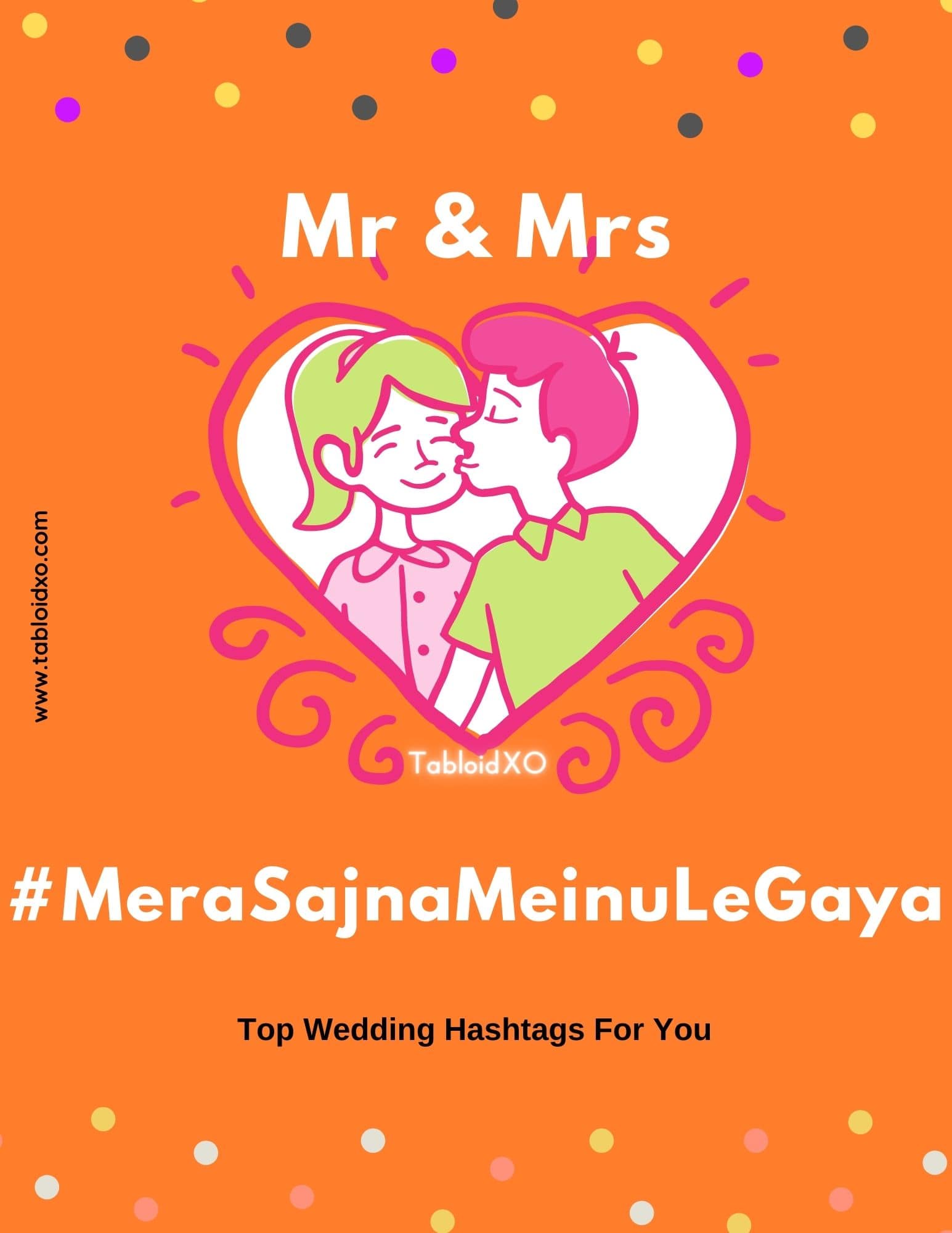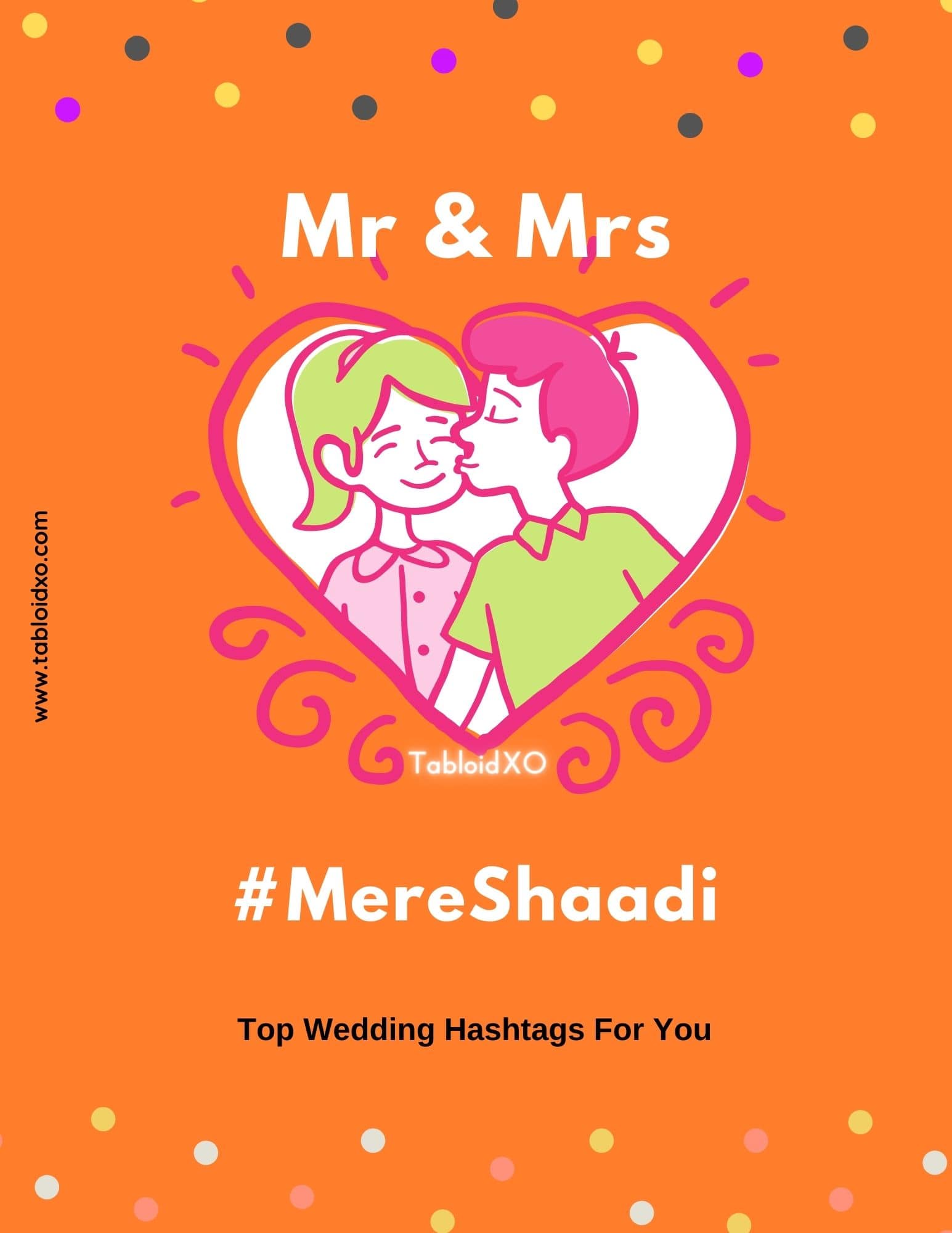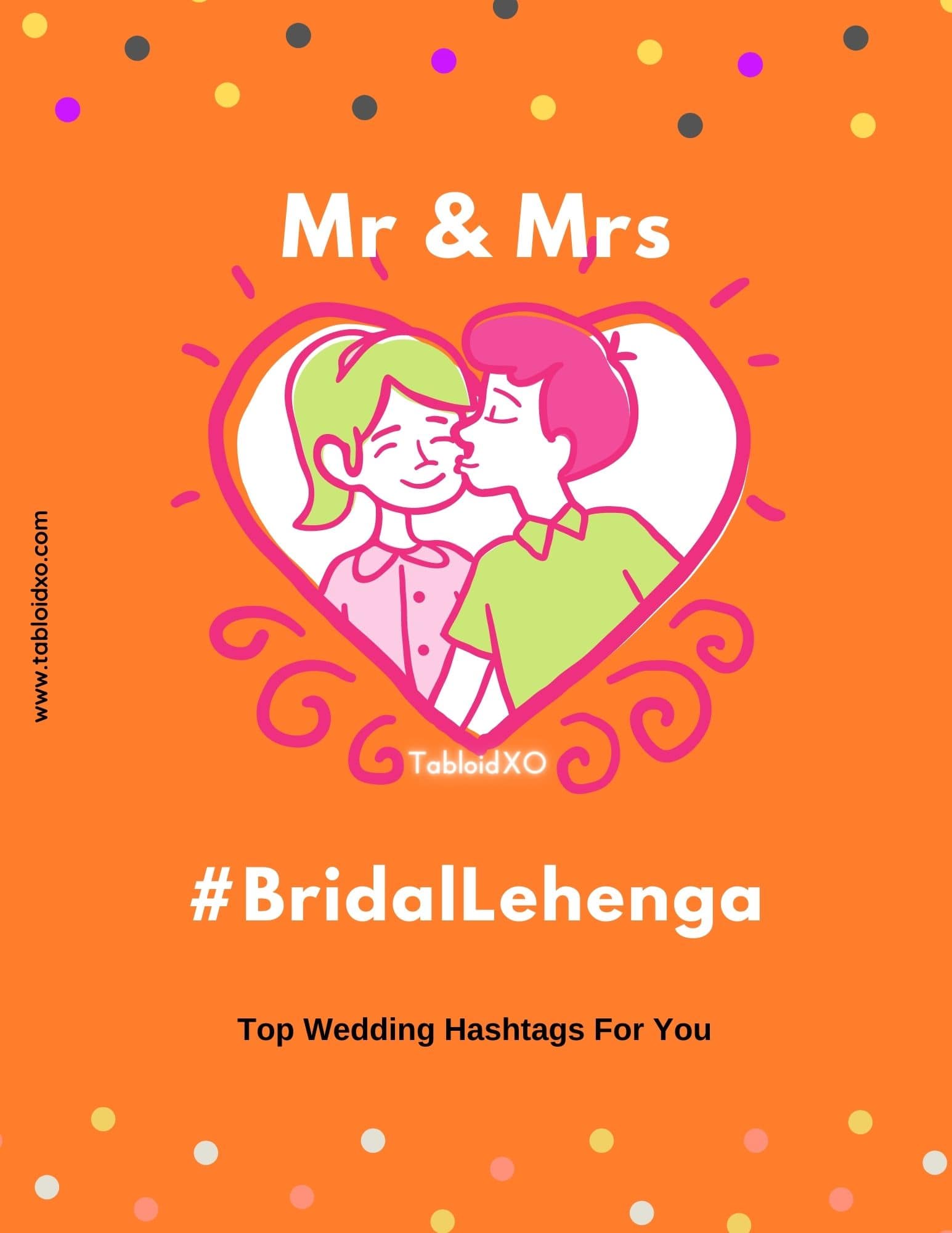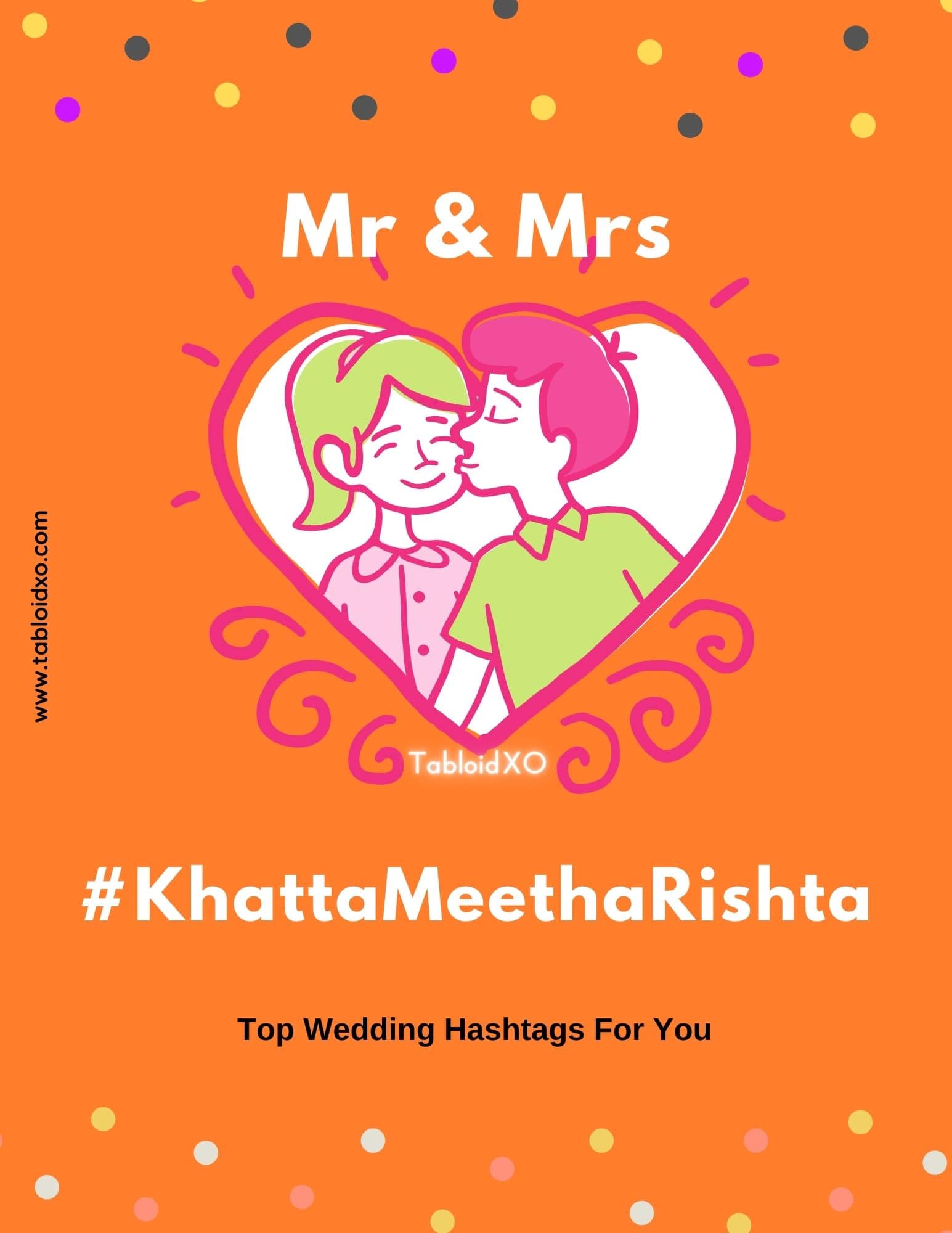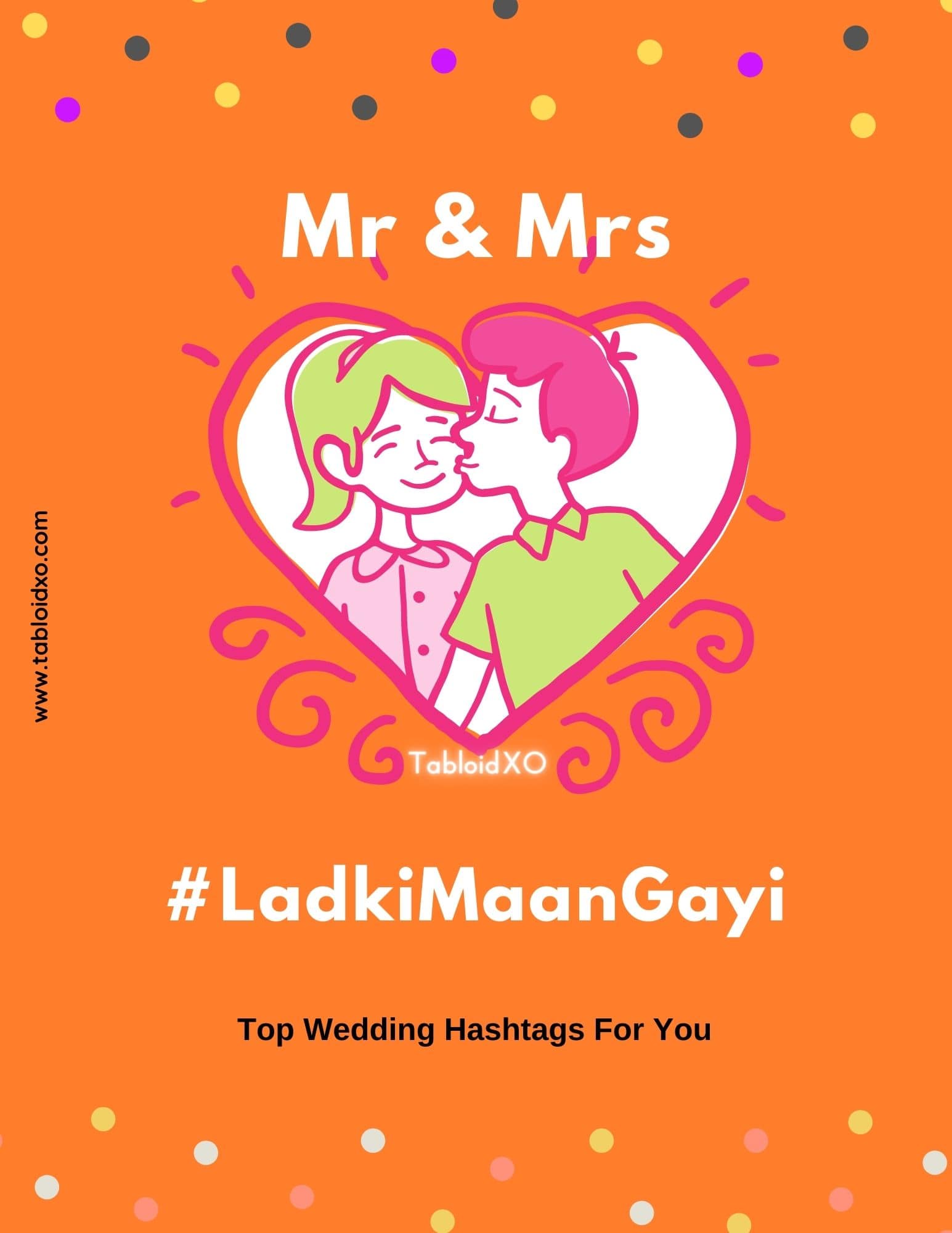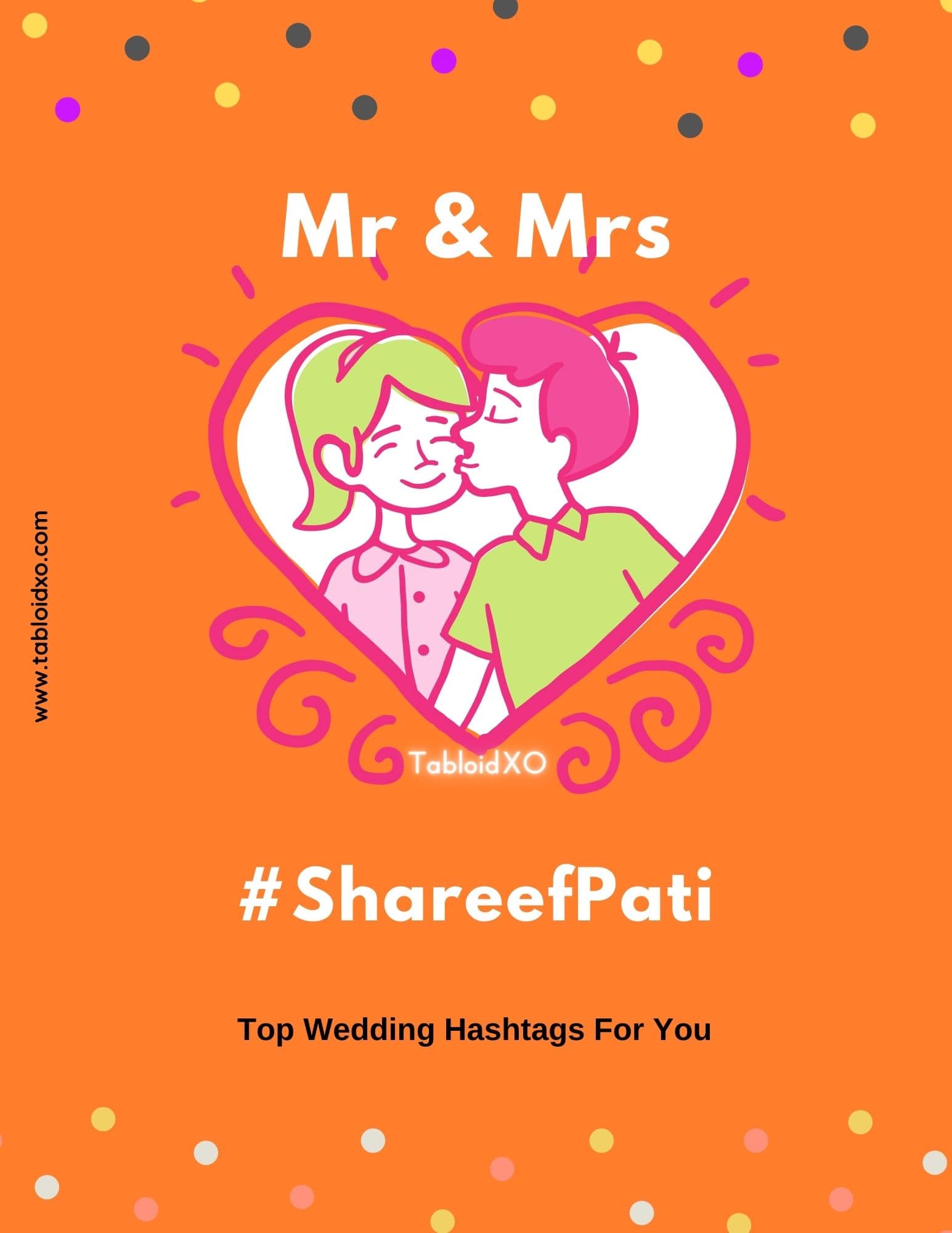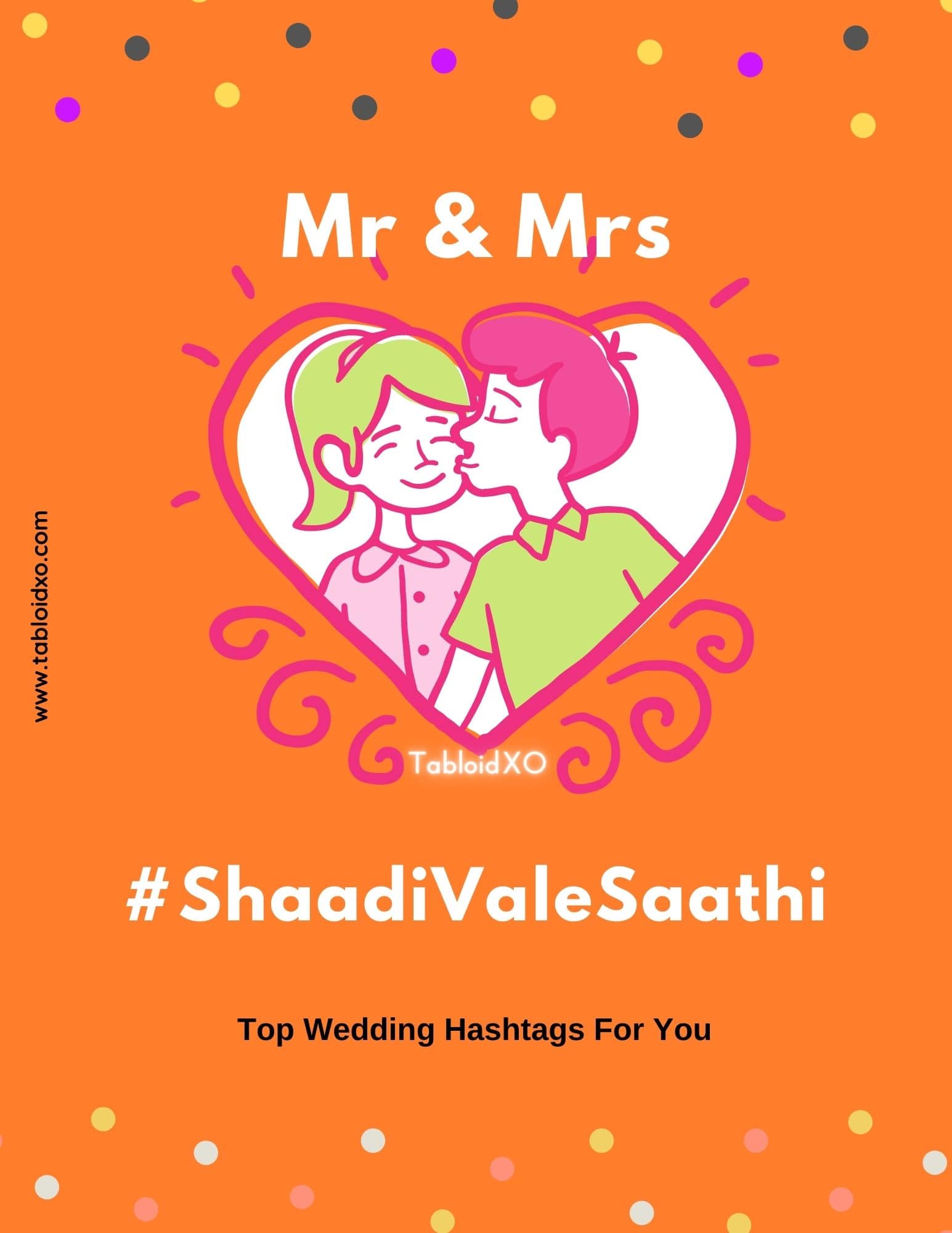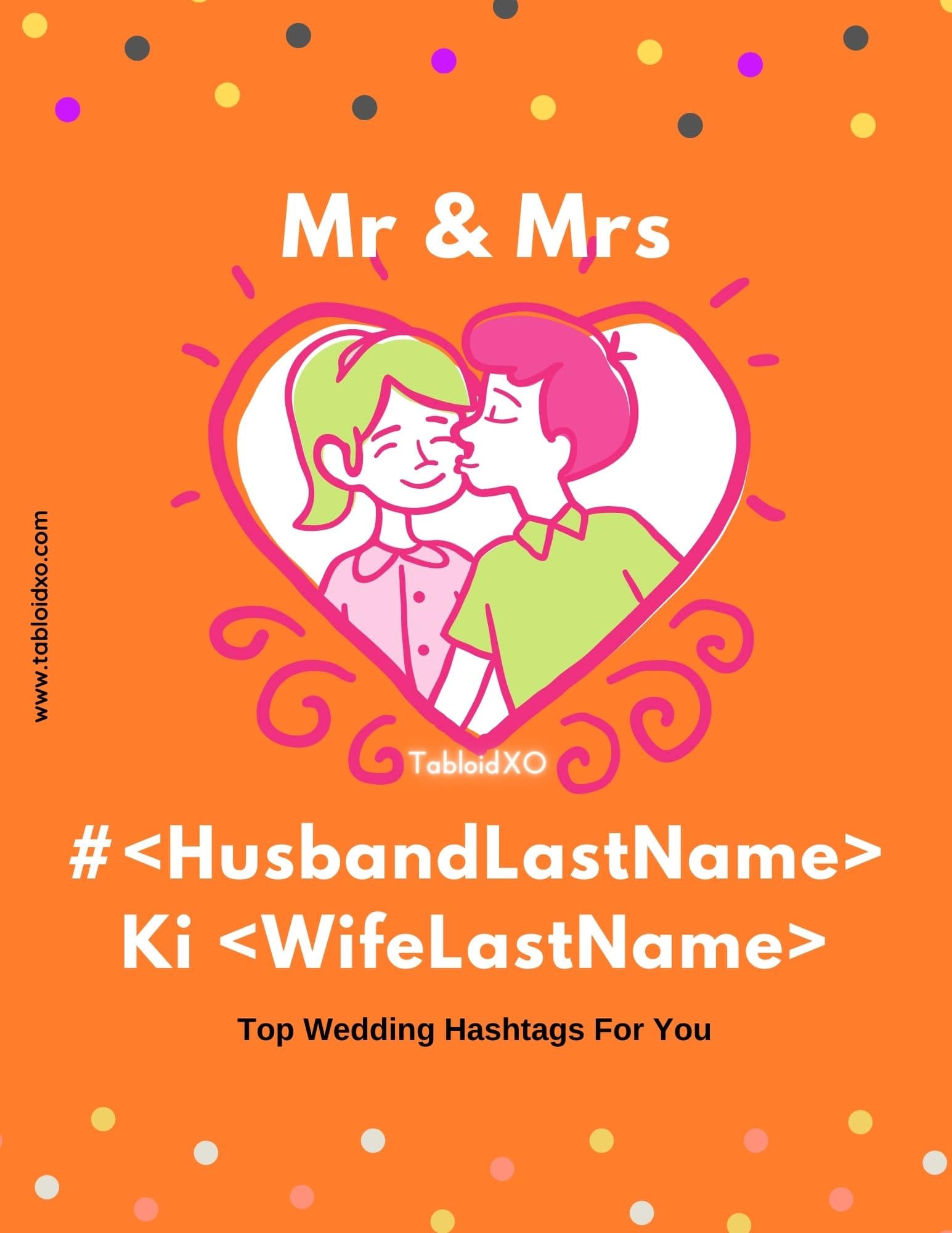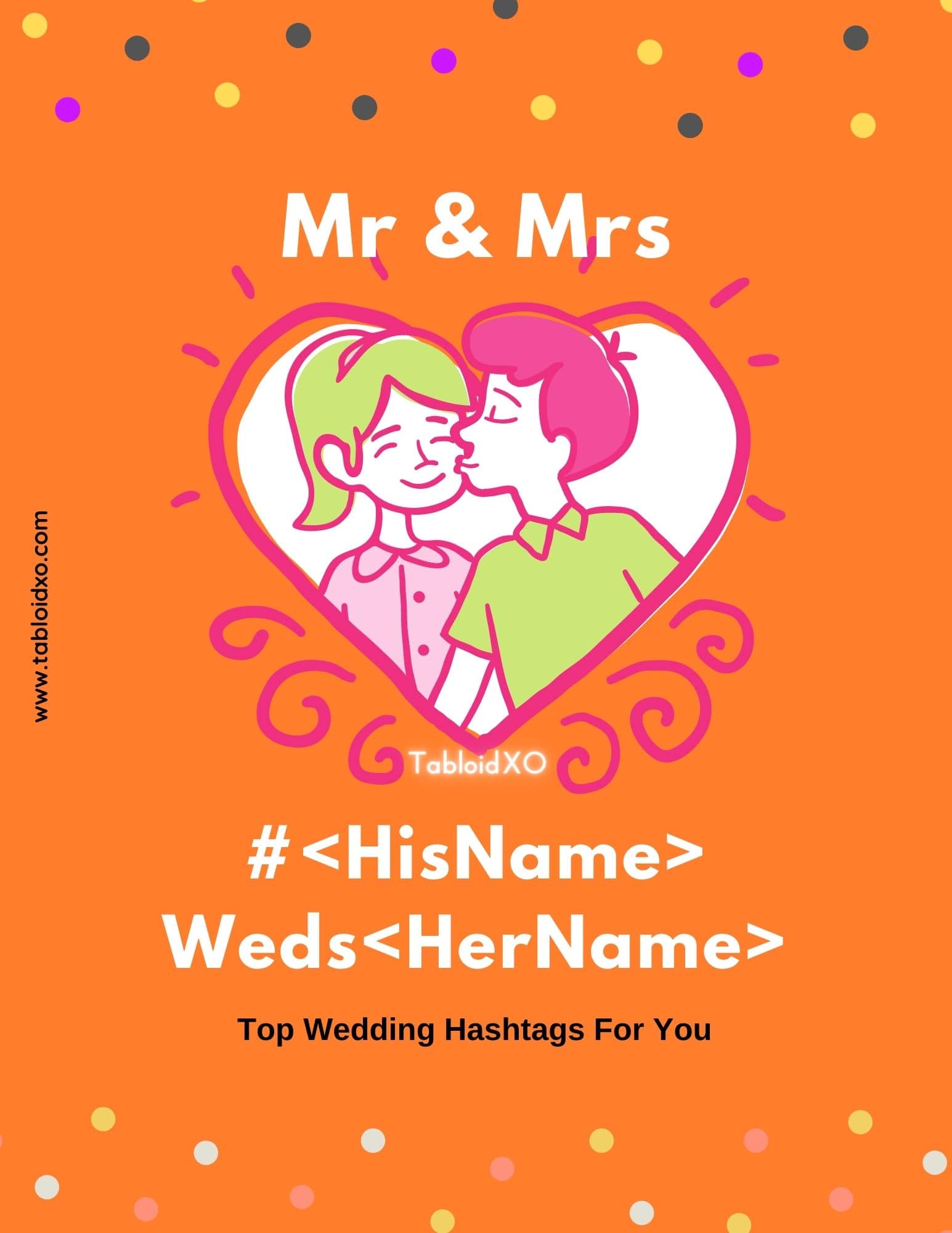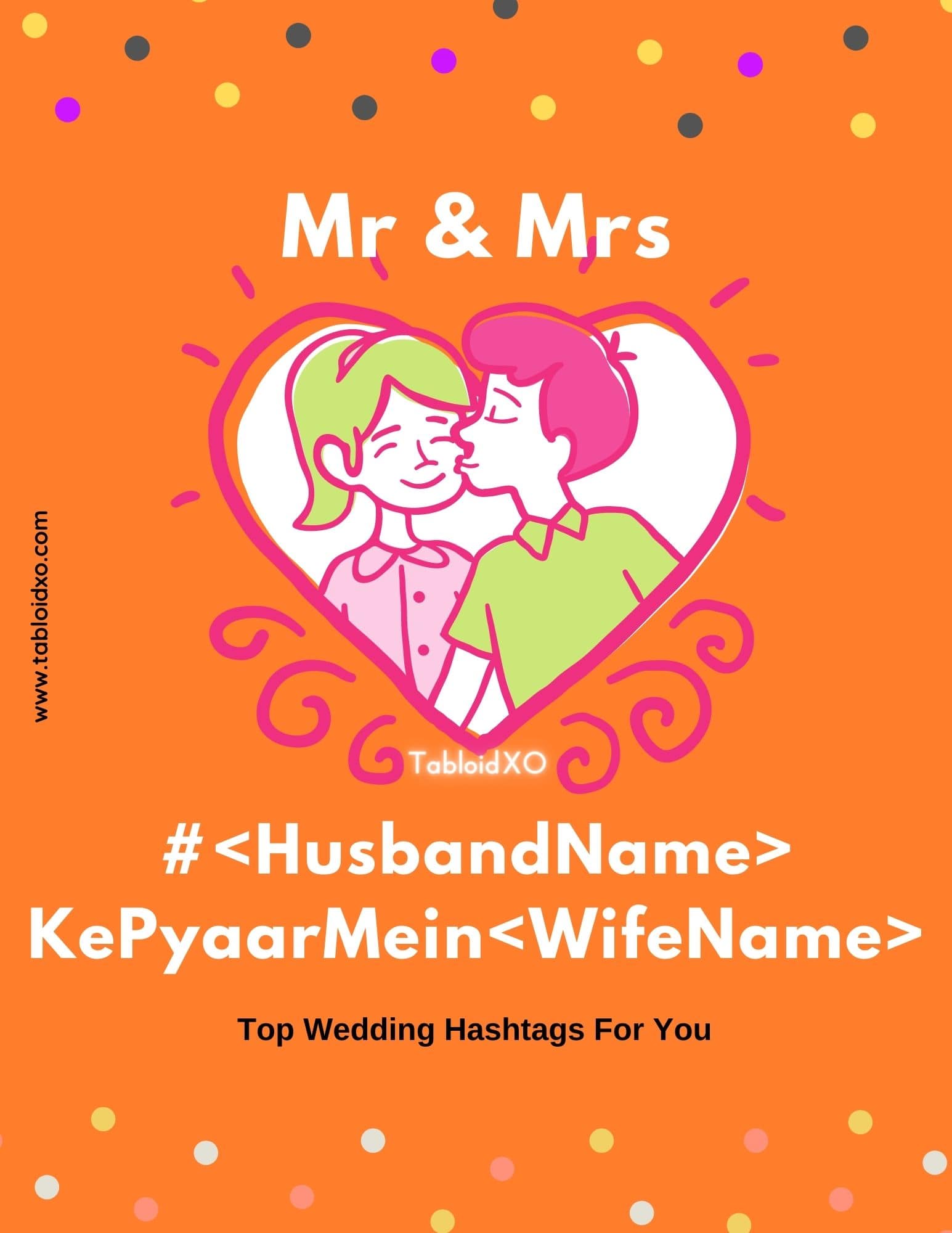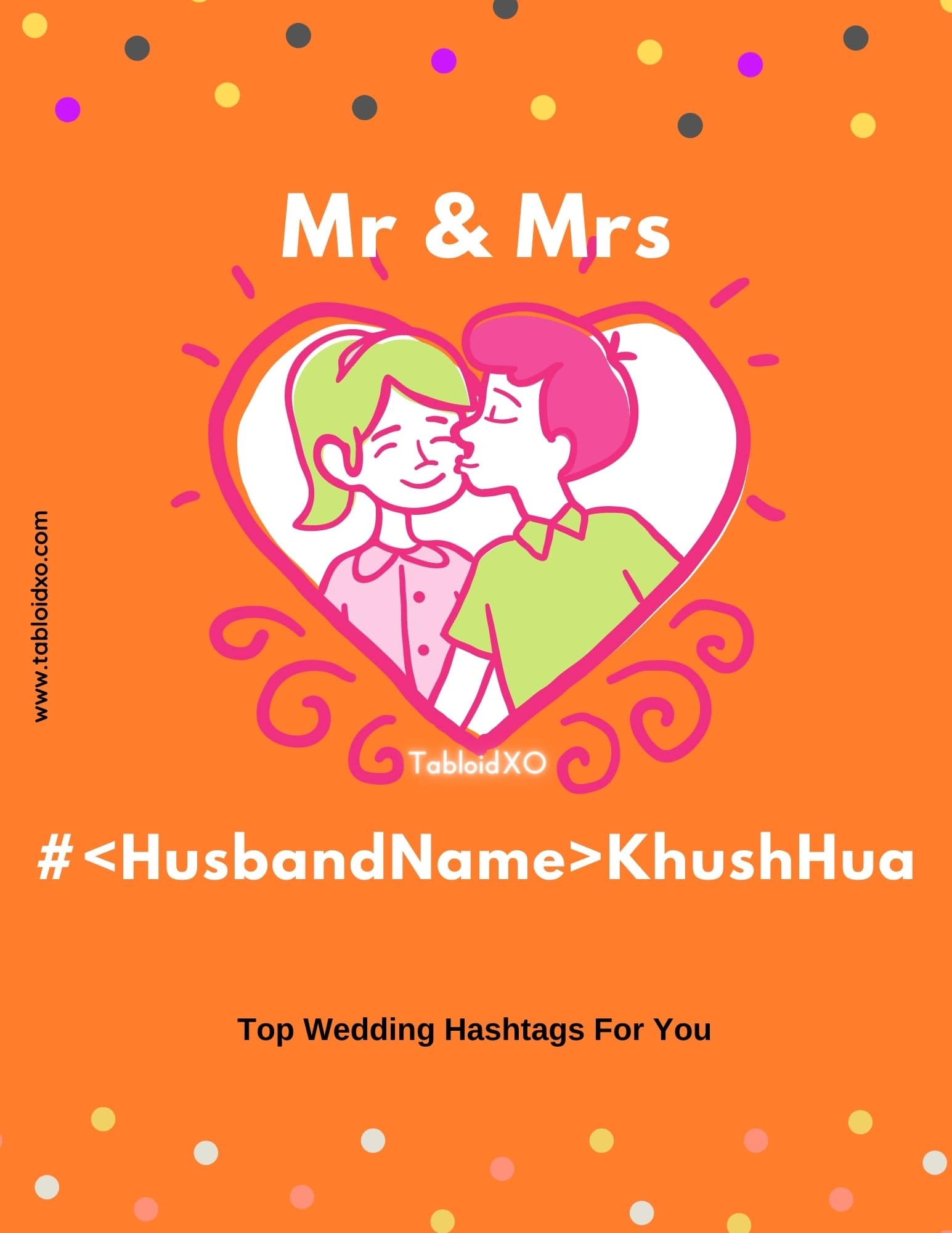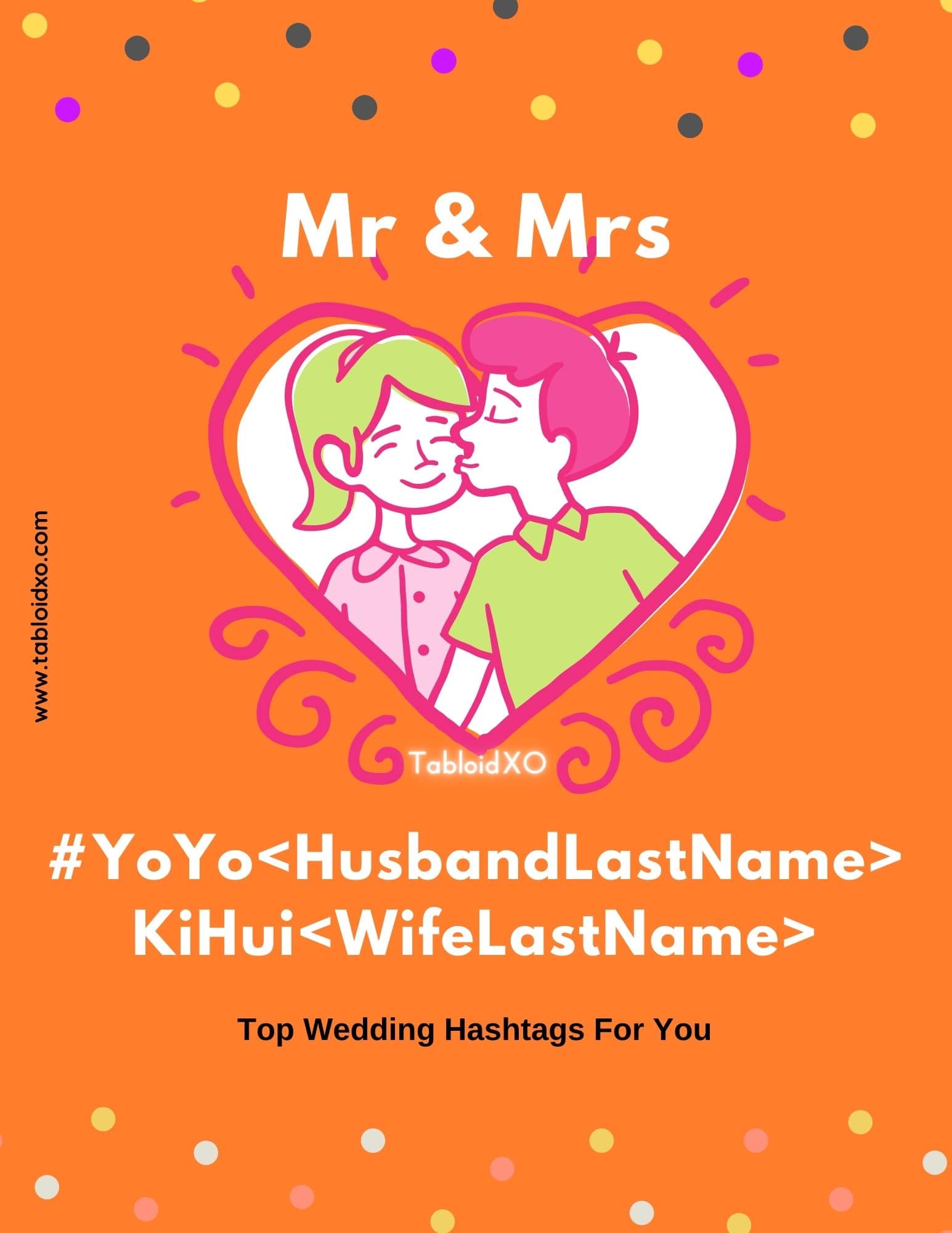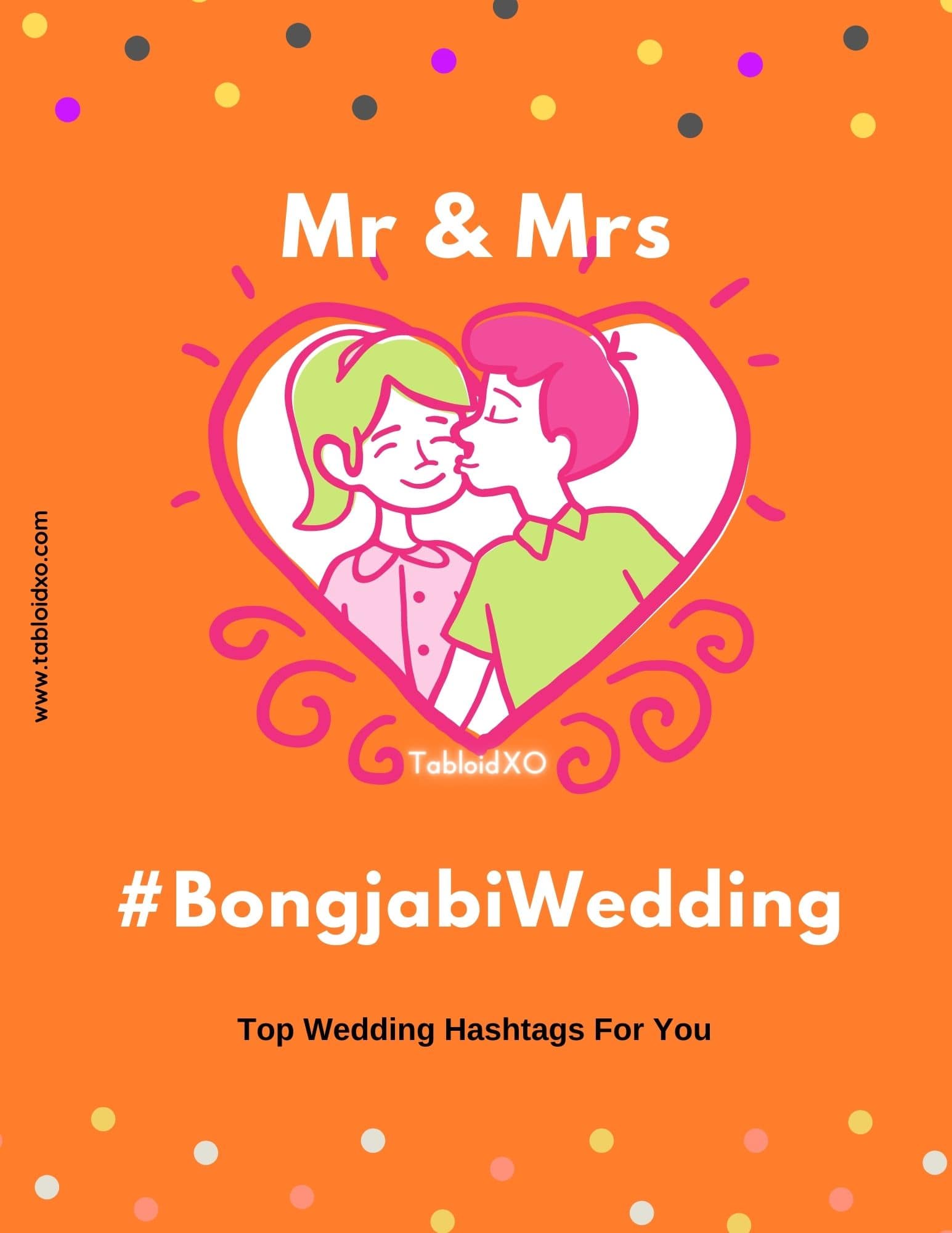 Wedding Hashtags | Bride & Groom Hashtags: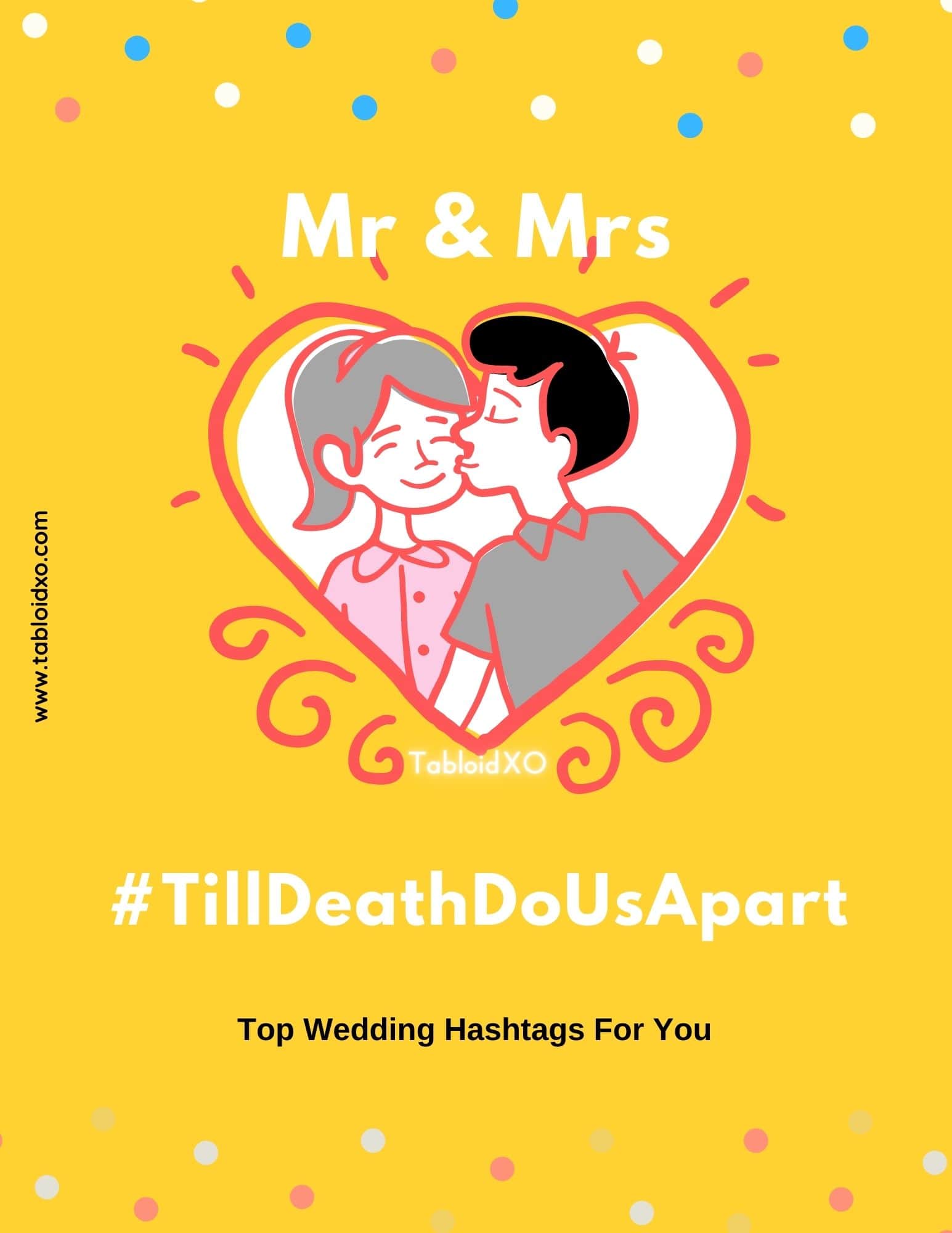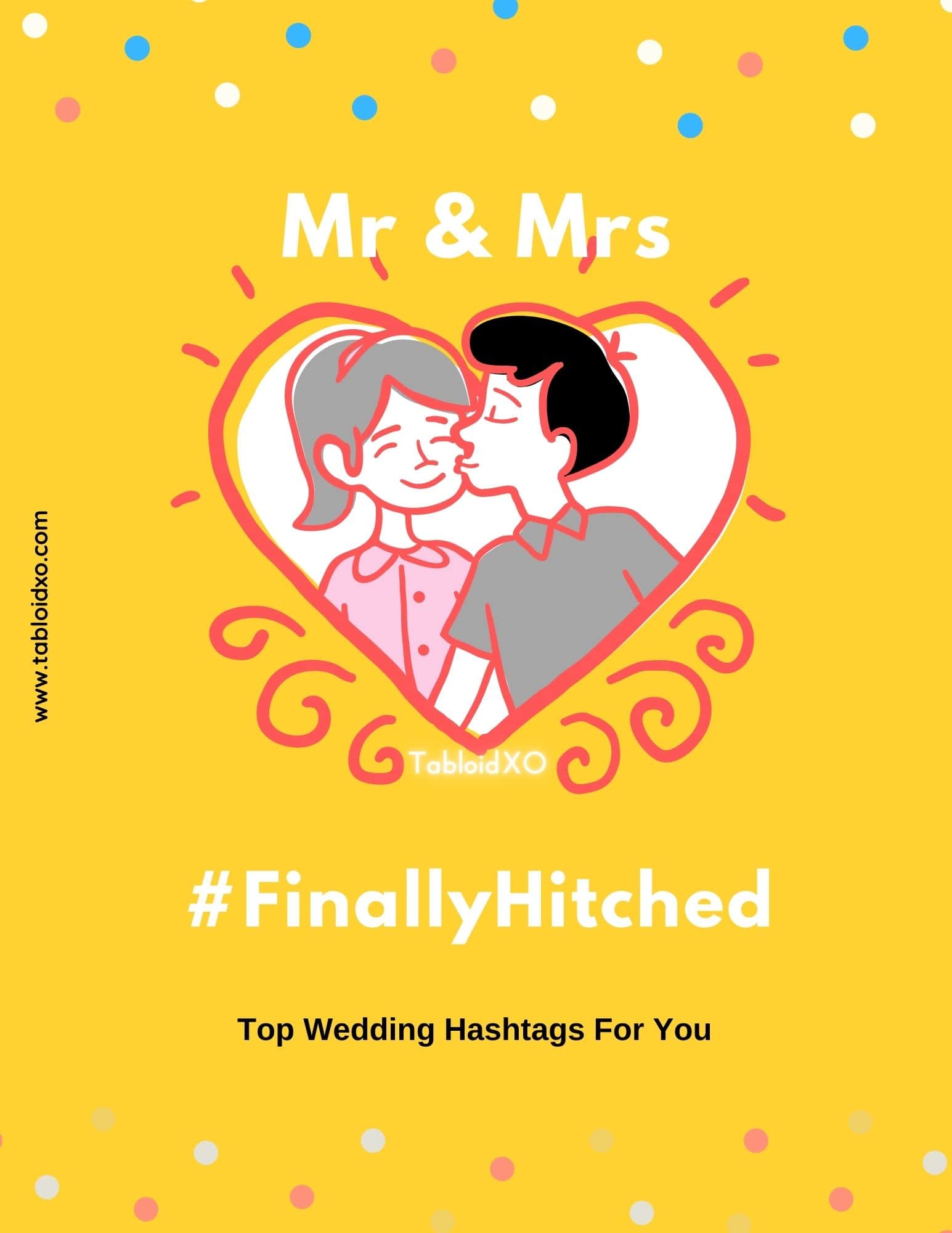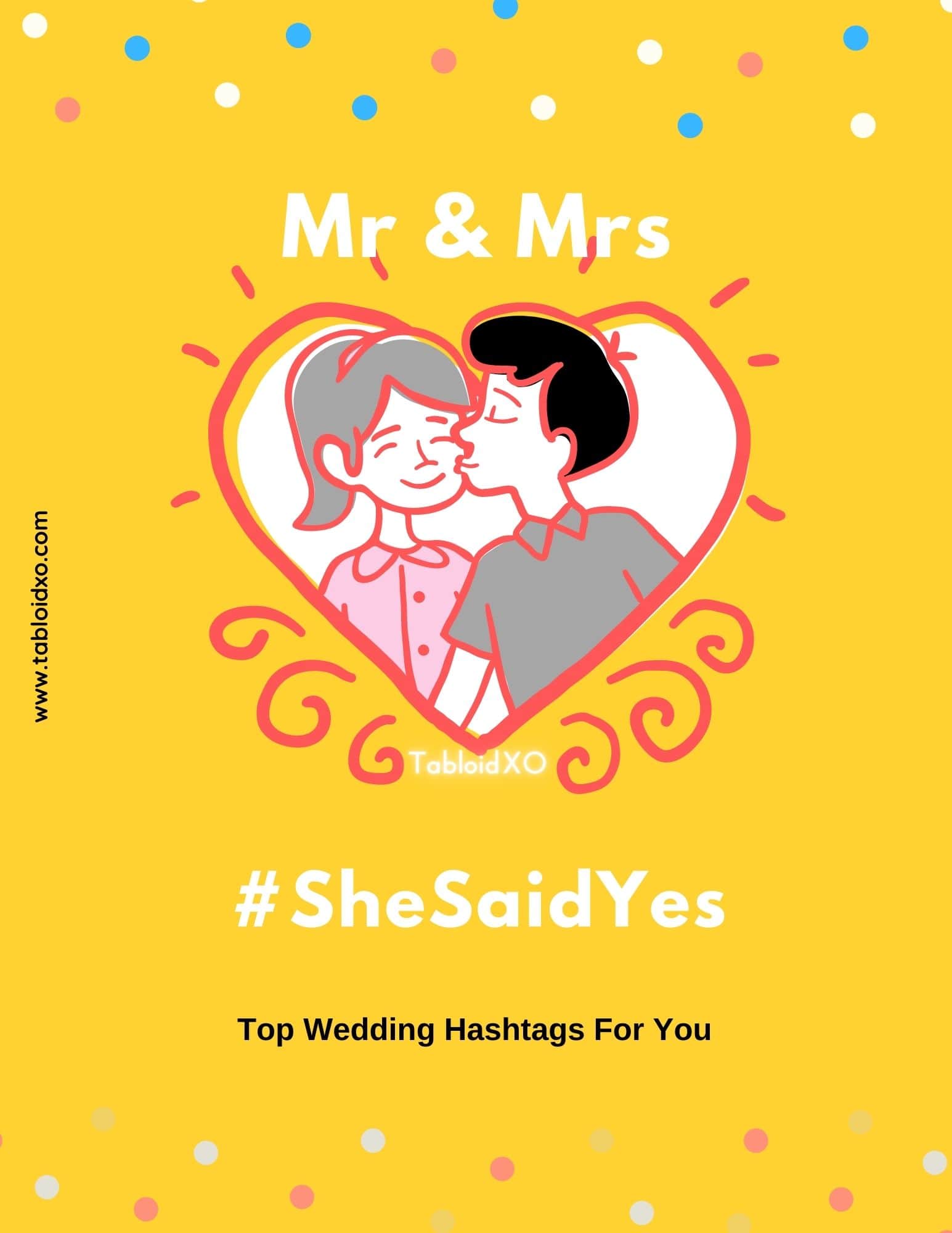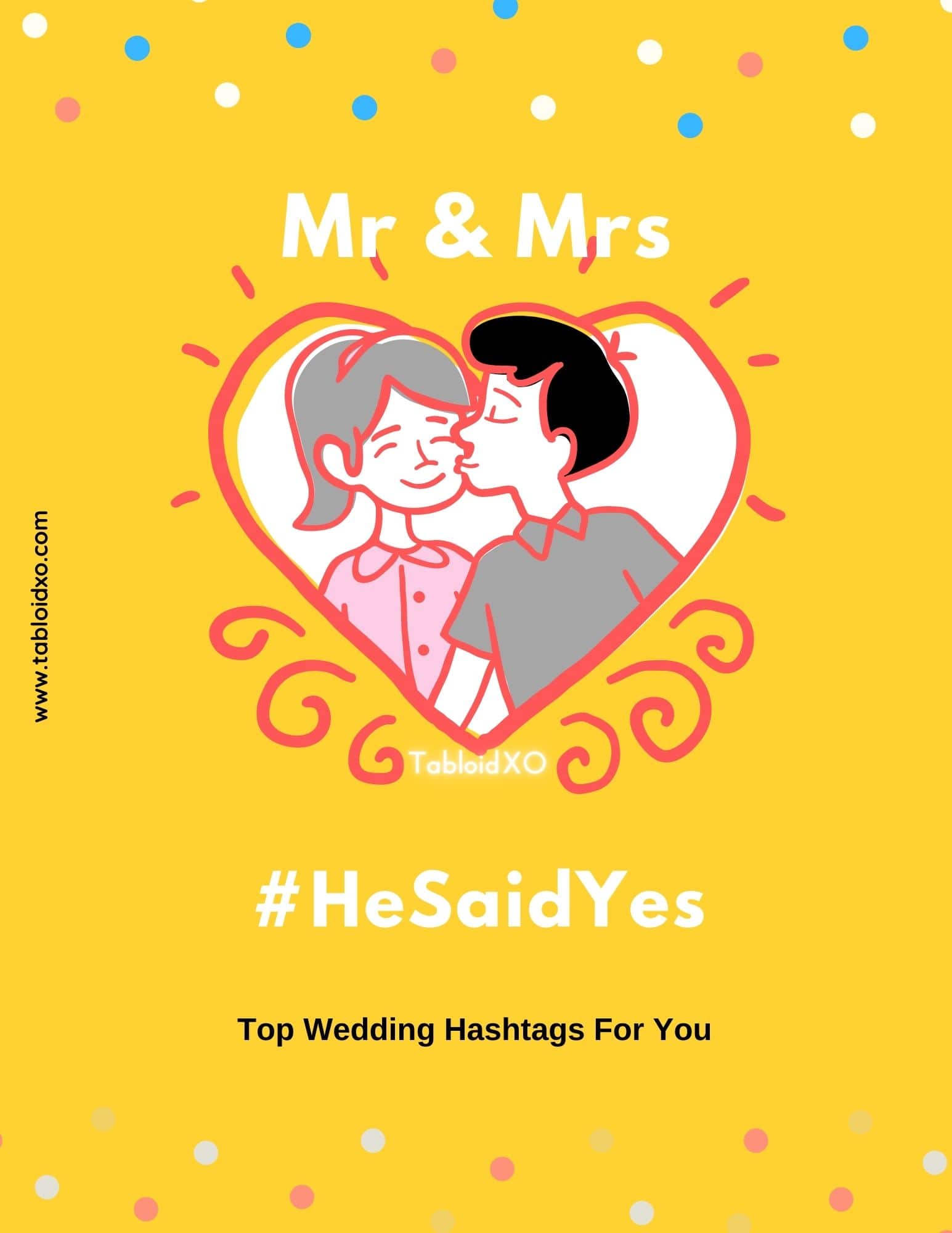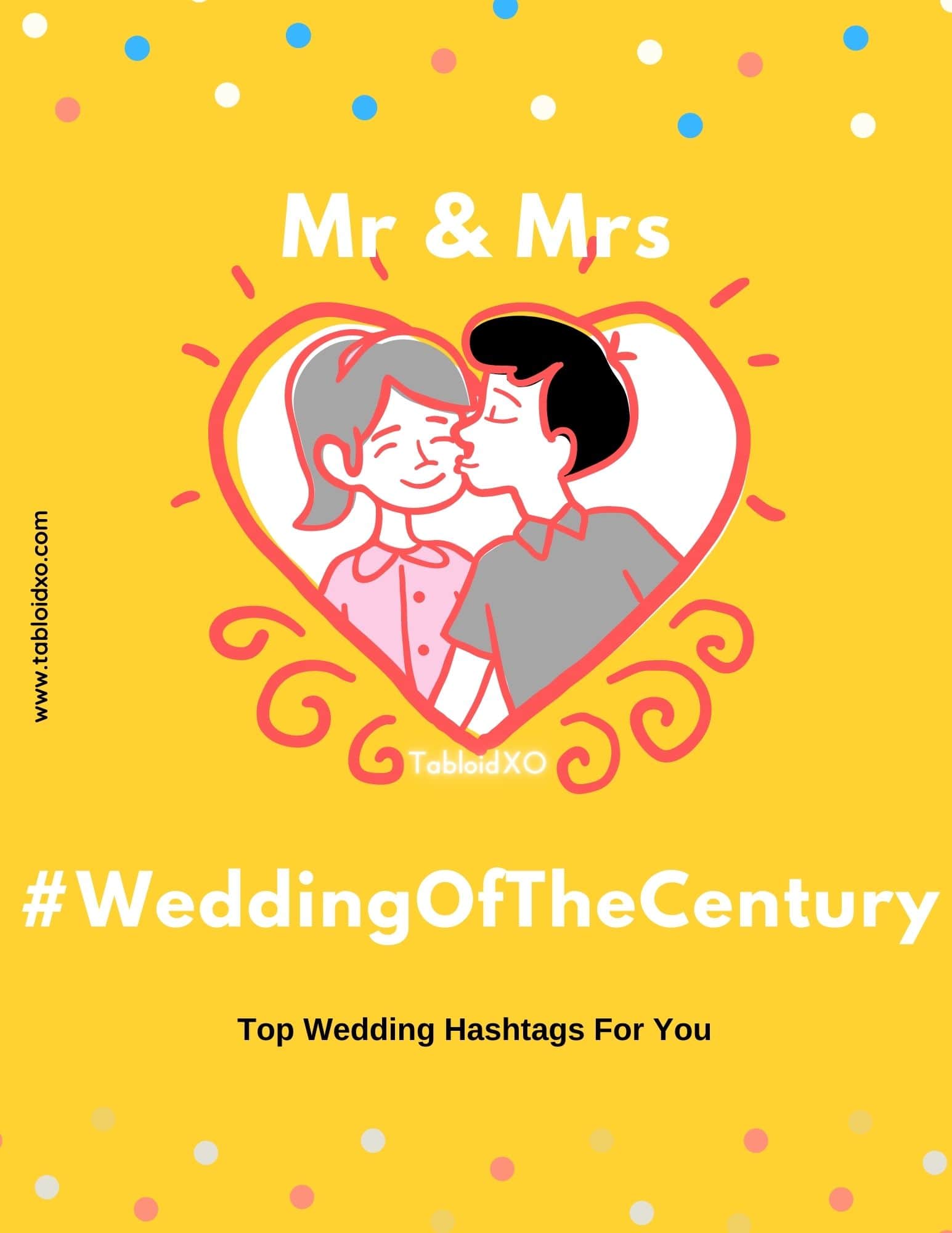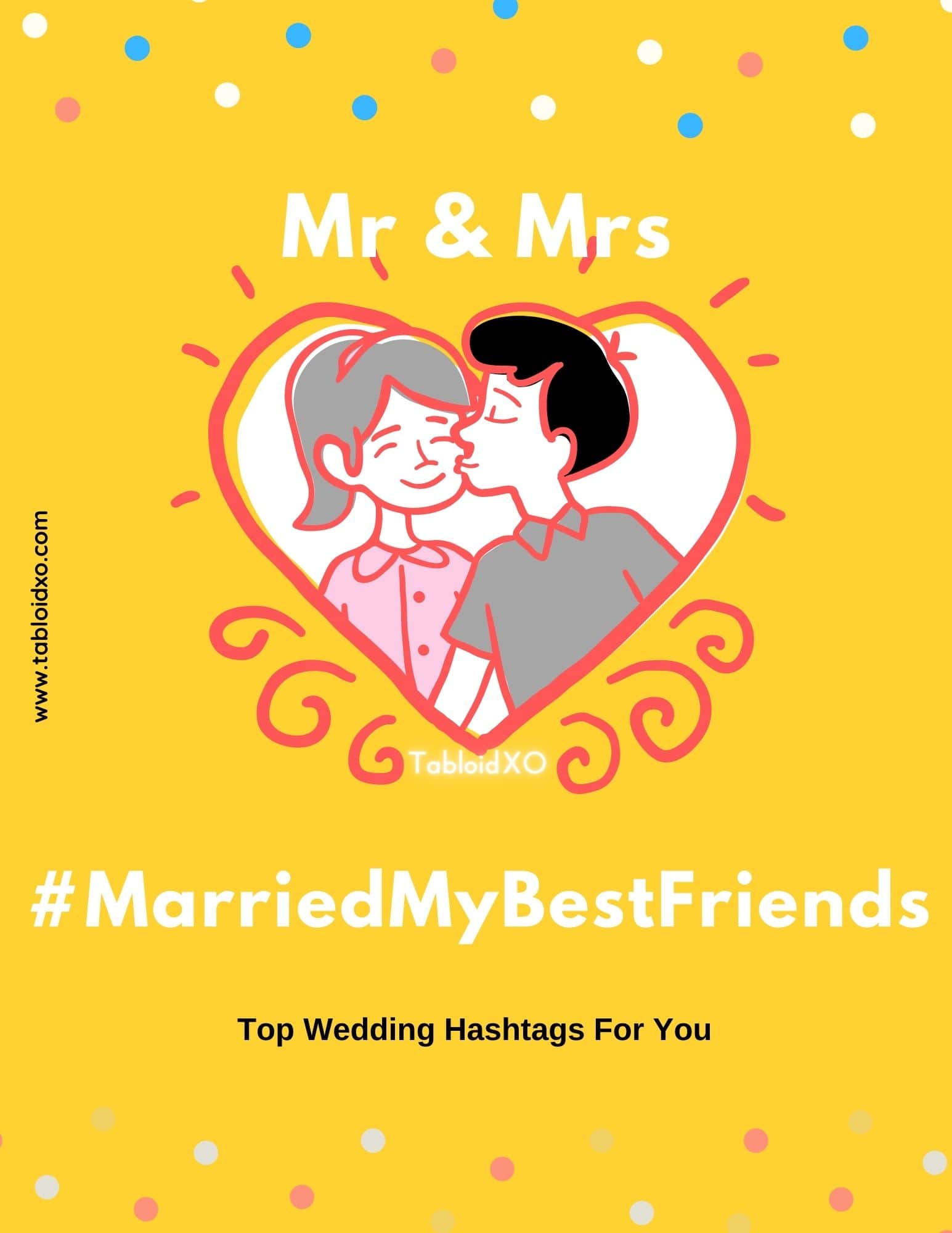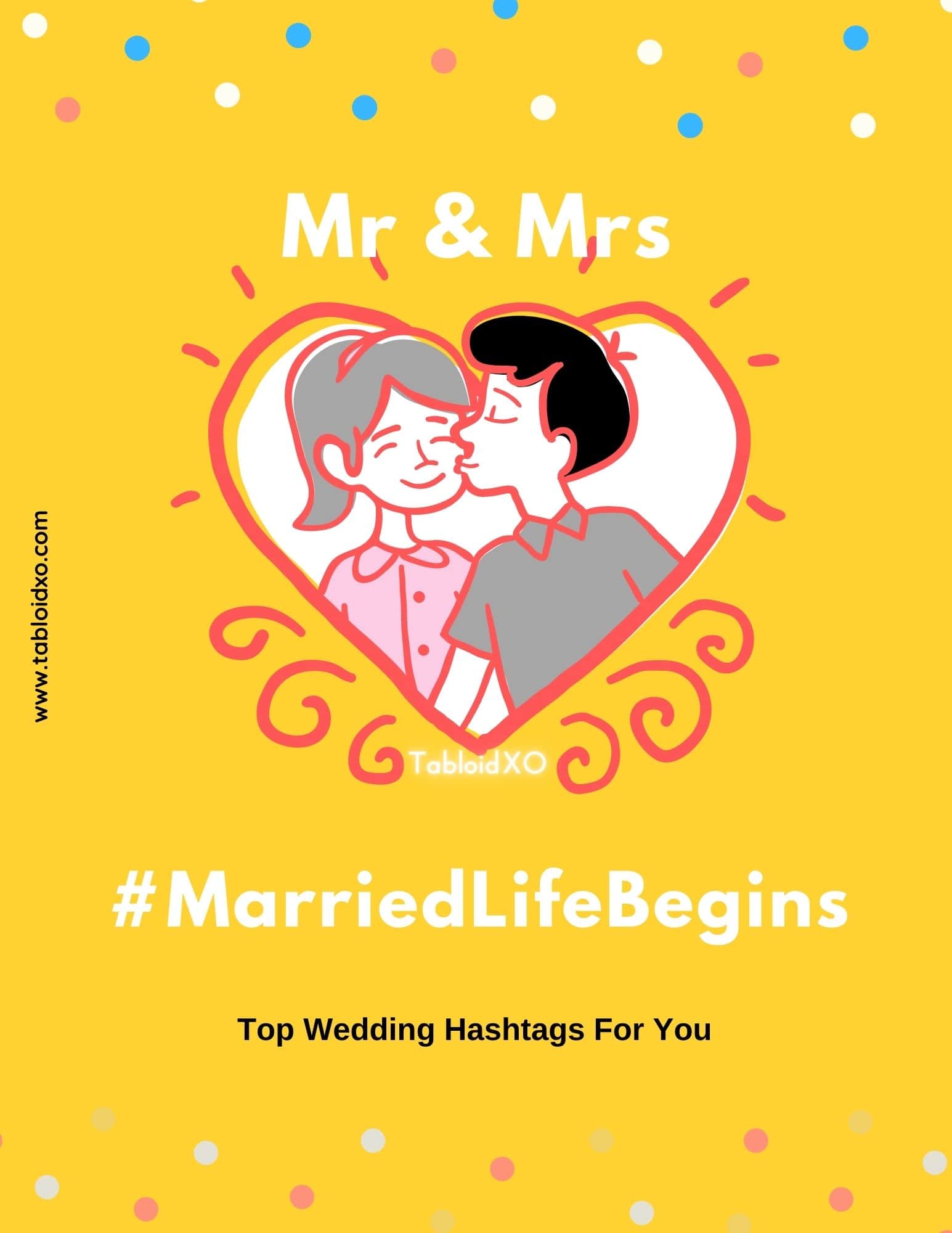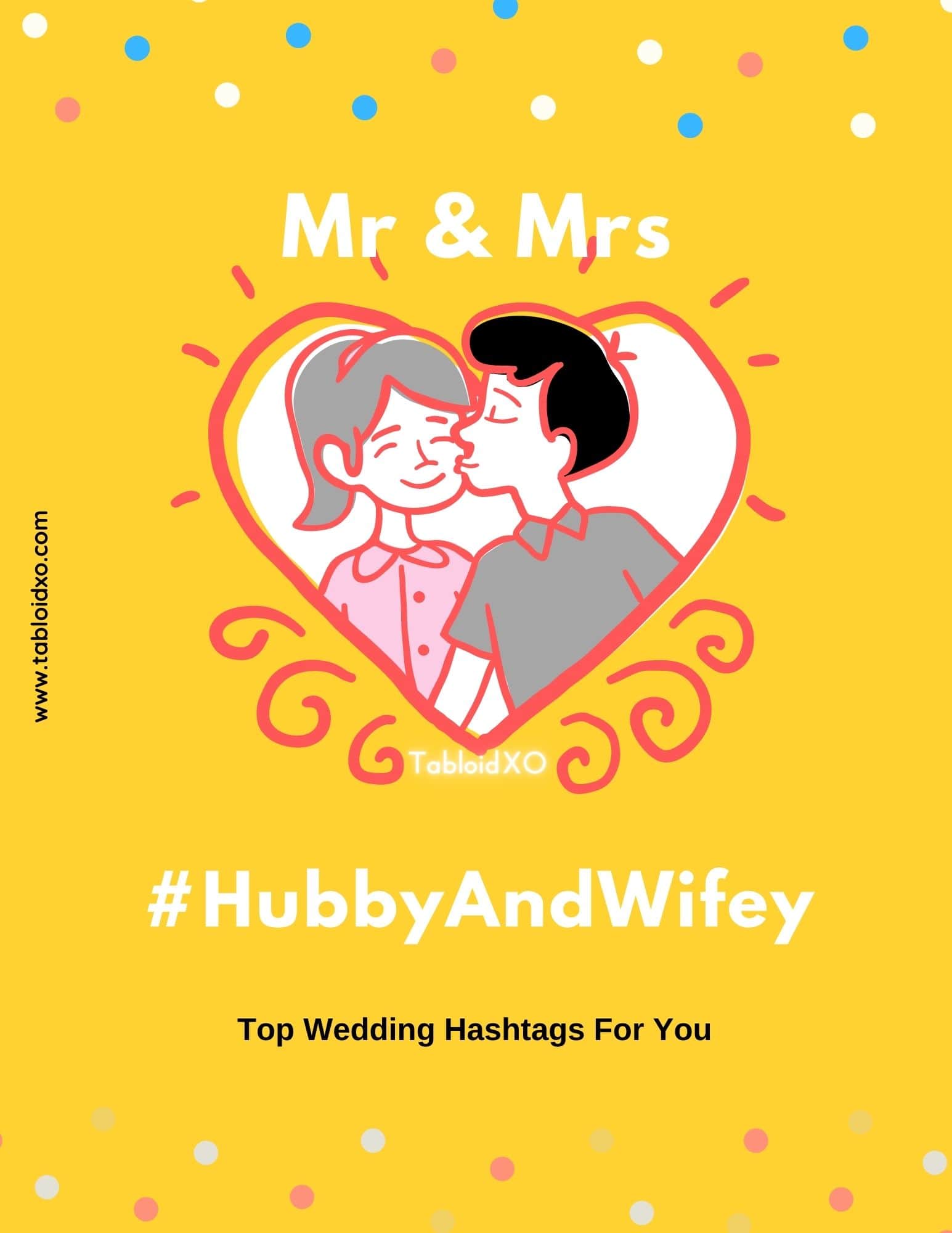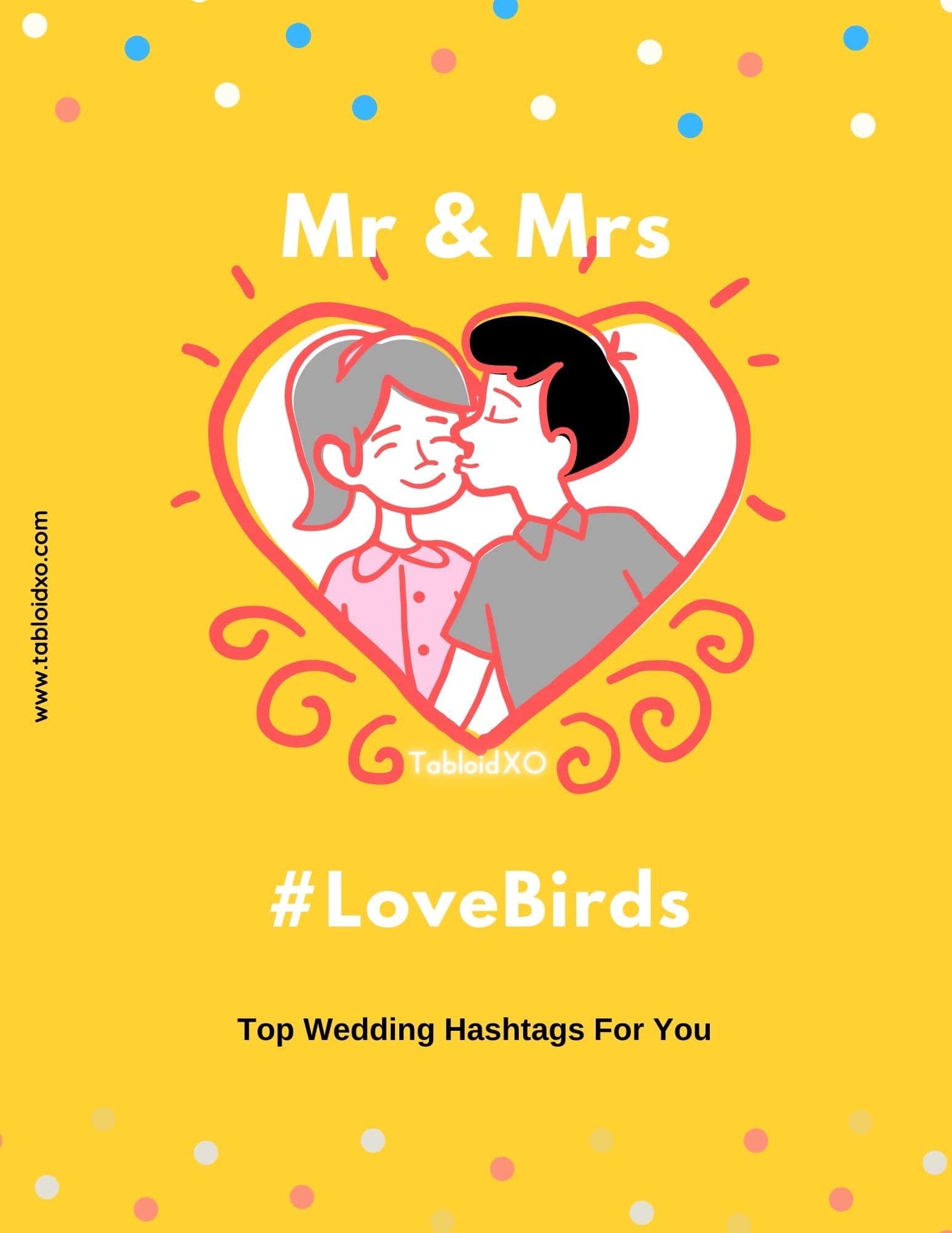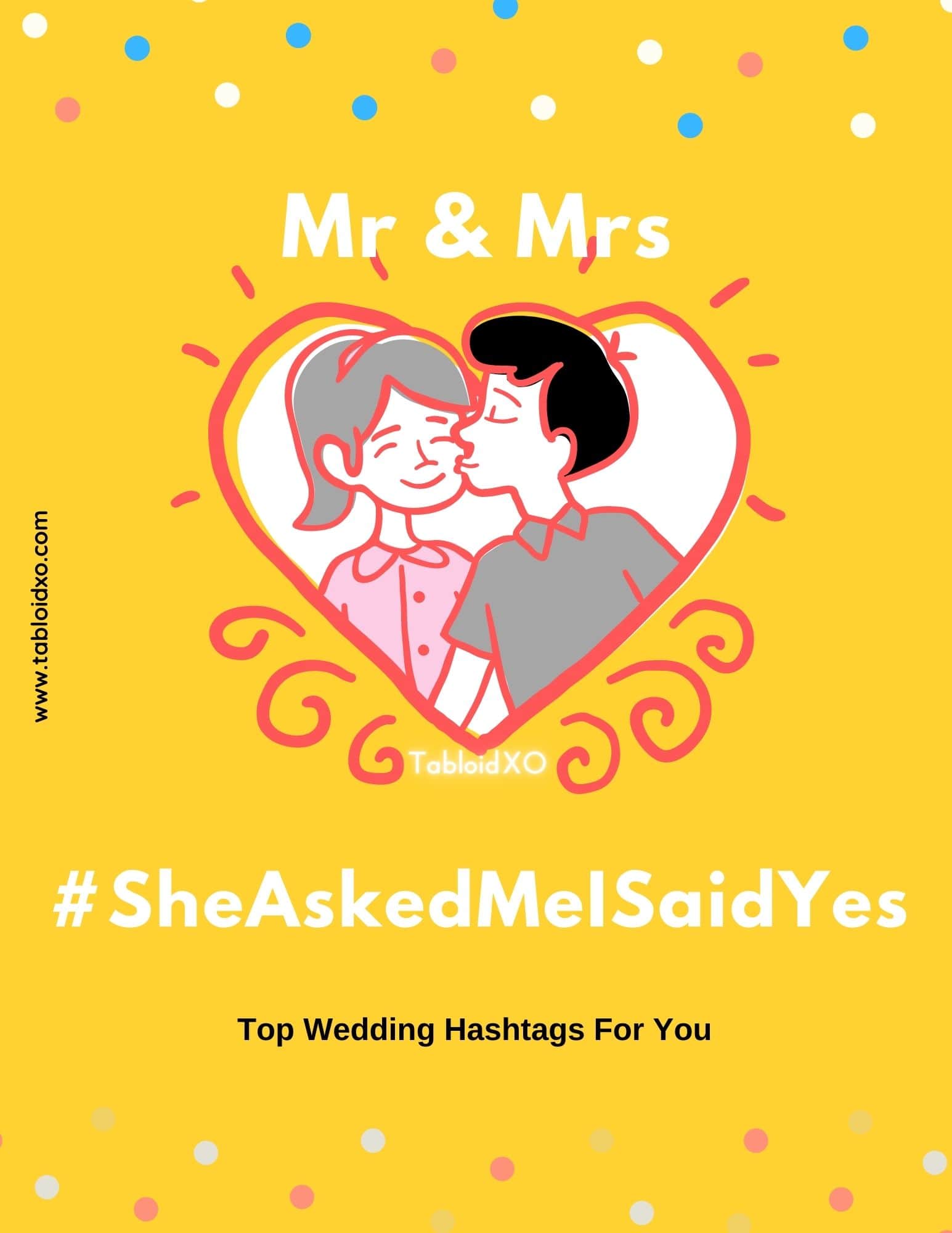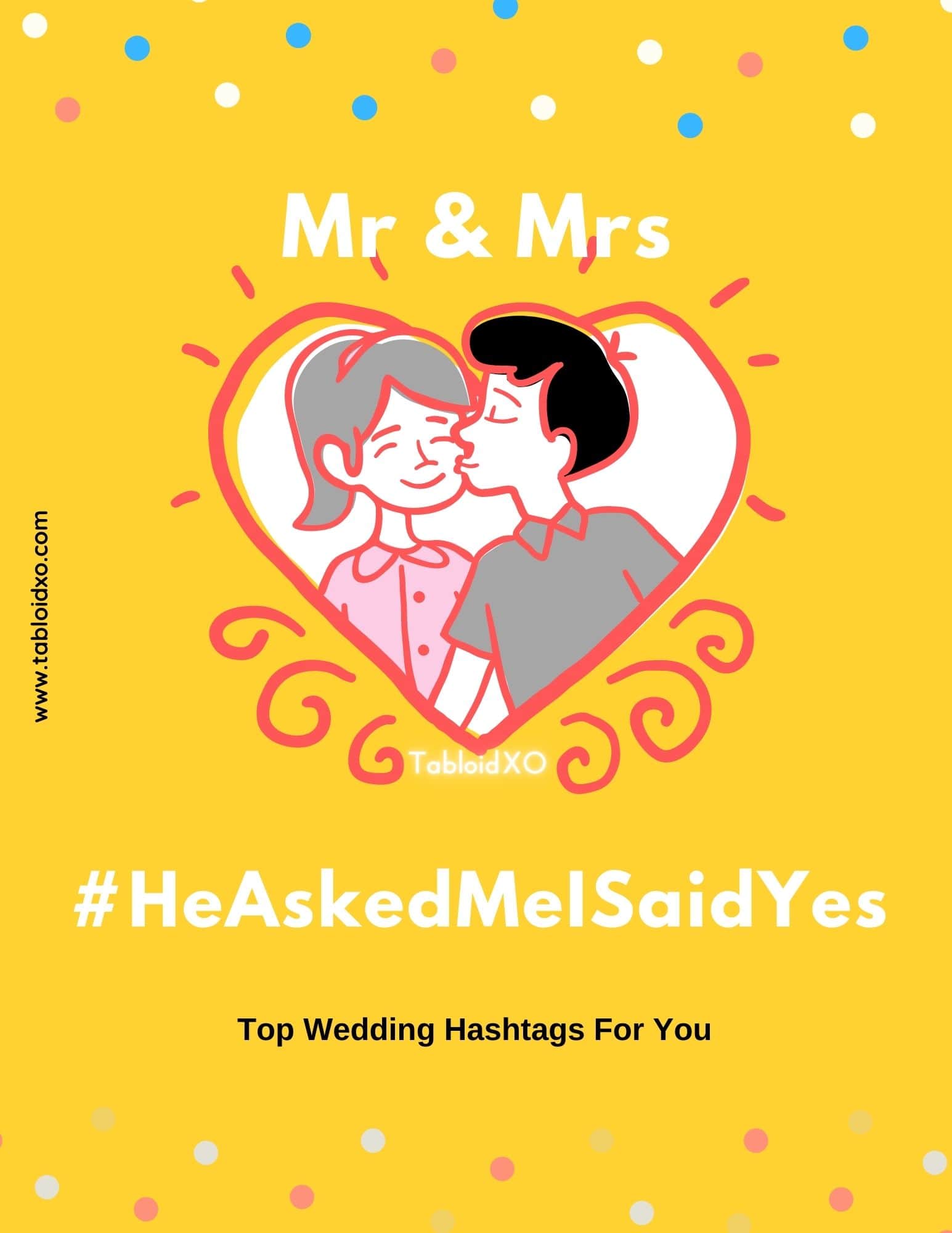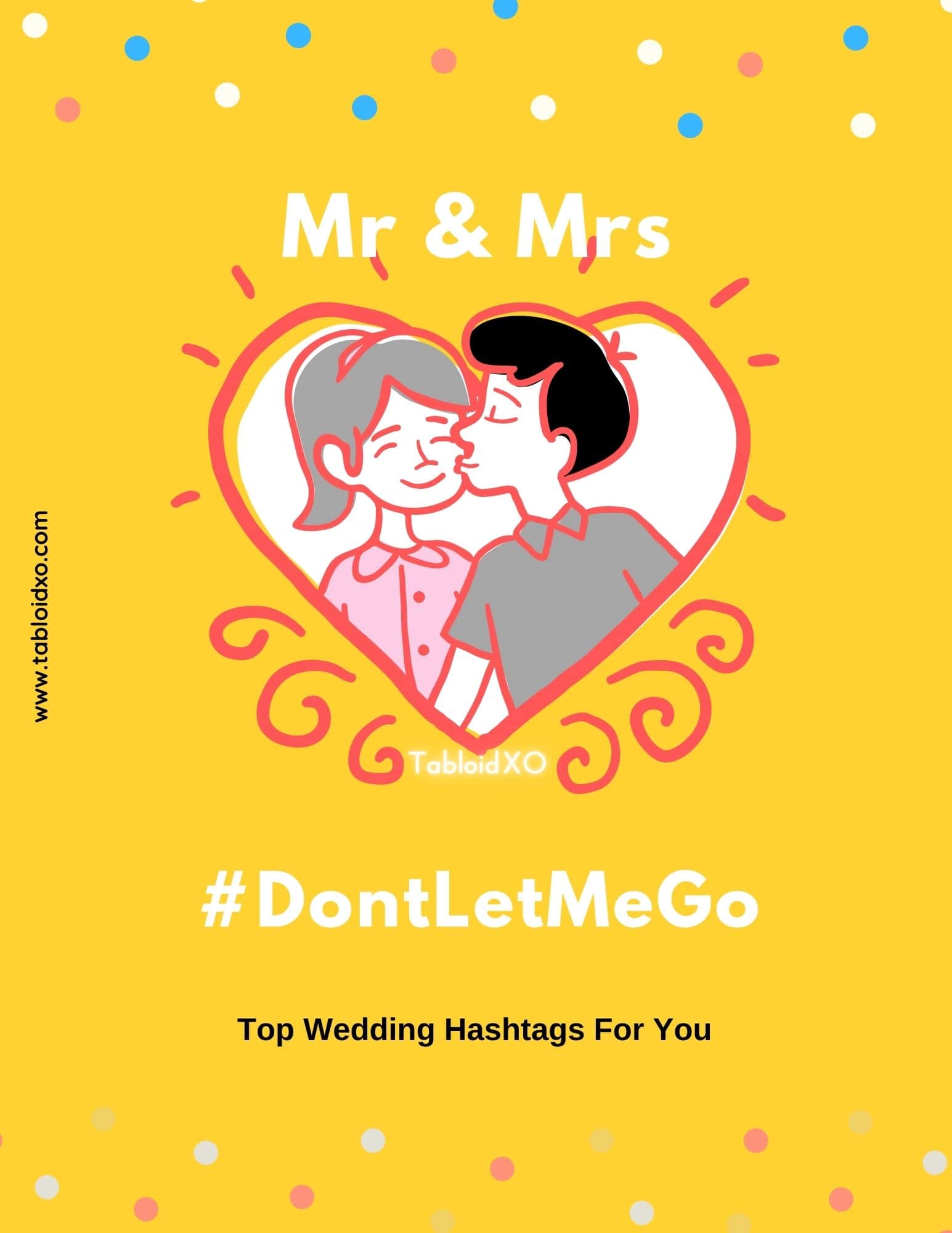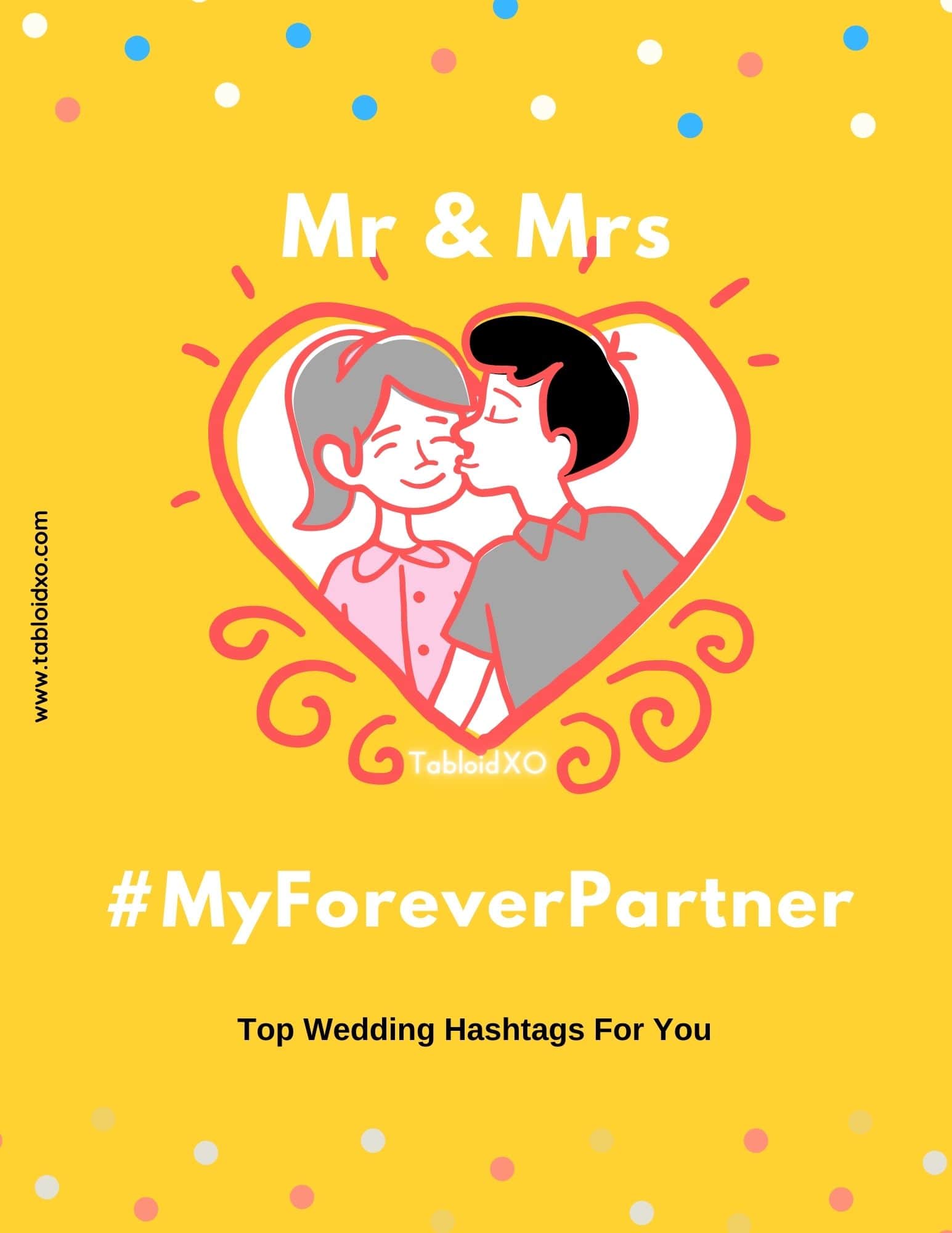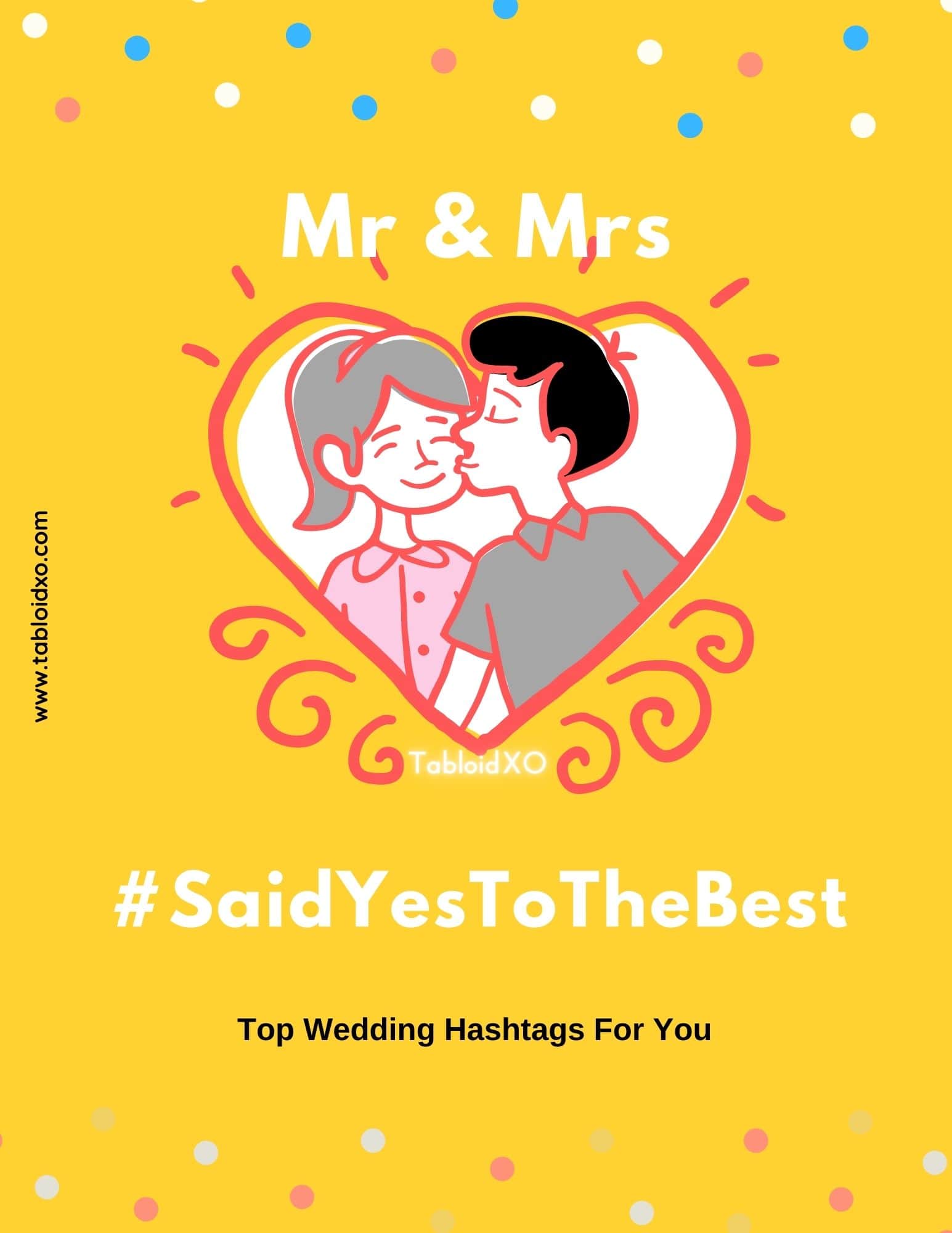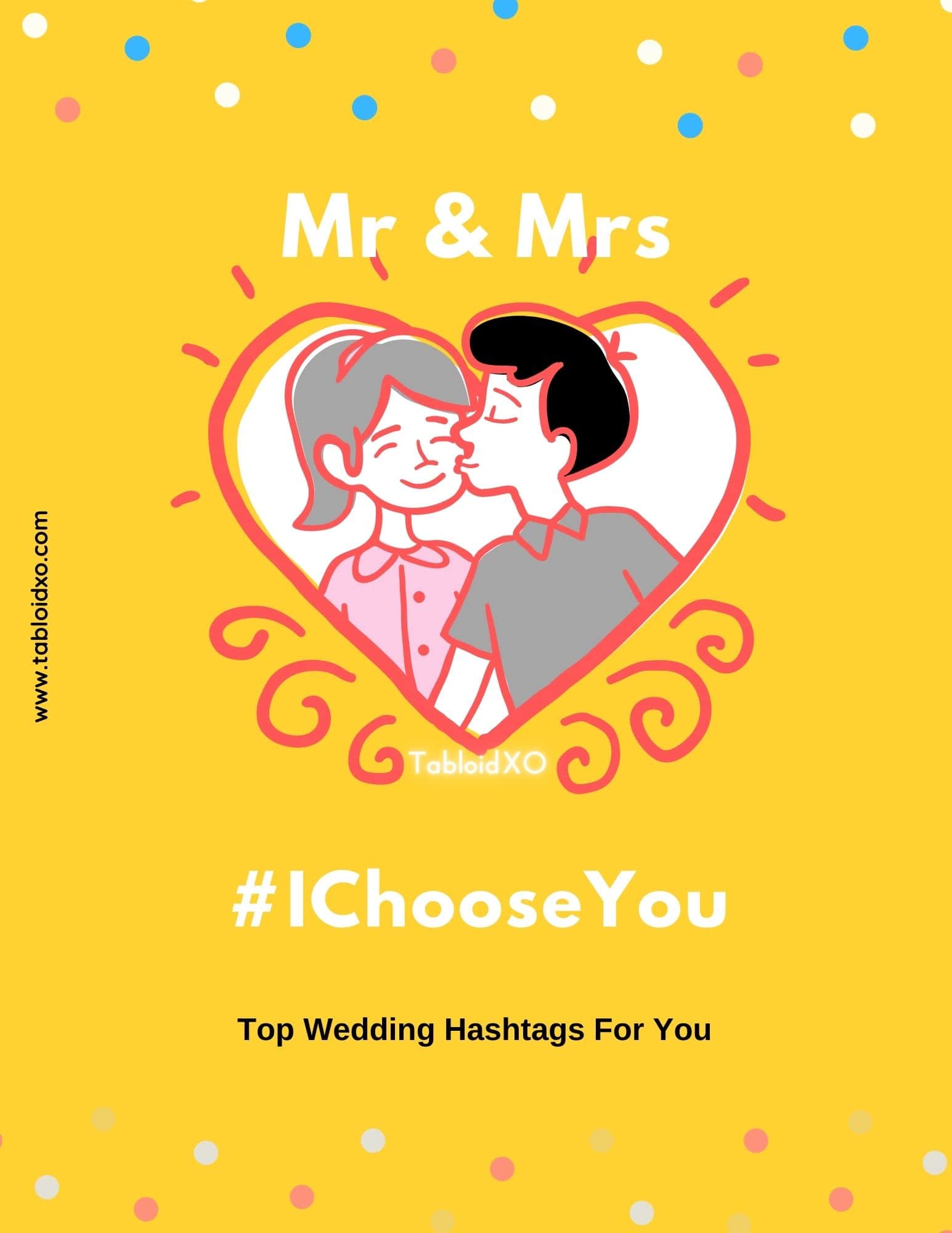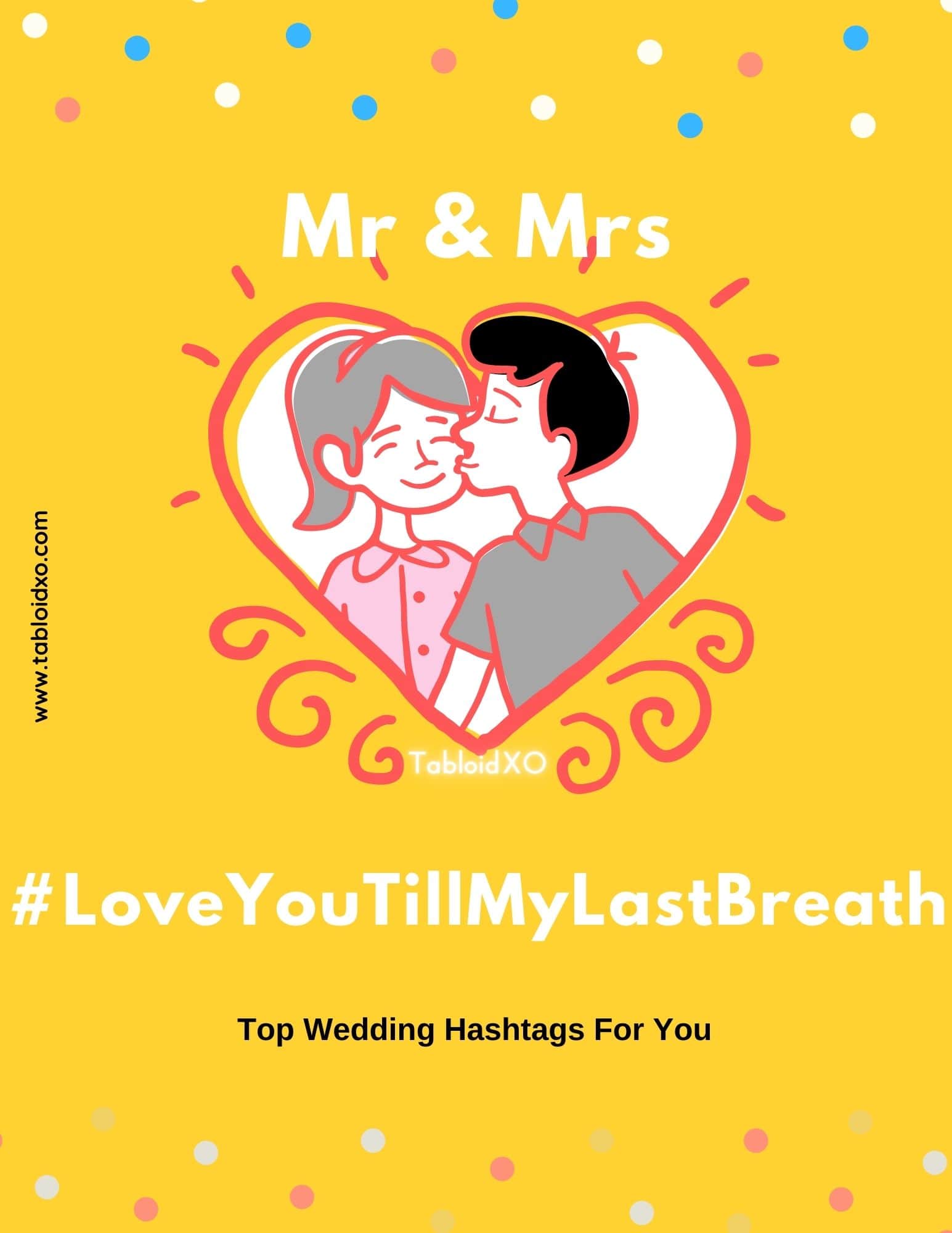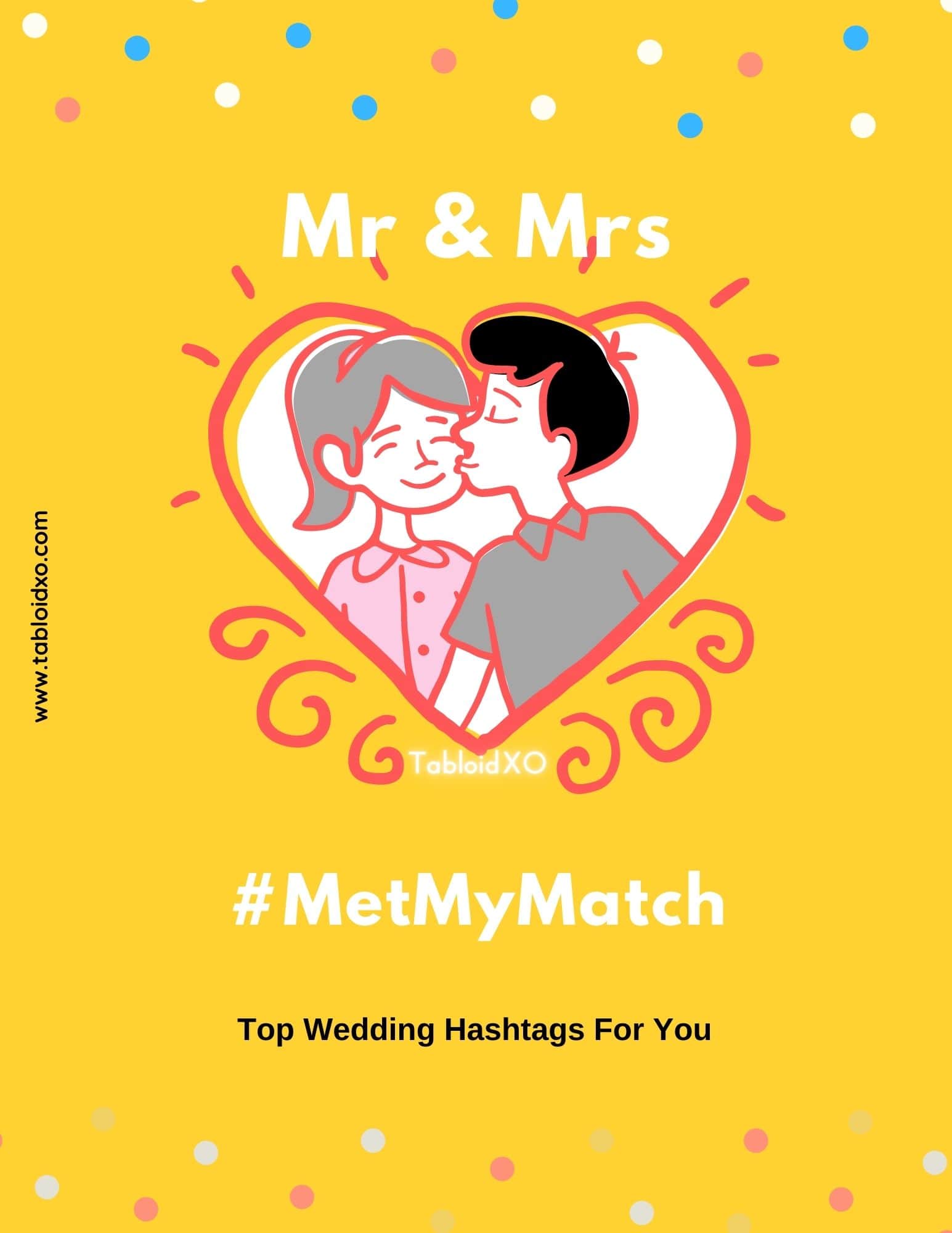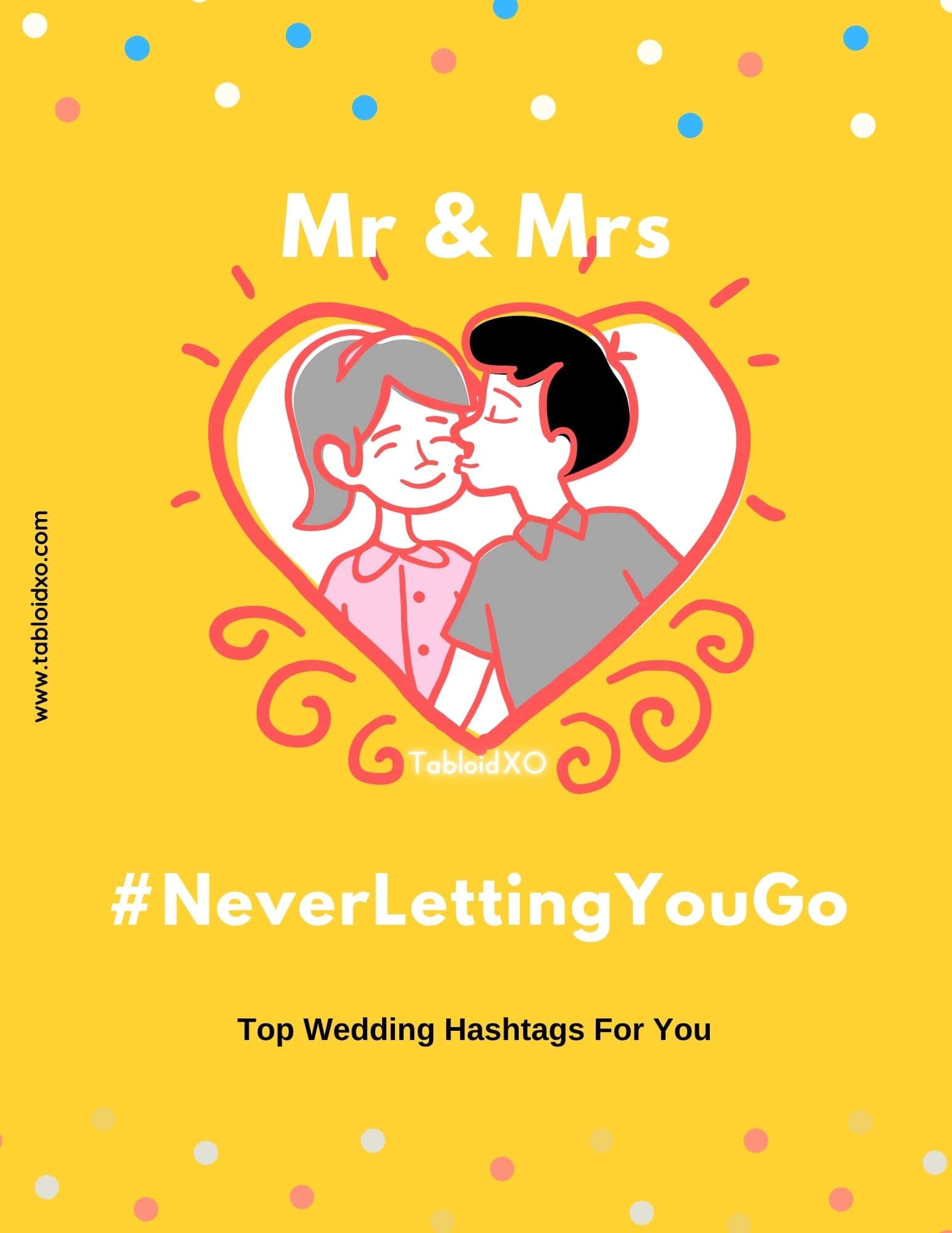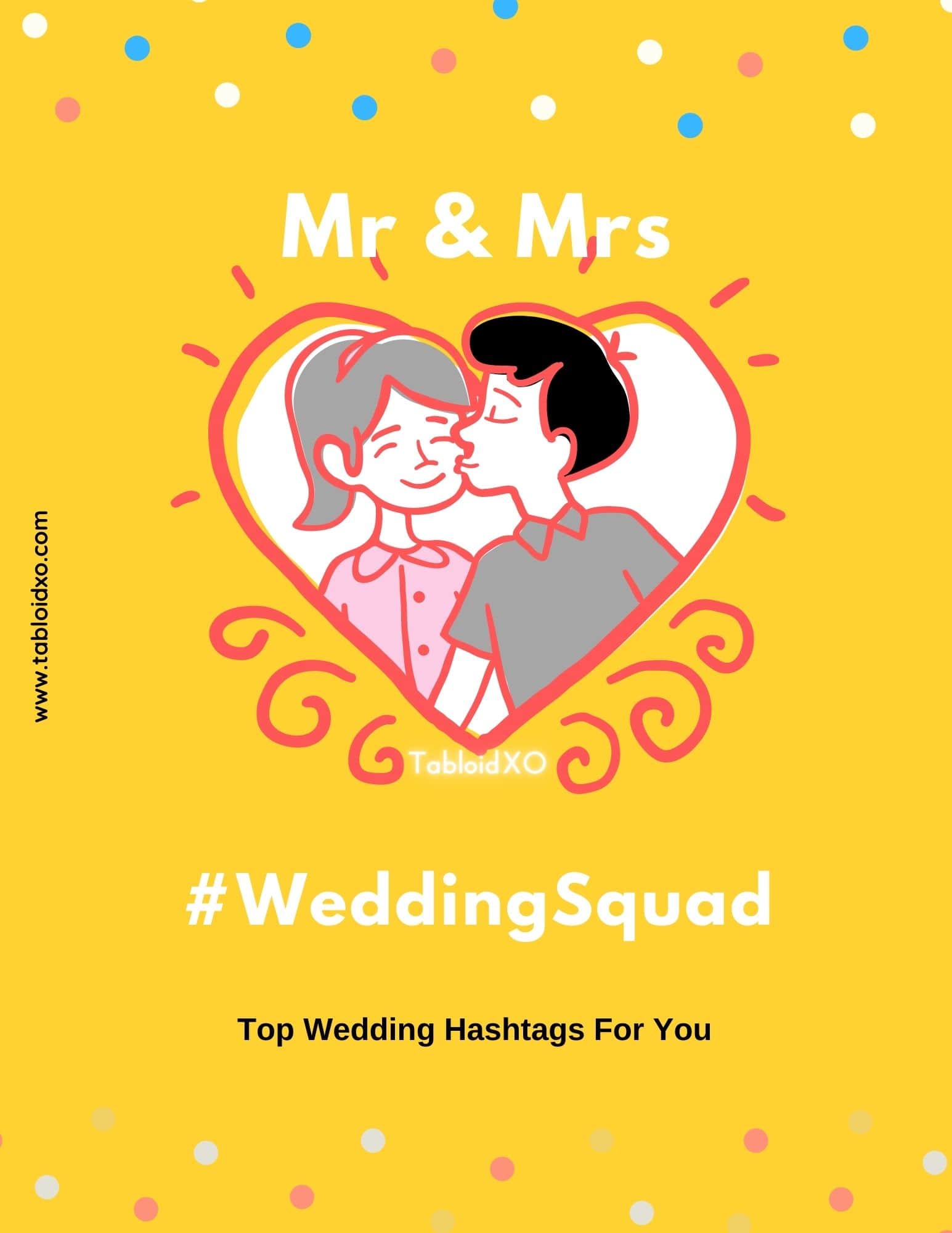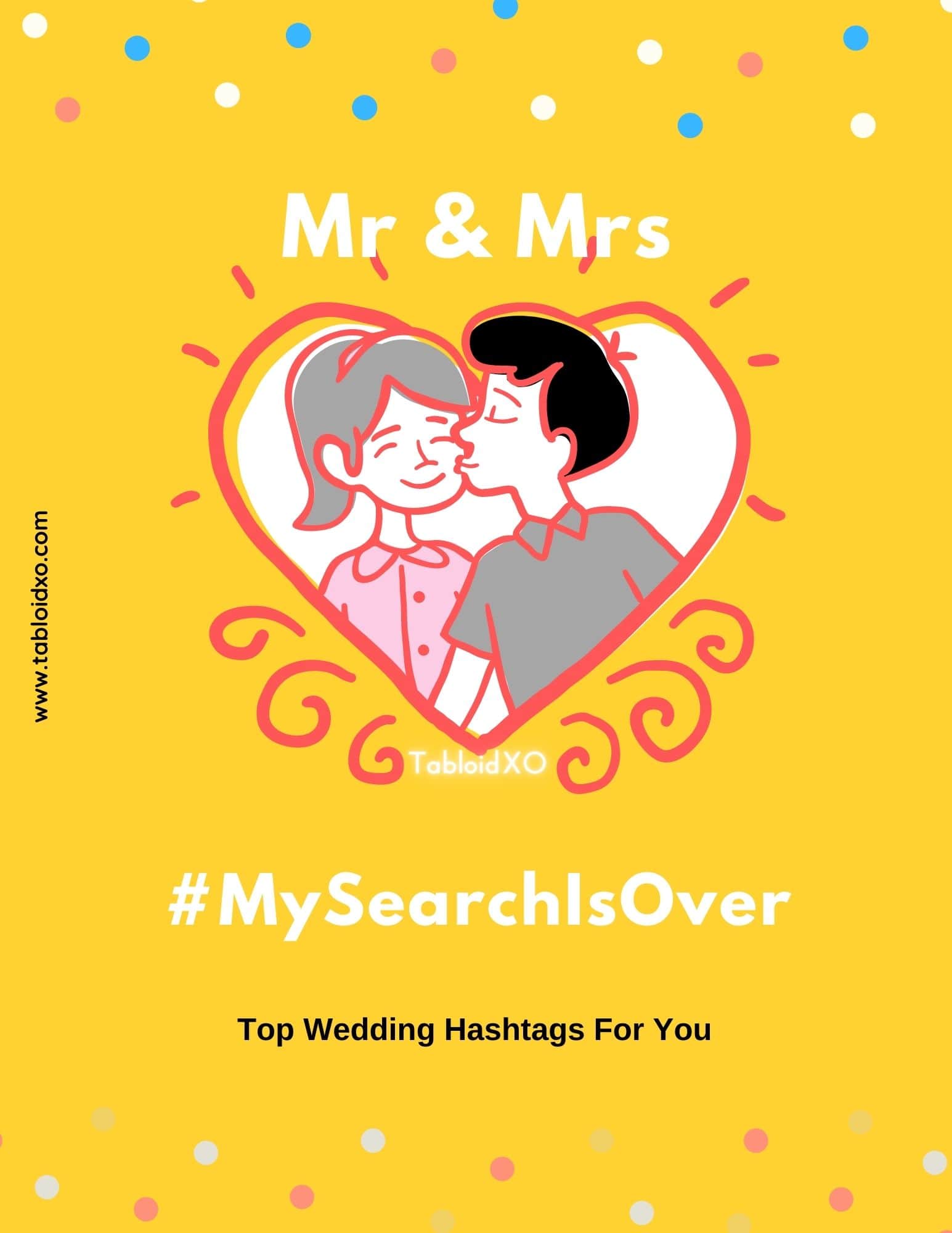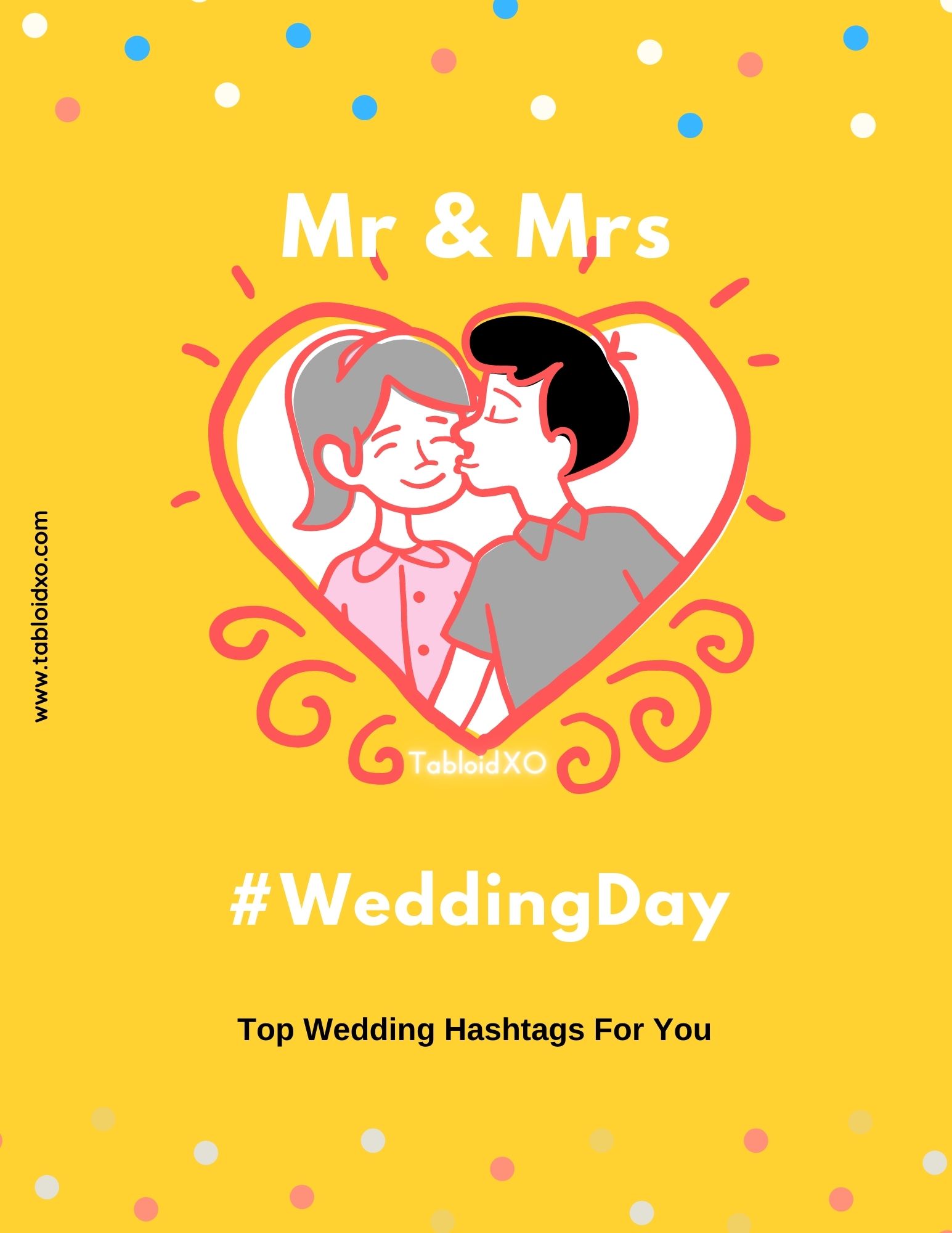 Design Credits: Rishabh.
**Do You Want Your Thoughts To Get Thousands Of Eyeballs? TabloidXO Allows You To Contribute Your Stories/Articles/Listicles/Videos. Who Knows You Might Get Featured At TabloidXO.
You Can Contribute At: contribute@clap2rammedia.com Or You Can Share It Here.