Ian Fleming shot to fame with his James Bond novels. The slick nature combined with fast-paced action as well as amazing antagonists made his novels thrilling to read. The adaptation to the big screen has enjoyed tremendous success and has been one of the longest running franchises in the history of Hollywood. James Bond has captured the imagination of men and women alike. His gadgets, his style, the wonderful women who surround him and his enigmatic personality have made him the most popular fictional character of all time.
Hollywood has done a good job of casting some brilliant actors in the role of James Bond. Even though I would say that Sean Connery's portrayal is the best yet, Daniel Craig is not too far behind. Speaking of great actors.
Here are some of the most amazing Bollywood actors who I think would fit the bill perfectly!
1. Akshay Kumar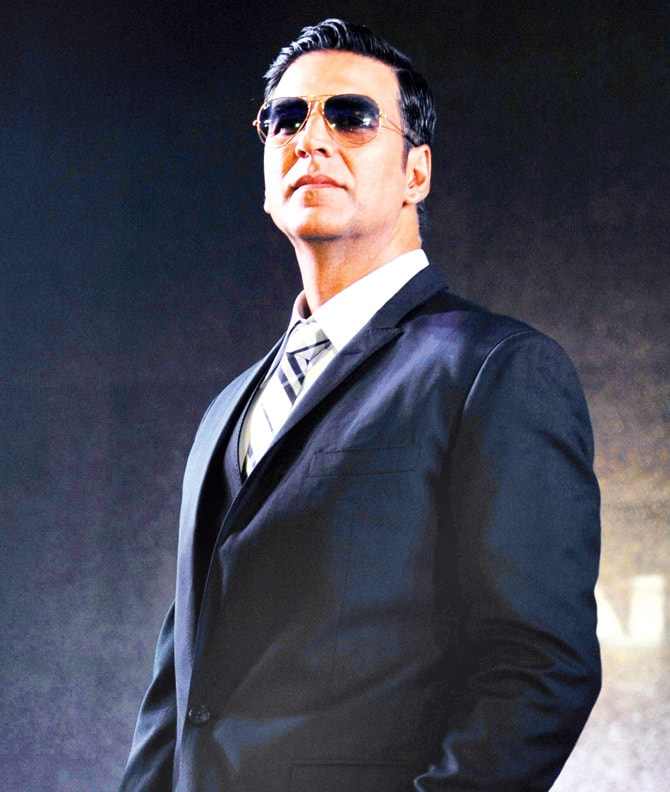 Our very own Khiladi started off his career as an action superstar and can still pull off some of the most amazing stunts all by himself. His exceptional acting skills, brilliant physique and his flair for action make him a perfect candidate to pull off James Bond.
2. Hrithik Roshan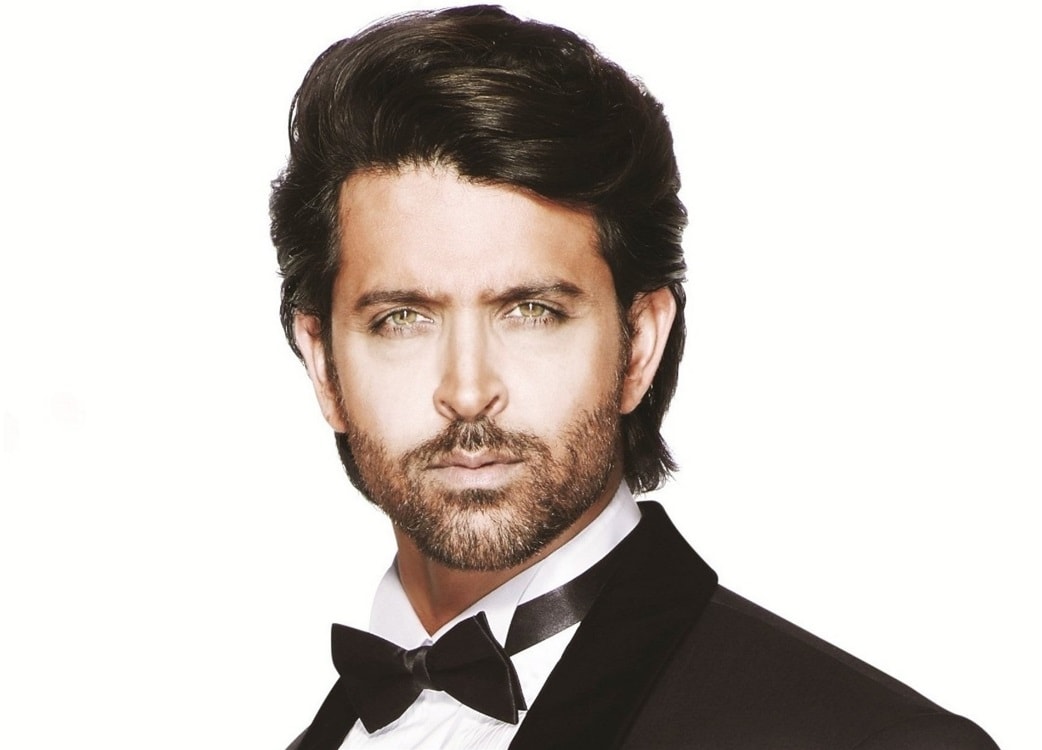 This man can give even the best Hollywood actors a run for their money. He has the looks and the physique of a Greek god and has constantly pushed himself into challenging roles. He has done quite a few action movies including Dhoom 2 and Bang Bang. James Bond would be another brilliant addition to his kitty!
3. Shahid Kapoor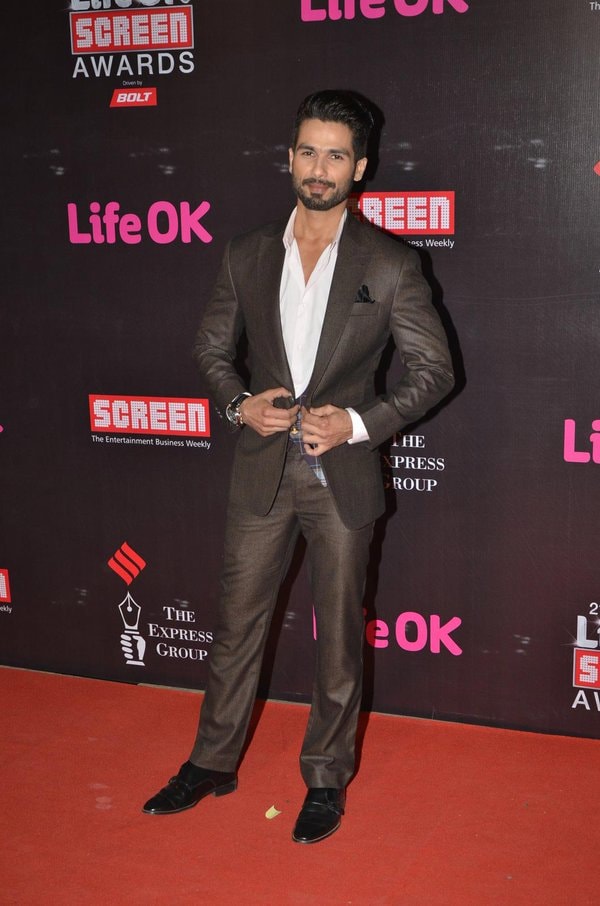 One of the best actors in Bollywood at present. Shahid has films like Kaminey and Haider under his belt where his performances were strongly acclaimed. His role in Padmavati is something to look forward to. Maturity in acting, good looks and a flair for action make him a strong contender for the role.
4. Vidyut Jamwal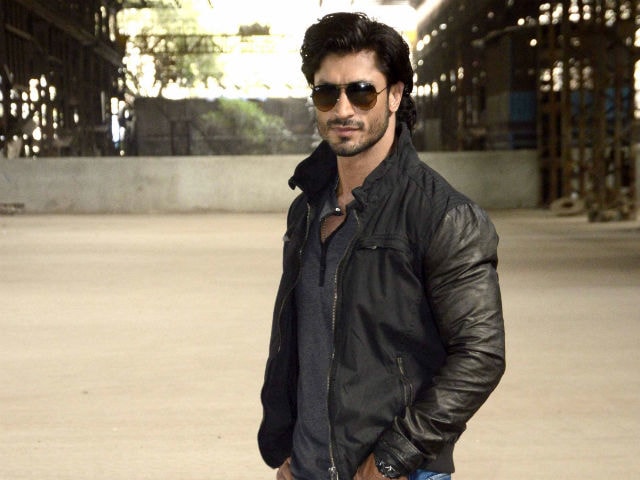 One of the most underrated actors in Bollywood. I was strongly impressed with his performance in Force. His acting was out of this world and his action was unlike anything is seen before. His strong physique, charm and his acting make him a great choice to play James Bond.
5. John Abraham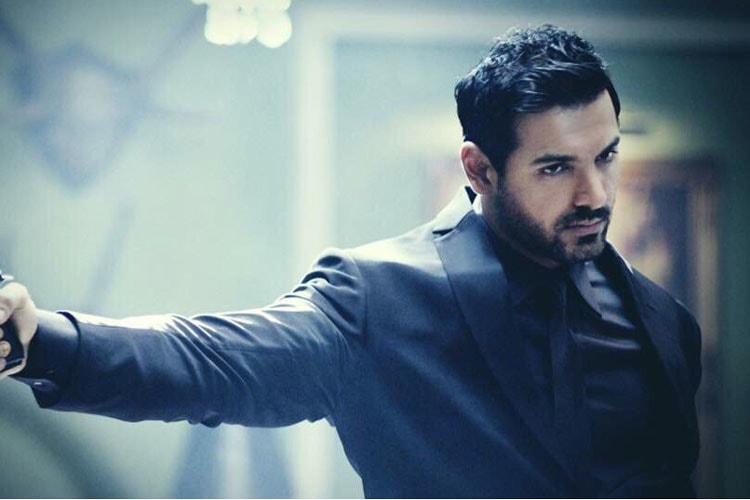 John is undoubtedly one of the best choices to play James. His boyish charm and his ability to take on challenging action-oriented roles have earned him a spot on this list.
6. Shahrukh Khan
King Khan has the ability to slip into any role with ease. However, I feel that his portrayal of negative characters is simply brilliant. His role in Don 2 was nothing short of an international level performance. He stood out in every frame in terms of acting intensity as well as action. He would surely make a good fit to play James Bond.
7. Saif Ali Khan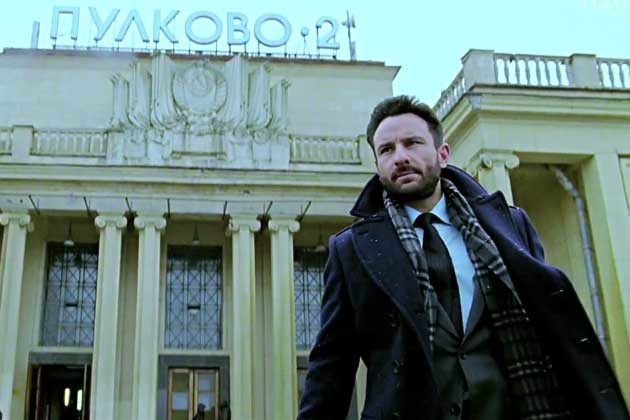 Saif is a decent actor who has done quite a few good movies. However, he has made it into this list because of his role in Agent Vinod. I think that he pulled off the role of a spy pretty well. Though the movie was let down due to a weak script, Saif's portrayal showed that he has the potential to carry off the role. Another underrated movie of his was Phantom which I really enjoyed. Saif is definitely a strong contender for the role of James Bond.
8. Tiger Shroff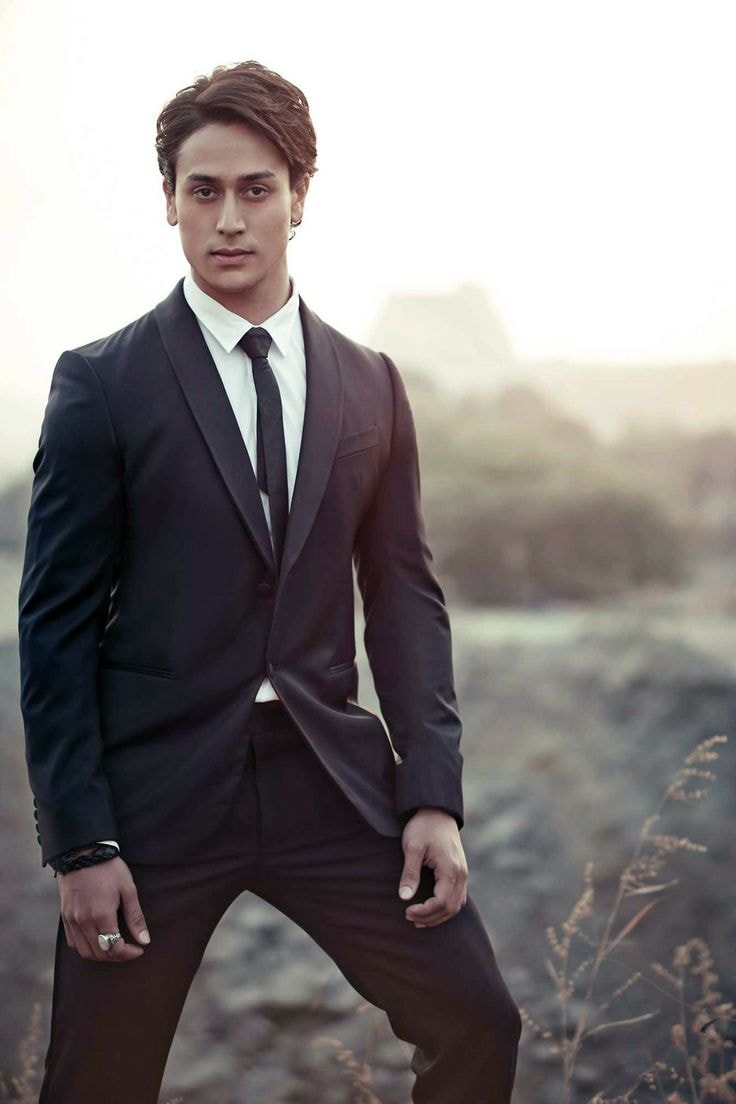 A promising new action star. Tiger has been improving with every movie though I strongly feel that he could choose better scripts which could bring out his acting skills. He has already dazzled audiences with his extreme action and good looks.
9. Arjun Rampal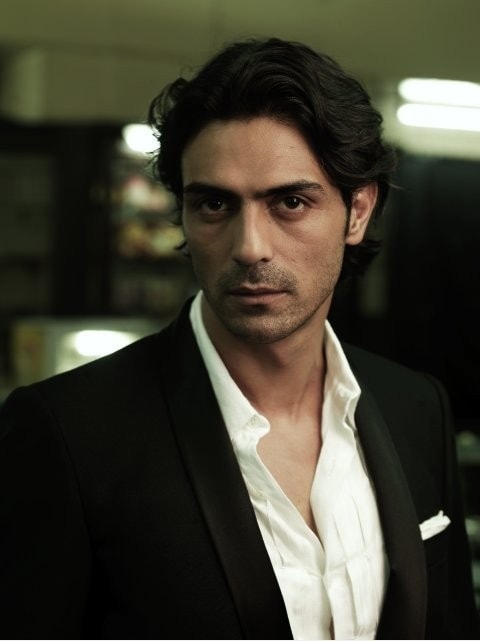 Arjun has been on the sidelines in most movies and the only movies where he has had a chance to shine have not been successful. In spite of good acting abilities and good looks, he has not had his due in the industry. However, he would be a great choice for James Bond since he could carry of the James Bond intensity effortlessly.
10.Ranveer Singh
Having proved his versatility in acting already, his next target is to become an irreplaceable part of the industry. Touted to be the next big thing after King Khan, Ranveer has the necessary charm, acting skills, and the physique to pull off a James Bond!
What do you think people?