Employees have a lot to bear. The one that tops the list is the boss. At times we say 'waah, waah' when we talk about the way Google treats their employees. We all wish we worked in an environment like that right?

But everything is not a piece of cake. An employee's relationship with his/her boss is a complicated one and funny if you really going to analyze it. Now all mothers-in-law are different but we've got this idea planted in our head that mothers-in-law and daughters-in-law can never get along.
So, following this outline, let's analyze how it applies to a boss and employee relationship.
1. Nazar hamesha rehti hai.
Acchi Nazar ya Buri Nazar ki Baat Nahi Hai, but, they know your every movement.
And Don't Even Try To Be More Smarter Than Them.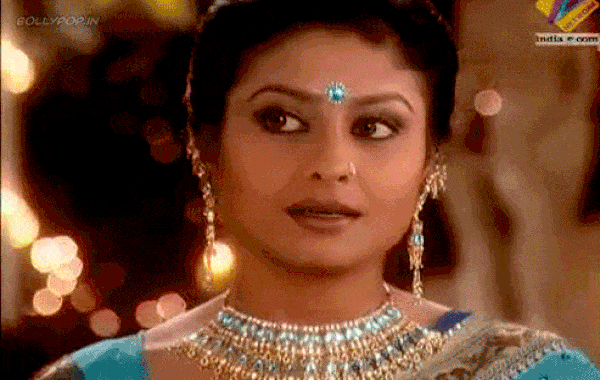 2. The taunt mill keeps moving.
Tujhe Yeh Nai Aata Karna, Tujhe Wo Nai Aata Karna,
Toh Khud Karlo Naa (This answer you can only say in your mind but not on their face)But Kaash Ke Yeh Hum Keh Sakte.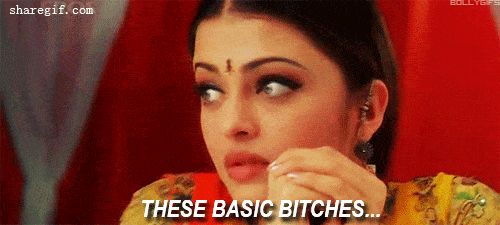 Din pura nahi hota jab tak unki zubaan se taunt na nikle
3. Curiosity about your love life.
"Toh, naya kya chal raha hai?"
Kya Chahte Ho?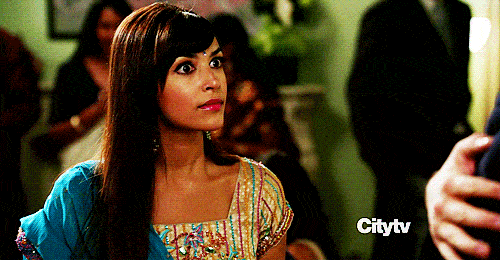 4. The gossip cannot be stopped.
Boss takes a break to discuss your performance with other bosses just like the mother-in-law sits and 'catches up' with all her friends around the colony. You feel like komolika's title track belongs to them (KOMOLIKAAAAAA).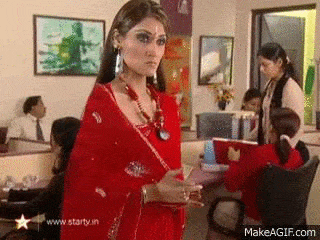 5. Dream crusher
Were you dreaming of a promotion just like a bahu dreams of some appreciation? Reality check. NOT HAPPENING.
"Itni Asaani Se Nai Hota Yeh Chamatkar."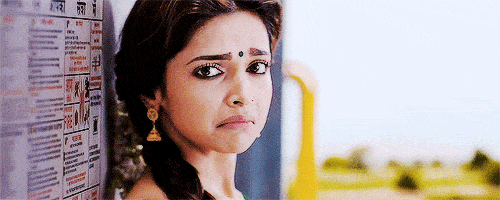 6. Mistakes noted.
Tum galti karo aur wo na dekhe? Are you kidding?
"Sab Sai Kia Tha But End Mein Aise Karte Na To Aur Acha Hota".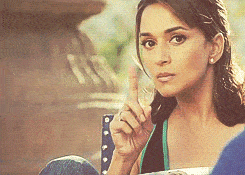 7. No other choice but to tolerate him/her.
You cannot leave your boss nor can you leave your mother-in-law without notice.(Karlo Yaar Tolerate Kya Jaara hai, They Are The Masala In Your Life)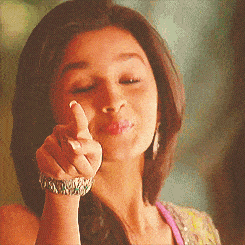 8. Boss constantly, indirectly, reminds that you are here because he wants you here and So do Our Mothers-in-law
This kind of harshness is visible when anger explodes.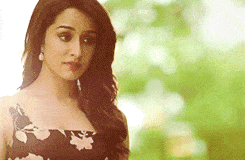 9. Permission not granted
Just like a bahu needs permission to go here and there, so does an employee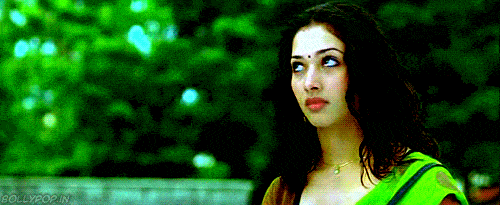 10. But some mothers-in-law aren't all that bad if you are lucky.
Referring to that saas who lets you stay out, doesn't keep you tied up and is like a friend. So is your boss.
I Love You My Mother-In-Law.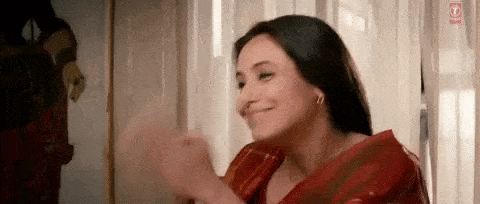 Any scenario where your boss could qualify to be a typical saas? Tell us in the comments below!