Defining a Marwari is a difficult thing because they are less educated but very smart. Whether they do CA, MBA or any other degree, in the end, they want to be an 'Entrepreneur'. Being a Marwari you have to face much criticism but one thing that defines Marwari is 'Marwari Weeding', the most beautiful thing you have ever seen.
Marwari family revolves around 3 things:

1) Shaadi 
2) Business 
3) Dal Batti Churma.

Born and brought in Marwari family is very tough, just like Salman Khan's popular brand represents 'Being Human', a Marwari family represents 'Being Entrepreneur'. They are less emotional, more professional (Money).
Let's see what a person face being born and brought up in Marwari Family:-
1)We Define 'Marriage', Not 'Love Marriage'
Marwaris always follow the old rituals and young generation got stuck in this. If you are born in Marwari family than you will understand how serious issue is this. In Marwari family, they give a strong training to their son on the precious topic called 'Love Marriage'. So, that he also defines Marriage but not Love Marriage.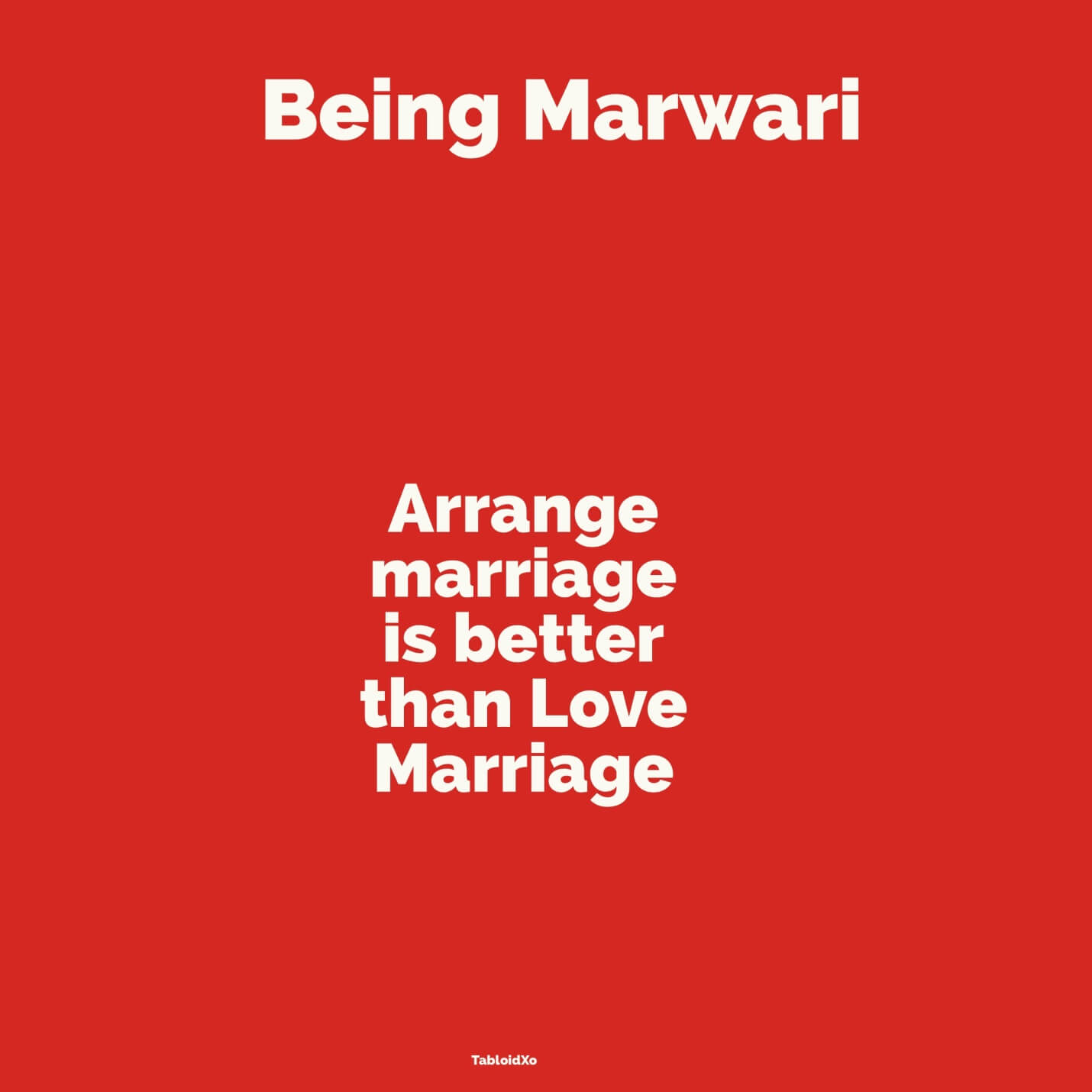 2)Dal Batti-Churma
The official dish of Marwari family. You have to eat Dal Batti thrice in a month if you are born in a Marwari family. They like Pizza, but they love Dal Batti.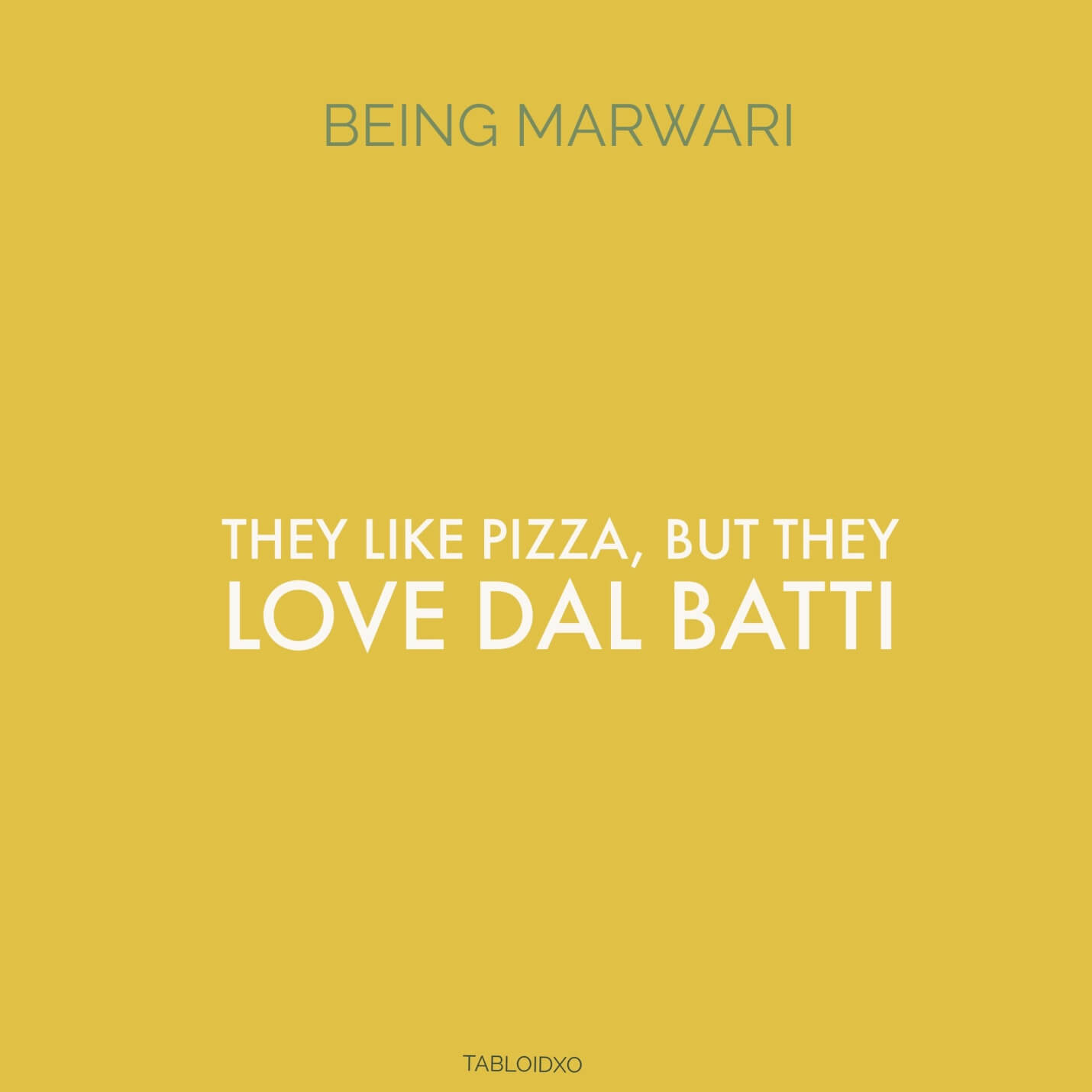 3)Entrepreneur
This is the most common thing and most deserving thing Marwari have. Even they got a degree from Harvard, they still want to be an entrepreneur and that's why Marwari's are known for their business strategies. A Marwari never work under anyone.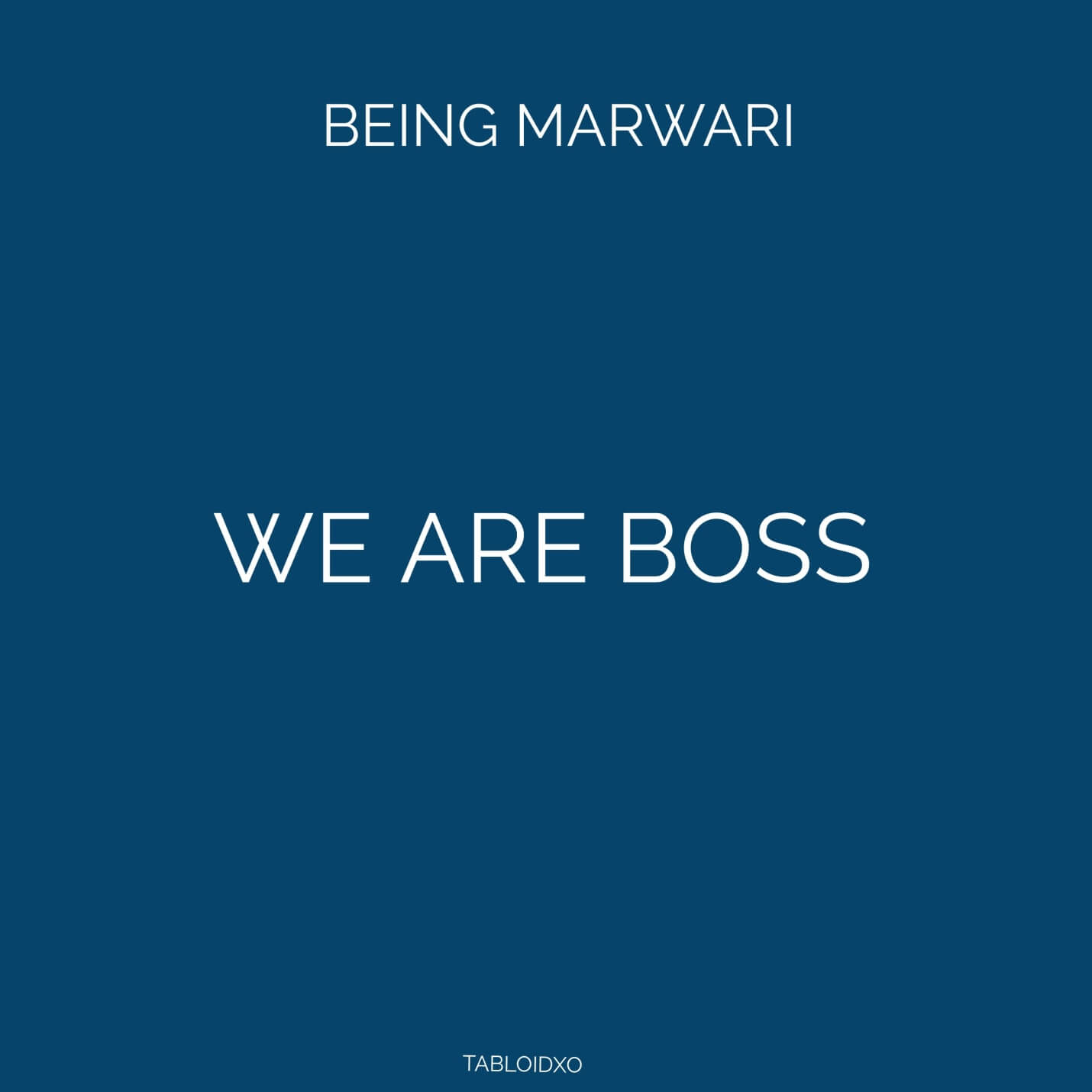 4)Bal Vivah
If you are Marwari, than you should be tired of hearing this word in your family or relatives. Yes, we have such insecurities that we marry a child in an early age. We got engaged at the age of 5 or 8 without knowing anything about the person.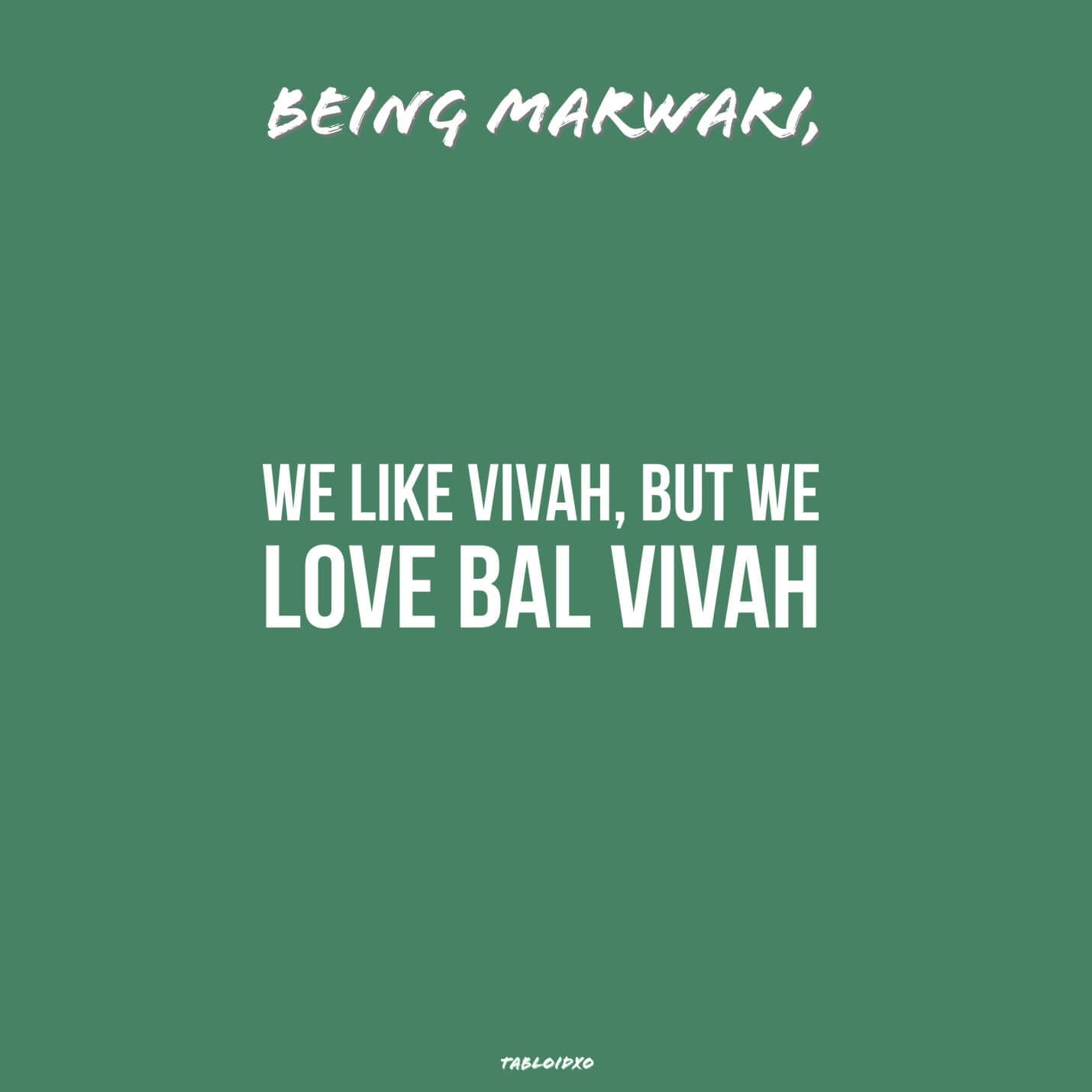 5)Graduation
A Marwari parents never force his son to do more than a graduation. For them graduation is like a professional degree and now you are ready to do business. They don't have goals, dreams, because they have 'Family Business'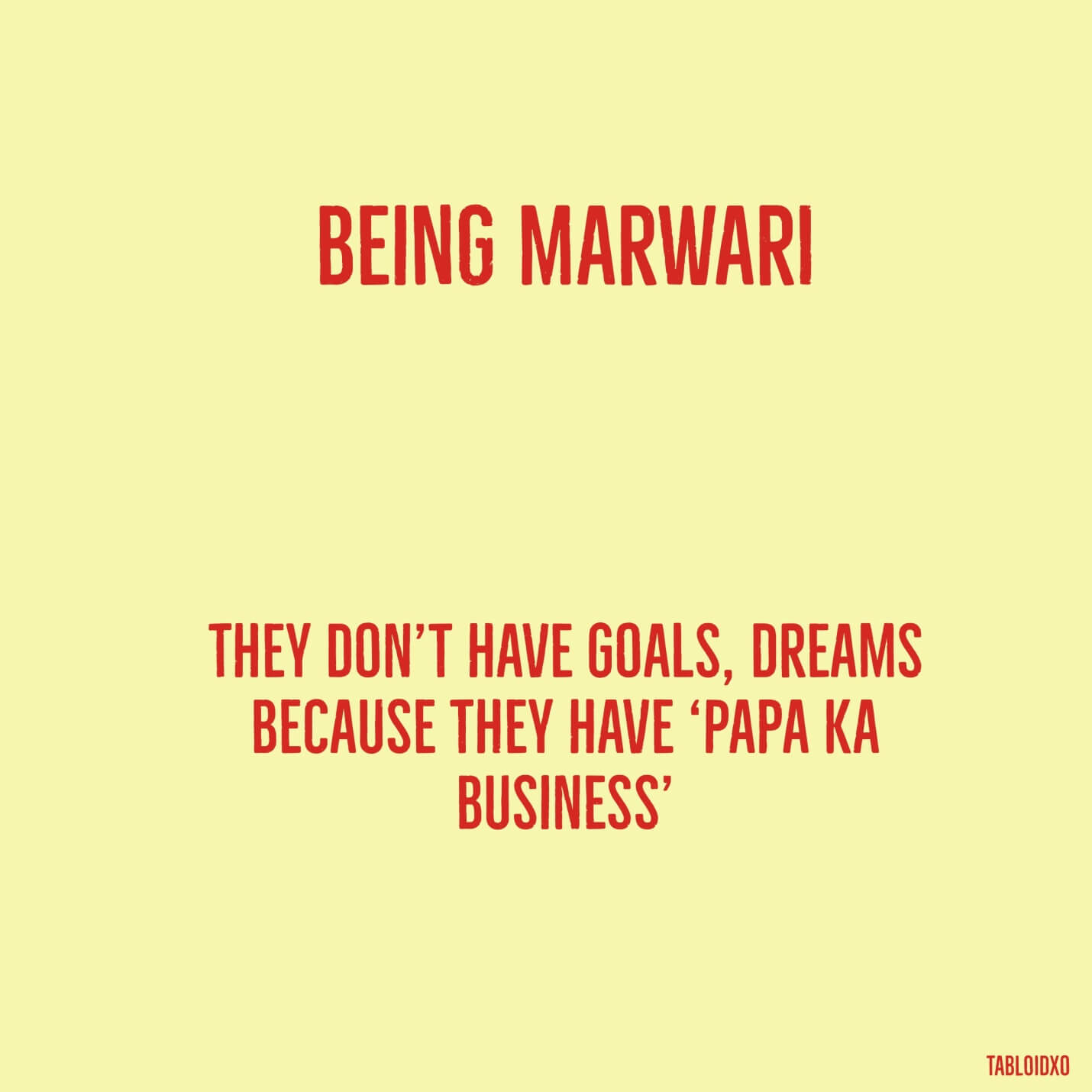 6)Ghee
Yes, Marwari's are in true love with Ghee. Whatever they made they just add ghee to it. Whether it's Rice, Churma, etc. It seems like they are in live in relationship with Ghee.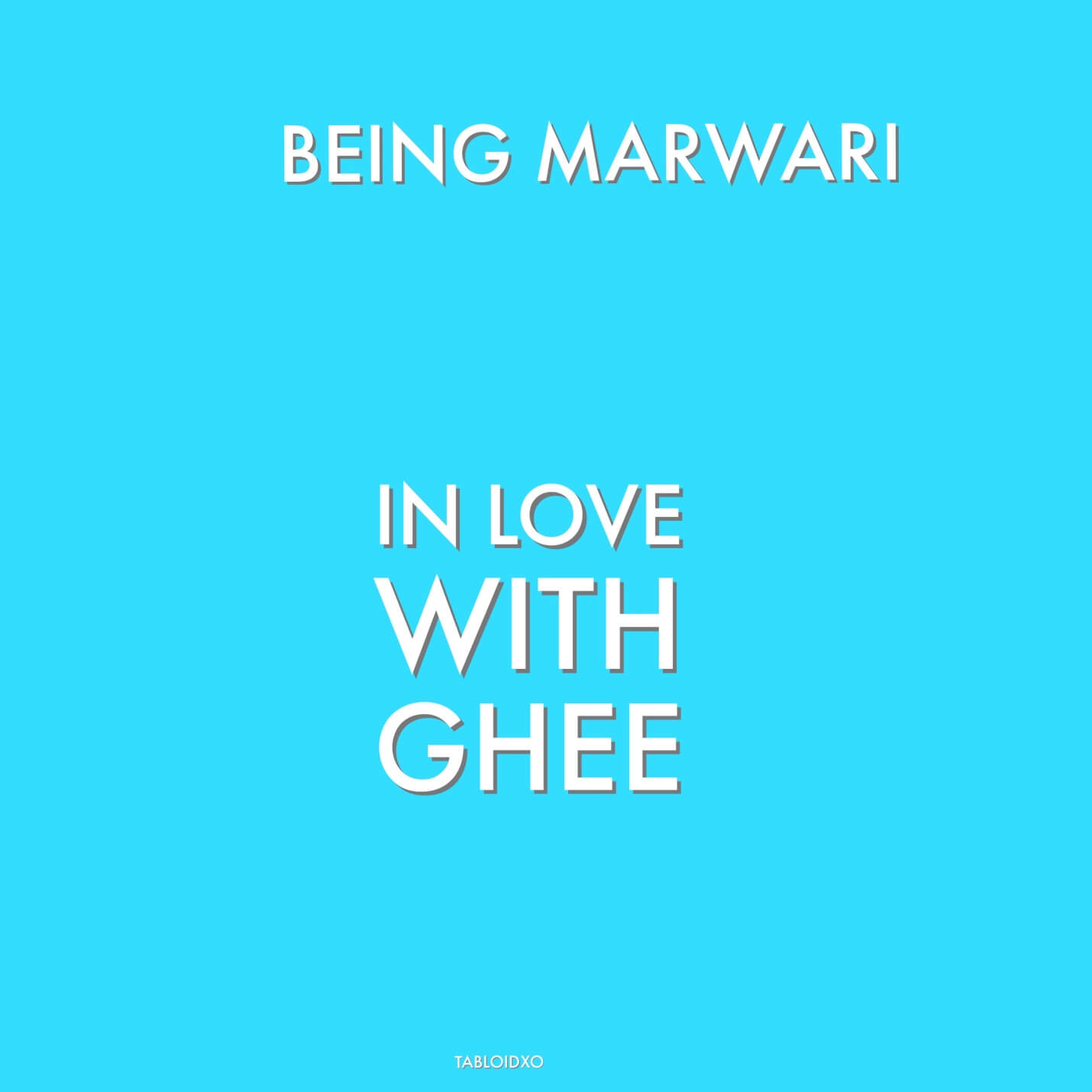 7)Save Jewellery
They love savings and we save only for marriage, we are pure Marwari. If the marriage would be in 21st century, than we started savings from 19th century. Marwari have to give gold in bulk in marriages.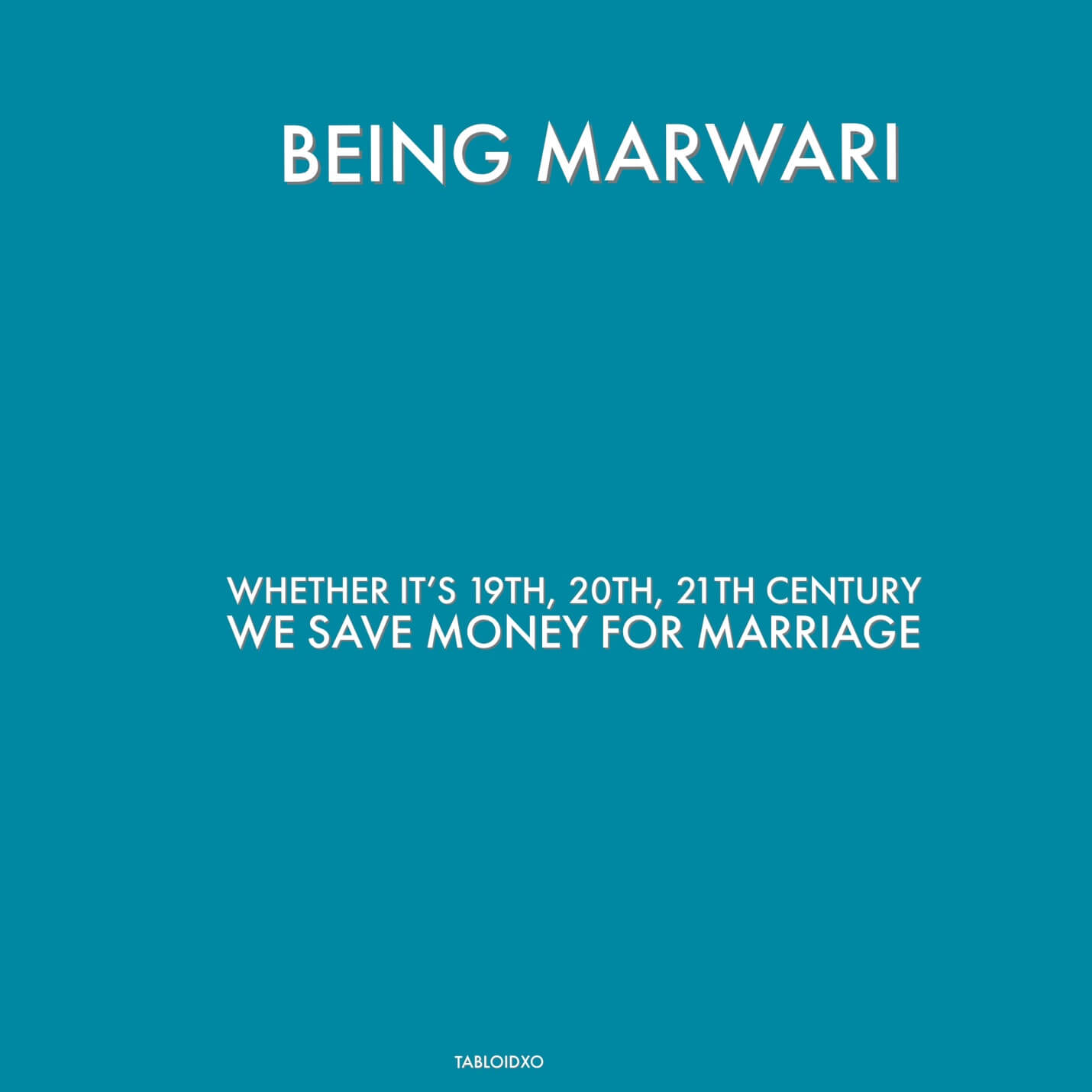 8)Goomer, Moruda, etc.
Marwari's have their own Arijit Singh, Sonu Nigam, and Mika Singh. Some Marwari songs are more popular than Bollywood hit songs. Marwari listens to all genre but they dance on only Marwari songs.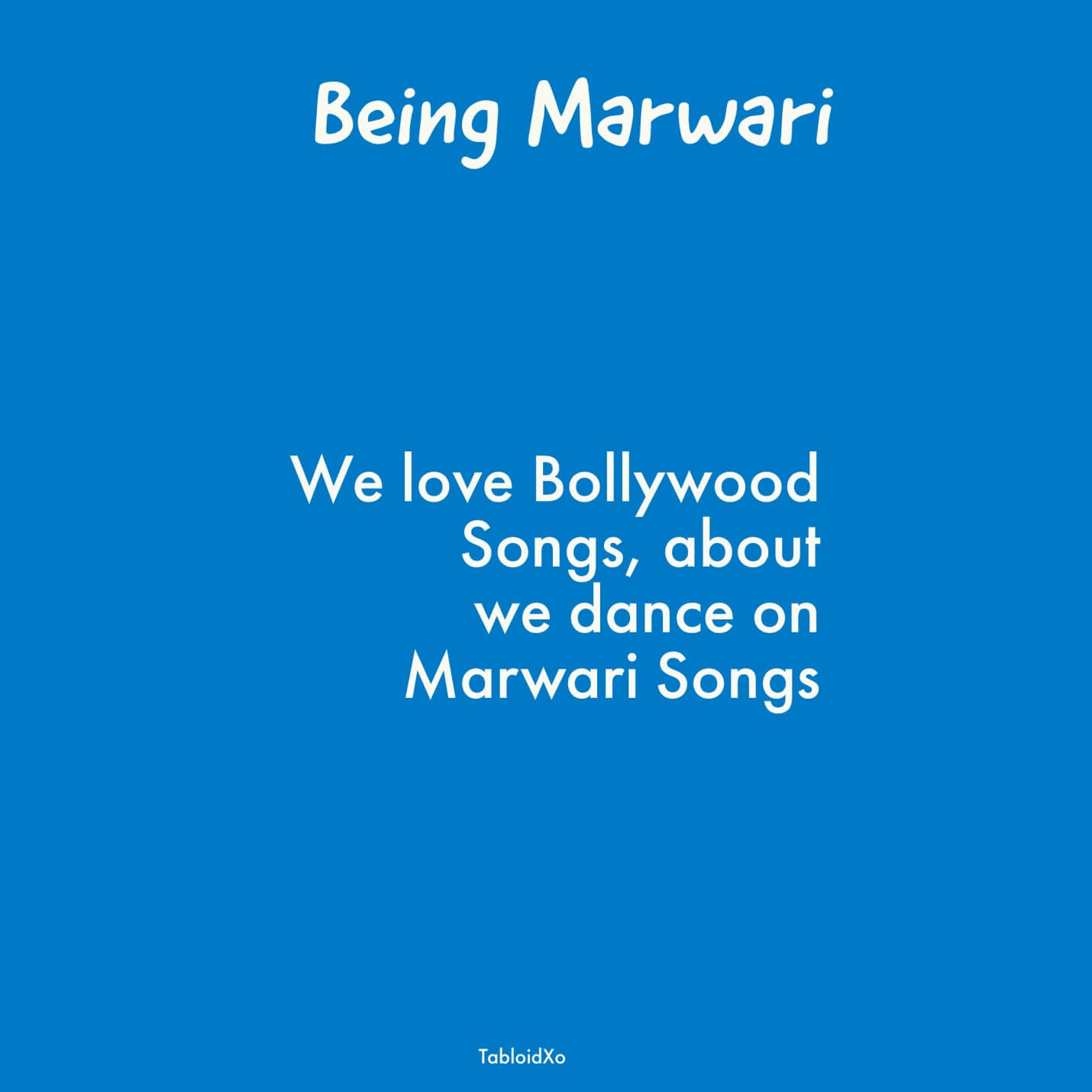 9)Vegetarian
You have to be vegetarian if you are born in Marwari family. If you eat Non-Veg than you will be called as 'Dharmbhist' in Marwari's.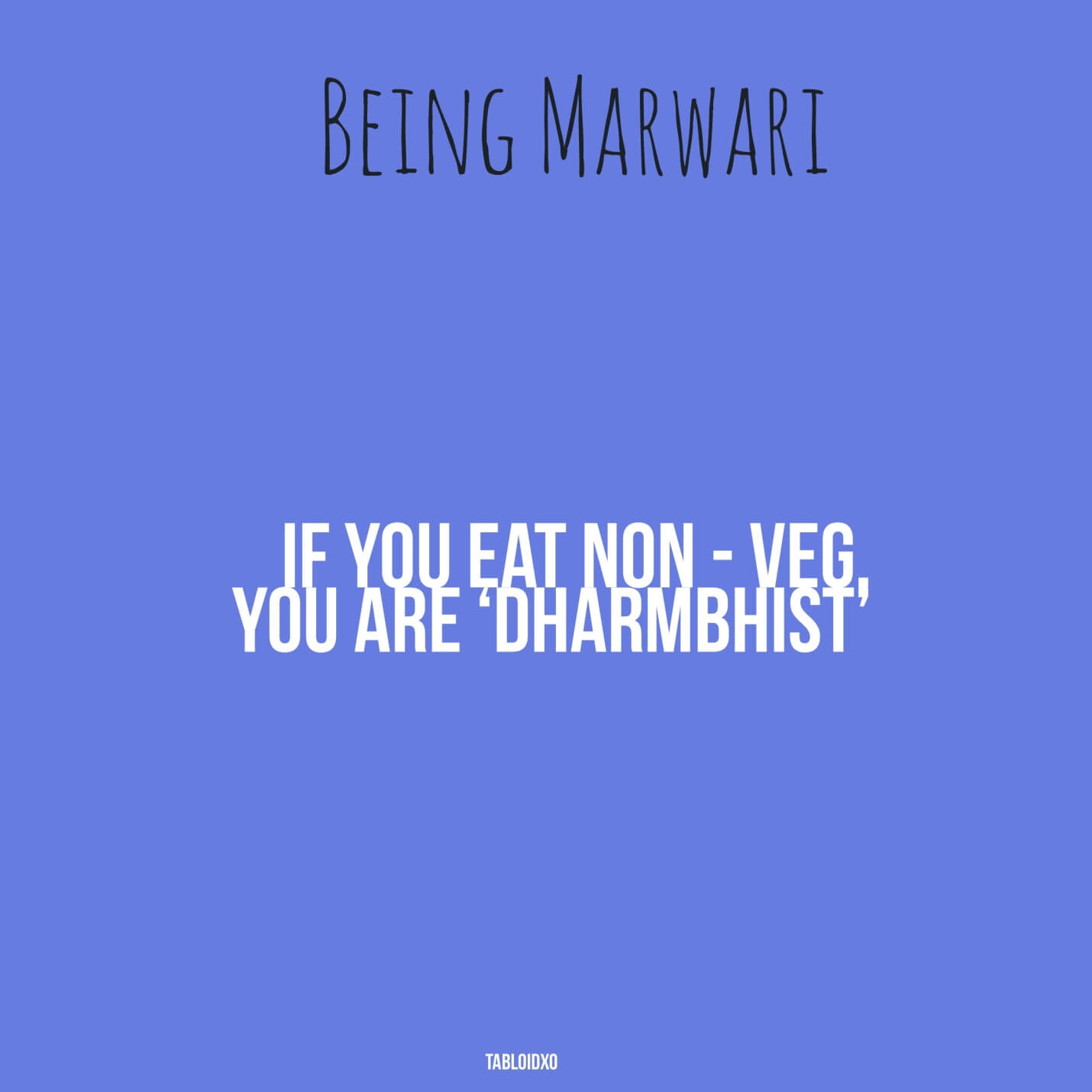 10)Marwari Function
Yes, every month they have more than 5 functions. And if you are born in Marwari family then you have enjoyed more functions rather than going out and hangout with your friends.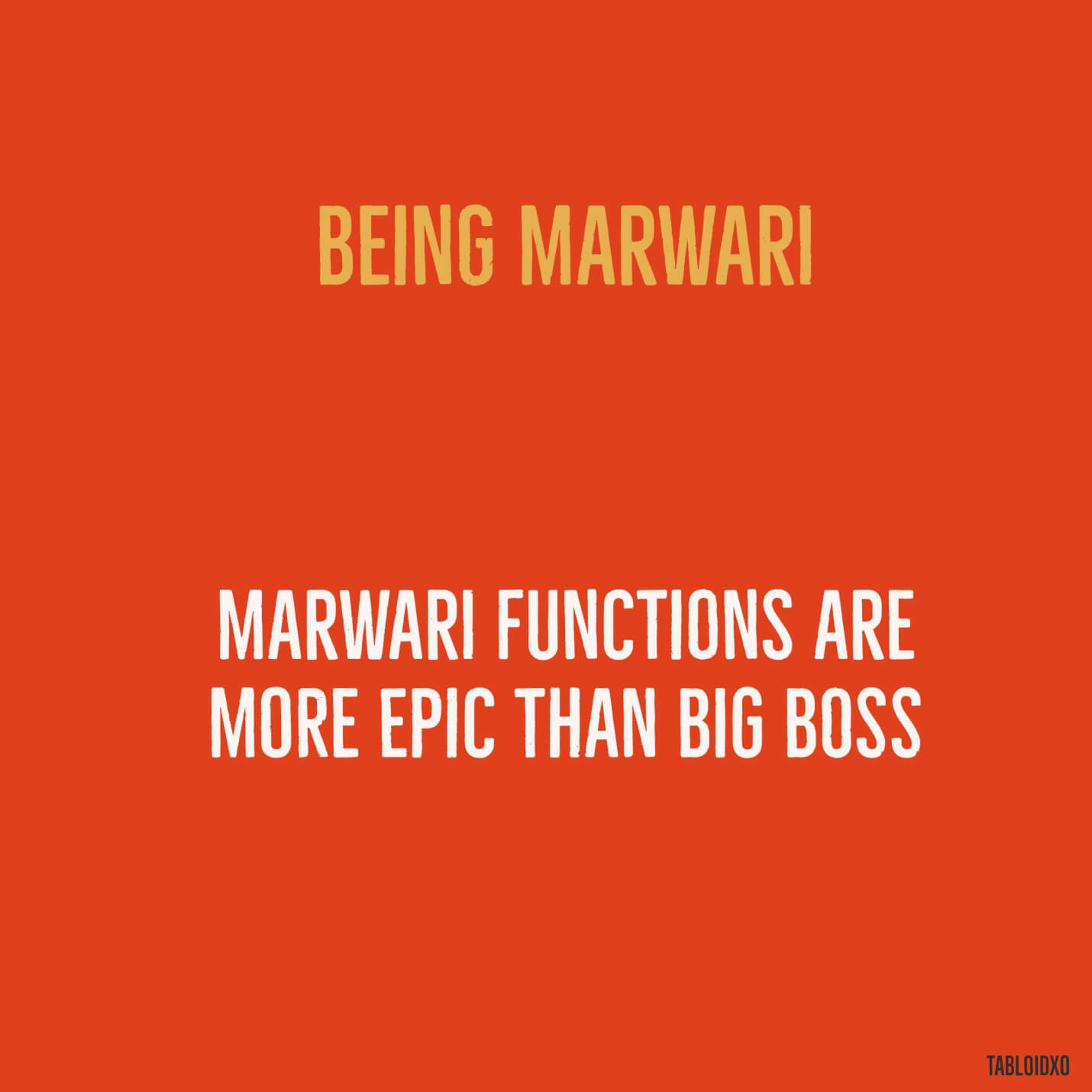 Marwari's are very sweet in nature. It's just they are more money minded but very kindhearted person. They broke stock market, but never broke heart.