In the school days, all we wanted was to get in a college, be independent, do all that crazy stuff that they show in the movies and make a living!

And someday, the time comes and you know not what to do. Well, you need not worry because time brings them all. Just keep up the zeal and be ready to switch to the crazy mode anytime!

We jotted down a list already what you're gonna experience in those days.
Check this out!
1. Plan a trip with friends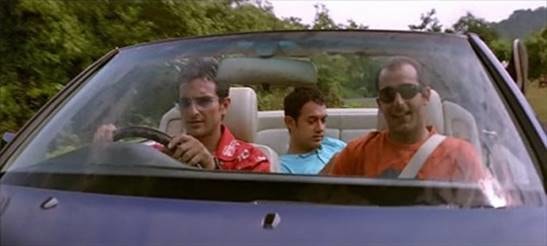 We've all watched Dil Chahta Hai and ZNMD so we've got to make plans whether or not we go!
So, there it is!
Let's go to Goa!  Yayy!
Bolo Pencil!
"Pencil"
Goa ka plan cancel!
Yayy!
2. Getting High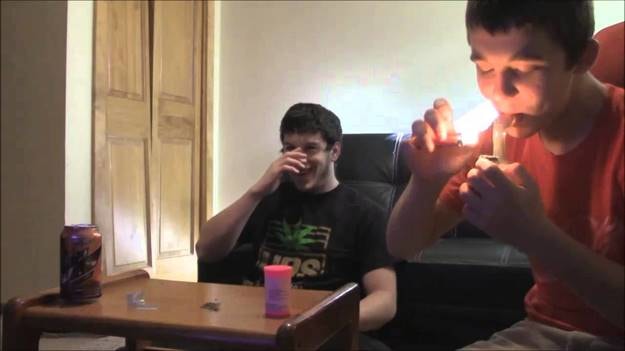 The mind-boggling, self-awakening Weed Ritual!
Nopes!
Certainly not everybody on the list, but to those who are,
Jai Bholenath!
3. Visit a pub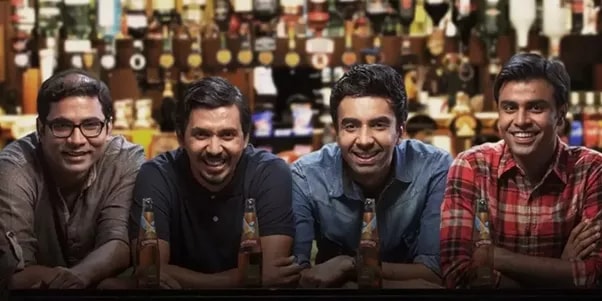 "Dhin tum tana nana"
And the tight traditional slap with an echo in the valleys
"Ye kya keh diya tune!!"
"Pub jayga! Chhi Chhi!"
4. Exploring your genres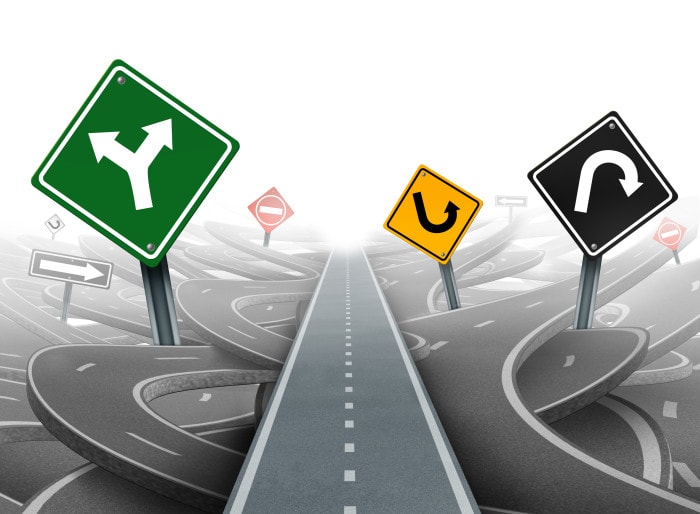 And when Akkad Bakkad Bambe Bo stopped working and you finally get your Assi Nabbe Pure Sau!
Finally, after all the right swapping of careers, hobbies and interests, you find your soulmate!
5. Going crazy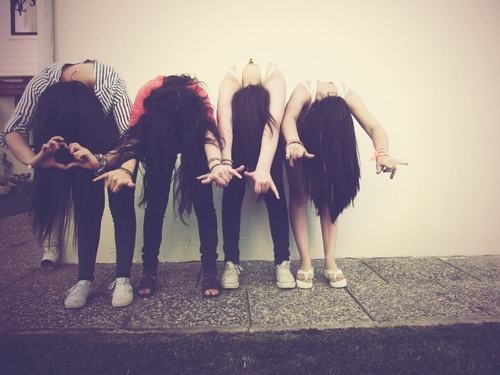 Doing absolute crazy stuff!!
Now that you're out and more independent than you were before, you've got to test your craziness limits!
I better not mention the list an I'll watch you giggle as you enlist each of them!
6. Samaj Sewa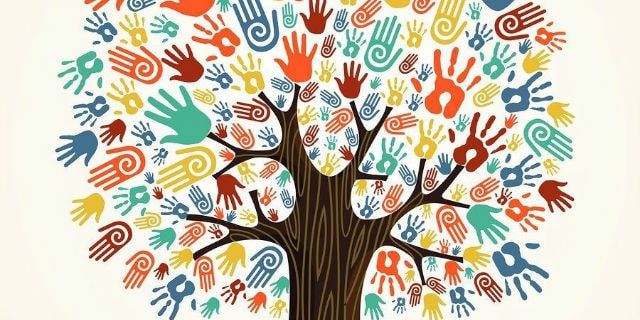 And when your moral self-awakens, there indeed are a few steps that you take!
College is a nice time, to begin with, is social work!
More Power To You!
7. Night out with friends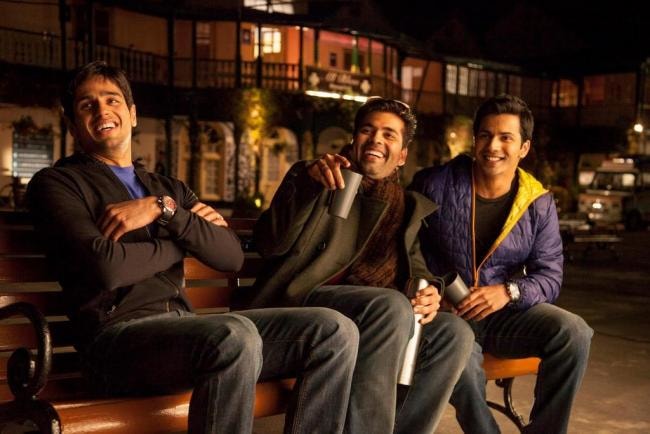 Just go out crazy in the city wooing out the window pulling up some booze and making stories for your grandkids!
8. Research Projects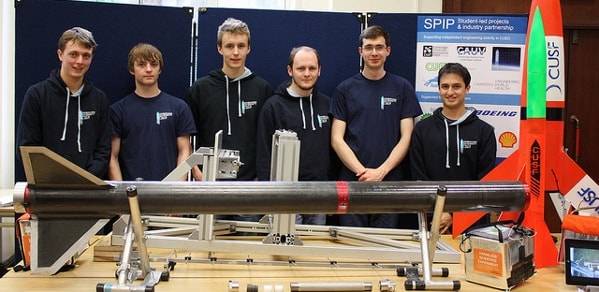 Buzzing in some academics, there are a few places where you like to get to work.
Choose a project and do some on-field tasks, meet people, explore places, drink knowledge and get richer!
9. The DJ night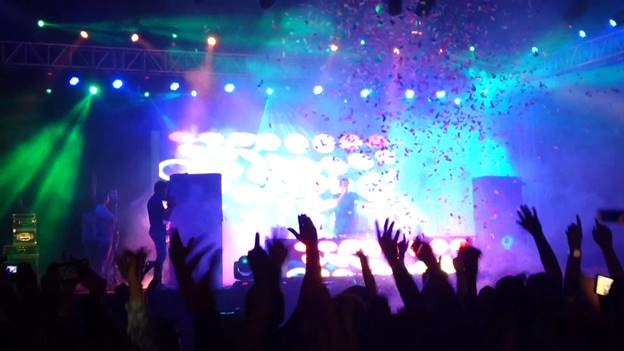 Let's begin with the college fest!
If that doesn't work well, go with sunburn or other music festivals!
Seriously, if you have the 'Tomorrowland' dream, you need to get started already!
10. Condoms
Somewhere down the lane, you'll say, "All is well that began well"
Well, you gotcha use that thing. I have hopes in you!
Call it a trumpet or a silent declaration, if you wanna have a rocking and happening college life you have got to cover this list!
Life is short people! And then remember? "Zindagi lambi ho na ho, badi zaroor honi chahiye"