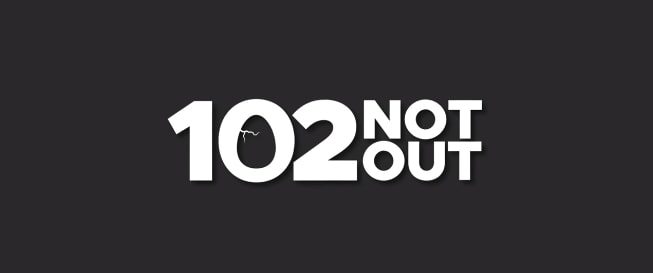 The teaser for 102 not out is out and I am not able to stop myself to book a ticket although it's not released yet, But ki Kara control hi nai hunda.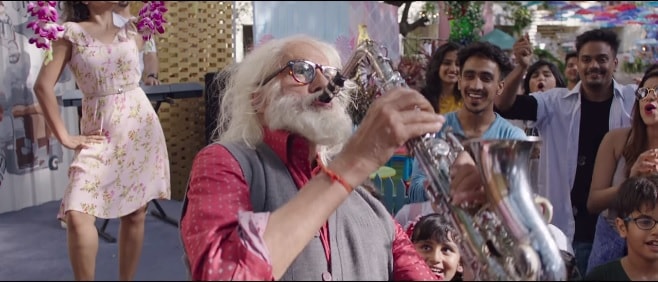 Wondering why I am so excited??
Ok, Aj kuch ulta karte hai
Let me put the last thing(video teaser) of this article to the top priority, See the teaser and then continue reading.
Emotional already?
I hope it's the sweetest thing you saw today and I am sure you would be as excited as I am for the film to get released.

What can be better than seeing an unusual bond between a father and his son?

Amitabh Bachchan playing the role of a father and Rishi Kapoor as his son. This movie is based on a Gujarati play and it is written by Saumya Joshi.
The partnership between the 102 years old father and 75-year son is so Awww-Some!!
The love, the care, the emotions, the masti they are doing is so much cute and they are giving father-son relationship goals to every father and son.
From the teaser what I got is, the movie will revolve around the relationship between a father and his son.
The duo, Rishi Kapoor, and Amitabh Bachchan have done many movies together and every movie they did were the blockbusters of that time.
The best dialogue from the teaser which I liked the most funny is when Big B Says:
"Ek Putra Ko Vridh Ashram Bhejne Wala Mein Duniya Ka Pehla Baap Banunga HAHAA"
I hope this movie does well on the big screen.