The only reason people can't wait to grow up is ditching homework. It's not as easy as it looks in movies. You sneak out of class or just party your weekend away. In the real world, our parents get phone calls and we get our allowance cut.
While I was sitting in class this Monday, I was constantly wondering what things to check off my list before the next week approaches because I will be swarmed with assignments. My academic year just started so the first week, as we all know, is easy breezy. Then comes the volcanic eruption. Which by the way, doesn't seem to stop.
I give you 12 reactions we all have to home-work!
1. "Bhagwan, maine aisa konsa paap kiya hai?"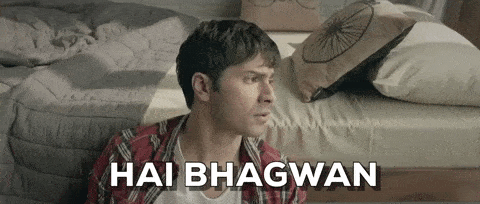 2. "Chalo, kiya toh kiya, Lekin aisi sazaa mat do"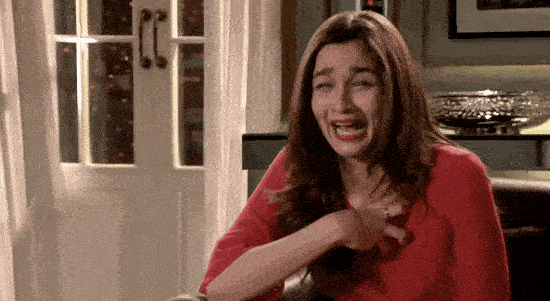 3. "Ab assignment ke liye aur ek notebook? Kyu nahi? Mera baap Classmate aur Navneet ka owner hai. Books ki toh free supply rehti hai hamare yaha"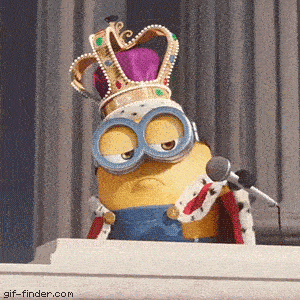 4. "Home work diya so diya. Lekin weekend se pehle kyu dena tha?"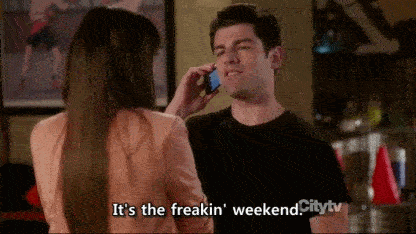 5. "Professor ki dushmani hai humse. Agle janam I hope ye student bane aur hum professors. Jaan nikal denge"
6. "You want us to rewrite what you just taught? Why?!"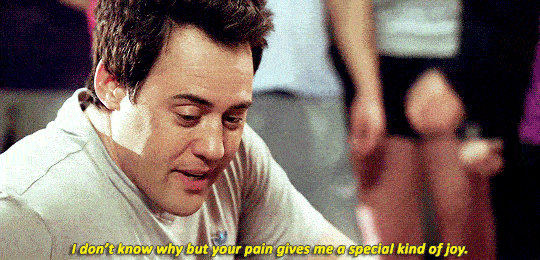 7. "Aap check karoge? Oh, really? Blackmail karna toh underworld ko aapse sekhna chahiye"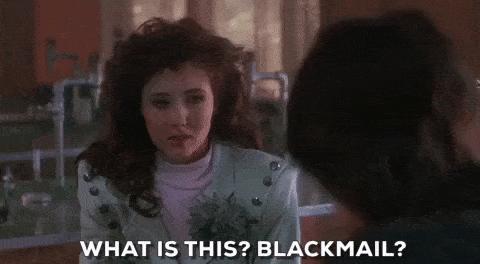 8. "We pretend to listen in class. Isn't that enough?"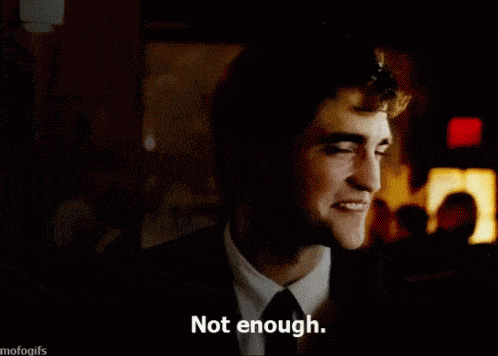 9. Assignment cannot be printed. Only hand-written submissions, allowed. "Kyu nahi? Hum toh vele baithe hai"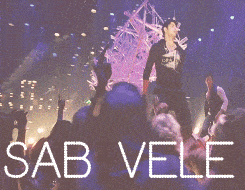 10. Professor: "Your assignment is similar to the other student. I won't accept it."
Me : "Yeah, we both used Google!"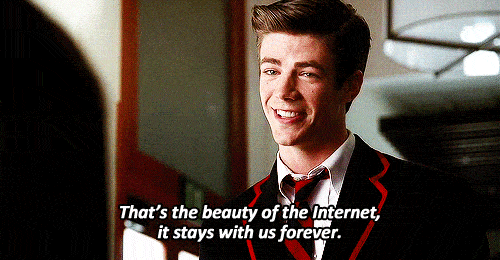 11. "Let's finish this once and for all. Home-work can't take me down. This won't be the end of me!"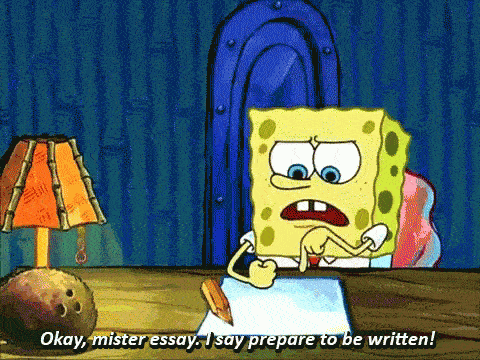 12. "If I pretend I didn't hear it, will that mean we never got any homework?"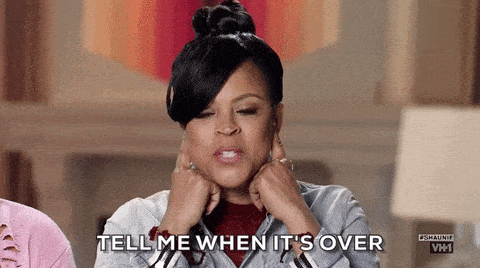 As hard as people say life was/is, the horror of childhood will always be HOME-WORK!
Gif Source: giphy, Tenor, VH1, CityTv, GifFinder