If you are a girl, you know the best that kajal is simply your one and only true love. It sums up 'make-up' for you. It's always in your eyes and just in case it's not, you will find it in your bags. The easiest to apply and your favorite accessory, kajal is the first thing you put in the morning and the last thing you remove. The only time you part ways is when you sleep.

Here are 12 reasons that prove that kajal is an essential part of your body that cannot be separated from you.
1. You can put kajal without the need to look in the mirror. Woah, girls! We do have some exceptional skills.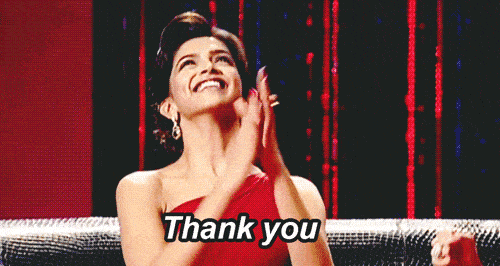 2. Yeh kaali-kaali aakhein make you look not only confident but also well-kept and beautiful.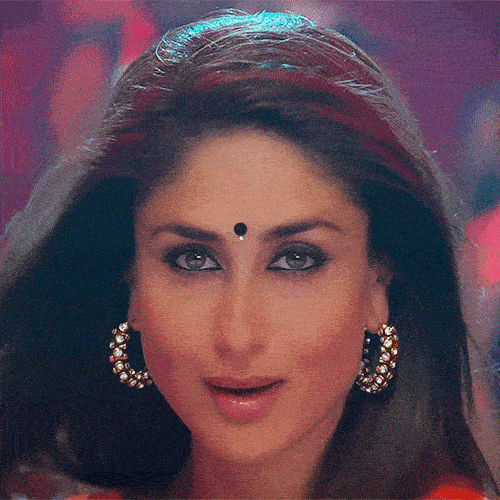 3. It becomes a part of your body. You may forget to comb your hair, but you hardly ever forget to put kajal.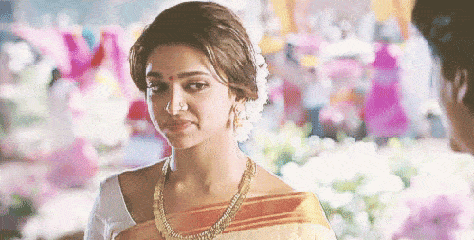 4. Most certainly because when you do, people think you are sick.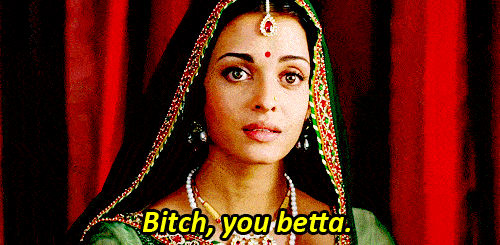 5. Kajra mohobbat waala, akhiyon mei aisa daala, kajre ne le li meri jaan...because it gives your eyes the sharpness and boldness that you easily switch to the girl jo akhiyon se goli maare.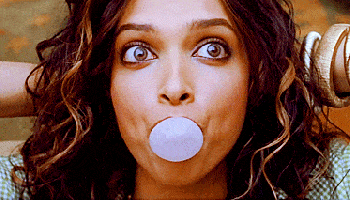 6. Not wearing kajal makes you feel incomplete and of course low on confidence (weird how one line of kohl affects us so much, right?)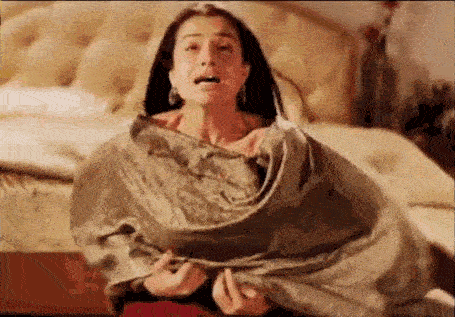 7. Kajal is the first thing you check when you look into the mirror.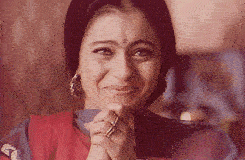 8. It gives you this super dramatic look and enhances all those expressions you make. After all, aankhon ki gustaakiyaan maaf ho.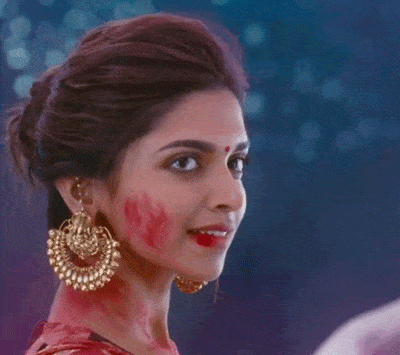 9. If at all you forget to remove it before you sleep, yay we have a new panda in town!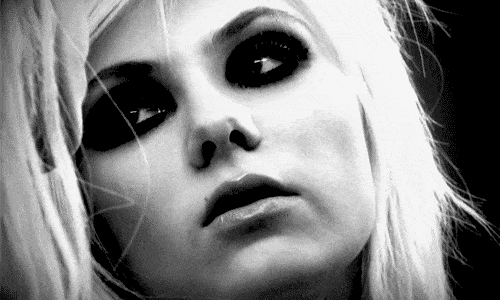 10. You have accepted the blackness around the eyes, but you certainly can't do away with kajal.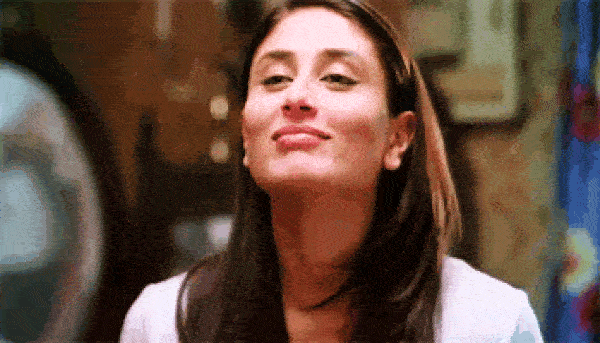 11. You just don't get the new makeup trends of eye makeup without kajal. How incomplete!
12. You are ever-ready for eye make-up! But the first thing you apply is your beloved kajal only.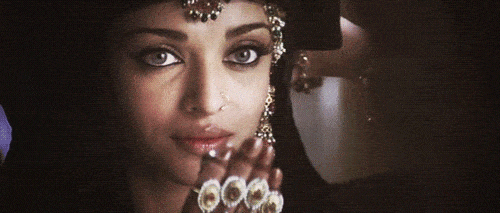 If you could relate to these points, let's all celebrate our relationship with our kajal. As weird as it may sound, only we know the importance of kajal in our lives. It is that element which transforms a sleepy droopy-eyes girl into a diva within seconds. On this note, girls, put you kajal on (I'm assuming you don't need to) and stand up to dance on 'kajra re' because that song is our anthem!