There are two sides to every story. Right? Good and bad. Well, living at home with family might seem like hell at times but it the perfect place. It's where you grow up, live half your life safe and secure, protected by arms that act as walls of love.
But then every teenager wants a taste of the outside world. I mean, how long can you stay walled in? You have to learn how to world works. Enter - the roommate! I've heard stories and read blogs, seen the movies and heard songs which praise the hostel life. But, not everyone has a golden experience and not everybody has a shitty one either. So here's presenting to you the struggles of living with a roommate!
1. Does anyone know the in charge of sanitation committee?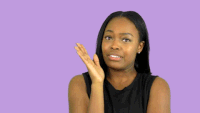 Sometimes it is like living with a homeless person. Koi etiquettes Nahi, Koi Dhyaan Nahi. Her inner wear lies in her bucket for days together unwashed. Her dustbin is overflowing with wrappers and she forgets what cleaning means!
2. Sharing, not caring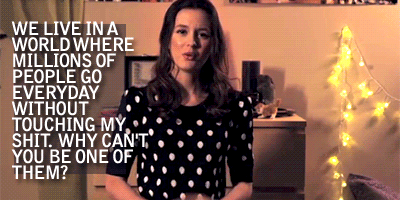 If you got a roommate who uses your stuff and forgets to replace it, boy I understand how fed up you might be.
3. "Party Mein Ja Rahi ho? Let me get ready!"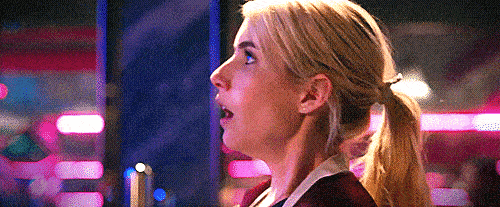 You can't take your boyfriend because she is your plus one everywhere. You can't say no because she is your roommate and then things would get weird.
4. Buying stock of room fresheners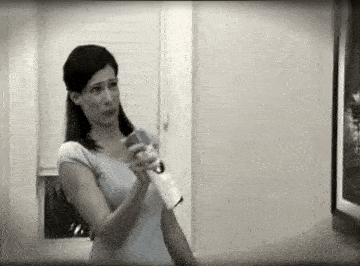 What's worse than leaving behind a stink after going to the washroom? Her Tatti! You got to see it, flush it and spray some air freshener because that girl is a canyon.
5. Borrower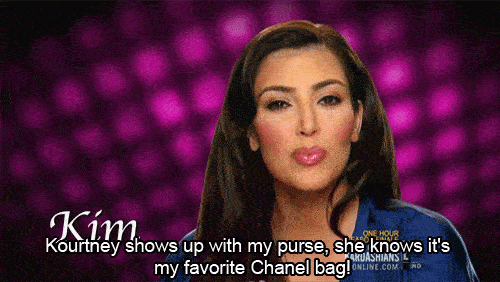 Jo Tera Hai, Woh Mera policy is followed by your roommate. She prefers your earrings, jeans, skir, and handbag over her wardrobe on any given day!
6. "Aur batao"
she wants to be your human journal. Eeverything you say, did, will do is recorded by her.
7. "I don't think it's working anymore"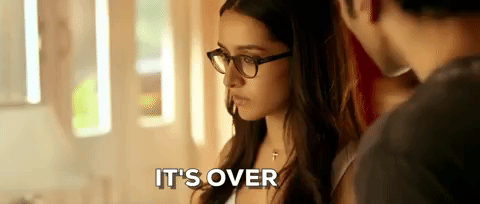 Every simple problem becomes a complex issue because she is a drama queen and you are too nice to tell her to get the hell out. She makes it sound like a break up sometimes.
8. "You are my only friend"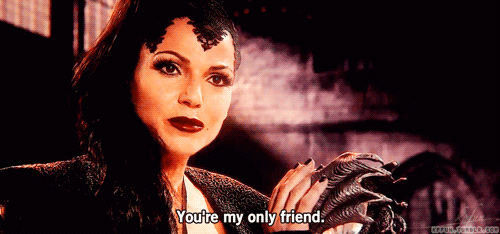 Probably her sharpest tool when it comes to emotional blackmail.
9. "Yaar tere boyfriend ko samajhna chahiye na"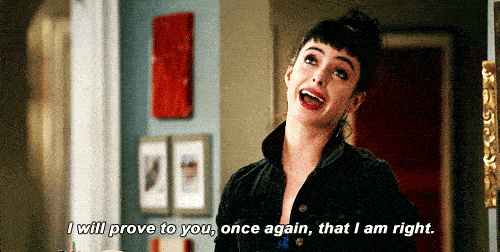 She is the first to give you unimportant advice because she can hear every single conversation you have on your phone. At times you feel like she has ears only for you.
10. Pagal khane se aayi hai pakka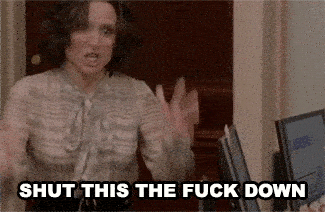 Music is her alarm. The alarm that puts her in a deeper sleep and wakes you up way too early. Right from Yo Yo honey Singh to Badshaah to Arjit , the speaker shoots blaring music breaking the morning silence and scaring you away and keeping your roommate asleep.
11. Hum hamesha sath rahenge!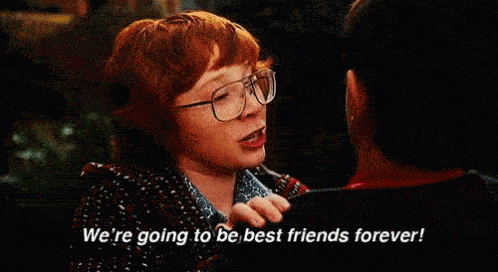 When she says things like this, you think : "Rehne de behen. Koi tumhare jaisa mere dushman ko bhi naa mile."
But you say, "ha! Ha! Yeah, of course. Who else will dance at my wedding? BFFs!"
12. She gets, you get Da Aa Dandruff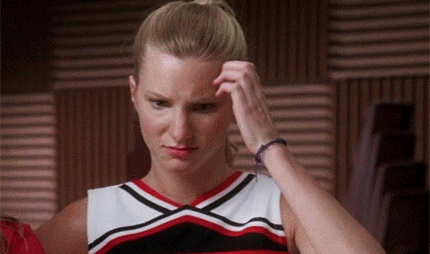 In hostels it is common for girls to have lot of hair problems. Like dandruff, hairfall and lice. That's right. I said it. so when your roommate insists on sleeping in one bed and hugs you for a very long time, sticks heads together when taking selfies, you know you will be rubbing in some Mediker (medicine to kill lice) soon.
When you live with another person expecting an experience of a lifetime, you get it. but maybe not the ideal movie wala feeling. It's more like a head shot so that you know you are in the real world every single day wala feeling. Anyway, whatever is, if you have a faddu roommate, lucky you. If you have a messy devil as your roommate - good luck with that. Counting the number of years left with that crazy woman is your only option to keep you from stabbing her (or yourself) while she snores in the bed next to you.
Yeh Likh To Diya Itna Bada But Now I Hope She Is Not Reading It. :-P