Exams Time is on, and suddenly everyone becomes the bookworm in their own way. Most of us actually every one of us studies one day before the exams "Last Ke Days Mein Padne Ka Maza Hi Kuch Aur Hai Na??"

And you get to see the unique style of your friends during the exam time. Let me take you to the tour of different types of friends we see before the exams.
1. The most Intelligent friend.
That friend has read all the text books and all the sample papers, he is the another Einstein in the making.
"Bhai NCERT Khatam Hogayi, Sample Papers Saare Pad Liye. Bas Ab Ek Baar Phir Padunga".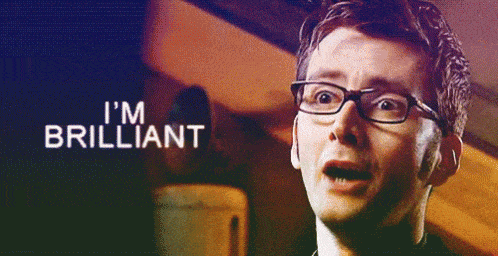 2. The Darpok friend.
"If I Flunk, I am Gone"
Those friends who think they will fail in the exams and their dad will take them to the boarding school.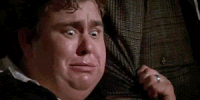 3. The hide and seek friend.
"Behen/Bhai Abi To Start Bhi Nai Kiya".
These friends are the best in making their friends "ULLU". They have already revised that subject 3 times and still say "Kuch Nahi Kiya".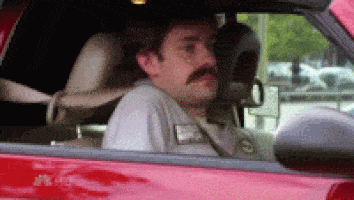 4. The bhagwan bharose friend.
Agle Exams Mein Apko Bilkul Disturb Nai Karunga/karungi.
Bas Ye Wala Saal Paas Karado.
After one year,
Bas Ye Ek Aur Saal Ap Paas Karado. Phir To Paka Disturb Nai Karunga.
Do I need to say anything more?? I hope you too are in this category.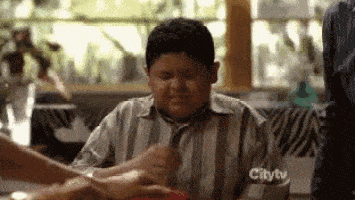 5. The last minute learner.
Yar, I am leaving this chapter, Itna Bakwaas Chapter Hai. What I am planning is, you come 1 hour before the exam and then you teach me.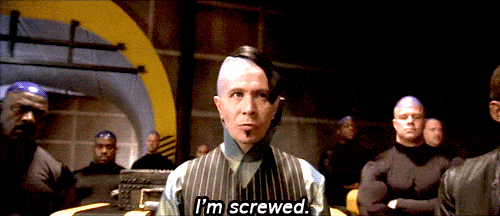 6. How to cheat feat. Youtube.
"Youtube To The Rescue". That friend, who is searching on Youtube "Exam Mein Cheating Kaise Kare?? Or Help Youtube, Please Tell Me How To Master In Cheating".
He/she needs a big salute.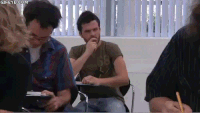 7. The jugaadu friend.
The stud of all the groups, He/She will plan all the possible ways to cheat in the exams.
"They will make tiny chits with all the important answers on it".
"They will try to set a peon bhaiya of that school"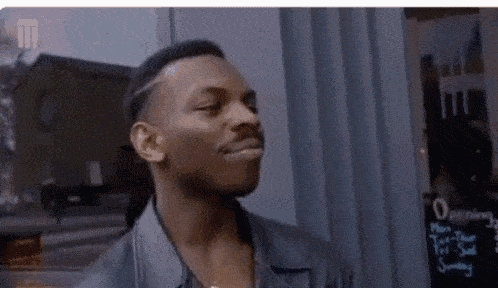 8. The Daraane wala friend..
Are Ye Wala Chapter To Out Of Portion Hai, Maam Ne Mana Kar Diya Tha.
Ye Wala To Chapter Hi Itna Mushkil, Puri Class Ko Samajh Nai Aya Tujhe Kaise Ajaega.
You know what!! I got to know that iss saal ka paper difficult ayega, but to dar mat mein hoon na.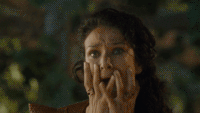 9. The Facebook Status wale friend.
1.Final exams 'ON', Got to study!!
#exams #exampapers #study #bang-on #scary #blessme #pray #finalexams #bbyefacebook #byeeveryone #seeyousoon.

2. Studying Mathematics with 10 others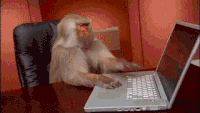 10. The Luck Wala Friend.
They just open there books 2 days before the exams and end up getting 90%.
How blessed they are!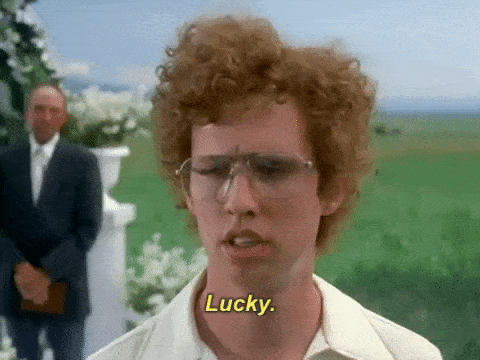 11. The Mast Friend.
Normal friend: Bhai Kaha hai?
Mast Friend: Bhai Cyber Hub Hu, Gurgaon.
This friend does not care about any papers whether test paper or board exam because "This One Sheet Of Paper Will Not Decide My Future!!!"Correct?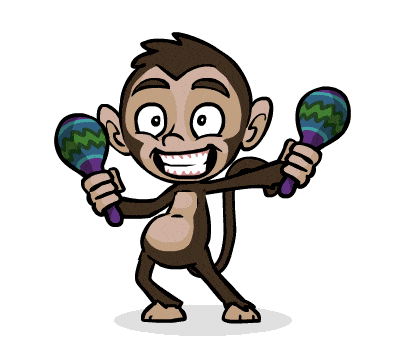 12. "Sabka Teacher Ek" wala friend.
Bhai I am not understanding this chapter, please help me out.
Yes, why not "Mein Hoon Na". Now open page 30 of R.D Sharma and start learning from there and if you still stuck, come to my place I will teach you.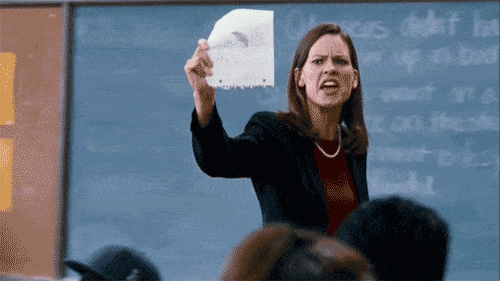 If you are in your 10th or 12th just take a chill pill and write your exams "Bina Tension Ke" I know you will get mast wala result.