"Haye Mera Beta/Beti Kitna laadla hai"
.
Ever Heard this dialogue?? Then your childhood was way more awesome than you think.
We fight, We make fun, We chill, this is the bond we share with our mother.
Our mother's have a way more good sense of humour than us and literally I mean it,
Here are some of the dialogue between mother and daughter you all have or had with your mother and seriously they are Lit.
1. "Beta, ye woh wali aunty hai. Hello bolo"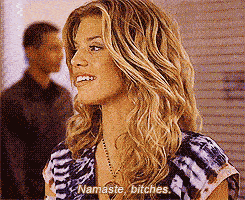 Every mom knows this is the ultimate punishment.
2. "Kabhi toh ghar pe raho"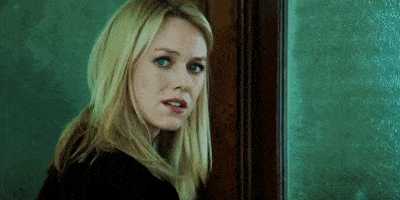 And when I am at home-"Bahar jaati hi nahi. Logon se milo. Dost banao"
3. "Mere bacche ko bahut kuch aata hai. Time pass karna, petrol barbad karna, memes forward karna? Iss se badh kar kuch hai?"
What's the problem with memes? Memes are life.
4. "Phone pe lagi rehti hai. Ghar mein kitchen hai, pata hai ki nahi?"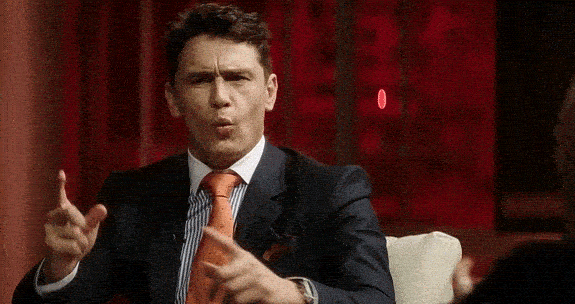 And your point is. . . ??
5. "Shopping, Facebook, tinder. Bus yahi sabh ata hai"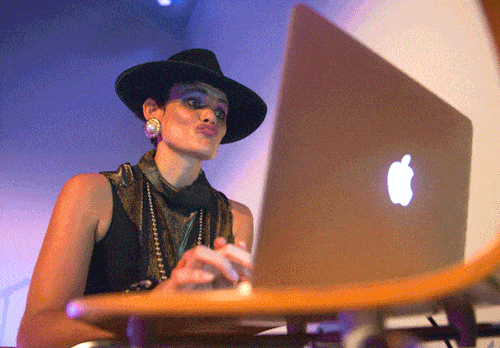 Um...mom? I work online sometimes. Just putting it out there.
6. Mom : "Mera beta toh baccha hai"
Person : "Aww...bacche kabhi bade nahi hote. Hain na?"
Mom : "Arrey nahi. Ye toh bus khata hai, sota hai, repeat. Bada hua hi nahi"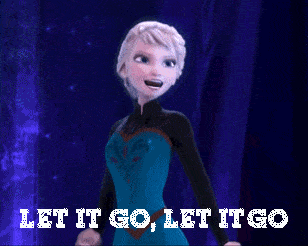 I`m only human!
7. Mom :"Marks? Ji bhoot aaye iske. Aisa report card laya hai na"
Person impressed.
Mom : "Chappal tooth gayi marte marte"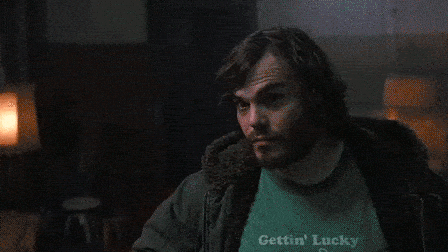 Everything doesn't have to be in public knowledge mom!
8. "Future ke koyi plans hai? Oh sorry. Kitchen nahi dikhta, future kya dikhega?"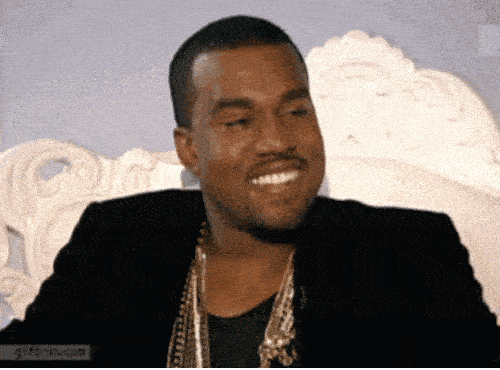 Actually, I do see a future. A home for children exposed to parental sarcasm!
9. "Kal padosi wali aunty tere kisi Facebook photo ke bare mein baat kar rahi thi. Kisi ne Cute couple comment bhi kiya. Toh Rishta pakka kar le?"
*Sarcasm intended*
10. "Ye phone ke wajah se job nahi mil rahi hai"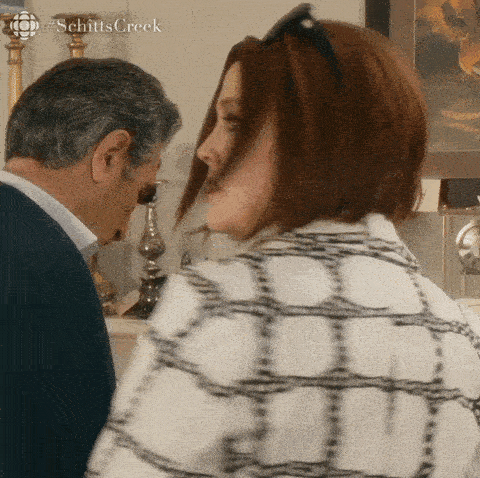 For heaven's sake! They don't even relate.
11. Me :"Maa kaisi photo liya hai aapne? Acchi nahi hai"
Mom to padosi wali aunty : "Ab ye din bhi aagaye. Photographer bana ke rakha hai. Kya sapne aur armaan the hamare. Apka beta America mein hai na? Lucky"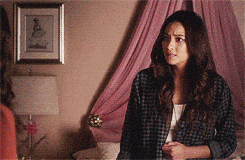 Dear Padosi wali aunty, YOU ARE NOT HELPING!
12. Mom's public opinion on clothes:
"Skirt hai ya handkerchief, samaj mein nahi aata"
"Phatti jeans? Beta do, theek kar ke de deti hu"
"Itne paise hai ki puri skirt aur top khareed sake. Apne liye kuch kam mat samajh na"
"God! It's fashion, mom"
*Parents' iconic silent killer look*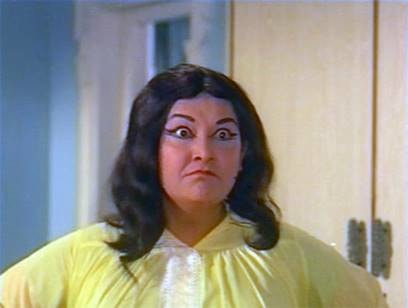 Mothers are amazing. They cute, caring, best hug givers. They could pass for a living breathing teddy bear! Don't you think? Every child loves her parents. Yes, there are these moments and we get so annoyed we wish we could run away. But when you look at this way you can only laugh and say, "so true!"
Isn't it fun to be able to relate to something like these lovely dialogues?
MOMMMAAAAA.