Chasmish girls are cute, nerdy and constantly facing problems. People go to the extent of asking questions like-Do you really need them or just for fun? It's high time people stopped what ever they are doing and paid attention to the problems of people wearing specs.
Here goes:
1. Just cannot sleep and watch T.V.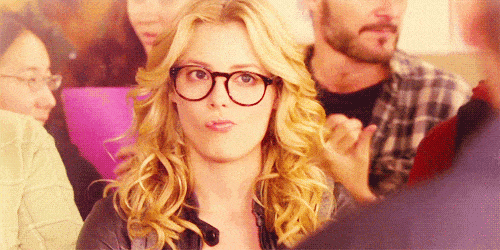 2. Others enjoy the rain, we wish they came with wipers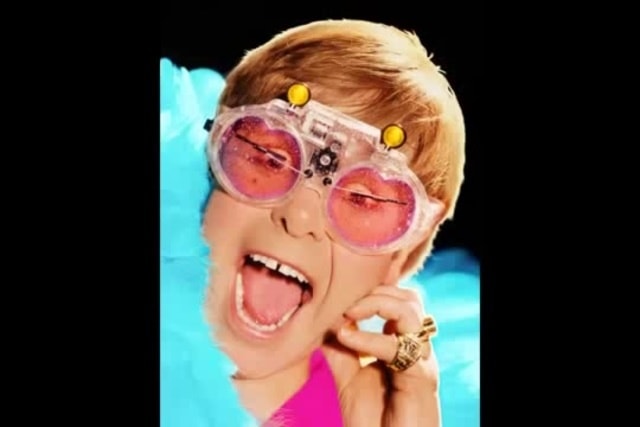 3. Half the day goes polishing them up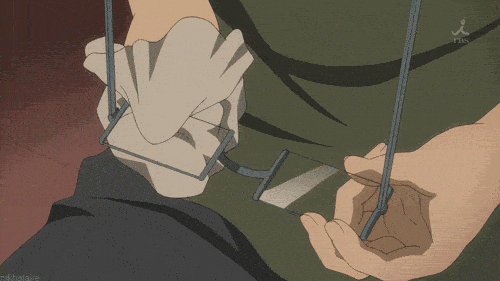 4. That bridge is crooked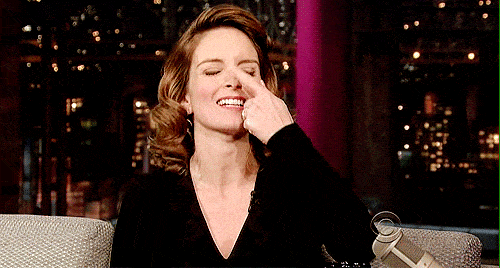 The nose starts to disfigure a bit due to the kind of specs you wear.
5. It doesn't go with everything!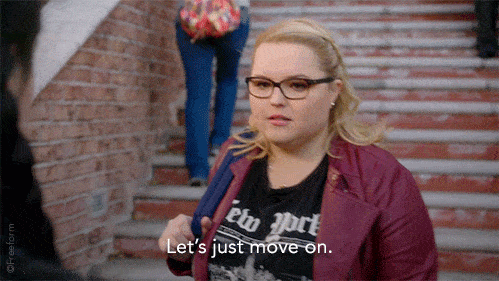 There's no point discussing it.
6. The eye-make up is invisible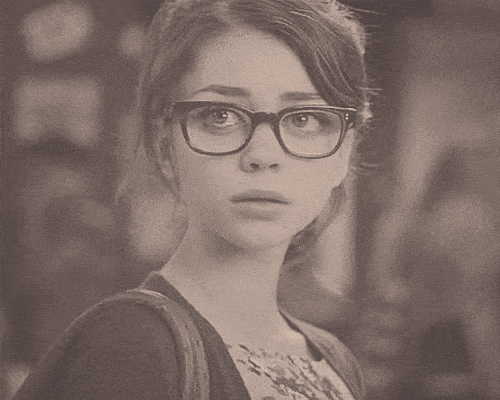 All that lovely make up for nothing.
7. People constantly say, Lens kyu nahi le leti?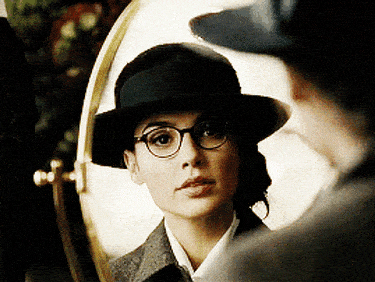 Because, I don't want to.
8. Get nick names like Double battery single power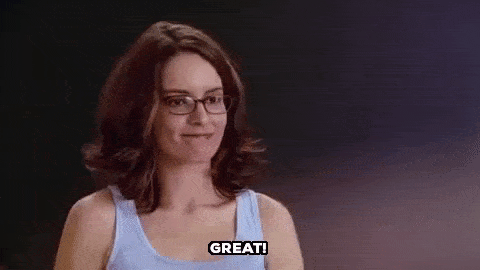 9. Hunting for them everywhere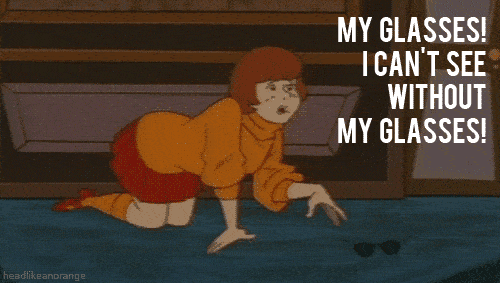 Almost always it's on the nearest table or on your head.
10. It's a second shadow : Goes everywhere you go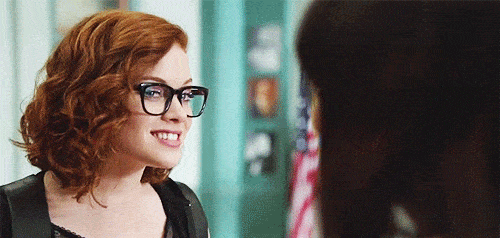 Seriously.
11. One day without specs and people go :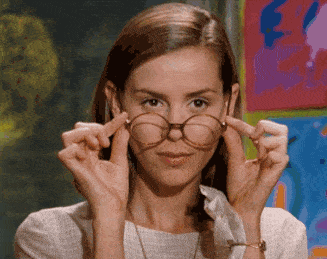 There's something different about you today
12. Goodbye hot stuff!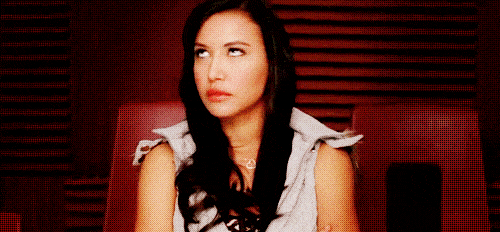 Hot foods and drinks fogs up the glasses. It's annoying having to wipe my glasses every time.
13. New Specs?
Everybody : LET ME TRY NA!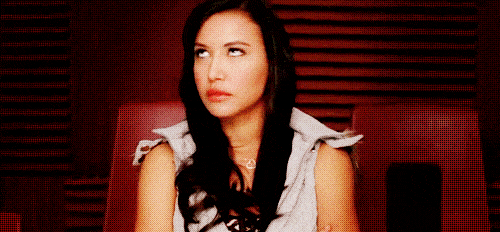 14. Yahan naak beech mein nahi aati, chashma aata hai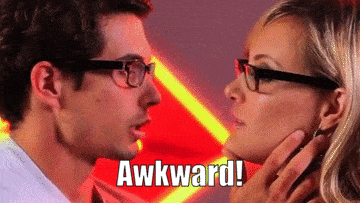 Conclusion : So What We are Chashmish, We are SAVAGE