Originally written by Jay Asher and produced by Selena Gomez, 13 Reasons Why is an original Netflix series that hit the screens and the entire world with a bang!
Let's forget all the controversy surrounding it, the theories, the stories, the news. Focus on why people need to watch this show.
I am, in no way promoting this show but only stating personally why I think people need to watch this. If they can handle the emotional roller coaster ride, then they can watch it as many times as they like.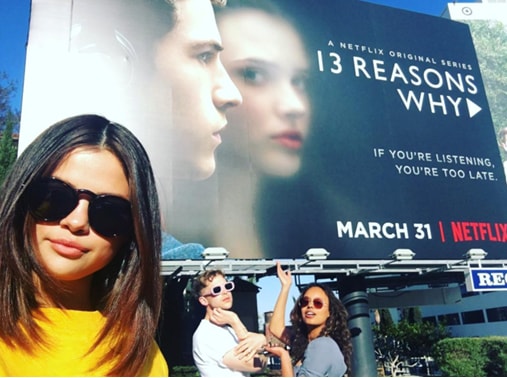 1. It is a moving story
It might not be based on a true story but it is based on real issue teens face all over the world. Bullying, depression, harassment, mental torture, teasing, social media abuse and god only knows what else . It is necessary for people to be aware.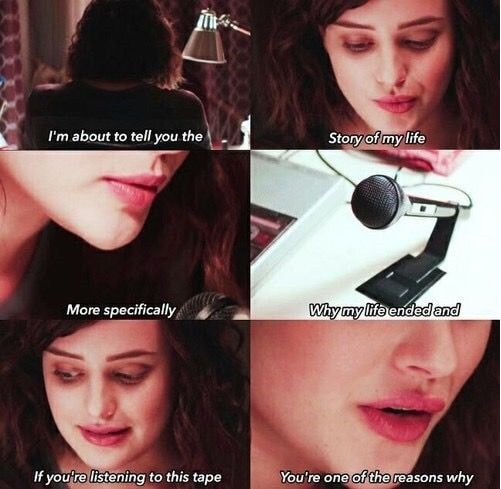 2.Not a true story but...
Told from the perspective of a dead girl, this is a story about her and specifically how her life ended. In her story she doesn't accuse people, she only states why they were a reason for her suicide.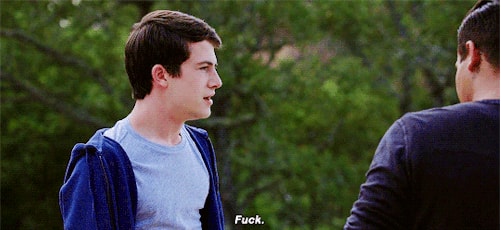 3.Depression
It is nothing to be ashamed of. The show boldly puts forth what might drive a person so far that he/she might begin to have suicidal thoughts. Friends, stupid pranks, harassment are what hurt someone so deeply it cannot be healed.
4.Tell people. Talk.
Charlie Puth was right when he said 'we don't talk anymore', although I don't mean it in the same sense as him. We do not chat face to face. We don't communicate. We have started viewing complimenting someone as flirting. That is ridiculous! Sometimes all a person needs is a push of motivation, a kind word, a shoulder, an ear, a hand that pulls them up and arms that hug them. Social media destroys the little faith people have in themselves .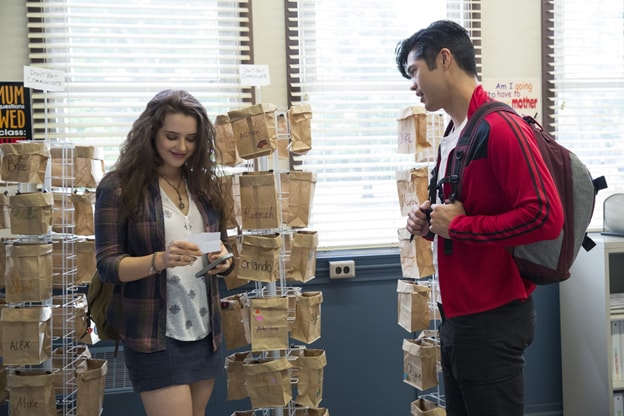 5. Misuse of power
The show discusses how easily power can be misused. Not political, but trusted teens who are believed to be scholars.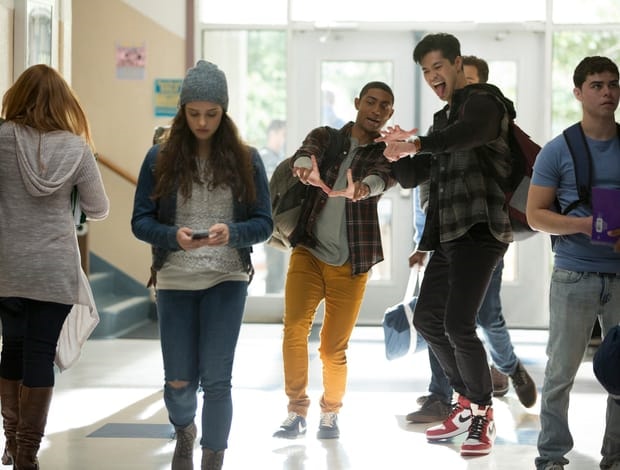 6. You cannot control everything, but you can control your actions
What the person in front of you does, is out of your hands. What you do-has no excuse. You choose to forward an ugly picture of a fellow student you know could cause havoc. You choose if you want to be friends or not. You choose who has power to break you. But really, how strong can a person be?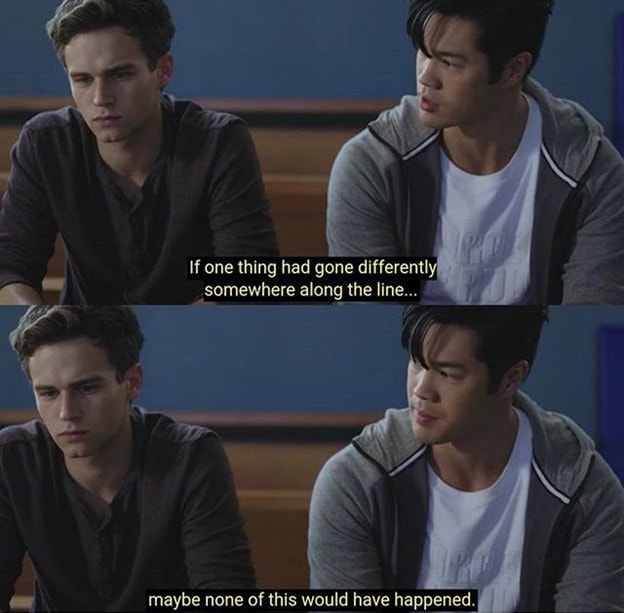 7. Suicide
Many people, viewers, parents were concerned that showing a scene where Hannah actually committed suicide was disturbing. It could provoke kids to take the easy way out. How about thinking from a new angle?
Suicide is not cowardly. Not for the people who go through with it. it's the only option they have left, that's how lost and lonely they probably feel. Viewers and critics should see the bigger picture. Unfortunately, very few are.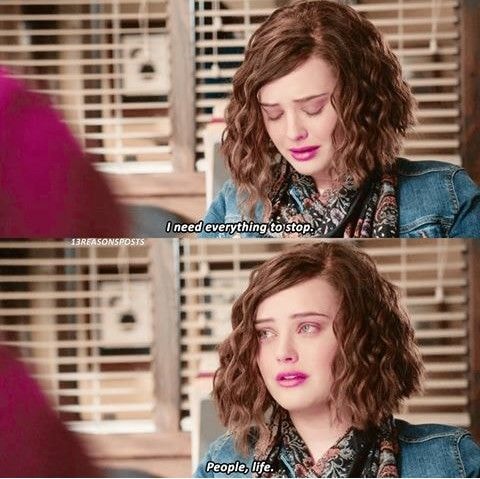 8. Everybody has a version of the same story
From the book we didn't realize somebody else could possibly have a version of their own. But this is what season 1 showed and season 2 promises. It's the reasons behind the actions.
Often we don't see why the other would do what he did. We just think they are cruel and mean and selfish and loathe them till our last breath.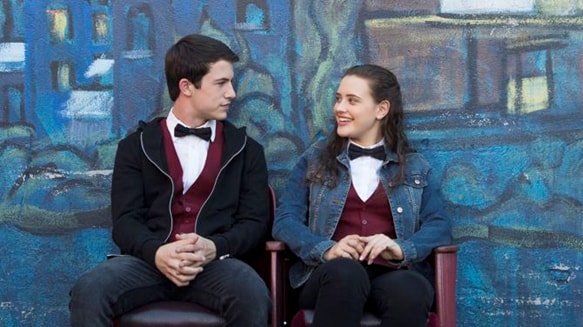 9. The feels are too strong
Once you start watching it, you will want to reach the end. There are so many emotions jam packed in one season. There's love, lust, crime, cowardice, grief, agony, sadness, joy, smiles, kindness and the worst lies.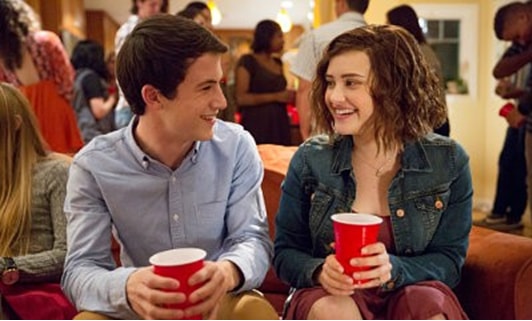 10. To know what happens when the people we love are left behind
Parents, friends, lovers are left lost like someone took the map away and they are stuck in maze.
How tough it is for people to accept the death of a loved one without knowing the reason.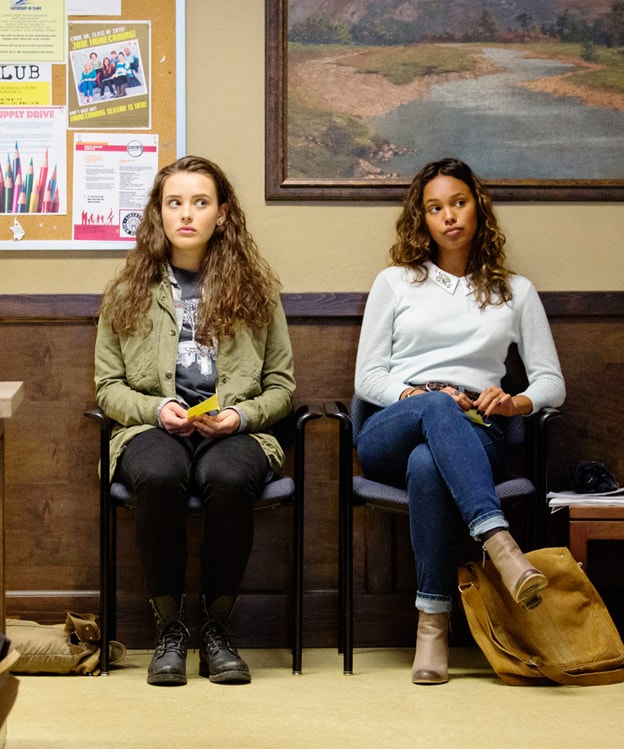 11. It is a book adaptation
That's enough reason for the book dragons out there. When I finished the book years ago, I didn't quite like it maybe because I took too long to understand the message behind it.
The serial has done justice to the book-big time.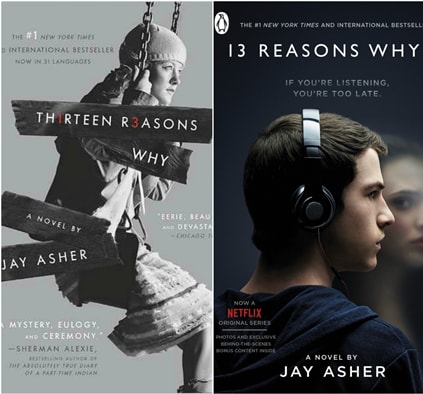 12. A boy lost her before he had the chance to love her
We don't know what you could be leaving behind. Others don't realize what they could be doing that's driving us even farther away. It's a complete eye opener.
The worst part is loving someone but failing to express it until it's too late.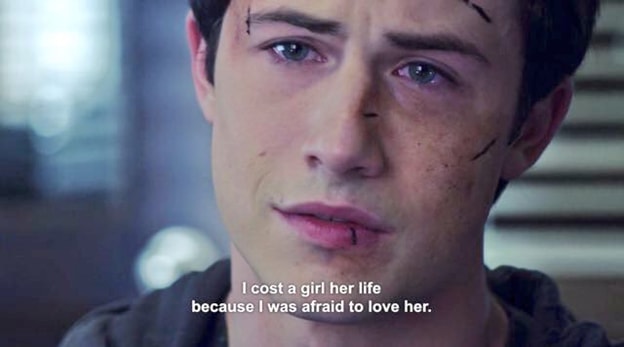 13. Sometimes, it just is too late
Whenever I would panic about an exam the following day, mom would tell me not to worry. It's not too late, try to do as much as I can.
But what if, it is too late?
Too late to tell someone how special they are?
Too late to tell someone how much you love him/her?
Too late to hang out together?
Too late to sip coffee and discuss movies?
Too late have sleepovers?
Too late to get drunk with?
.
.
.
Too late to apologize?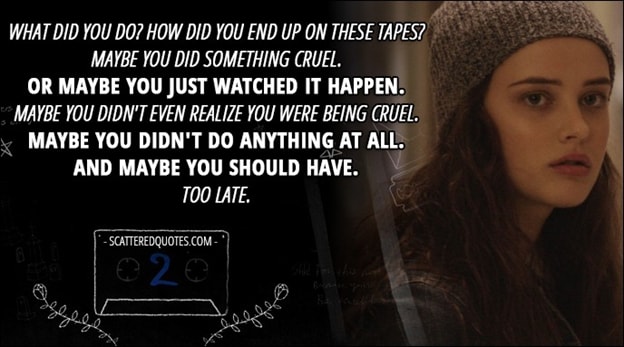 Conclusion :
To be honest, I was really sad every time I watched this show. It affected me a lot. But the message was so strong, I learnt from it. Appreciate people. Love them. Life is too short and unpredictable . If you are emotionally weak, do not watch the show. It isn't disturbing because there's no violence on a large scale. But certain scenes and characters might affect you deeply.