Remember looking at your childhood pictures and recalling the good old days? I was the 'tamatar-chor' of my house, anytime I couldn't be seen around, everyone just knew that they will find me biting into every tomato in the range of my hands. The only thing I now say is "awwww, so cute" whenever I come across any such picture of mine.

I'm sure it's the same with you all. Childhoods are just so full of these cute little acts. We lived every day without realizing that soon they will all be referred to as our "aww moments". So here, I have compiled some of the very frequent cute little memories I can recollect of my childhood as a girl.
1. Chalo teacher-teacher khelein...
That basically accounted for dressing up like a teacher and scolding all your stuffed toys for making noise and not completing their homework. Can you picture a small little girl, scolding her teddy bear for talking too much? And if by change we got bored of that we always had doctor-doctor, ghar-ghar, cooking-cooking next in the list.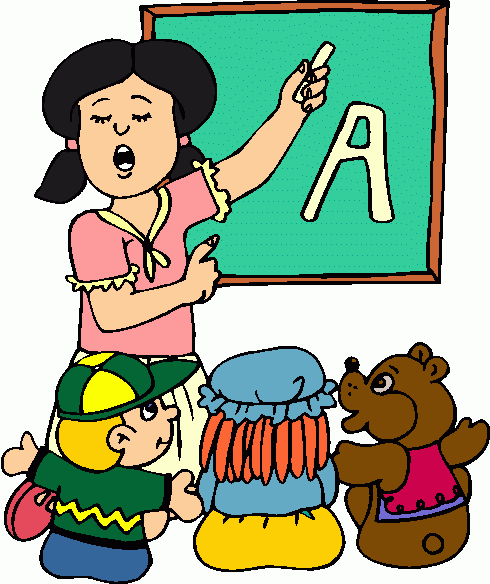 2. Papa, bade hoke main na aapse shaadi karungi
Papas are and will always be our super heroes. But, who knew we would so adorably and innocently ask our fathers out to marry us.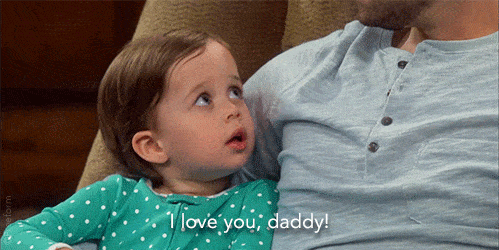 3. Oh mumma, look I'm your carbon copy!
Accept it or not, we have all dressed up in front of the mirror, wearing our mother's dupatta, high heels and make up, imitating her all day.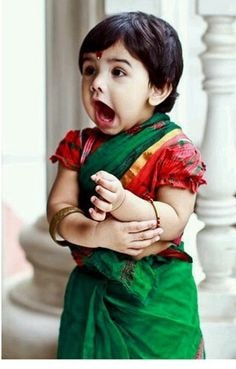 4. Aaj meri doll ki shaadi hai!
We all had not one, not 2, but a minimum of 10 barbie dolls whom we all so lovingly dressed up, made their hair and sometimes even arranged their marriage with a male Barbie doll( if that's what they are called). I remember owning a huge doll house with a very elaborate wardrobe.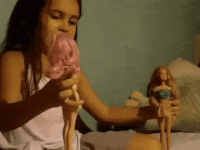 5. "Welcome to my house, friends! What will you have?"
Hahaha, we would act all elite and stuff and organize mini tea parties, house warming parties, followed either by yummy snacks cooked by mom or just some chips and coke. Too inspired by kitty parties, were we?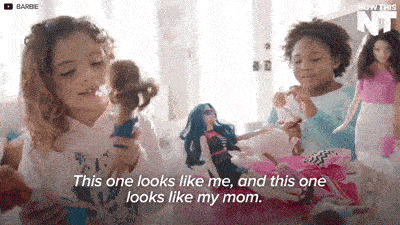 6. Mein card banaoungi!
Whether it was someone's birthday, teacher's day, mother's day, friendship day or we just wanted to thank someone, a card was always ready for each and every kind of occasion. I still have 7 cards that I made for my parents, with the same heart cut-outs and snow man drawings.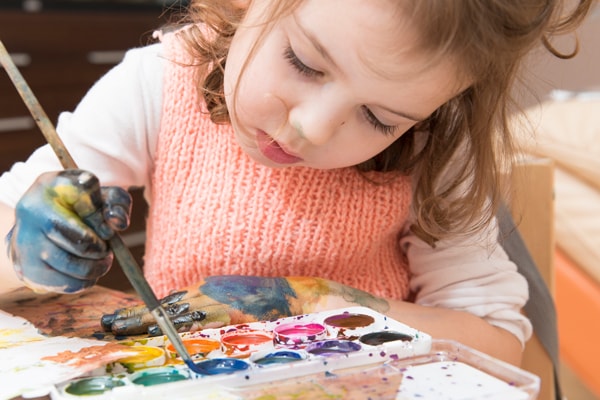 7. It's my lock-diary. I will write all my secrets in it!
Was it just me or did we all maintain those cute little pink and blue diaries that opened with a key? I remember writing every small little secret (from, how I sneaked in to have chips to how I skipped my homework) in it. I also remember always losing its key.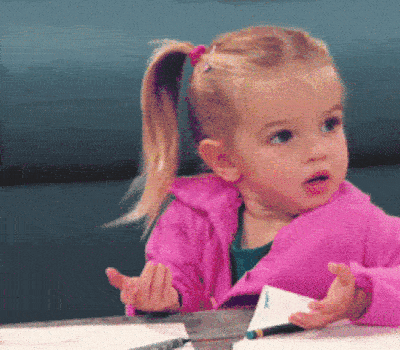 8. "I want to be a duck"
The good old days of small and at times impossible ambitions. We were happy being a teacher or a doctor. Partially because those were the only two professions we knew. Apart from all the cousins in my family, my sibling was the only unique piece (probably in the whole world), who wanted to be a duck. Not because she wanted to do quack-quack all day, but because she didn't know how to say a doctor (too close!).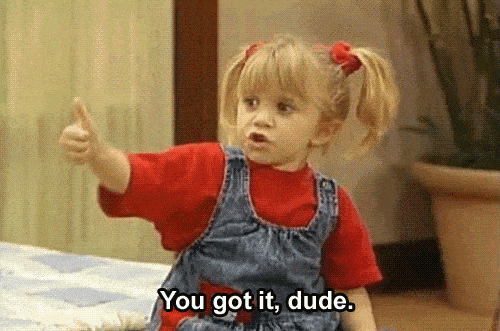 9. Mumma petu mein dada ho rahi hai...
Petu (or tummy) always ached in the name of school. If at all we forgot to do our homework, we knew it will be followed by a stomach ache next morning.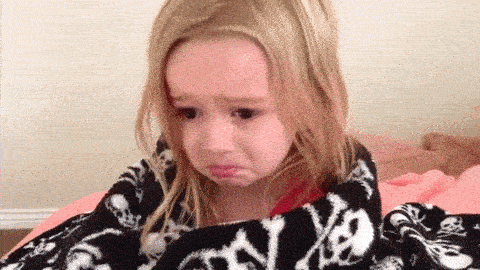 10. Organized super-cute birthday parties
Remember the good old days when we sent cute, flowery birthday invites, planned party games and bought return gifts for all our friends. Wish we could still organize such super cool birthday parties when we turn 20.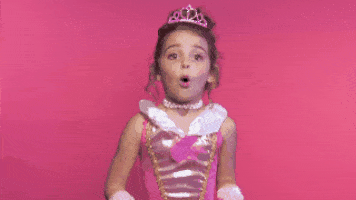 11. "I'm a big girl"
For everything we heard them say "abhi aap bacche ho, bade hoke karna", this particular response was on our fingertips. How can we stay behind when everybody else can do it? Of course mai bacchi nahi hun, I'm a big girl mumma!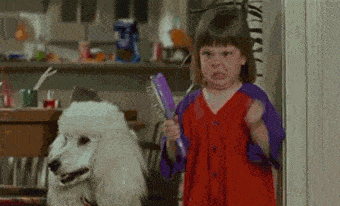 12. Beta uncle ko dance karke dikhao
Whether it was dancing, singing or some rhyme you learnt at school. As kids we were such sports, not bothering about anything else. 1..2..3.. and there we begin performing!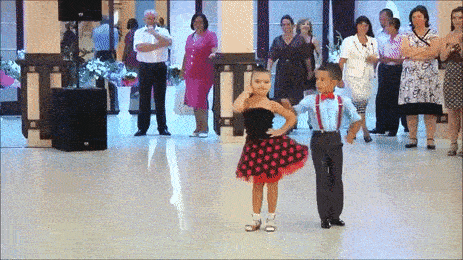 13. Ouccchhhh...Aaaahhh...Mummaaa..!!
One small cut and we made sure to have all the members in the house's attention. With multiple bandaids, soups and what not, everyone would be there to make us feel better. Budding actors, bachpan se hi by God!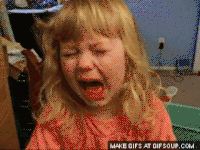 Kudos to a childhood that gave us such amazing memories that still make us go AWWWW!