"Itni shiddat se maine tumhe paane ki koshish ki hai... ki har zarre ne mujhe tumse milane ki saazish ki hai"
This line is all you must be saying every day. Right?
Can you visualize a day without your WhatsApp? Or should I give it a title "Life Without WhatsApp"?

Already Haunted by the title?
Here we go and let us check how many of you are the cool king and queen of our 'Respected WhatsApp'.
1. Karta Dharta of the WhatsApp group - You are the admin of each and every group whether in friends, family or office.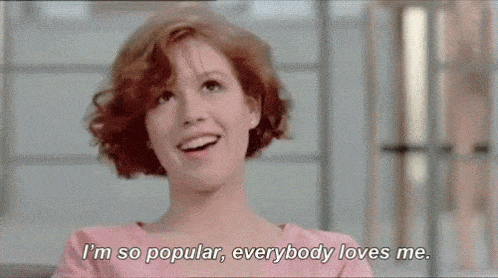 2. You change your WhatsApp photo everyday like you change your clothes.
3. You are online 36 hours in a day. No, don't focus on 36 hours, it is just a saying.:-P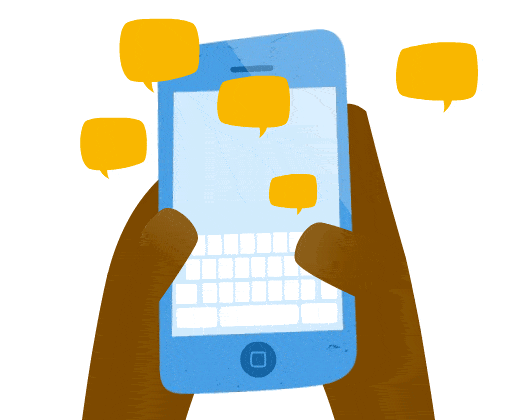 4. New version launch time is 05:30 PM and you have it at 05:33 PM. This is called SPEED.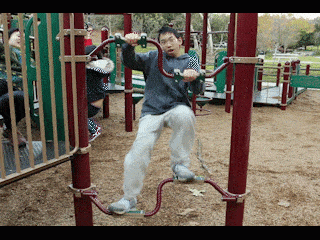 5. You have already started WhatsApp money transfer feature. And if anyone of you has not heard of this money transfer, you have already started typing on Google.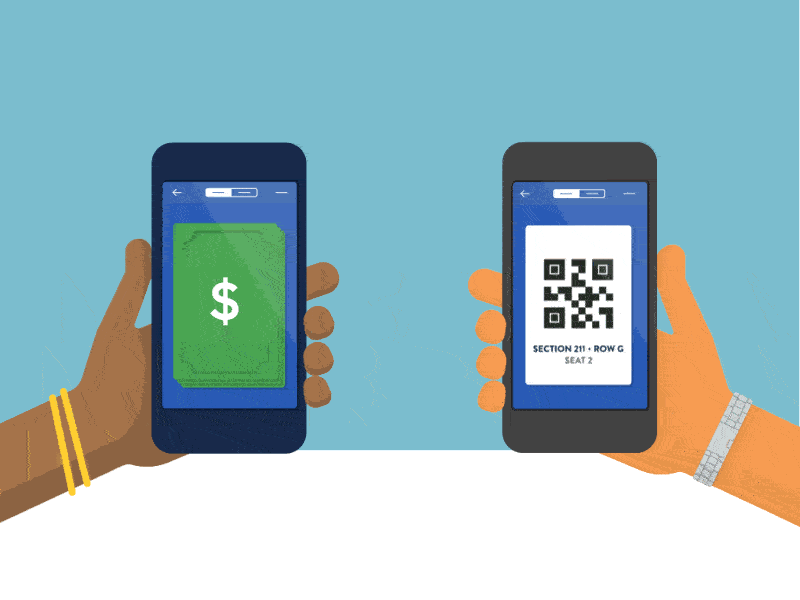 6. You know every single teeny tiny feature of WhatsApp and you guide your friend's how to use it.
"I am the best, I am the best, I am the best!! OO you are the best".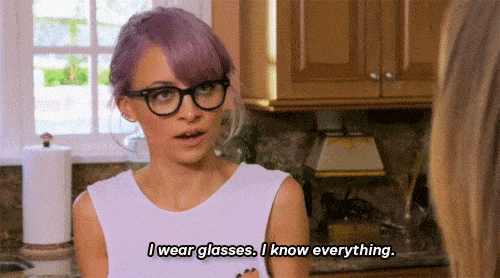 7. Your WhatsApp status is everything for your friend's. Your friends wait to see now what next will be your Status.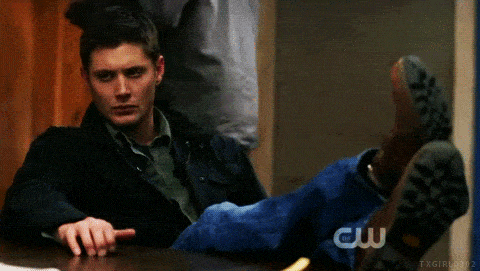 Your Friends Be Like - "abhi ruk ja iska status 9 baje update hoga mujhe wo dekhna hai sabse pehle"
8. Agar WhatsApp pe follow ka button hota, you would have crossed millions of follower just like Priya Varrier - the internet sensation.
9. When you hear the word WHATSAPP, you dream in your imagination and say "WhatsApp ke to hum Raja/Rani hai".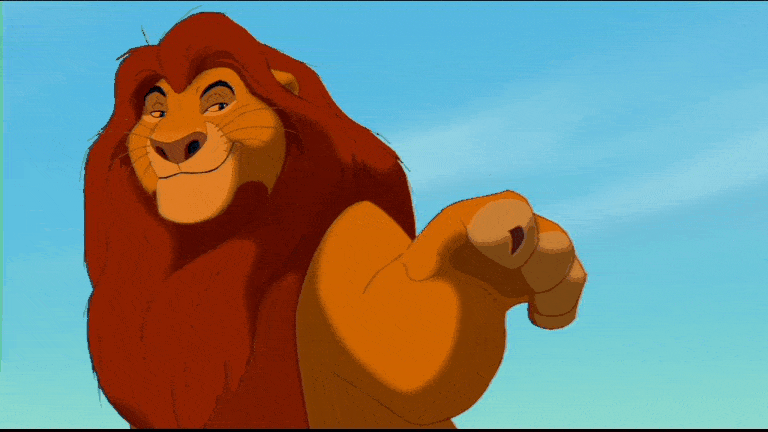 10. Your WhatsApp group can never go" itna sannata kyo hai bhai" and you know why!! B'coz it's you who is putting all the magic in there "To Koi Shaant Ho Hi Nahi Sakta"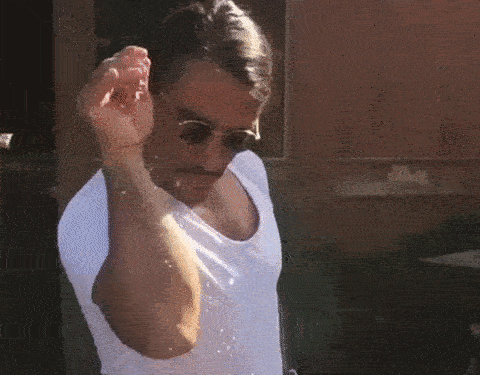 11. Hundreds of your friends message you Good Morning every day.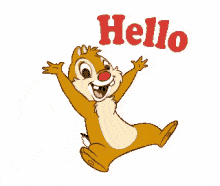 12. Your WhatsApp memory crosses more than a GB in less than 10 days.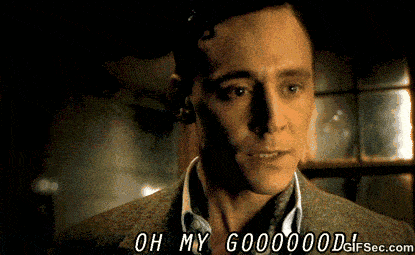 13. You have used WhatsApp Plus or WhatsApp Plus Holo for hiding blue double ticks.
"Mein Pro Hu Yar WhatsApp Mein"
Aree Sunno!! Ho Ya Gaye? Got Another WhatsaApp Message?