Staying in a hostel is difficult but as times passes you kinda enjoy it because the friends we make in the hostels are amazing.
This article is for all those guys staying or have stayed once in a boys' hostel. If you haven't done these, You are one of the shareef guys brother, Hats off to you.
And those who have, take out your check note and let's see how many of these are you familiar with!
1.Bhala Kaun Dekhra Hai!
Be it your room or the corridor, the washroom or the canteen mess! There's no discrimination when it comes to attire. The same t-shirt gone yellow, messed up hair and loose shorts are all that cover human beings in a boys' hostel!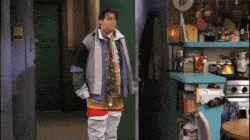 2.Aaj To Maar Hoga!
There has to be one such story from all of those hostels.
Bad food- Maar hoga!
Disrespect to senior- Maar hoga!
Ladki ka matter- Maar hoga!
Chai khatam- Maar hoga bc!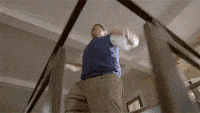 3. 1 AM Escapes
And to your utter surprise, this happens mostly during the examinations!
Because there's no class to attend in the morning, and the guys seem to be pretty exhausted by "being stared by the books" all day long...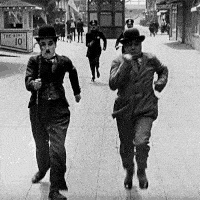 4.Baba Ji Ki Booti!
The smoke finds its way!
The source of Aprampaar gyan! The Baba ji ki booti is every 'Booti Guy's ultimate desire.
Kisi Bhi boys hostel me apko inki sharan prapt ho jayegi!
*We are not promoting these at all, we are strictly against them.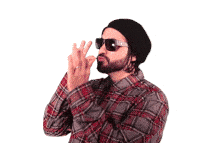 5.Drying Underwears!
Be it yellow, torn or whatever, boys are brave enough to hang them up publicly!
What's there to hide. They all have the same story underneath!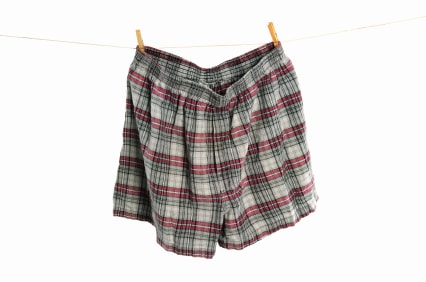 6.Terrace Talks
Be it your girlfriend on phone (if lucky) or just a pal, it's kinda chilling to spend some time up on the terrace...
Every hostel guy must have had made some memories up there...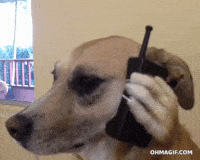 7.The Masterchef
Thanks to the disgusting mess food that led to the discovery of the brilliant chefs among the boys!
I'm telling you, their wives are gonna be lucky!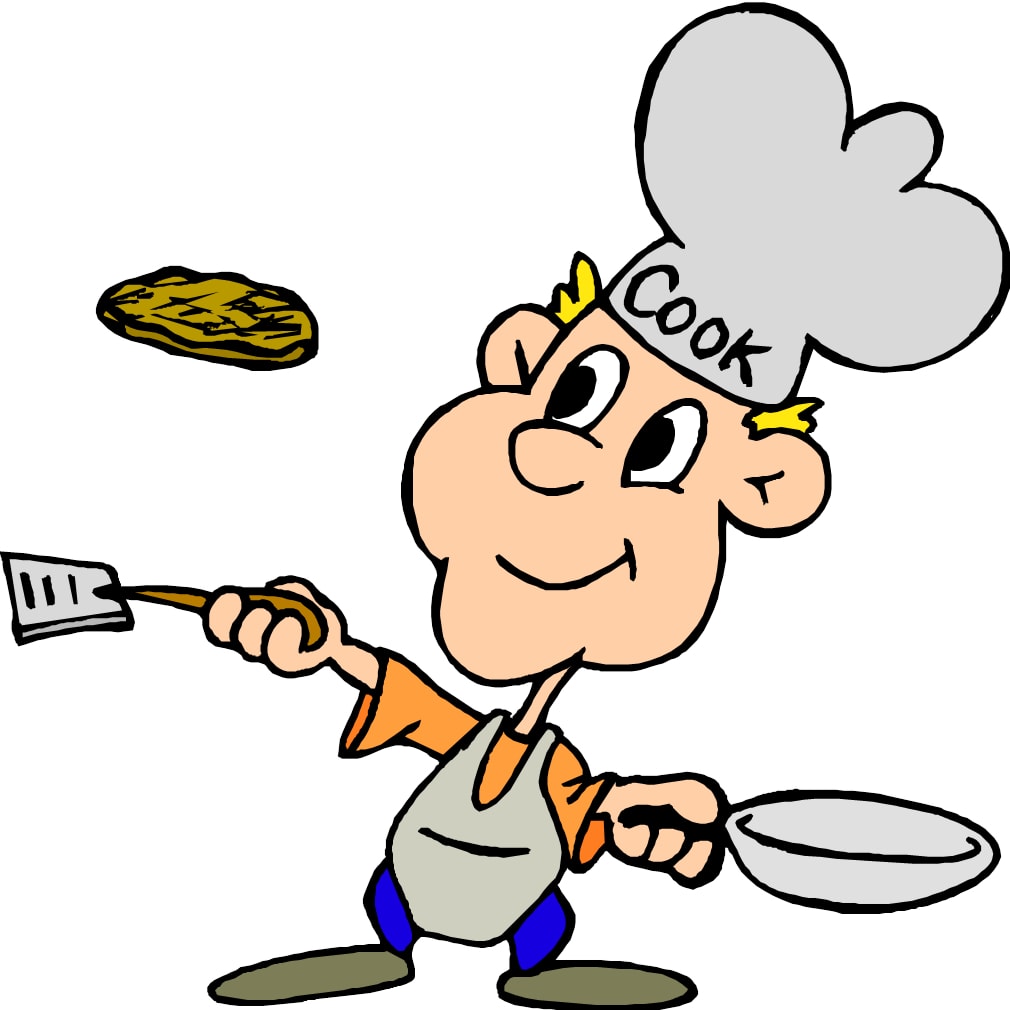 8.Senior Junior Bonds
This was another thing that takes up our good memories...
We all had either a senior or a junior with whom we shared that bond. Are you still in contact?
9.Warden Ki To Lag Gayi!
Save this story to tell your kids!
Be it cutting the power off, Holi strategy or mob action, there was a plan always ready in the subconsciousness of the guys.
Ek baar hath saaf karne ko mil jaye. Phir dekhte hai isse!
10.Ghost Stories
Oh, the collection!
And it was made sure that the ambience is perfect to reveal those stories. Then gather them all and begin one by one and the spookiness that followed!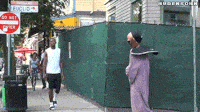 11.Public Telecast of Matches
The roars that dwelled in those arenas!
When all of us sat together even the breaths moved in sync with every rise and fall in the match and the perfect moments, they all knew when to shout!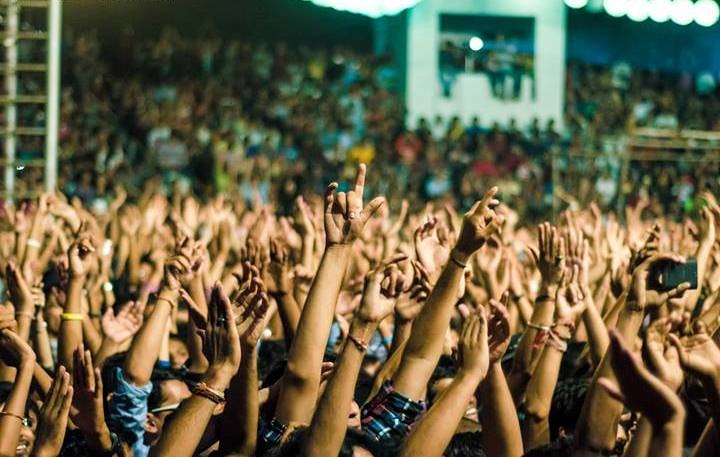 12.Water Crisis
Your room might be the one next to the water filter, yet it'd be exhausting to even look at that bottle. Instead, go to another room in quest for water and quench your thirst!
Bhagwaan unka bhala kare!
13.Room Wrestlemania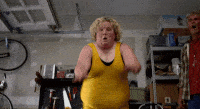 When the guys go crazy it's the perfect show to watch!
The ones that have seemed to the 'so mature man' out there would also be seen tumbling upon each other like cubs...At that time I used to be the match refree. 1..2...3
Done that?
There's this totally different world in here and it's as amazing as it can be. From meeting diverse people from different parts of the country to have made the most precious moments with them. The life in the boy's hostel will always be a delight to cherish And...
A Dab from my side to all those who has stayed in a hostel.