Everyone enjoy their college life, it's all the mixture of - excitement to get in college, fear from getting bad marks, doing masti with friends, Our PAPA's coming to college, not for the Trophy but for the Complaints, crying when your best teacher leaves the college.
There is no second doubt that our college life is/was a roller coaster ride with full of different versions of us.
Here You will relate to one of the versions of your college life and that is:
"College Fest - EK MASTI-KATHA"
1. You become Shri Bill Gates since your breakfast, lunch becomes you dinner for the night because You were too busy with your fest preparation.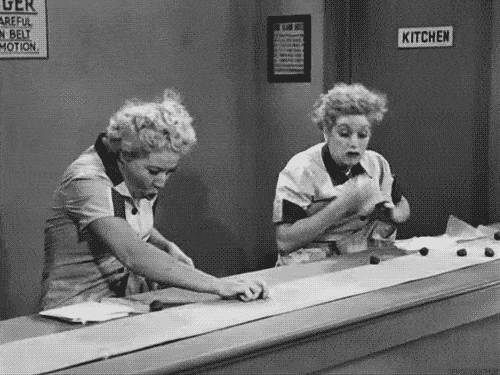 2. You gradually become good in mathematics because you have to take note of every money you are spending.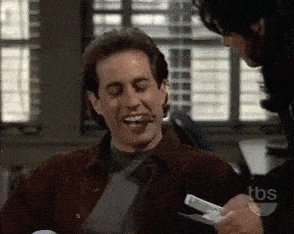 3. You start praying to god, to keep the sky blue until the fest is over. "Uske Baad Jitni Marzi Baarish Ajaaye"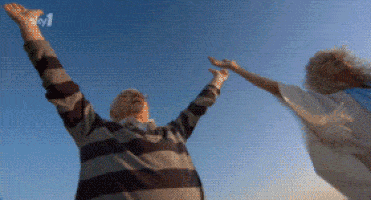 4. You become so hardworking and suddenly realize that "Itna Kaam To Mein Apni Puri Zindagi Ka Milaake Nai Kiya Ajtak".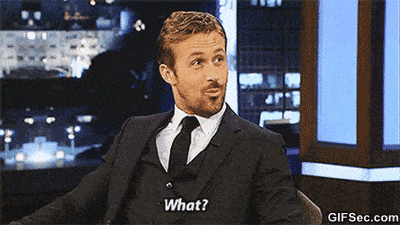 5. You feel like the king of your college, your whole college is your dynasty BUT BUT, a lil sound comes to your ears "Ye Kaam Kaun Karega?? Kab Hoga Ye?"
Me - Abhi Bas Karne Laga Hu.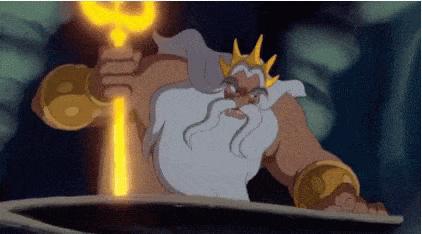 6. You instantly realize that you lost a good amount of weight from your body.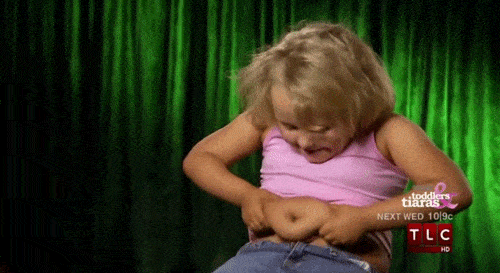 7. If you are a boy - your bargaining skills have become "pukka" as our mother used to have.
Girls I know you are already good at it. Thumps Up!!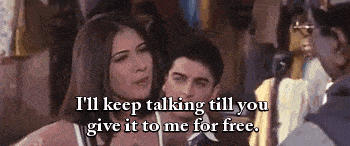 8. Priorities are changing - you are working 15 hours a day for your college fest and earlier, you were consistent 15 hours a day, BUT in sleeping.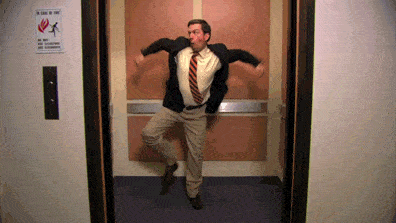 9. Your actual home becomes your second home and your college becomes your home sweet home. WHAT??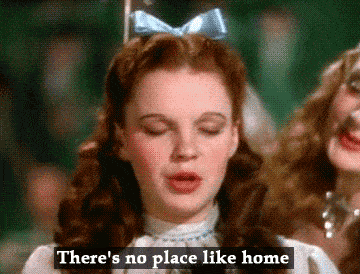 10. You suddenly suss that you are getting penniless.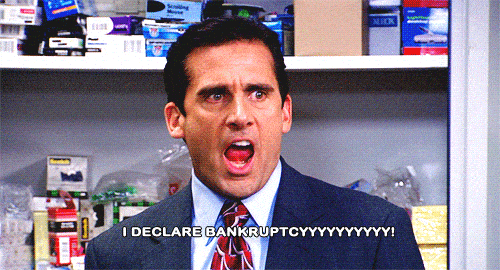 11. That 10 minutes man!! In some corner of your mind, you realize that this 10 minutes of "Tiny Nap" is more luxurious than buying a Louis Vuitton Merchandise.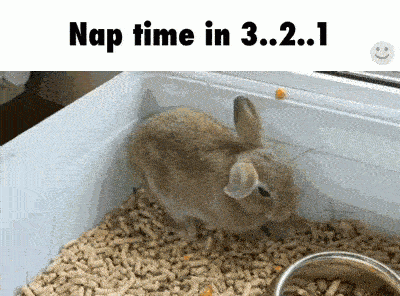 12. Believe it or not, you get to know each and every girl of your college.
Trust me some of you had found or will find your "Sapno Ki Raani".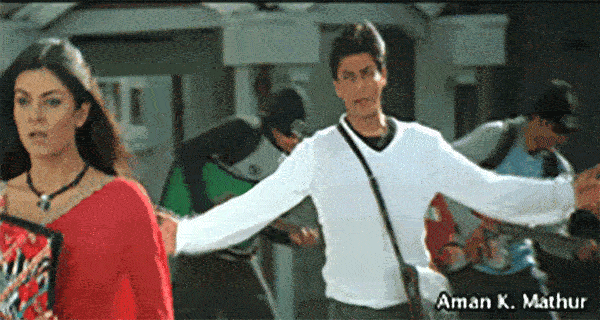 13. You manage to faint :-P when you get to know, other societies are bagging a hell lot of sponsors than you.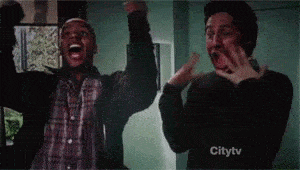 14. Sometimes your juniors order you to work but as a senior(intelligent senior) you listen to him/her.
(BUT, Andar Se To Dil Karta Hai_______.)


*JOOOOKING*
WOW, Man Those Were The Days.
Store Them In Your Hearts And Adore Them.