What I know about Delhi is, this city a beautiful heart - 'Dilli' will never cease to amaze you. Whether its food or some cool places to hang around with your friends and family, you will always enjoy Delhi's hospitality.
Ab Hospitality Ki Baat Se Yaad Aaya, Delhi People Are Also Famous For Something else too!!
HINDI LANGUAGE = SLANG LANGUAGE,
yes, Delhi-Walla's are innovative in creating words too.
Delhi-Walla's has their own personal dictionary. From Bhasad to *Something* Lassan. They got all those words printed and on special demand, we got you 15 Delhi words which you all would try in the next few seconds with your friends (yes, the words are that addicted).
1.Yar tu kitna bhand tha raat ko tujhe yaad bhi nahi?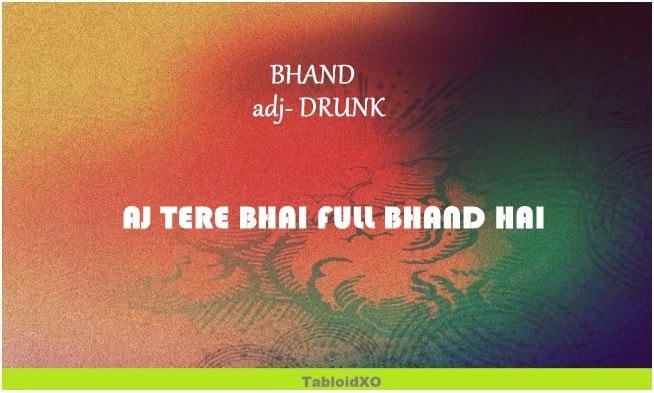 2.Kaake chal aaja mere ghar, XBox khelenege!!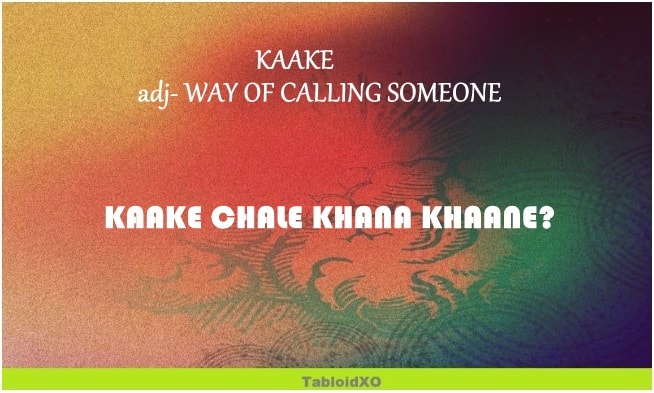 3. Tu bhoot totta lag rahi hai aj, Sachi.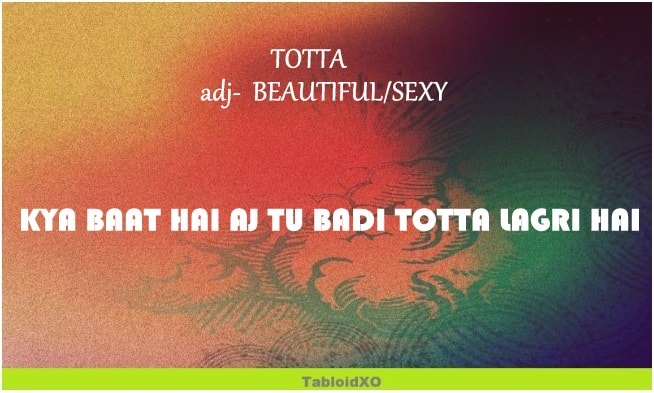 4. Ladki beautiful kar gayi chul.
5. Bhot bakchod aadmi hai tu.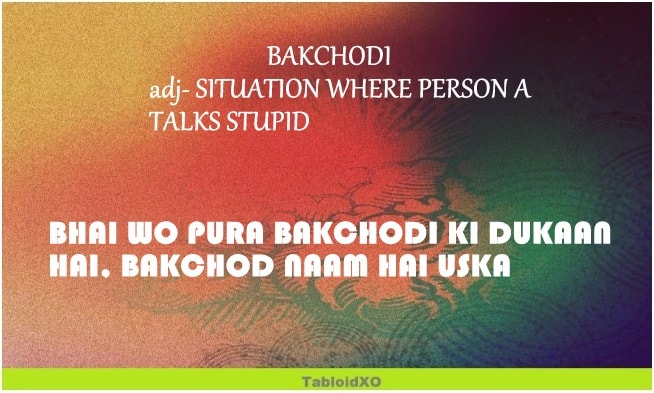 6. Tere jaisa fattu kaha, yaad karegi duniya.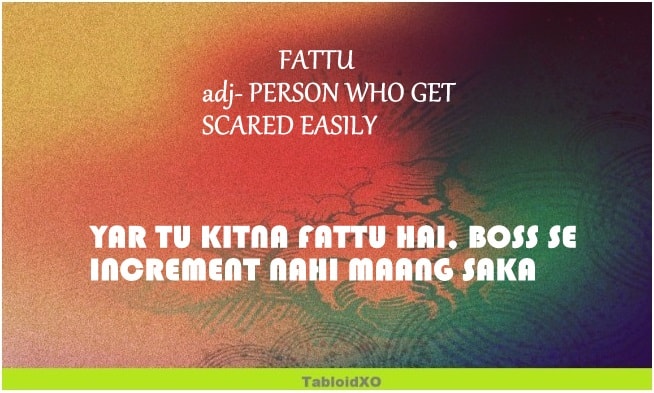 7. Fuddu kahinka!!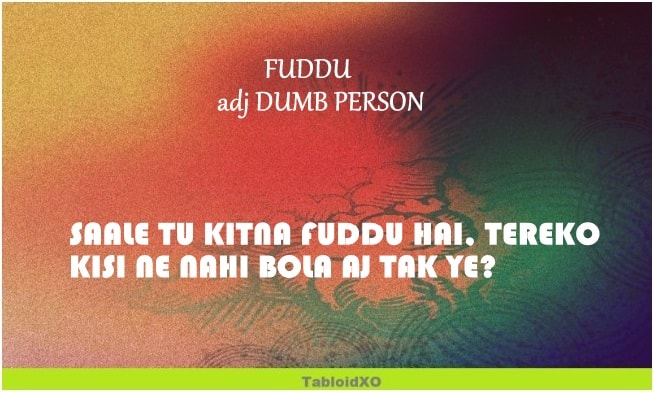 8. Yeh apko humse zada pata hai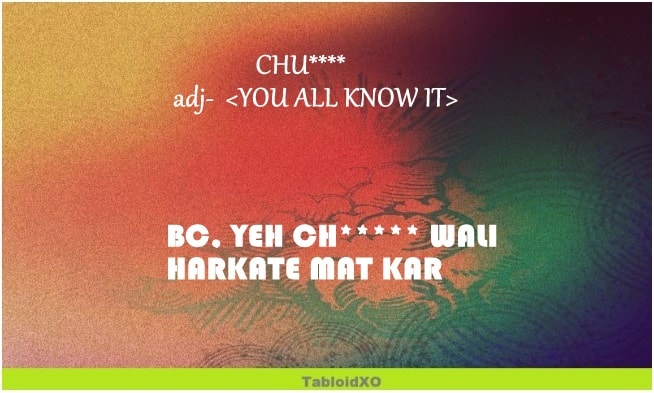 9. Nithalla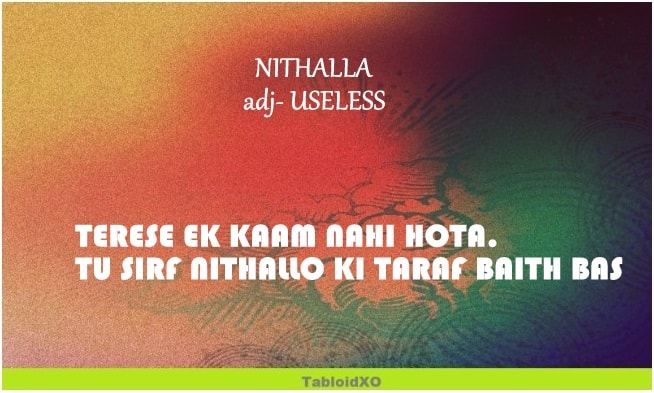 10. Dheenge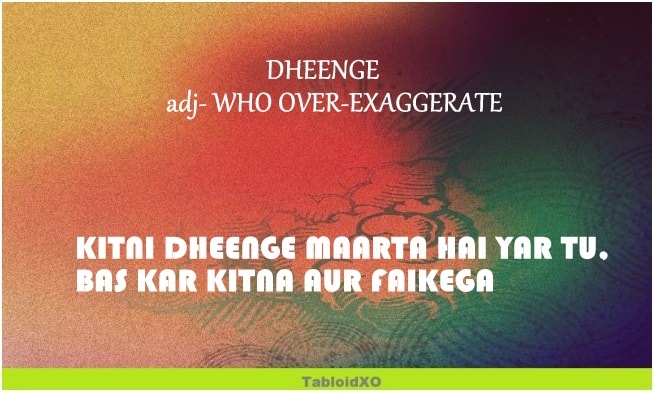 11.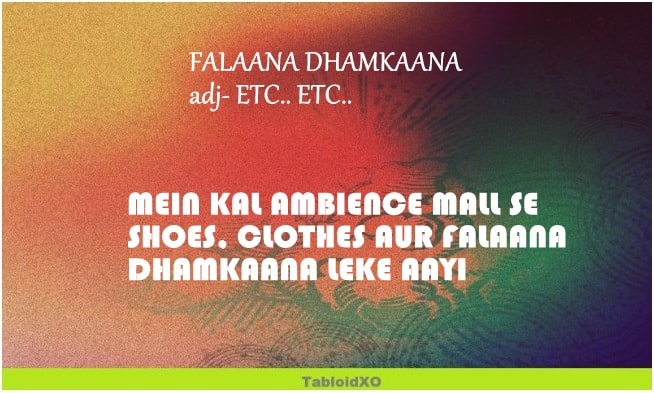 12. Bhai aja yar bhoot bhasad mach gayi hai yaha pe.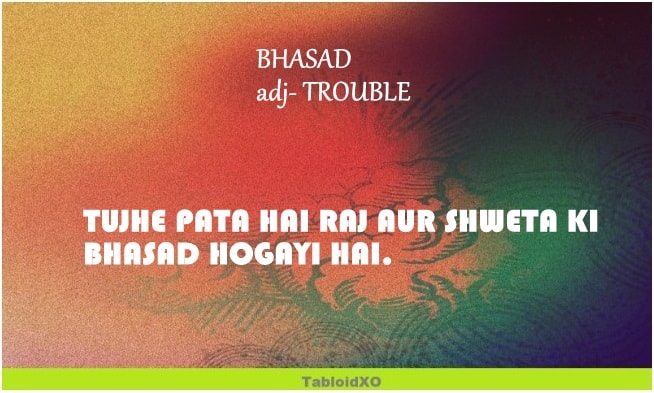 13. Are mujhe phone kar deta yar, bhot jugaad hai tere bhai ke.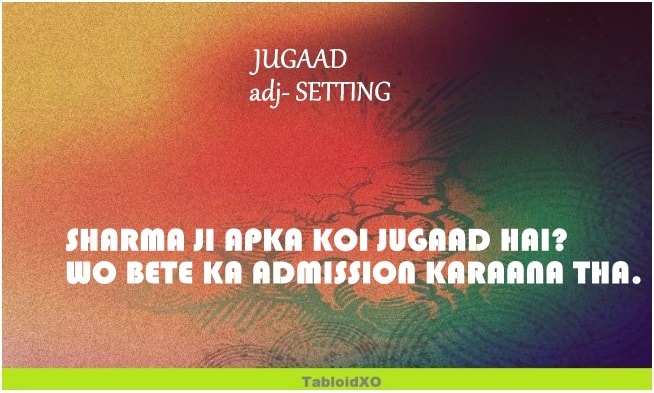 14. Kitna khassi hai bc tu, Usse dar gaya tu?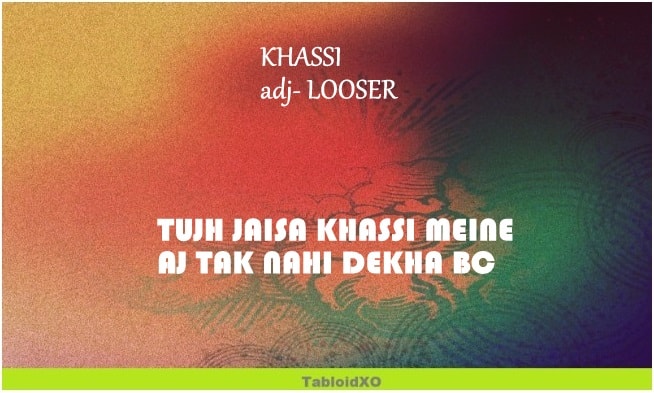 15. Saara time tere tantey nahi khatam hote yar.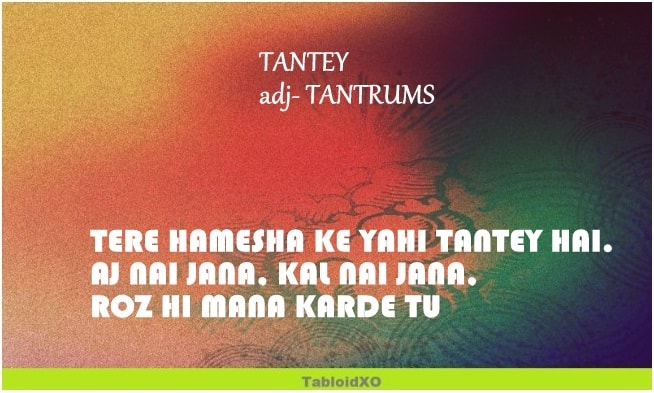 Muskuraiye, Yeh Dilli Hai Mere Yaar.