A mother is the most precious gift God endowed upon us! All the sacrifices she makes, from her whole career to that last piece of cake, she's worth to be cherished and made to feel special. So this time, have no trouble finding her the perfect gift. Just pick any one or more from these and go Yayyyy!
Mommyyy's gonna be happpyyyy!
1. Her favorite food
The one thing that she does for you the whole year! Do this for her and she'd still want you to have it first. Get her Golgappas!! Get her bhalla papdi! That's every mom's favorite and my mom's too.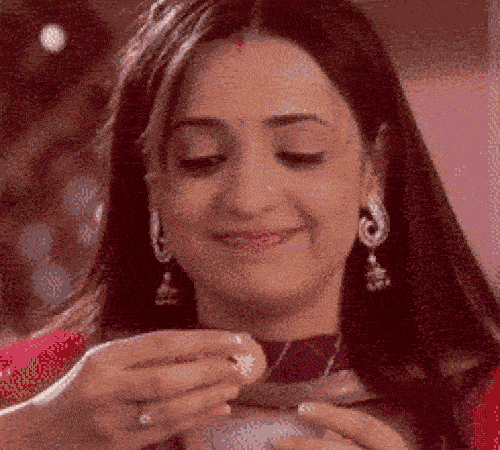 2. A pretty dress
Talk of dress for women, there's an endless choice man.. The one saree or suit that you gift her, she'll keep it as special as she is to you!
Common!! Hurry up, make her happy fast.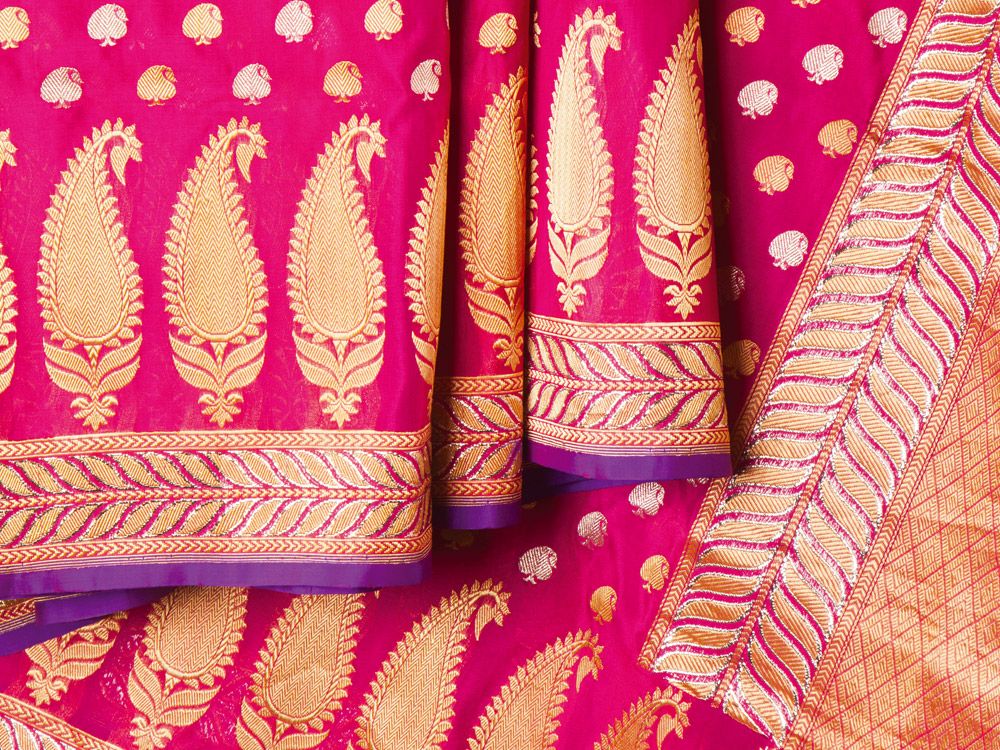 3. Your Commitment
You keep her worried with your annoying habits. Well, you can just hold her hand and promise to leave at least one and see the gleam in her eyes! So *Emotional* *sobs*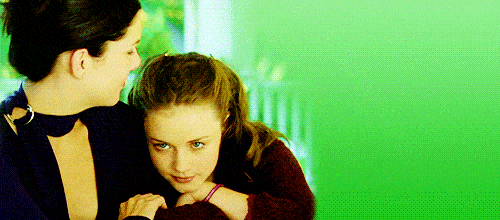 4. Do her job
Yes, give her a rest from her everyday chores. Wash the clothes, make food, clean the home and get annoyed at stuff your dad does!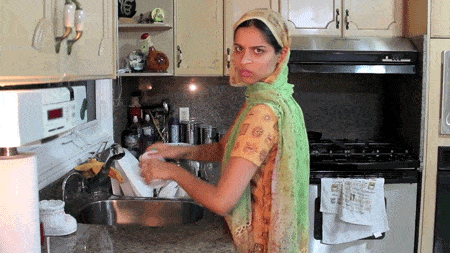 5. A printed coffee mug
You can inscribe with her picture how special she is to you on a coffee mug and gift her. She'd be gulping down beverages all day!
Just print her and your dad's photo together and see how she *blushes*!!! Just an idea people.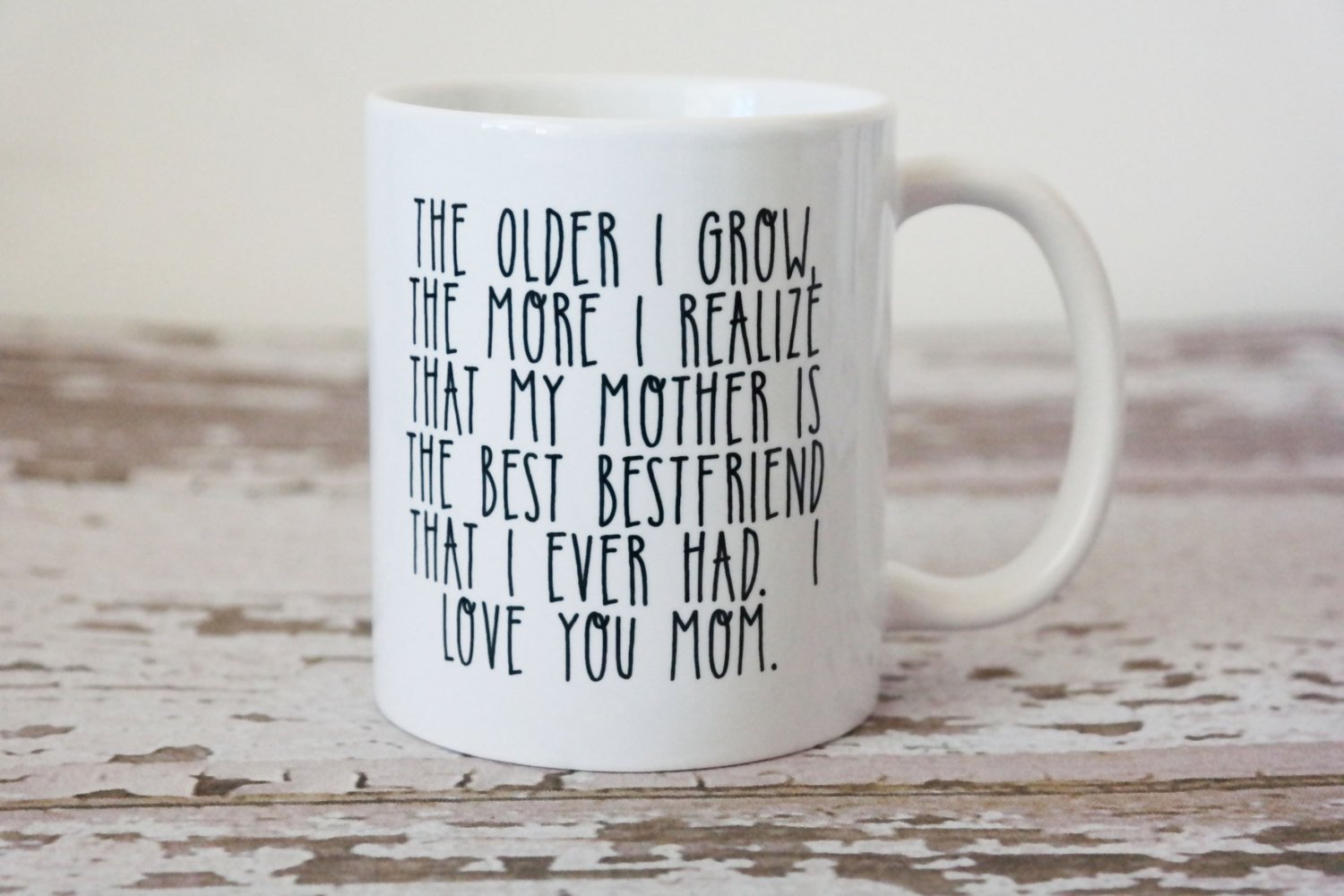 6. A fashioned purse
So, the next time her friends compliment her purse she can proudly flaunt "Oh my child brought it for me!" *Awwwww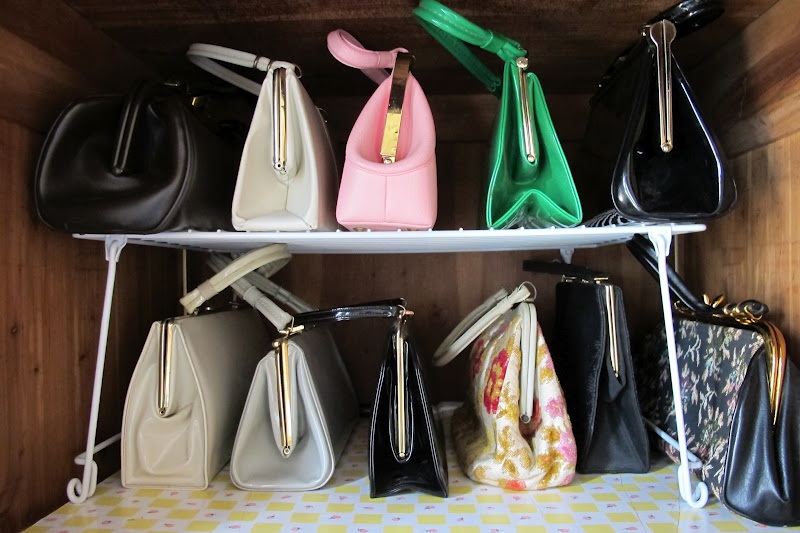 7. Her parents' memory
Her parents are as special to her as she is to you! Gift her a memory of theirs or their blessing wish that she'd treasure for a lifetime.
Make her cherish her old memories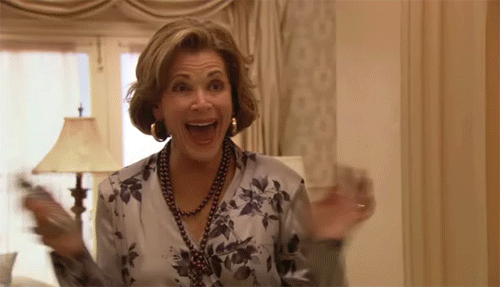 8. Take her out!
Take her on a date with you. Be the closest friend to her. Have her choice of food. Go to her favorite places. Make her feel special!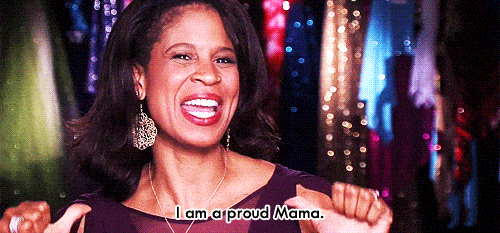 9. No phone day!
Yeah, you can draw out at least one day away from the buzz of your cell phone and listen to her chattering! Isn't she a beauty!
Damn Challenging!! But for her I will.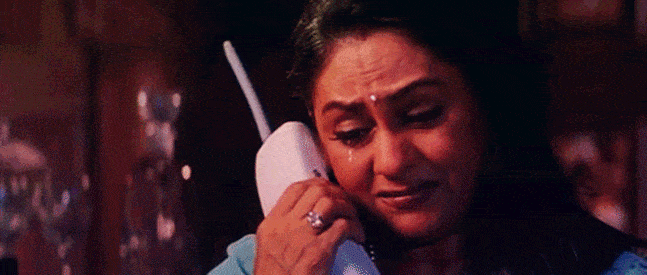 10. Sketch! Write! Sing! Ding-a-ling!
Gift her your art. Sketch her a portrait! Write her a poem! Sing a melody for her! And see to which sky she glides up!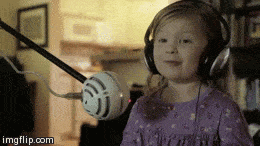 11. A Watch
If she is a working woman or is fond of watches, you can get the one she awed at while window shopping!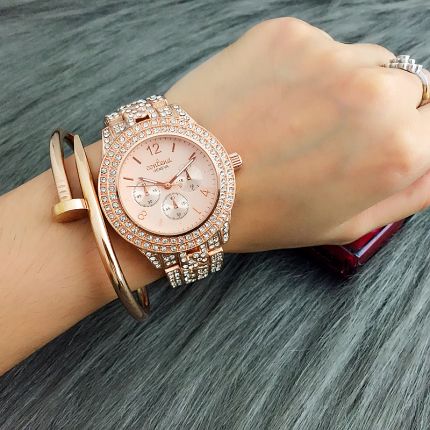 12. An alluring Ring
Those fingers that hefted you up to life do deserve to be adorned! And what better than a gorgeous ring! Tin in Tiding*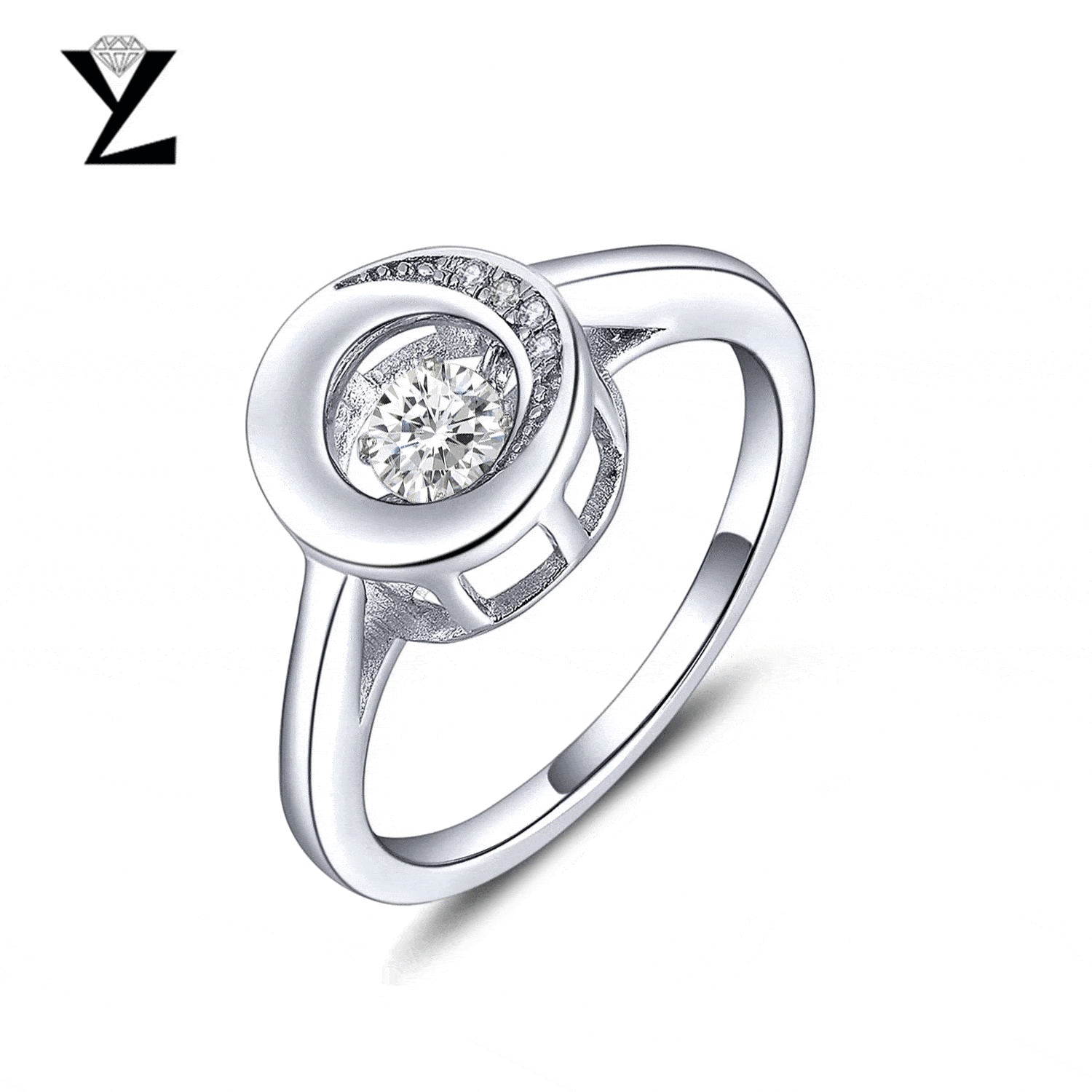 13. Decorate the home
Give her a surprise! Decorate her home with lights and flowers! She'd be in utmost delight.
WOWWW!! Let this word come to her mouth.
14. A nice Cologne
As the cologne takes up the air, so would her blessings every time she sprays it. Yeah, this could buy you a heaven quite cheap!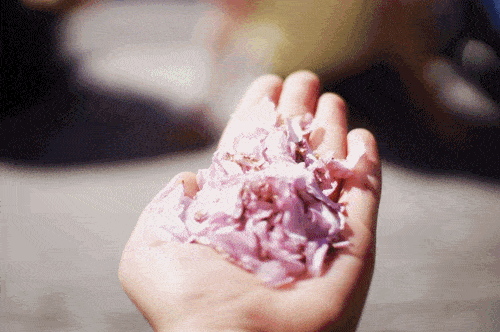 15. Make her a video
Collect wishing video clips from all the people who love her, be a li'l techie, merge them into a beautiful piece and just sit and gaze at her twinkling face watching it.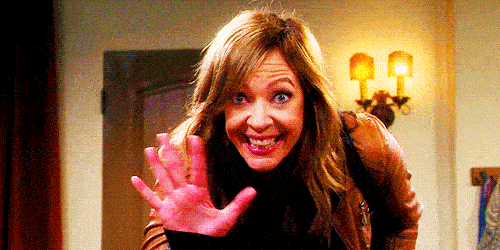 These ideas are definitely gonna make your MOM go "GOOGLI WOOGLI WOOSH" to YOU.
Go kids. Get her the khushi k aansu!