Indian women are on a pedestal in the eyes of many, except maybe in the eyes of the people in their own country.
Star plus, a channel network promoted an advertisement on women-Tu hi Tu. It is based on the Indian women and their importance.
Amway came out with an advertisement in which a girl with tattoo and piercings (all westernized) has not forgotten her values and the things she learnt as a kid. It is the attitude of an Indian woman that stuns people and I am proud to be a woman and I am proud to be an Indian
The 16 golden stars resemble the uniqueness people see when an Indian naari waltzes inside a room.
1. Multi-tasking
She can be a boss at home and at work. Don't underestimate her.
2. The goddesses
People are often surprised by the number of goddesses we worship in India.
3. Sanskari
She knows how to behave in a family setting and how to enjoy the nightlife in the city.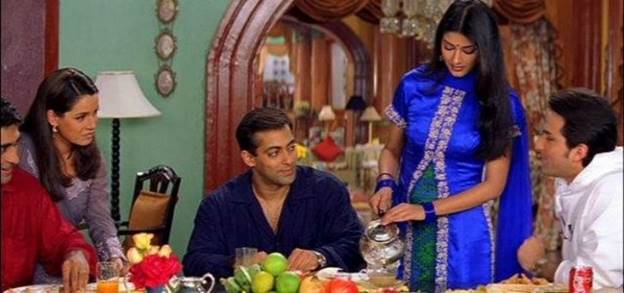 4. Known for the Saree
When you say 'Indian', people automatically picture a woman in a saree. It's an Indian woman's identity and it is nothing to be ashamed of.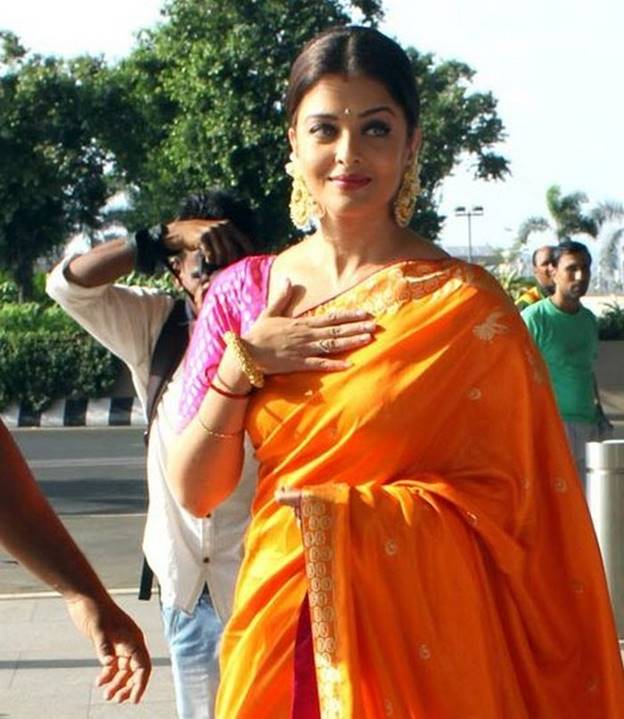 5. People before self attitude
An Indian girl puts family and friends before self in many situations. Some call stupidity. I call it-a big heart with a dash of selflessness.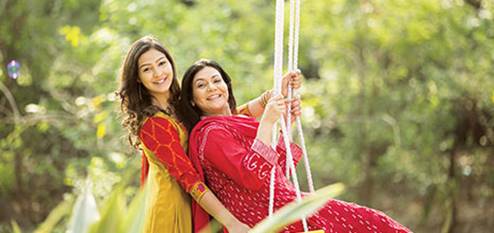 6. More than one dialect
She can speak Hindi, Marathi, English, Konkani, Bhojpuri, Punjabi, Bengali, Telugu, Tamil, Kannada-maybe not as smooth as silk, but she knows them.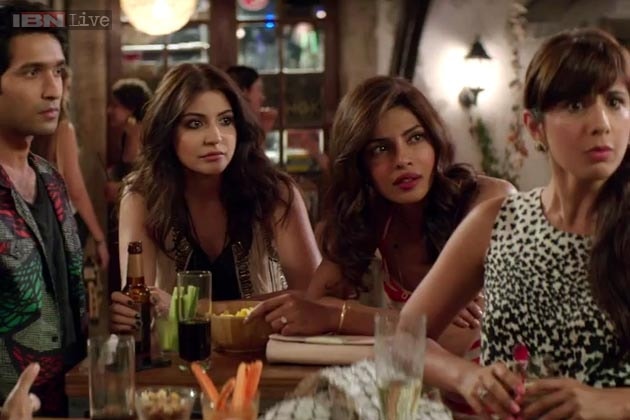 7. Loyal at heart
Known for the big heart already, she is believed to be as loyal as a book. She can be a hardcover and a paperback but she will make sure you feel better knowing that she will be there for you.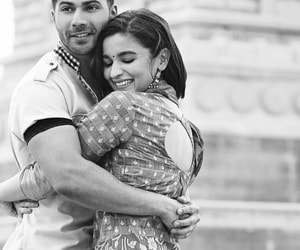 8. Queen of bargaining
Nobody can beat an Indian woman when it comes to bargaining. It's in our blood.
And we know we are good at it.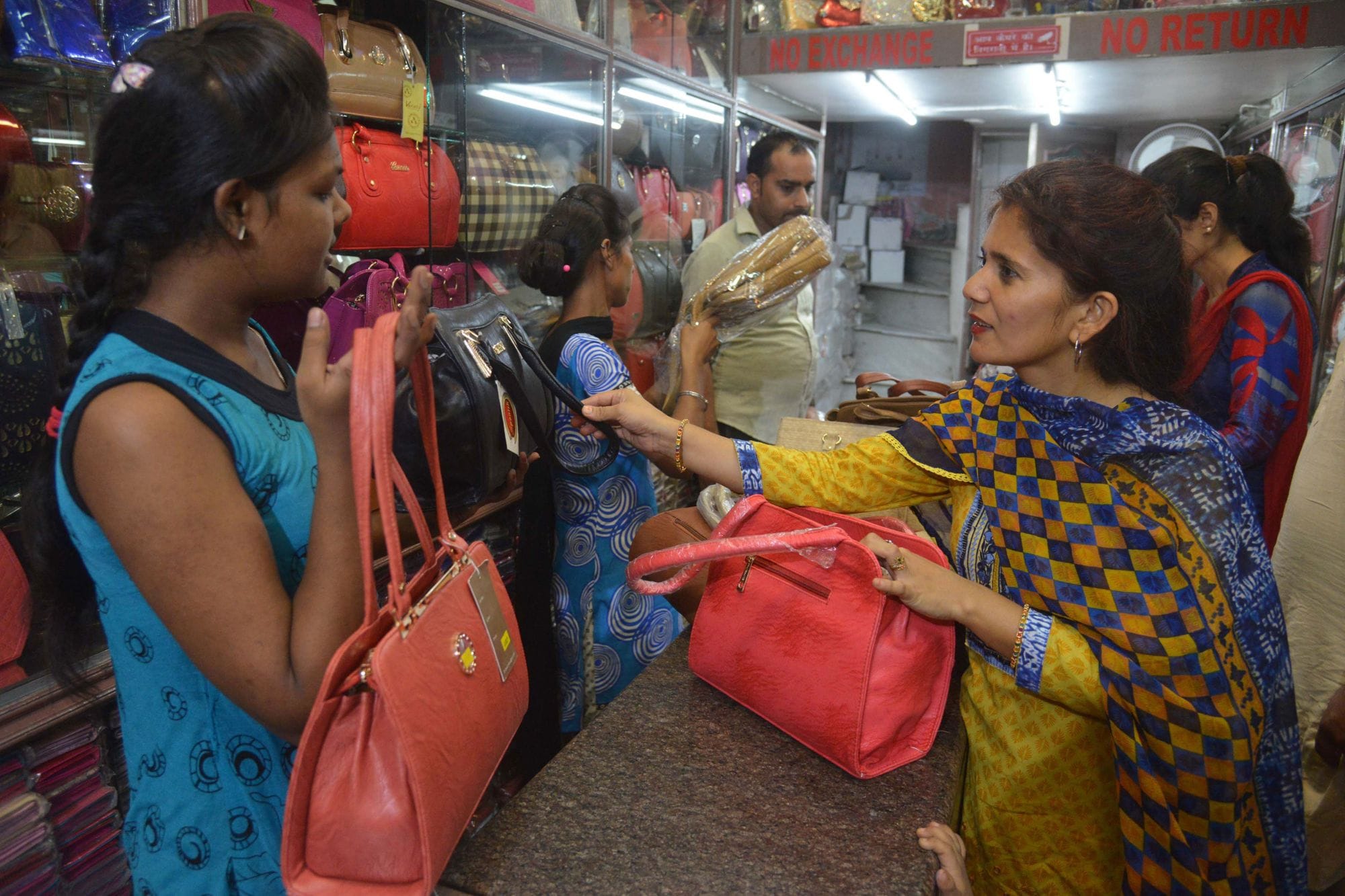 9. "Thappad se darr nahi lagta"
If you think they are all silent lambs and nothing more, you have mistaken. If pushed too far and treated lower than her value, she will show you the way out of her life and you might have to leave with a few broken bones.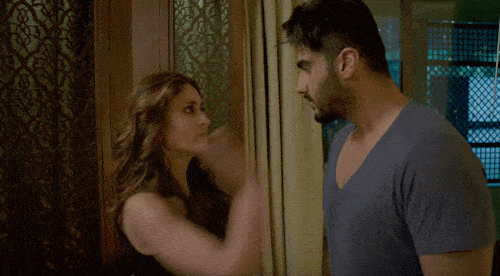 10. "Oh Rapunzel"
Many women enjoy running their fingers through their long black hair. It surprises the world how they manage to maintain the length, the beauty of it.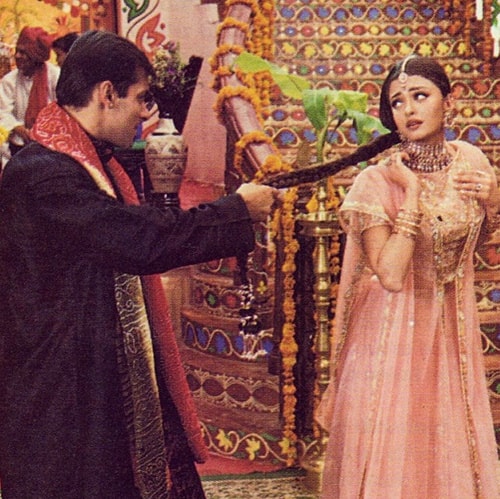 11. Got one less problem with them around
If you think she brought the problem to your door, know that she will be the one to solve it. Even if she isn't, Indian women have a knack for solving problems.

12. There's a reason why the song is called London Thumakda
She knows how to bring life to a party. She got the music pumping in their veins. When bored, she'll be humming or dancing around the kitchen.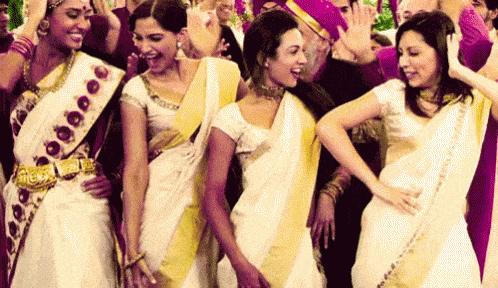 13. No sh*t taken
She will not hear a single word of unimportance from you.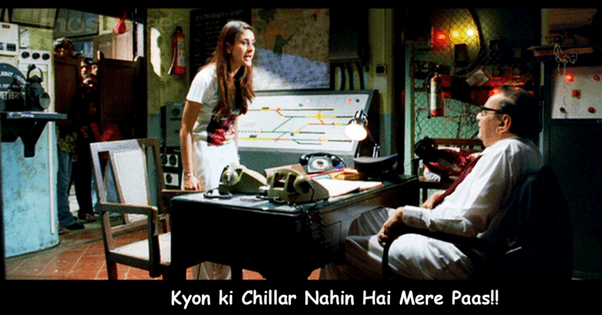 14. If they can pull off a saree, don't think they can't pull off other outfits. They look beautiful and elegant in almost everything
An Indian woman can dress bold and exotic at the same time without looking like a degraded film star.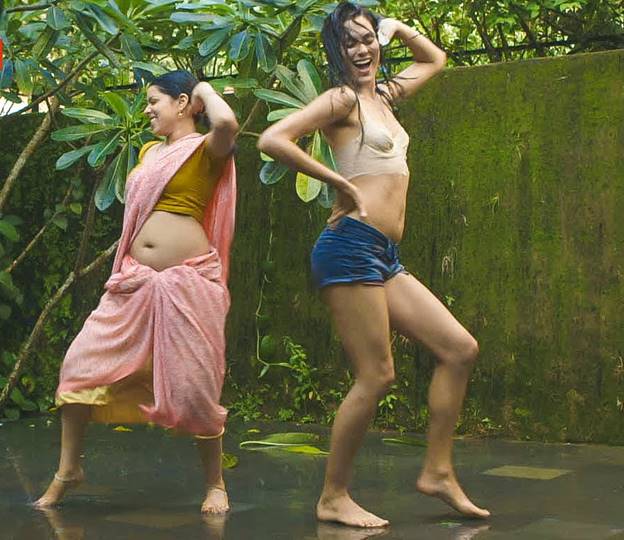 15. Once in love, they will never give up.
Persistence. She will make a relationship work if it means the world to them. She won't leave you stranded on an empty road. Even if a bond is to be broken, she will make sure you will be okay.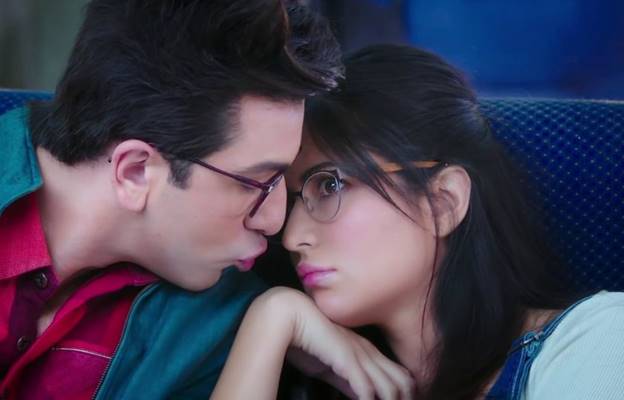 16. Hard working.
She will care for the family, her friends, her neighbours and their friends. She works hard to make someone else smile. She works hard because that's what she's been taught. Indian women are unstoppable once they've put their mind to it.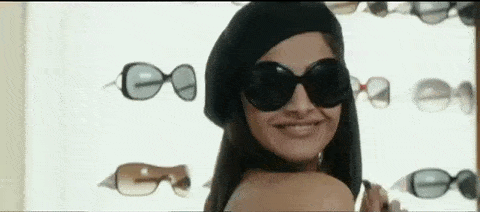 Indian women are like books with a new chapter every time you flip the page. They have more than one layer to them. Cheers to all the beautifully amazing women out there writing new chapters!
*Indian Naari Sab Pe Bhaari*.