In modern era, motivation is a new lifeline, you can't live without. There are many things that motivate us and from them, words are one. Words inspire us; it tells the truth by bringing the loneliness out. Many famous writers had written famous lines, later that defines someone's life
The well known famous poet, writer known for his great motivational poem called "Koshish Karne Valo Ki Kabhi Har Nahi Hoti". The verses of this Harivansh Rai Bachchan poem are enough to fuel up your hidden confidence, inspiration and satisfaction. It describes the whole success in just 3-4 paragraphs.
Harivansh Rai Bachchan poetries bring a inner confidence, that you can't get by doing anything else. His writings are considered as benchmark in Hindi literature. 'Madhushala' is one of the famous poetries that he had written, which evokes a kind of enchantment that's rare to feel.
Here are following 15 motivational Harivansh Rai Bachchan poems that inpire us till date:-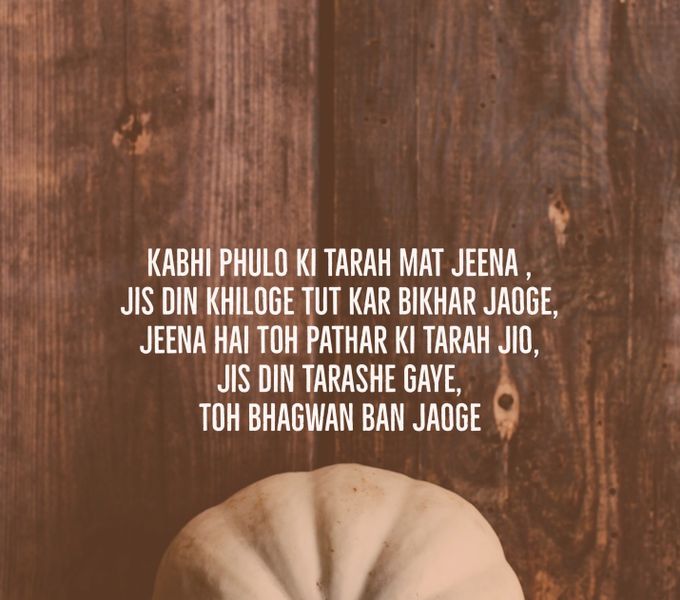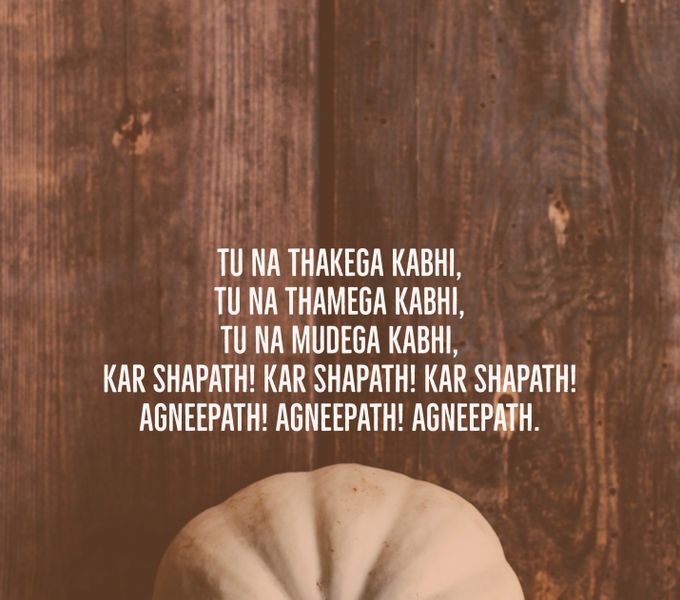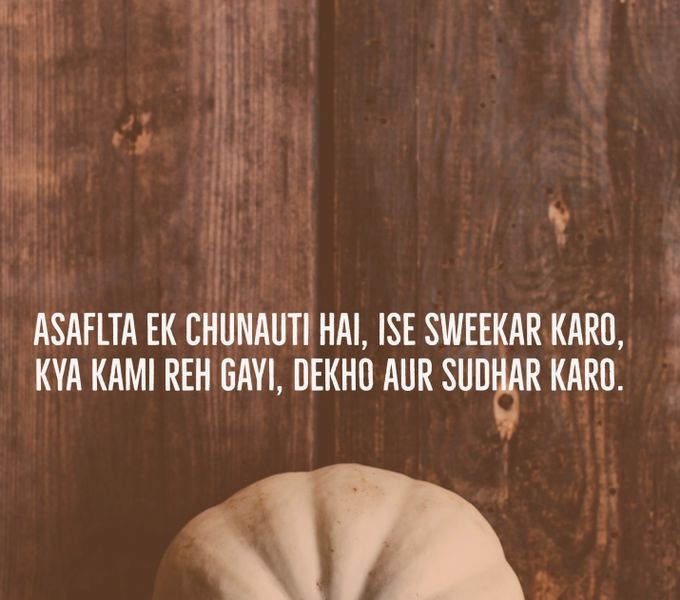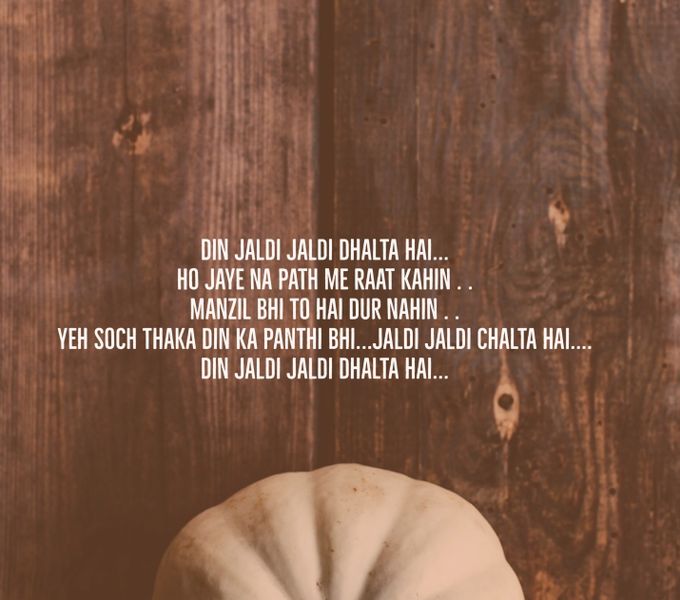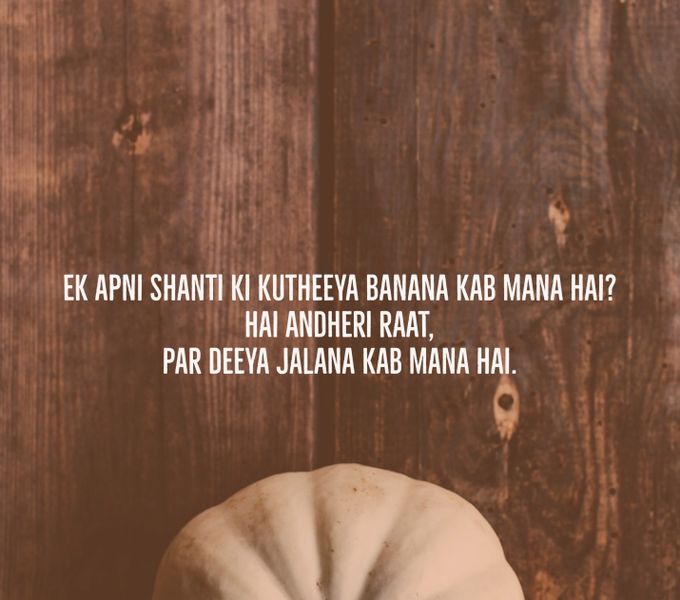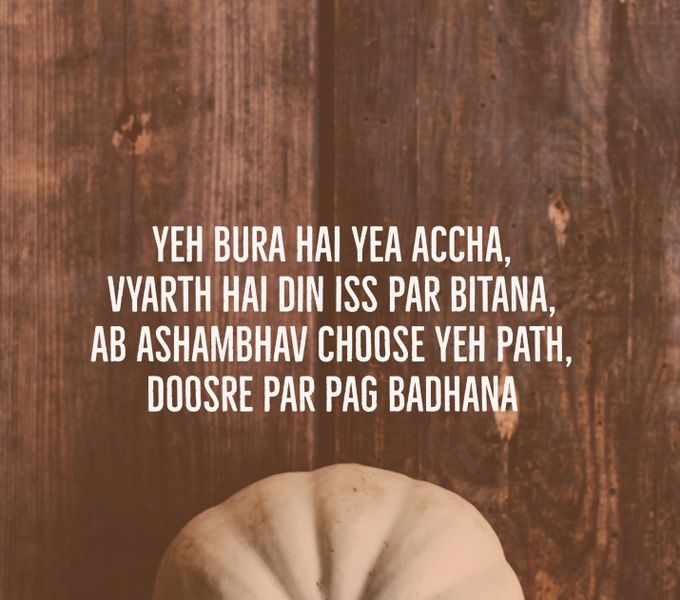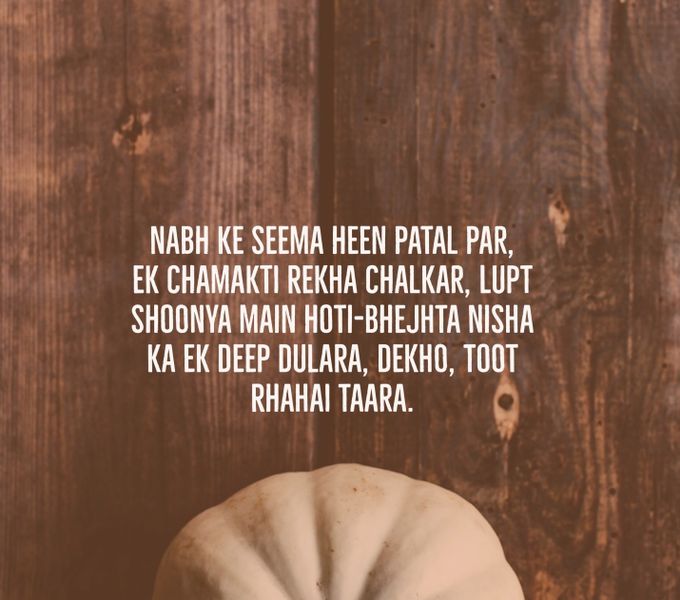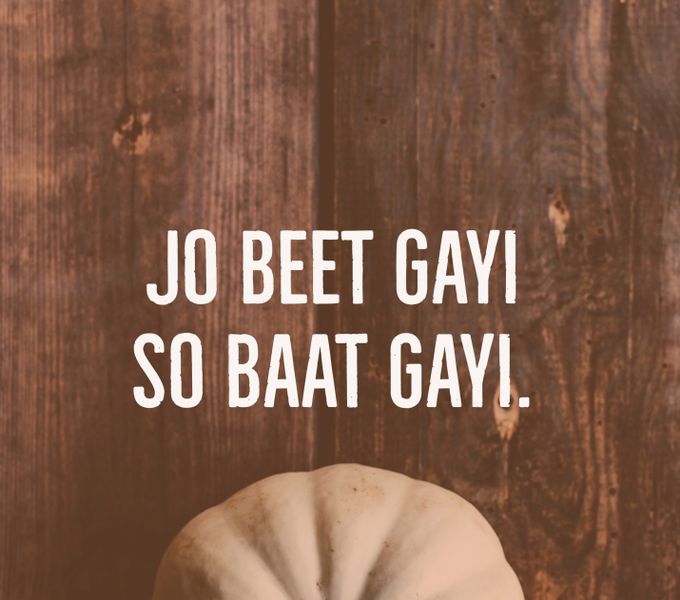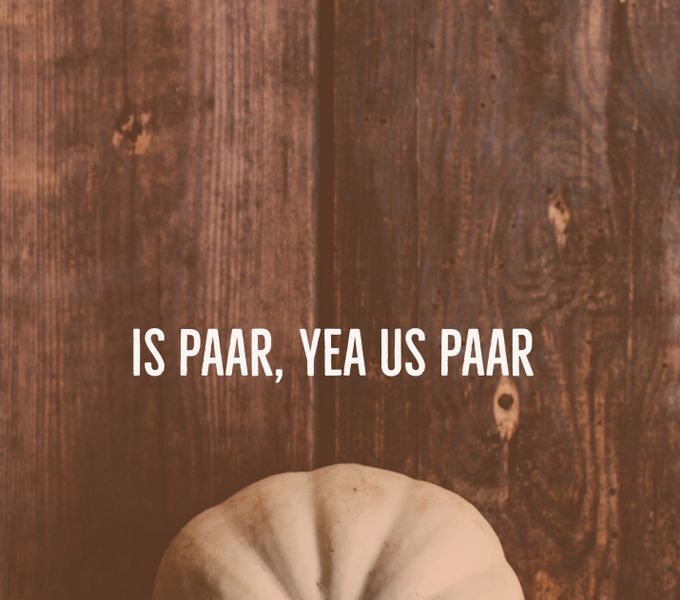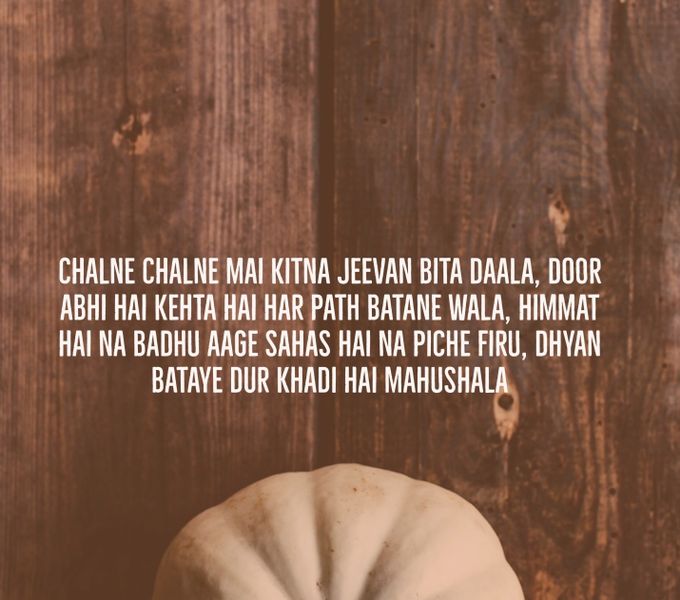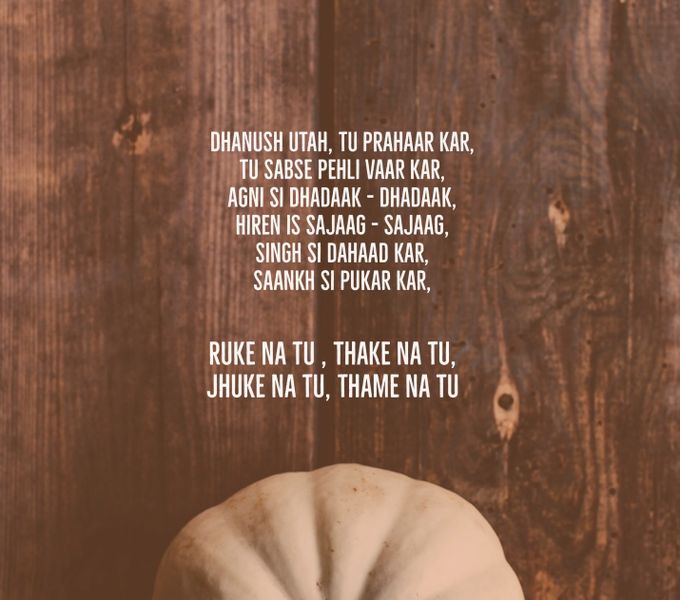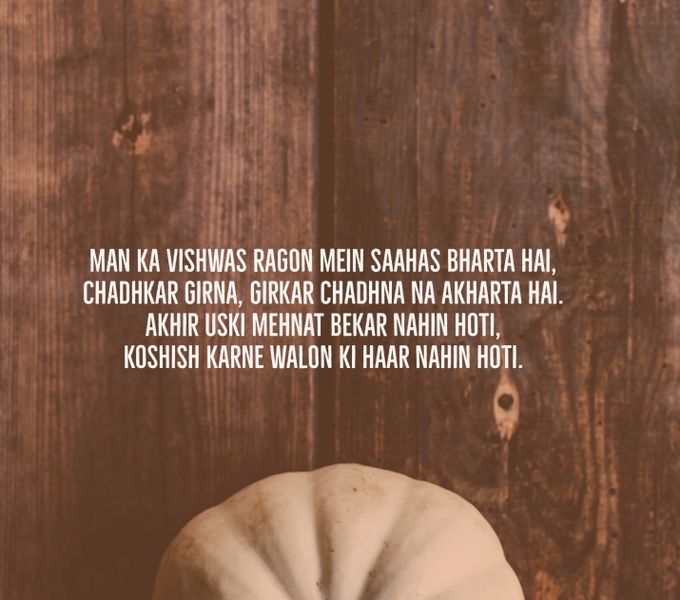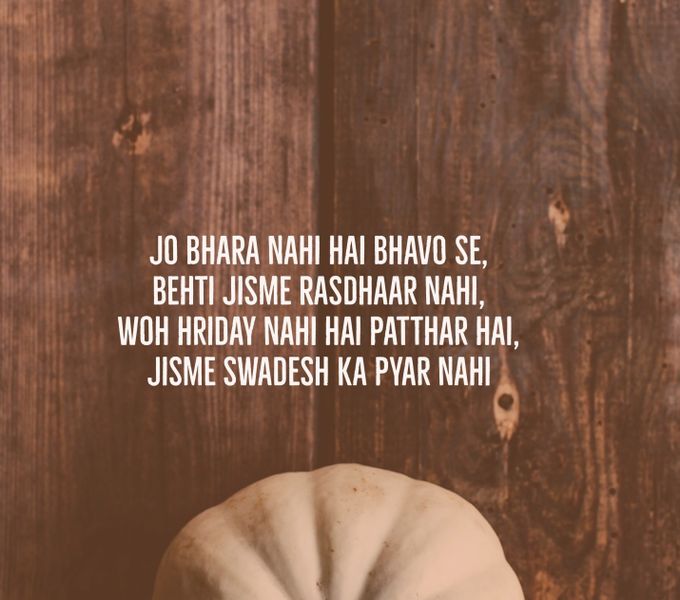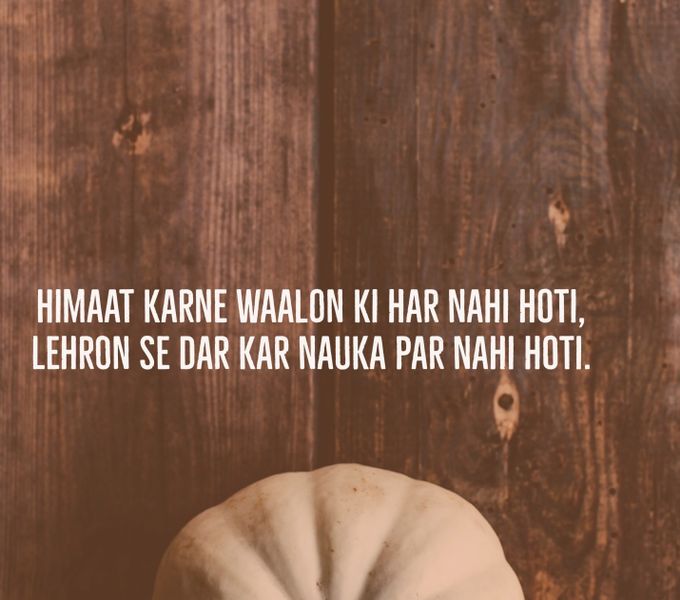 Harivansh Rai Bachchan ki kavita wakes up the hidden person in us, who want to do something for his / her life. Although, he died in 2003, but still he is alive with his inspiring poetries, that curate the inspiration in us. Let's inspire yourself with this verses and do something that inspire others.