Bringing you the perfect Hindi songs playlist for your next party, boys!
Guys can start jumping upon any song at any place, at any moment. There need not be a prop, a mop would do; there need not be a party, a good lunch or a pepsi bottle would do so in the hostel rooms; there need not be girls, there'd be one among them to pledge on that responsibility putting on that towel as dupatta and there it goes!

We've made this list specially for guys. And to the very disclaimers of this list I'd say this is for the girls to peek in the guy's world, just how crazy they can get with just a hint of booz or without as well; sometimes its just the beats to click in! If you've that plan already made to dance till your get short in breaths, then just give a scroll. The links to all those Bollywood songs have been mentioned below!
So guys, drop the curtains and set the playlist on!
1.Lollipop
The perfect Bhojpuri beat, internationally acclaimed!
India or Australia- They all jump on this one.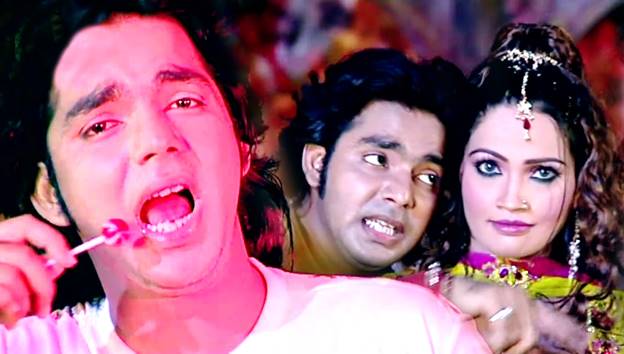 2.Saat Samandar- Vishwatma
Be it Saraswati puja in you Muhalla or the baraati dance!
This is just the life of every party!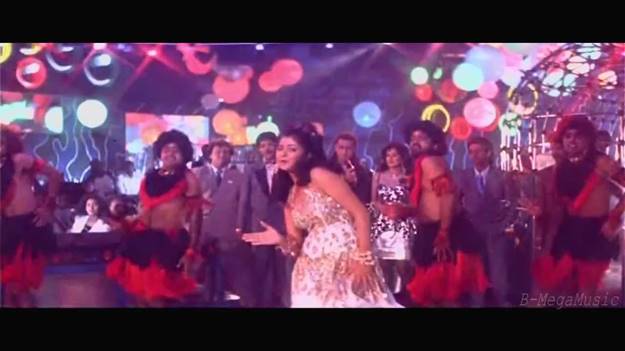 3.Jumme Ki Raat- Kick
Need the Salman Khan fans roaring?
Put this on play.
As the hands go up!!!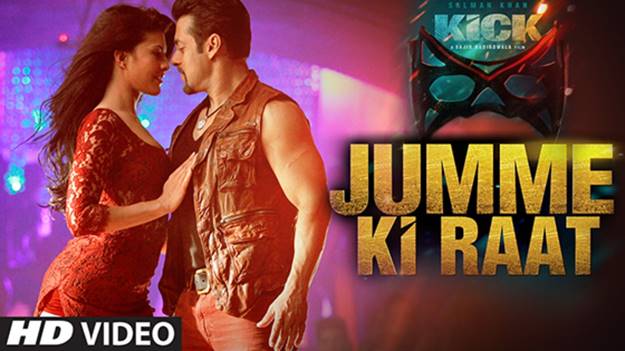 4.Chumma Chumma De De- Hum (1991)
Since like Ages!
Yeah, this one has been beating in our hearts. Let's hear it for the anthem!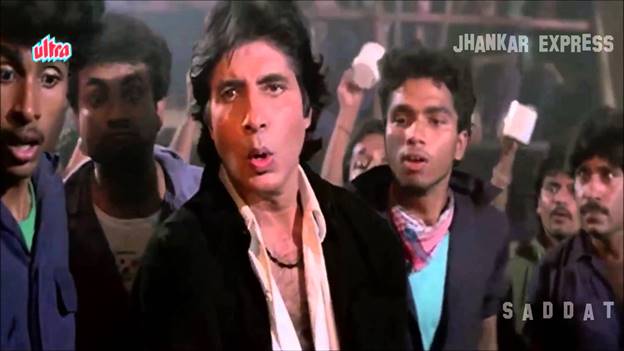 5.Dhinka Chika - Ready
Once again the Bhai Wala song!!
Ispe to Nachna padega boss!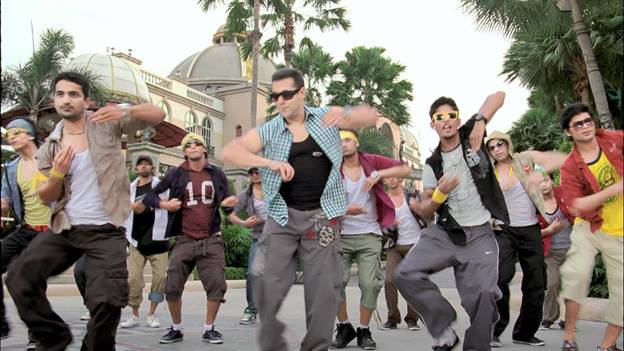 6.Fevicol Se- Dabbang-2
Put this on when the Booz clicks in!
Naughty Naughty... Haa?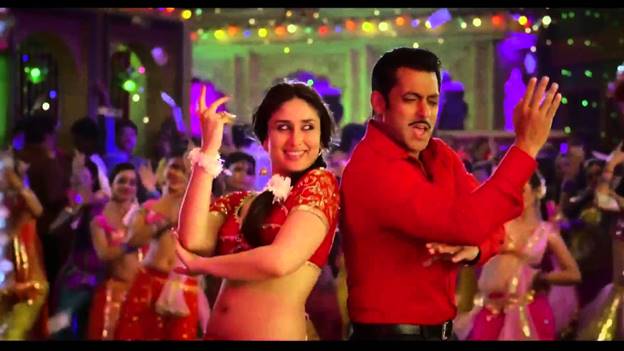 7.Pyar Ki Pungi- Agent Vinod
That expression when he said tu meri 'aaah' tu meri 'uuuh'
Me too little Pungi!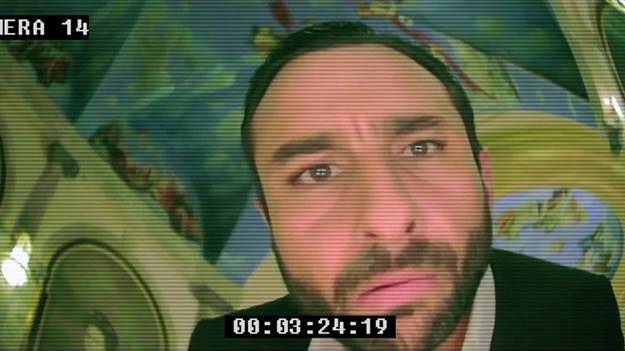 8.Piya Tu Ab To Aaja-
Shake your chest at 'Ah ha a ha a... Ah ha a ha a...'
The Retro beat!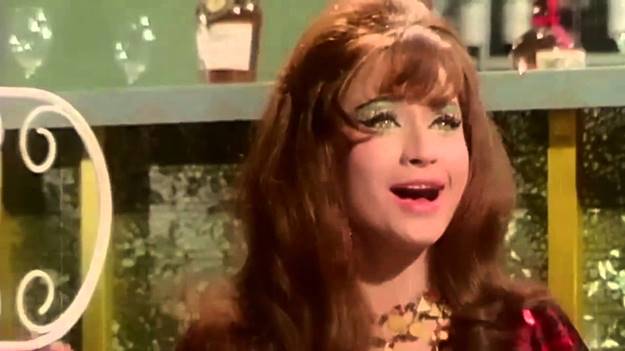 9.Lungi Dance- Chennai Express
When any cloth put there makes up for your lungi!
Appa! Ye to jarurui hai re!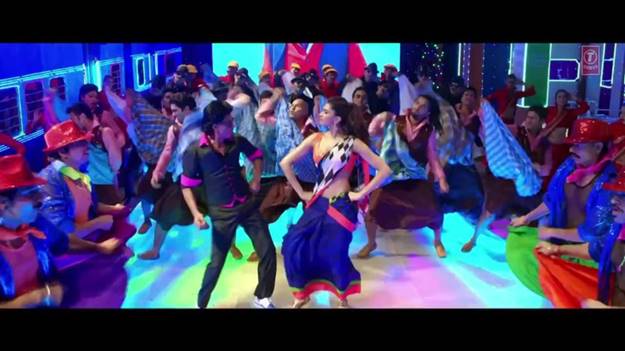 10.Chikni Chameli- Agneepath
When your friend becomes the chhamiya!
For the towel guy!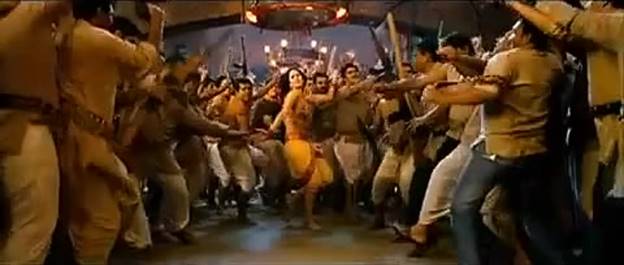 11.Ramba Ho Ho Ho
Yeah baby! Drop in the chorus!
The crazy crazy one!
12.Engine Ki Seeti- Khoobsurat
Mhara Bum dole!!!
Really?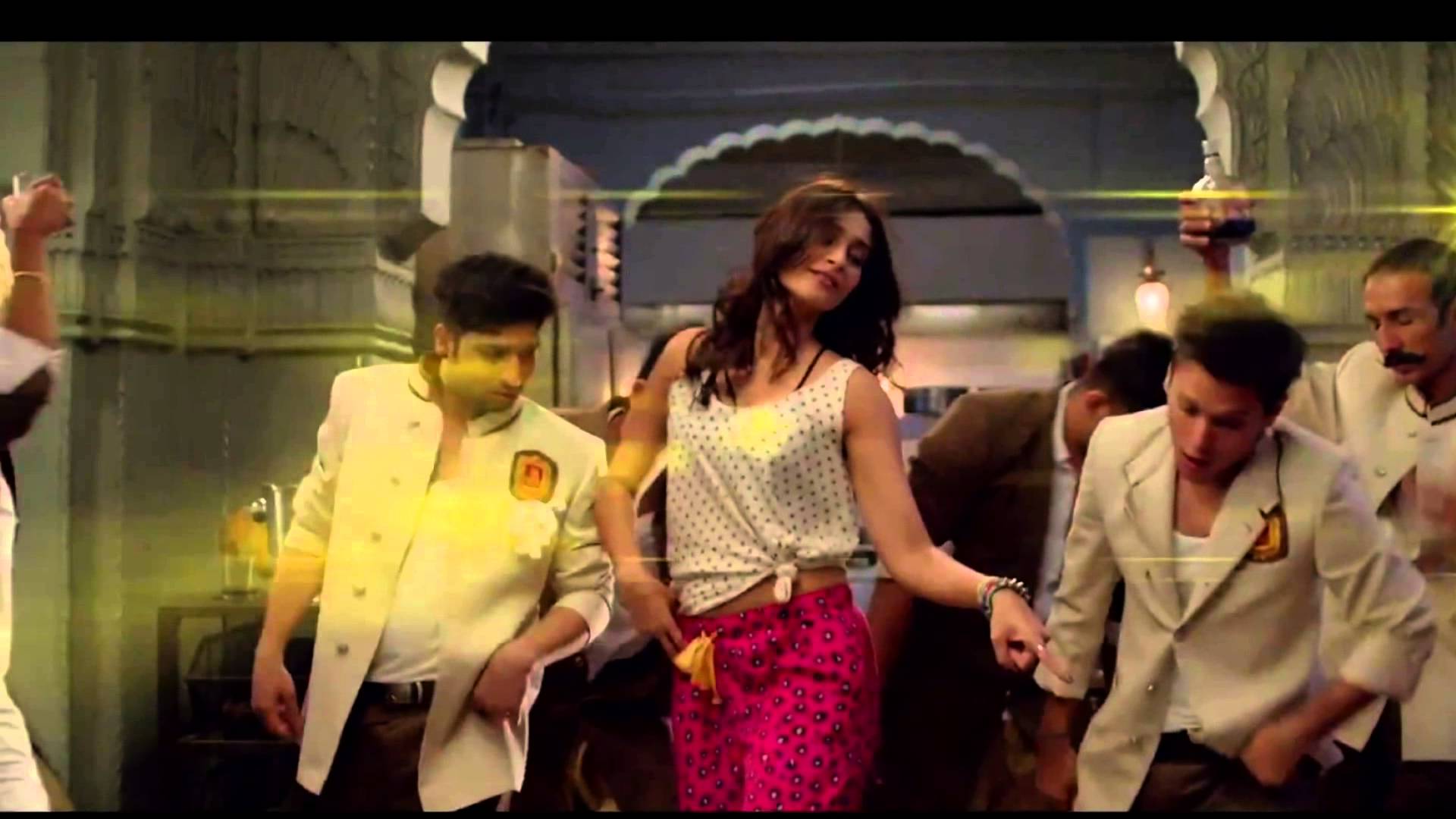 13.Gandi Baat- R... Rajkumar
World?
Where? 
I've lost senses already!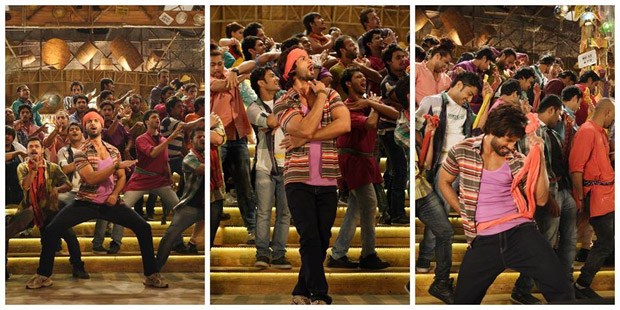 14.Aata Majhi Satakli- Singham Returns
The swag wale steps! 
Come on! Let's do it!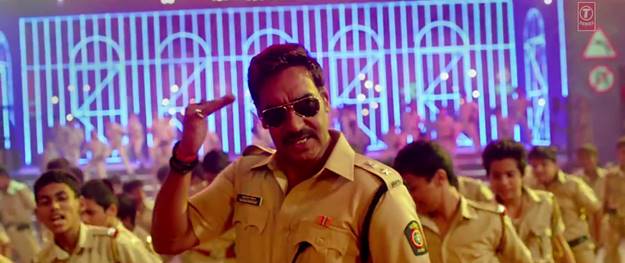 15.Badtameez Dil - Yeh Jawani Hai Dewani
Badtameez, Besharam, Nalayak, Nafarmaan and so on...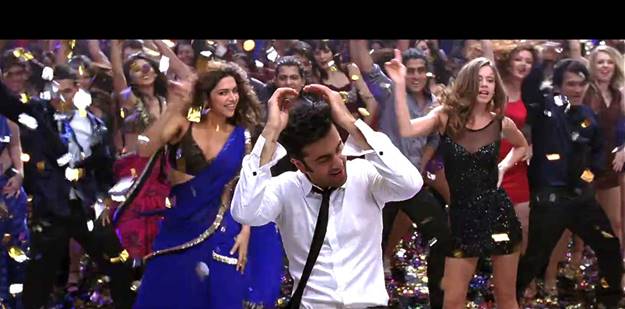 16.Tera Dhyan Kidhar Hai K Tera Hero Idhar Hain- Main Tera Hero
Yeah! Who won't be here when this song drops in!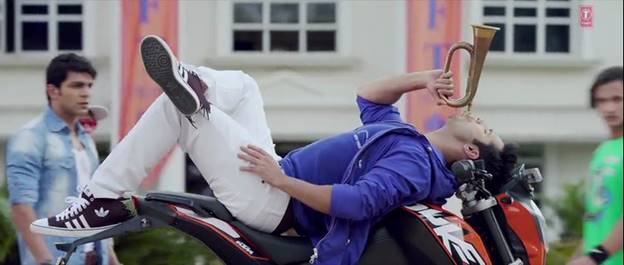 The next time you'd be jumping on these beats, call in all those around and make it HUGE!
There's no problem in fetching out an hour for yourself. Right?
Thank me later!