Behen ki Shaadi? Her sister is the most excited one!
Why??
Because from that day that room will be all mine!! LOL jokes aside
But seriously, when I found out that my sister is going to get married soon, I was in a state of shock. Now she has someone equally important in her life(sigh!). But then it hit me that there are so many things I get to do for her on her special day. I went in full commander mode and told her that she had to discuss all her plans with me. After all, meri behen ki shaadi hai yaar!
Here is a list of things girls get excited about at their sister's wedding
1. Carry the trail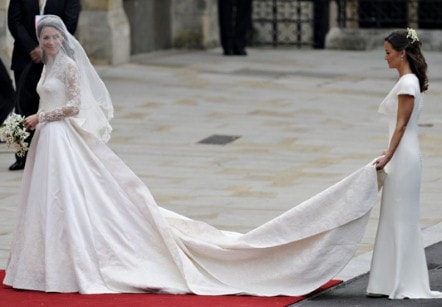 1(b)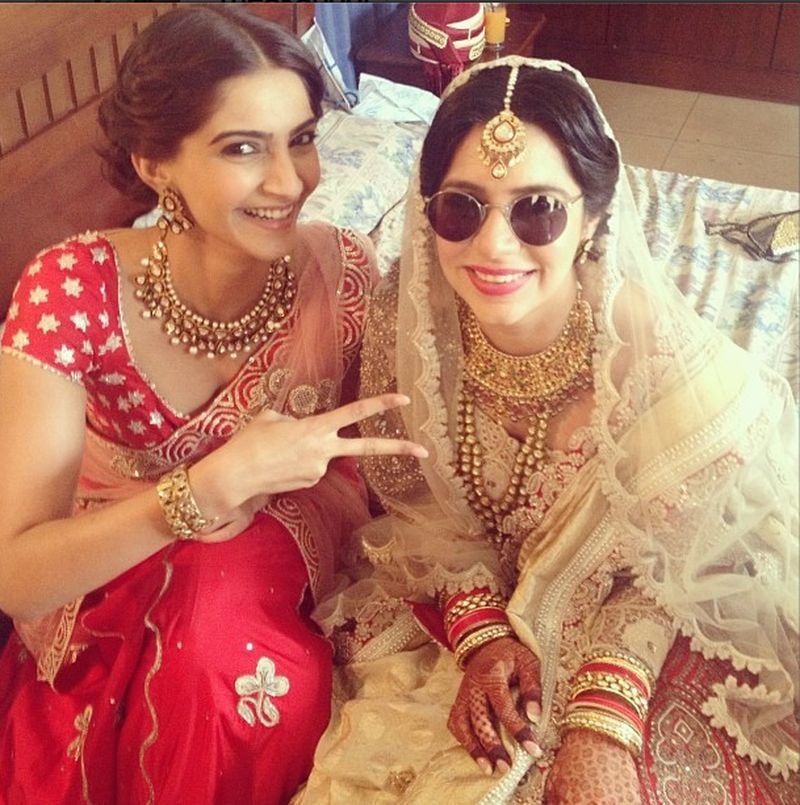 When my sister walks down the aisle, I want to hold the trail. When my sister walks towards the mandap, I want to walk beside her.
2. Where are the drinks at?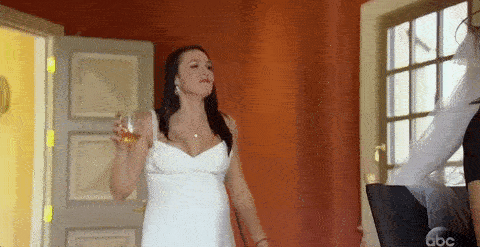 Of course I brought my evil side to the wedding. I want to be the one getting everybody drunk on secret tequila shots. Especially my sister, after she is done with all the wishes.
3. Speech! Speech!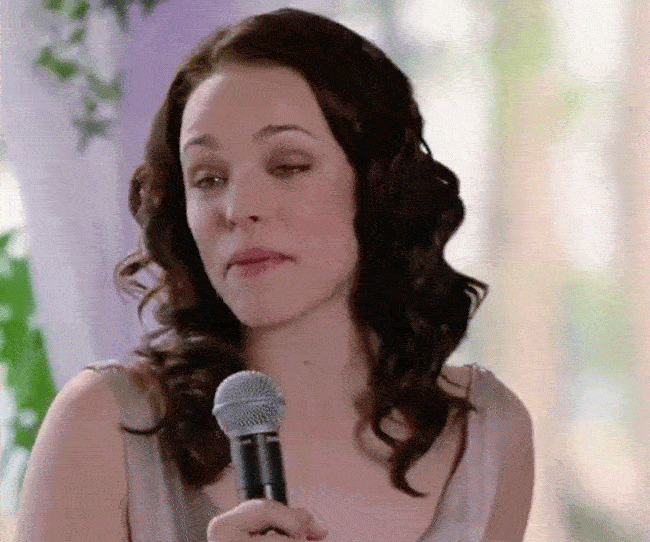 I will capture every funny memory, embarrassing moment and cute pictures of my sister in one speech. Her husband has to know how lucky he is.
4. Shopping!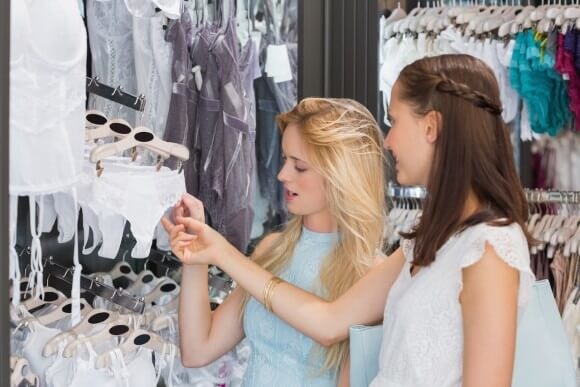 Yes, there will be wedding shopping but that's not what I'm excited about. I'm excited about buying the clothes she needs for her wedding night. Mummy ke sath nahi ja sakti na and a sister is perfect for this.
5. Keeping the excitement up!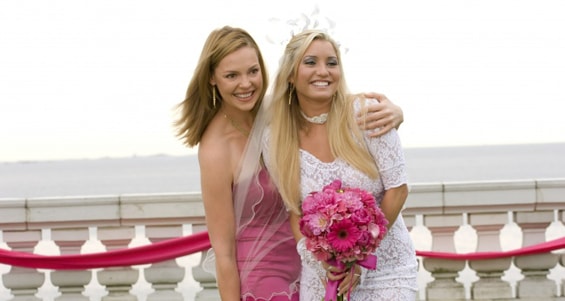 You are in charge of all the excitement around the house especially on the bride's face.
6. Keeping an eye on her tears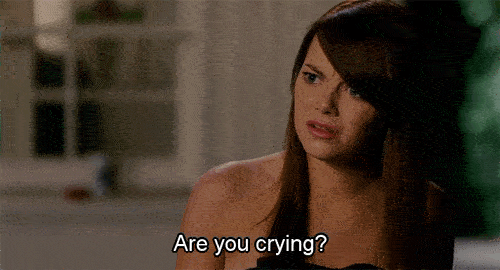 No bride should cry. Making sure she is always smiling is your number one duty!
7. Secret meet-ups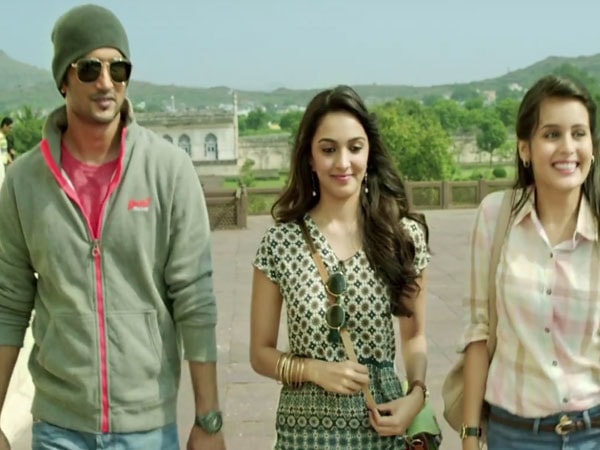 How can you keep love birds away? Ladka ladki nahi mil sakte , is it? As the bride's sister you get to be a spy. You arrange a secret meeting for her and her to-be-husband. They will always love you for this. The thrill just cannot be explained.
8. Gather all the best ideas for the big day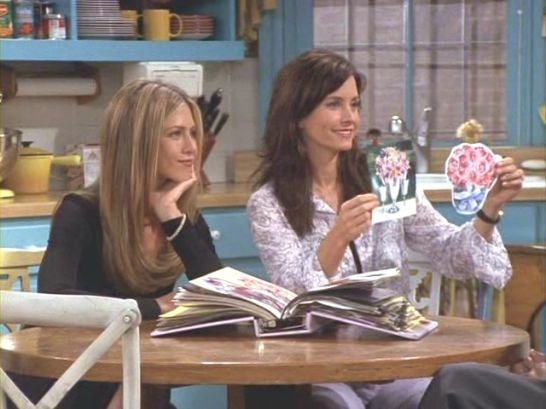 Show her all the options and wedding ideas from around the world. Help her choose the best and have the dream wedding.
9. You sleep, I'll work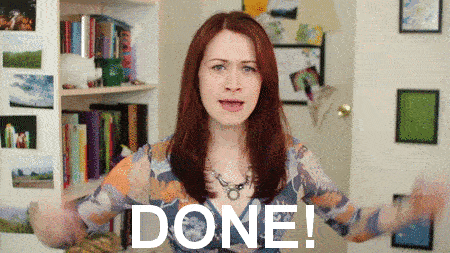 A bride needs her beauty sleep. You have no other option but to sit up and double check lists of things. But it's fun because you feel in charge of everything.
10. Take the calls for her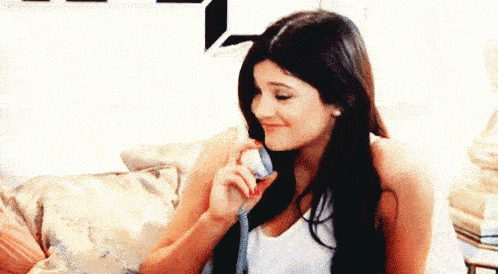 This might be the least exciting thing but you are in charge of handling phone calls from near and far. Not only do you get to cut them off and say you are busy planning a wedding, but you also get to be your sister's personal assistant. That's like the biggest and most vital role.
11. Go to salon appointments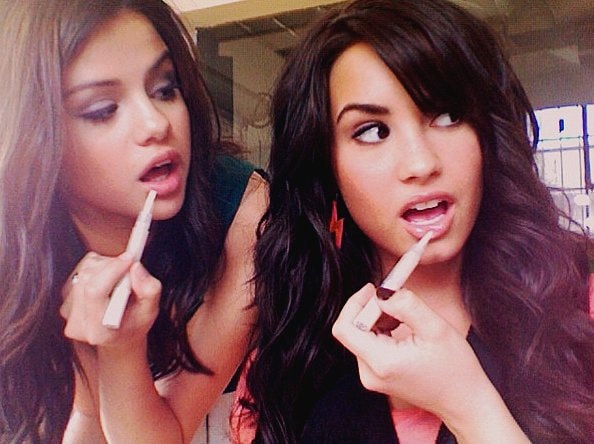 If she gets her hair done, you can get yours done too. For all the work and excitement, you need this relaxation where someone else is doing all the work for you.
12. Taang kheechna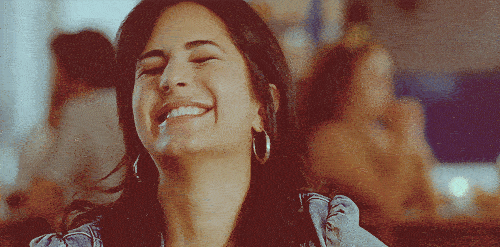 Right from her dating days to her first wedding, a sister will never let go of the chance to tease the other of getting married and how she is going miss out on single things.
"Ab tum apni kamar wali tattoo kisiko nahi dikha sakti", "ab tum shadi shuda ho! Haww!", "bye bye mini skirts, hello aunty wale kapde".
"Ab to wo pura bed mera hogaya"
13. Planning the best Mehendi session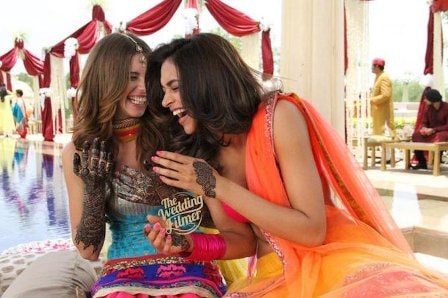 All the ladies in the house laughing around the mehendi wala and playing tunes of joy while your sister and you click loads of candid pictures.
14. Throwing a fantastic bachelorette party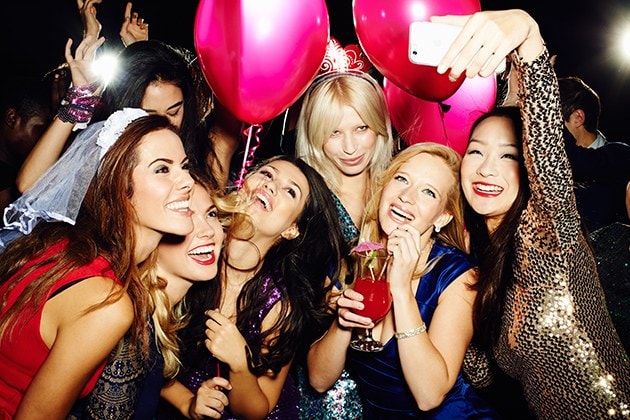 Maybe it won't be super easy to hire a male stripper and do it like they do in movies. But you can opt for body shots and have a crazy fun time with the bride and bridesmaids at a private resort or villa.
15. Yelling at people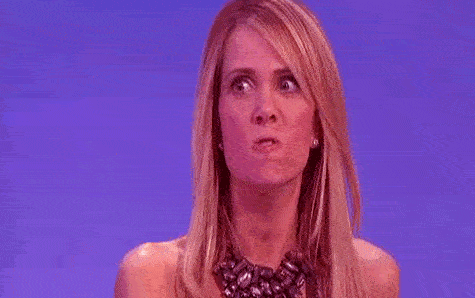 You can yell at the wedding planner, the wedding cake baker, the decorator, relatives and friends and get away with it by saying, "for the bride!"
16. Tell your sister she's growing fat!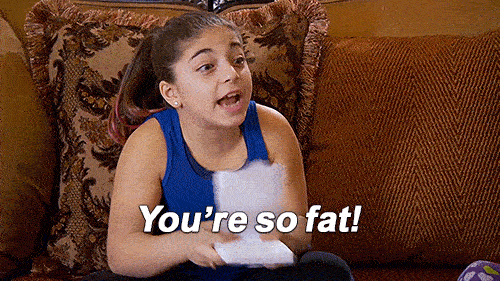 Nobody can stop you from doing this because your sister herself asked you to keep an eye on her weight so that she fits in her dress/lehenga. Whenever she want that last piece of anything, you can tell her, "mat khao, moti ho jayegi."
17.Jutte lo paise do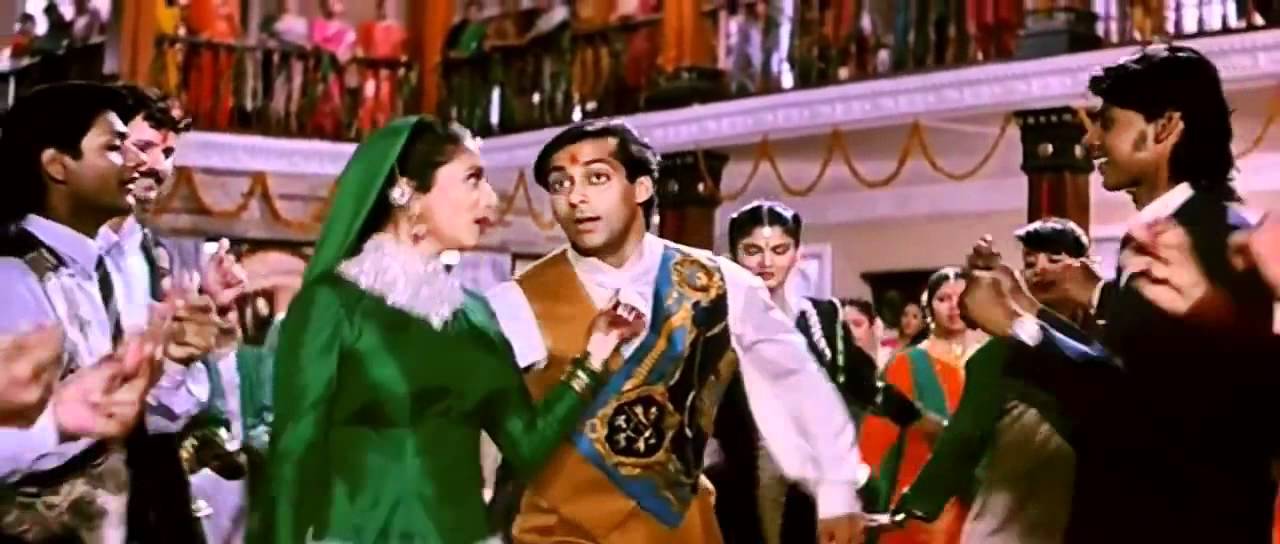 Now the last and the most important thing which I kept it for the last showdown is, how can you forget to steal your jiju(brother-in-law) shoes, this planning starts from the day the Rishta gets finalized, all the strategies are made until the shoes arrives at the other side of the border.
Saali is aadhi gharwali :-p
Aree.. and yes one more how can I forget this one, after the bride, she is the one who gets all the undivided attention from the groom's side (and with the clever smile) because "Saali Is Aadhi Gharwali"
One day your sister will get married, Now tell me what would be the things which will excite you a lot?