Be it the school days or the college life, we always had friends around us and if you read this through you'll have some or the other friend's face popping up as I mention each kind of characters in your friend circle.
Do share this with your friends and tell them which one they are!
The Best friend is someone who remembers his/her friend even while reading.
1.The Funny One
The one who brings in all the fun with all their funny and sarcastic jokes. They just don't know when to stop. But they do make any moment lively and make everyone have a good laugh.
Any Chandler out there?
2.The Plan Canceller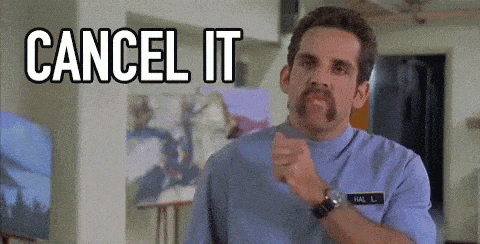 "Bhai Mein Nai Aunga Mummy Ne Mana Kar Diya Hai"
This could equally be termed as the plan maker!
This would be the one who brings up all the plans with excitement dripping from their tongue and just the last moment would be when they cancel it! And you know, they've even devised a way of not being guilty about it. A tight punch in the face is the need of the hour!
3.The Spendthrift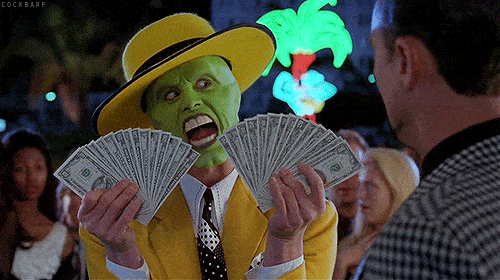 "Are Mai De Deta Hu"
And that'd happen every time you guys go out, hang out and have something. Well, on one side it feels awesome to have this guy as your friend but sometimes it gives a little guilt.
'Haha... Whom am I kidding. They're a blessing of God!
They Are Our Personal Financer's
4.The Chubby One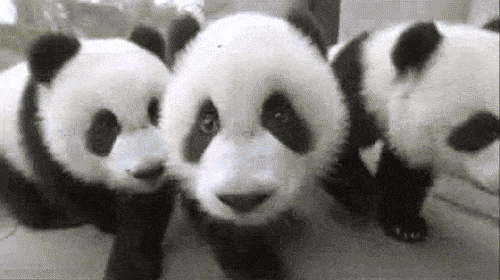 Our Own Panda
This cute chubby friend would be the one best friends with everyone in the group.And bet you, they've got used to all the making fun of them and indeed that's what they take as your love. It keeps them chubby cute panda they are!
"Oye Mote, Oye Haathi, Oye Saand" These are their pet names.
5. The BahaaneBaaz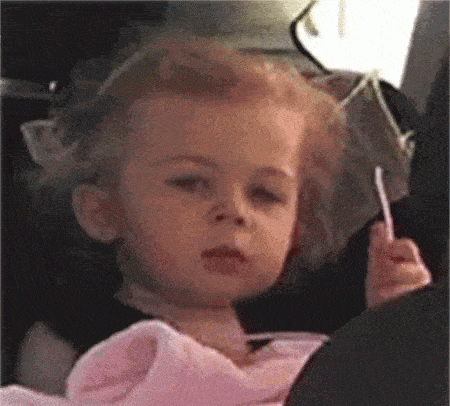 Yar aj na mere tabiyat theek nahi hai, Aj nai apaunga
Yar aj na mere mummy ki tabiyat theek nai hai, Aj nai apaunga
Yar aj to na mere parivaar ki tabiyat hi theek nai hai, Aj nai apaunga
6.The Gorgeous One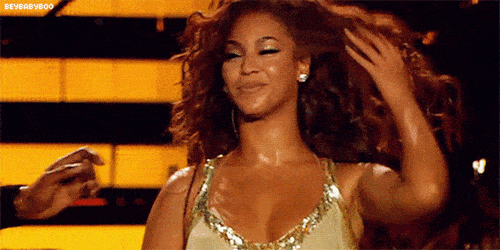 The crush of all those guys...
She'd have thousands of followers on Facebook, hundreds in her block lists and yet another hundred in her chats. And although "lucky" if one gets to be her boyfriend, they'd keep complaining about the ninety-nine left...
Though she does get the whole gang some favors...
7.The Padhaku
Books are where their world starts and books are where it all ends. And seldom it occurs that they spend some time with you guys. There also they're the one to bring up issues like studies, assignments, attendance and all that crap!
There is just one name for them *KEETAABI KEEDE*
Bas Kar Bhai!
8.The Singer!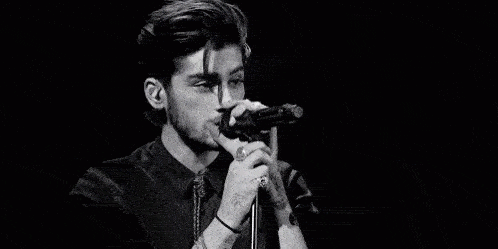 So you gotta reserve, someone, to make all your hangouts lively and entertaining. The singer does it impeccably well.
Be it your long drives, or evening outdoor chillouts...
They paint it all musical!
9.The One in Love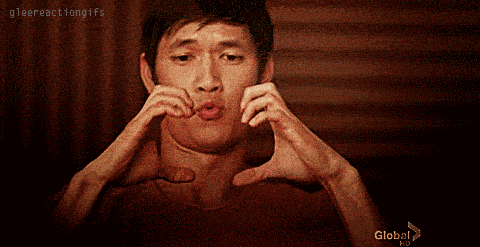 The one truly, deeply and madly in love. They'd be having this secret diary, the treasure of their poems and shayaris and they'd always be like dripped in romance, the love of their life and God! all that follows!
The Mein Hoon Na Title Song perfectly suits them.
"Tum bhi ho mein bhi hu paas aao to kehdu
Aakhir kyo pal mein you diwana mein hogaya"
10.The Depressed Guy
THE ONE THING that once happened in their life has left them all shattered and you must have listened to this story for like a hundred times already. And now, even if their biscuit drops in the chai they are like, "WHY GOD WHY? Why do all the bad things happen to the good people!"
11.The Smarty one
The one with handsome looks and an equally handsome collection of girlfriends.This is the guy with the highest score. Though he might be a jerk but he still gets couple discounts everywhere. He be the crush of all those high school girls and he perfectly knows how to manage them all!
*Kismat Ho To Aisi Ho Warna Na Ho*
12.The Weird One
The "Phoebe" of your group!
He/She'd do weird things, have weird thoughts, make weird plans, wear weird dresses and even talk weird!
Though it might be weird to have this weird friend around but she's quite a delight when it comes to being a friend. I don't know what he/she does to people but they all do love her/him!
13.The Nakhre Wali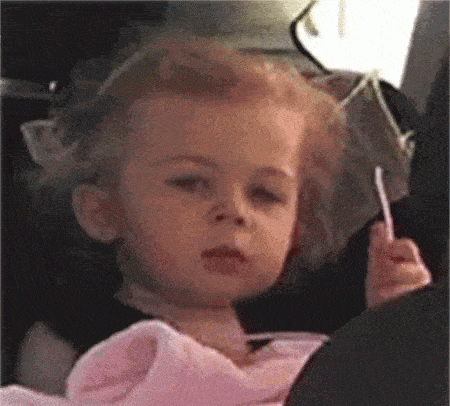 Oh! It's so hot!
Oh! It's too cold!
No, It's too spicy...
Yukkk... what is this! I can't even see it!
Yeah, you got it right. I'm talking about this specie only. She'd have a problem with everything that's going on in the world.
Nai yaar yaha nai waha chalte hai,
Nai yaar mein aj achi nai lagri, - Ha nai lagri bas
Hooo mein sachi mein achi nai lagri??
14.The Momma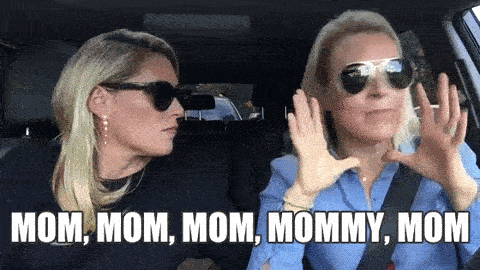 Better say 'Mataji'!
He/She'd land up bam in every mischievous act and shower upon her wisdom of rules and fears and Gyaaaaaan! *Mein apni mummy se jhuth nai bolta, mein sab bataake aata hu*.
Oh Bas Kar Maate!
15. The FekuChand
Yes, this word is new in the market and you must start finding this character and this kind of character you will get in each and every group very easily, mere hi group mein do-chaar hai yaar!!
So start searching in your group
Bhai mein kal Gucci ki belt laaya.
Bhai bugatti chalayi hai tune? Meine chalayi hai
Bla bla blaaa...
Ha Pehle Tu Bugatti Ki Spelling Bol!
16. The Drink Master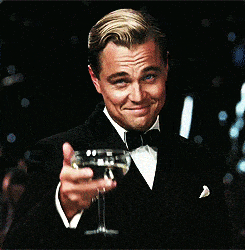 These are the characters who start their day with a peg and ends the day with another one.
Bhai Aj Party Sharty Karte Hai,
Bata Kaunsi Kholu, Gaadi Mein Hi Rakhi Hai.
17. The *I Swear* one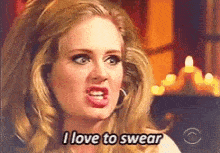 I swear meine tere bare mein kuch nai bola
Don't you trust me?? I swear to god
Bas kar kitni kasme khayega pagle/pagli
18.The Favorite of All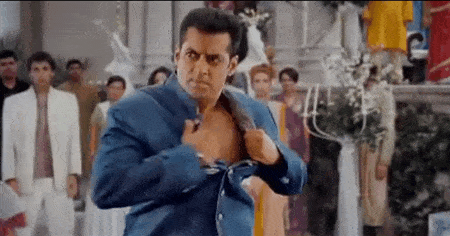 BHAI BHAI!!!
This will be the most charming personality of them all and they'd be having several friends available at just a call. They have this special aura around them and a generous heart which drives everyone towards them.
It's always a happy time and a merrier world when we are with our friends and no matter how diverse they are, what matters is to still hold on because at some or the other point in our life we're gonna have them by our side...
How many of these did you get while reading?
Then Why not tell them that you are missing them?