As a lover of books, I have one with me all the time. If not a paperback then an ebook version on my cellphone. Readers know what's it's like to lose themselves, drift into another world and live a different fictional life for a few minutes or hours. But for the non-readers out there, I know that stories and quotes appeal to you too. Yes, you might not like to sit reading all day and night, so I have hand-picked quotes from books I've read.
A quote has so much to offer. If comes from some who has experienced something, thought or felt a certain kind of feeling which you might be going through at this very moment. A quote has always made my life better. I admit, I don't remember the person's name who said it, but his/her words stick with me. I pass it on to those I speak with. You never know whose life you might be making better with a string of words.
1.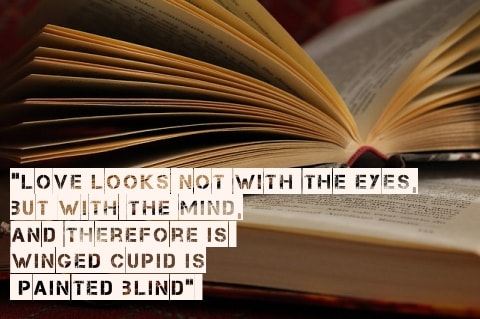 2.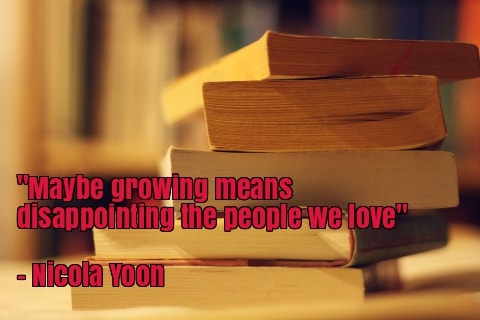 3.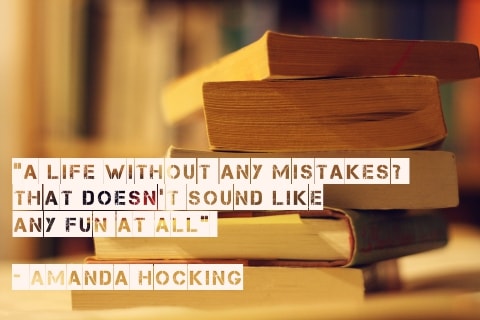 4.
5.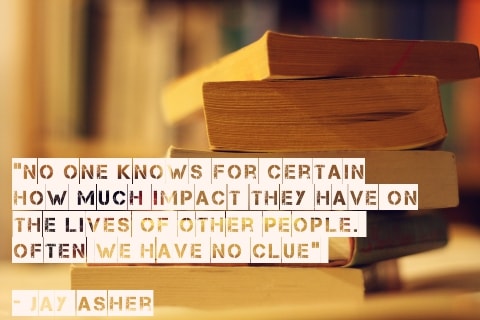 6.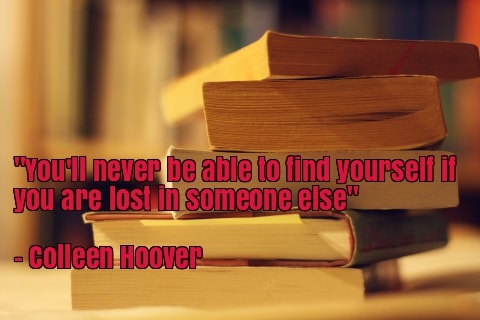 7.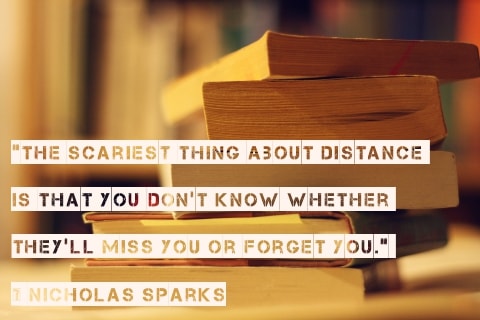 8.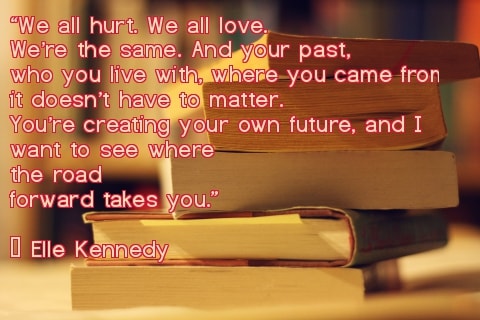 9.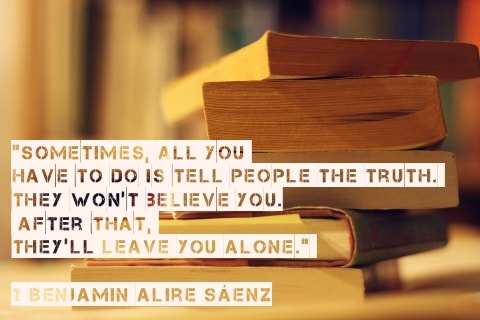 10.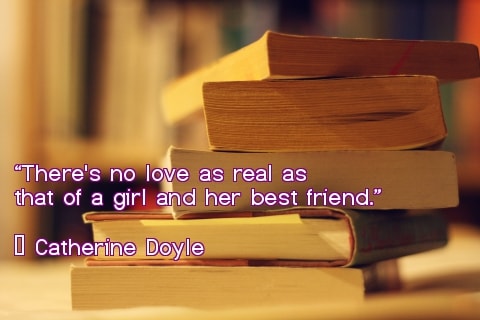 11.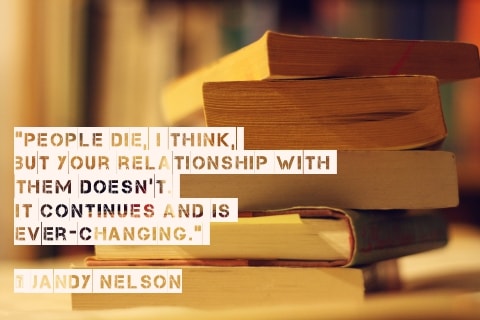 12.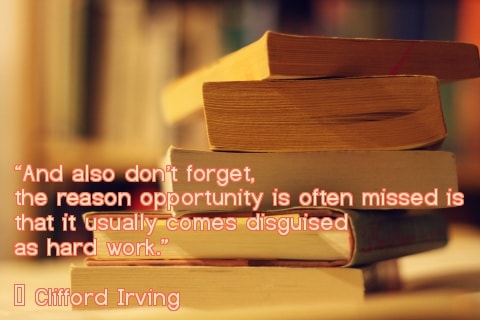 13.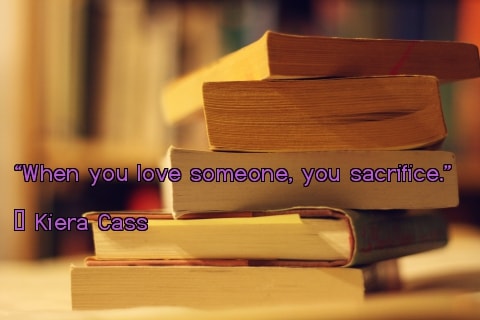 14.
15.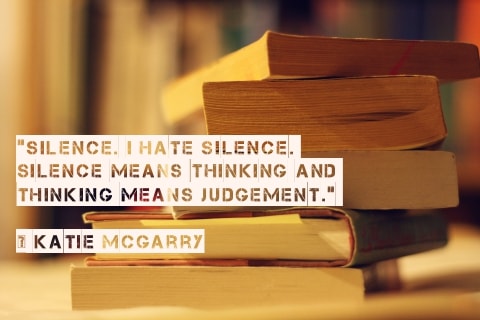 16.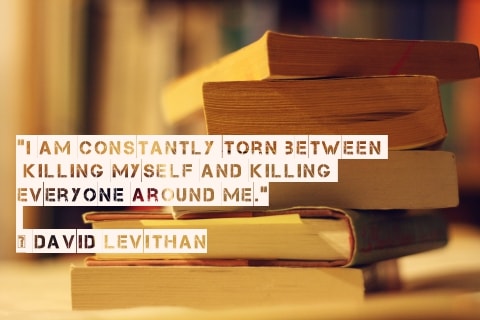 17.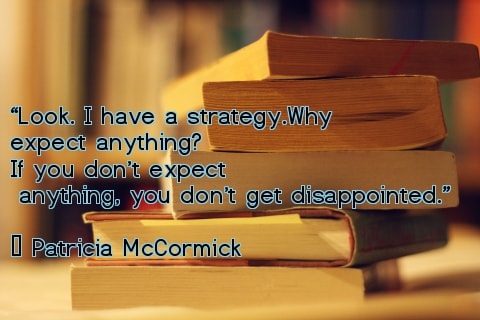 18.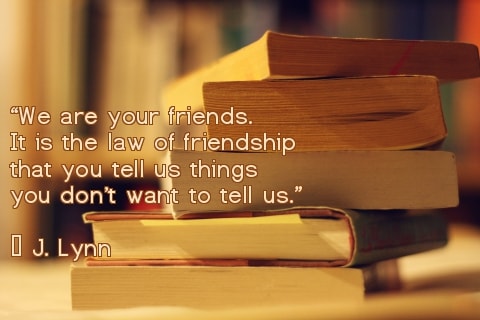 19.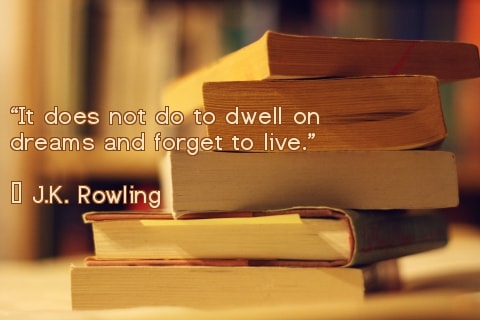 20.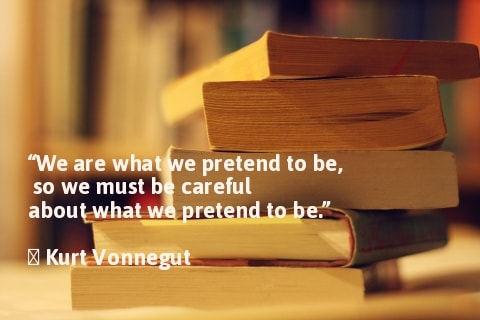 21.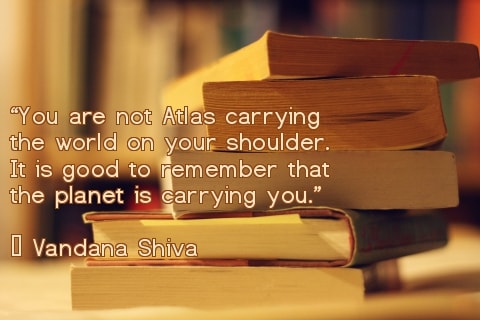 22.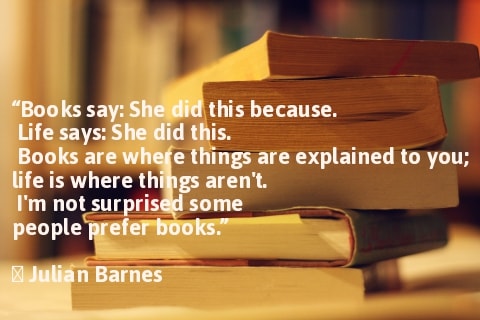 23.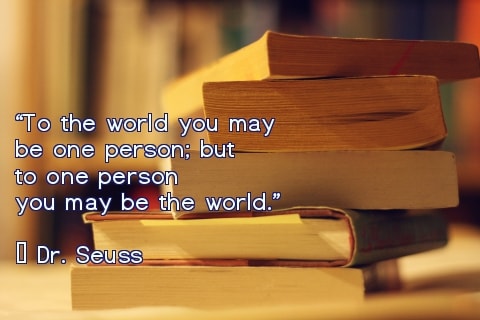 24.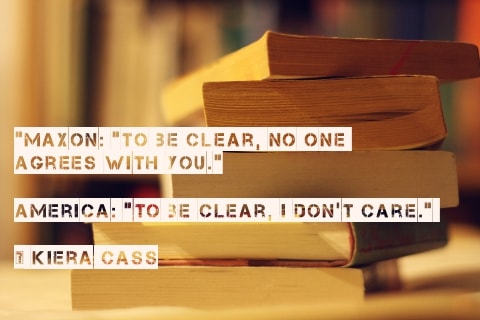 You don't have to be a book nut to quote from books. You could just have a book dragon for a best friend!