Awww.. These Days!!
1. Eating aloo ka parantha from your mom's hand. Nothing can describe the warmth.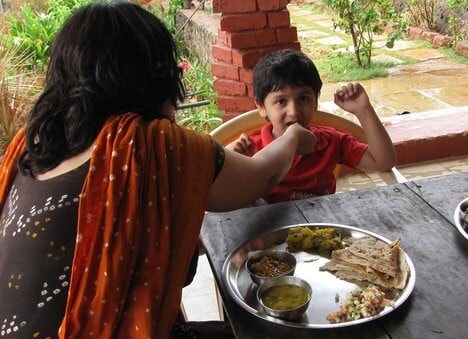 2. When you find that the gym is empty and you can do your exercise peacefully without hearing "bhai dekhra hai mera body" and blah blah.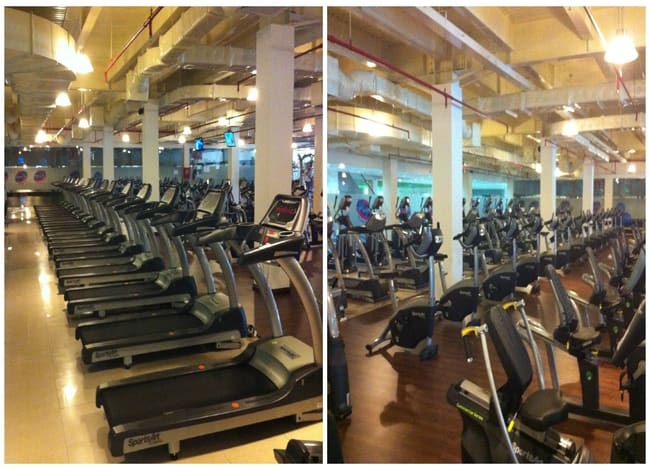 3. When your car fuel tank is full.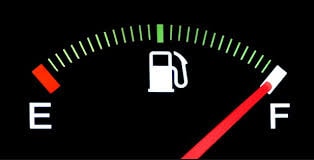 4. When your boss is on leave... And you got No work pressure on that day.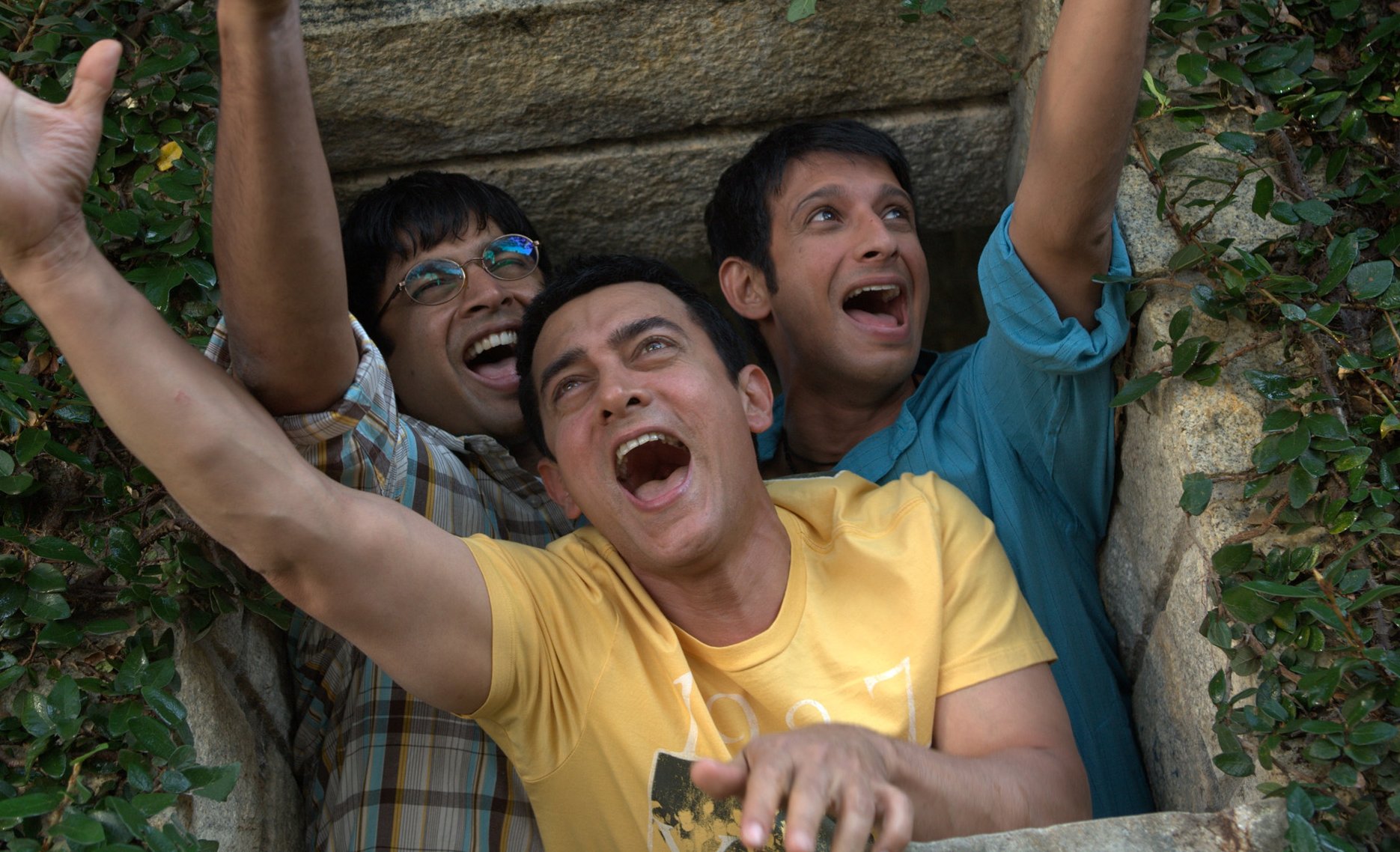 5. When your favorite song plays on the radio.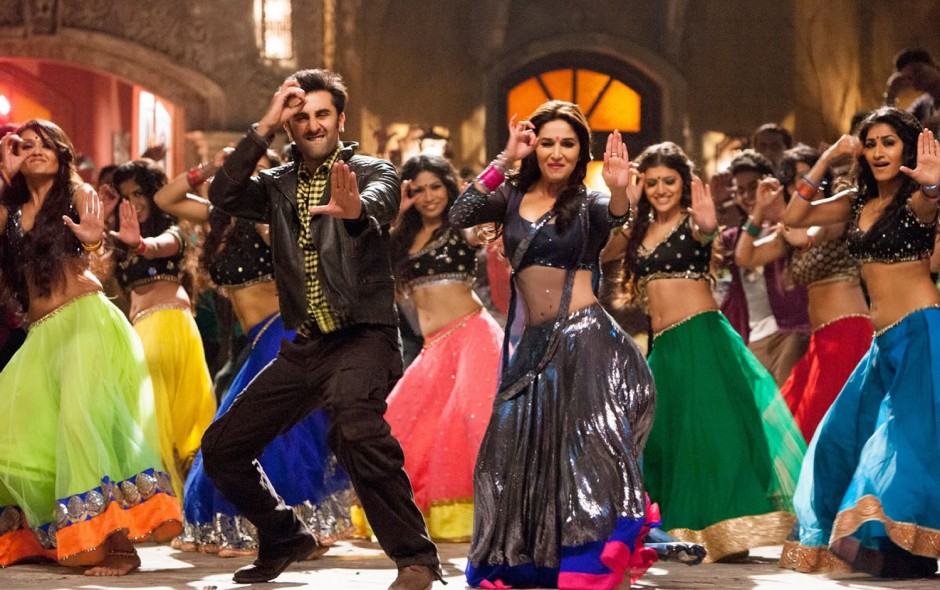 6. When you get 100 likes on your photo.
7. Jab internet meharbaan to gadha bhi pehalwaan. When the downloading speed is Chappar Faadke.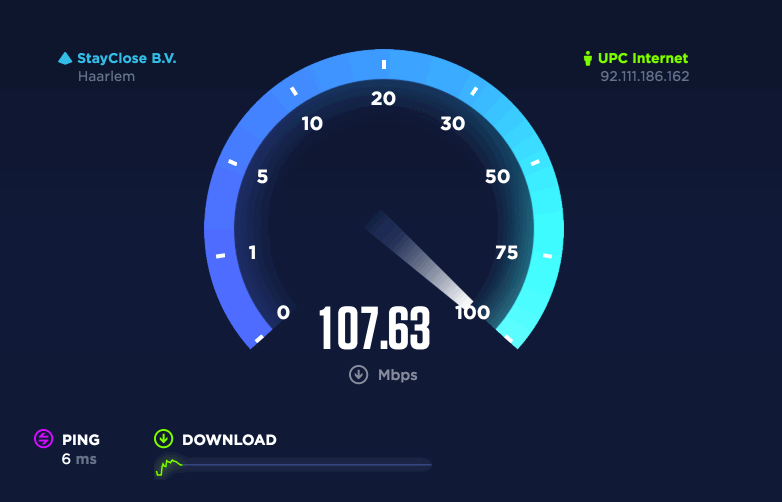 8. When someone accidentally recharge your mobile. :-)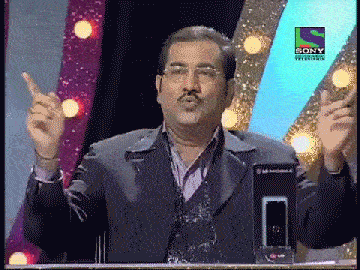 9. When you are giving your last exam.
10. Dipping Parle-G biscuit and then eating it.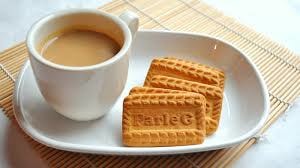 11. When bank send you the message "Your account is credited with *****".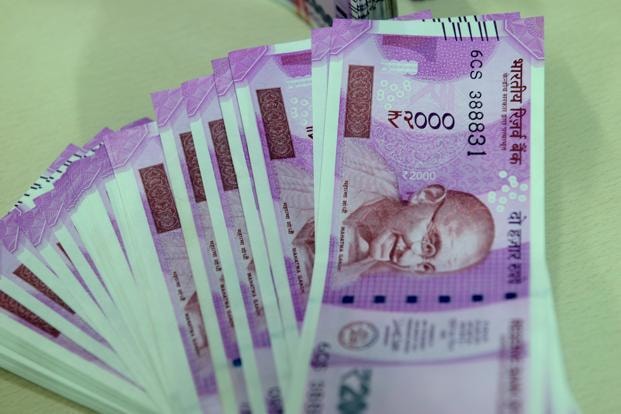 12. Meeting your school friends after so many years.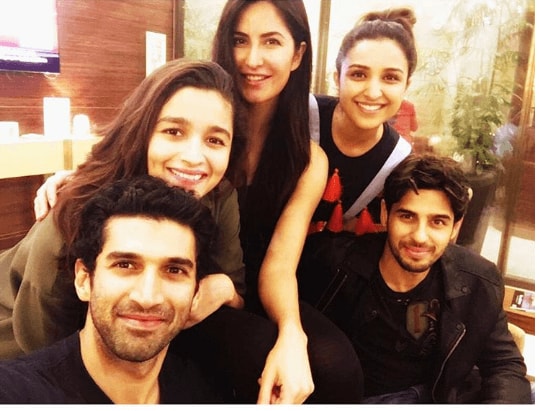 13. Watching late night movies at home.
14. Popping bubble wraps. Satisfying!!!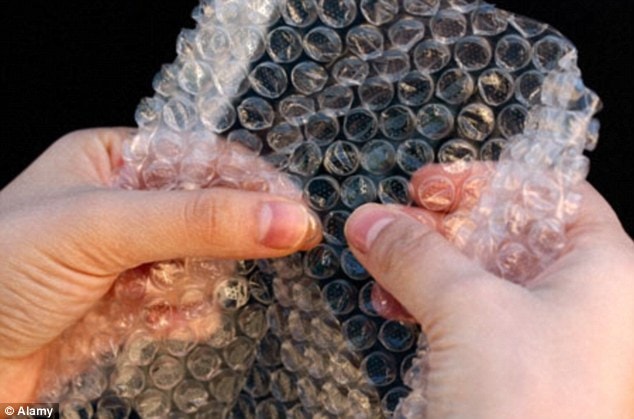 15. Lying on the bed in chilly winters, Here is the most satisfying part - "Taking your one leg out of the blanket".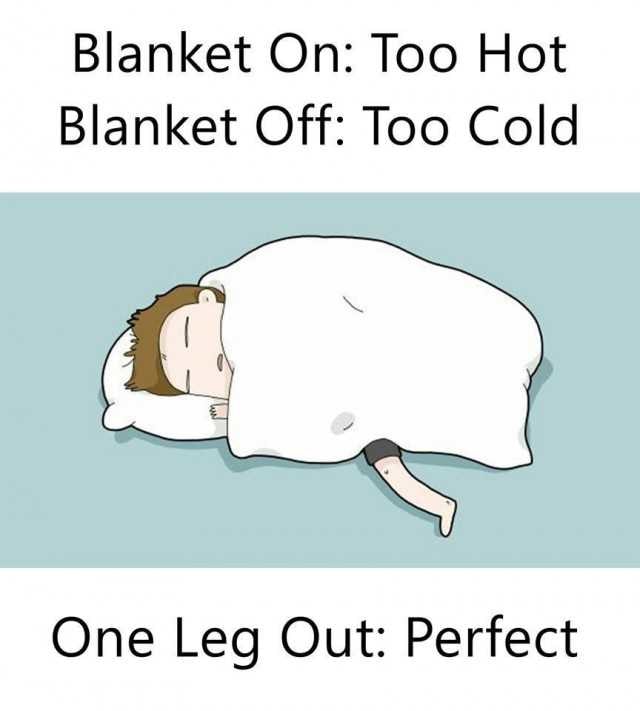 16. When the restaurant gives you 50% discount on your bill.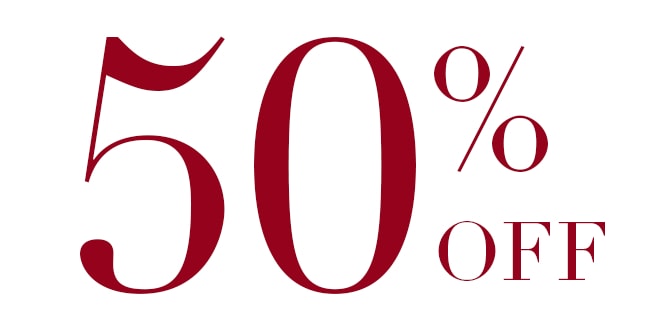 17.Talking to your dog and in return you get love from them.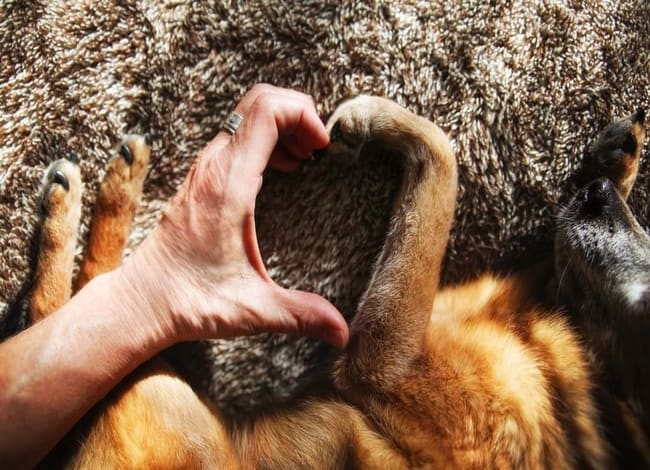 18. Morning tea/coffee. The perfect day to start.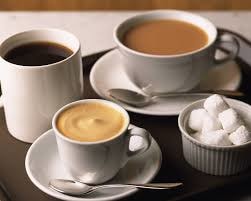 19. When you are trying your hands first time in cooking and accidentally the dish turns out to be delicious.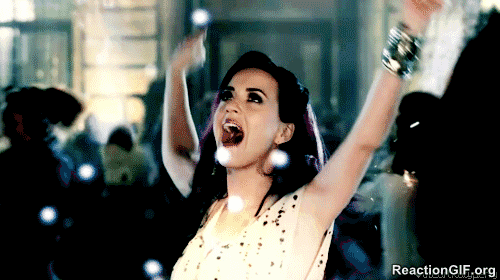 20. When you buy gifts for your parents from your first salary.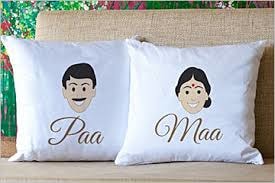 21. When those jeans fit you perfectly.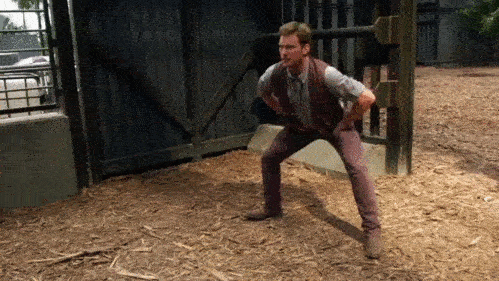 22. After standing in line for hours and finally you get a chance to be the first one to enter forever 21 sales.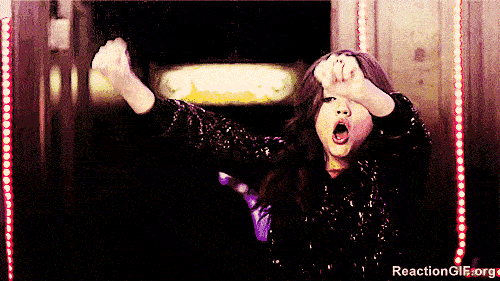 23. Seeing bubbles flying in the air.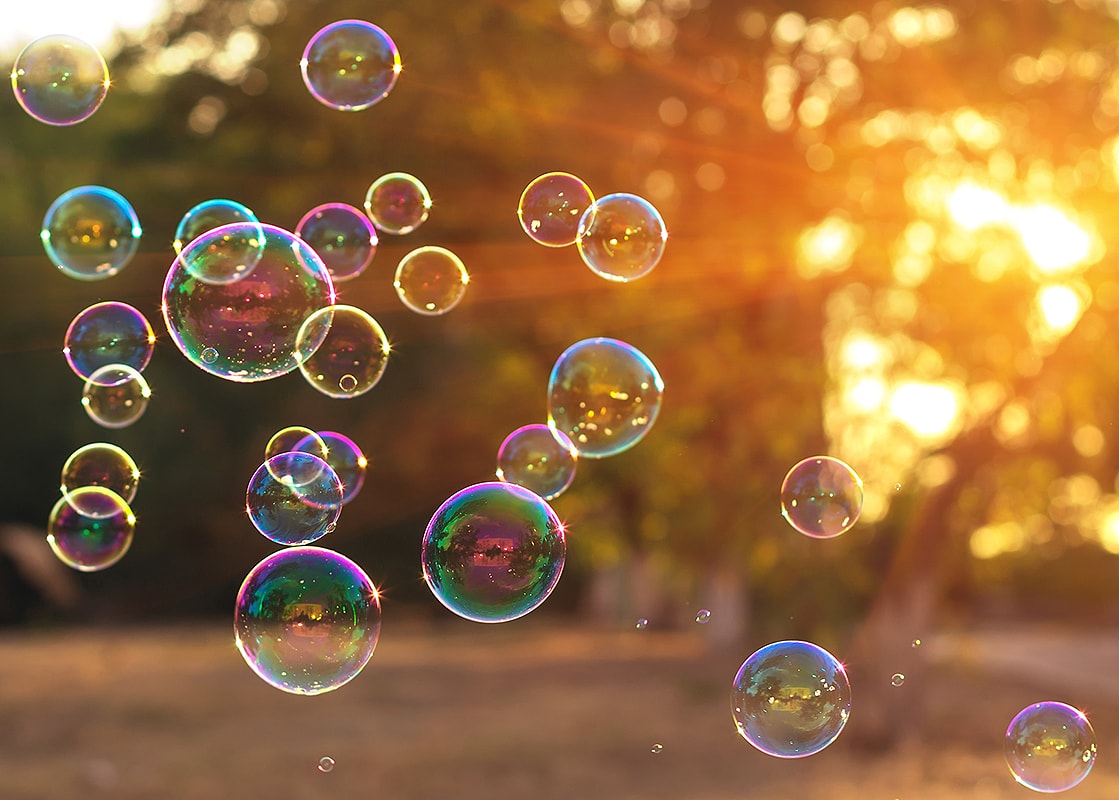 24. Bursting balloons Anytime, Anywhere.