If you feel sad what do you do??
Just Overthink things again and again... Right??

The best way to overcome this lonely part of your life is to find things which motivate you. And what can be the best thing if the most powerful and successful women around the world help you to pump up to achieve your desires?
A Desire To Be A Fighter
A Desire To Help Others
A Desire To Speak Your Thoughts
A Desire To Be A Millionaire
A Desire To Work With Passion
I hope you are 20% charged up!! And the rest 80%, These below quotes are their for your rescue.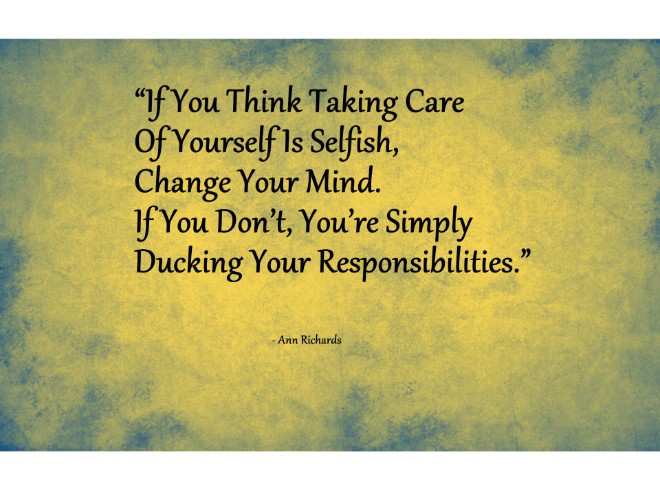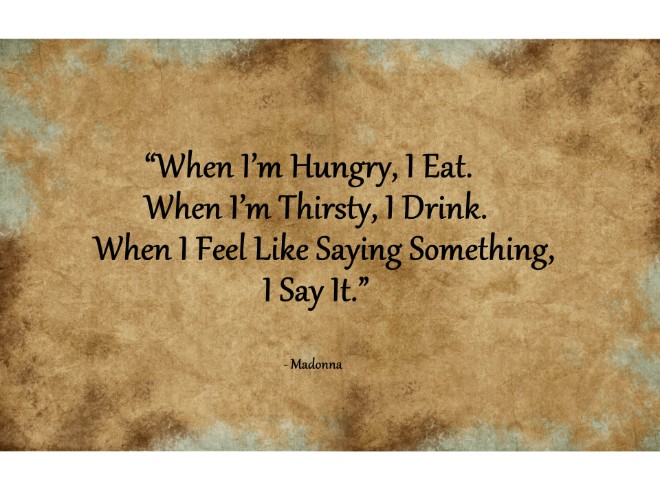 Don't compromise yourself. You are all you've got. There is no yesterday, no tomorrow, it's all the same day. - Janis Joplin

Never limit yourself because of others' limited imagination; never limit others because of your own limited imagination. - Mae Jemison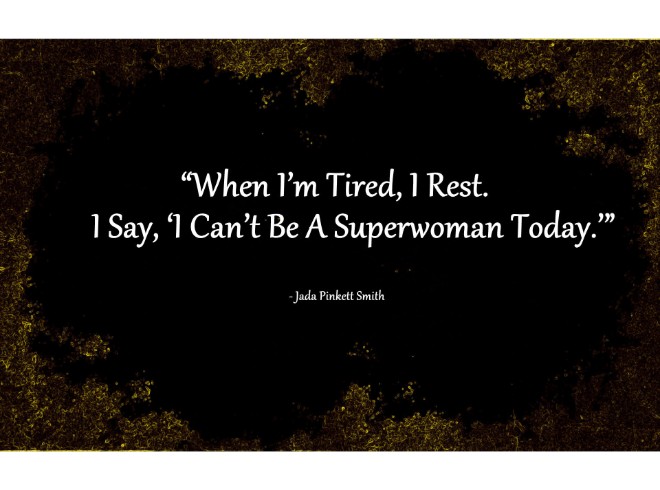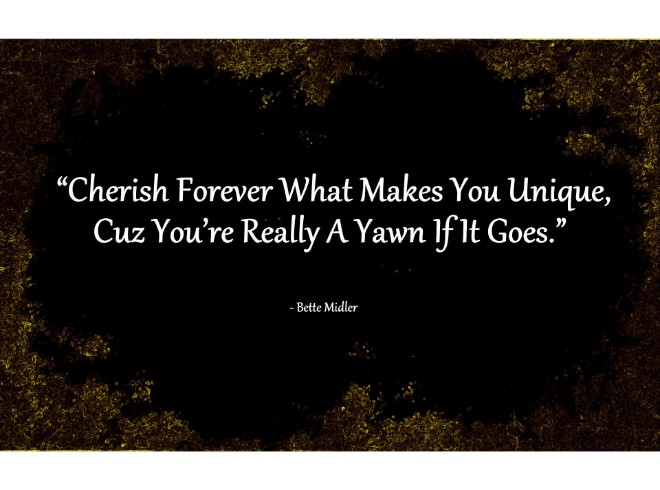 The most effective way to do it, is to do it. - Amelia Earhart

If you obey all the rules, you miss all the fun. - Katharine Hepburn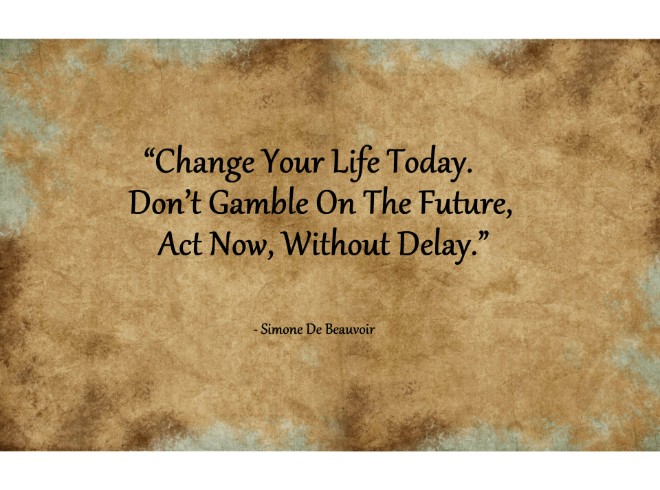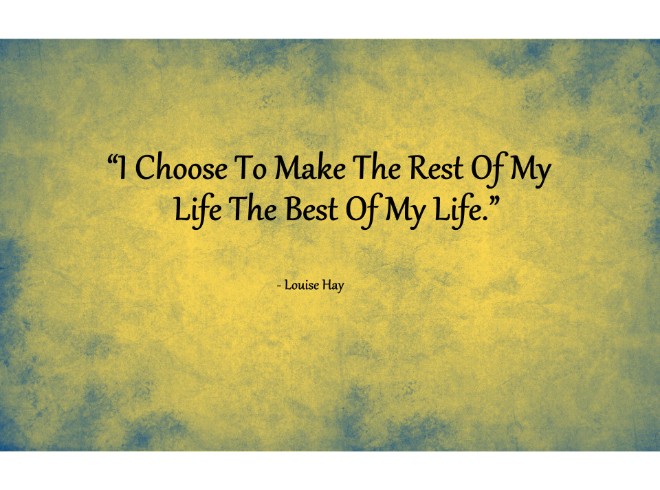 The secret of getting ahead is getting started. - Sally Berger

I'm not afraid of storms, for I'm learning how to sail my ship. - Mary Louise Alcott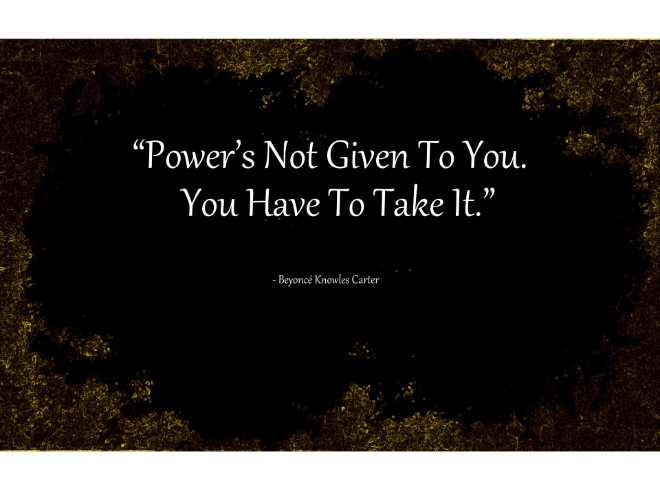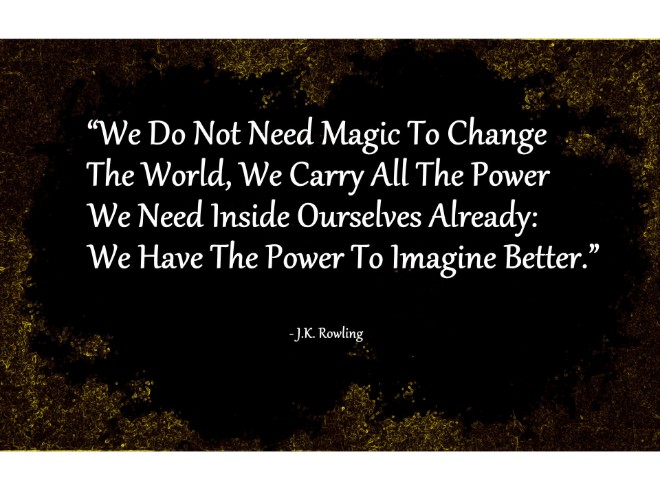 The most courageous act is still to think for yourself. Aloud. - Coco Chanel.

I know for sure that what we dwell on is what we become. - Oprah Winfrey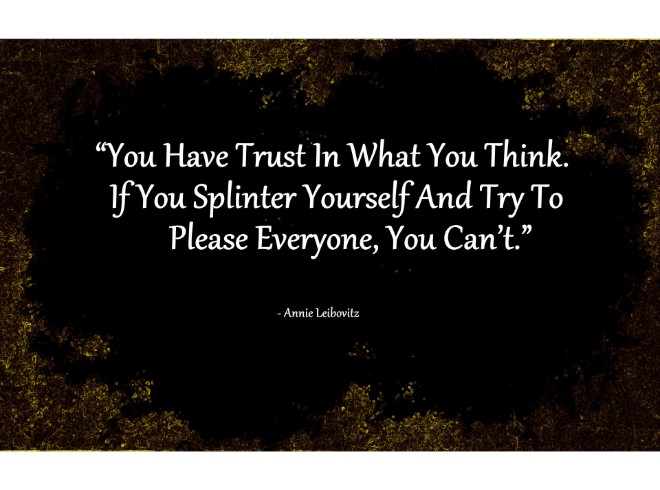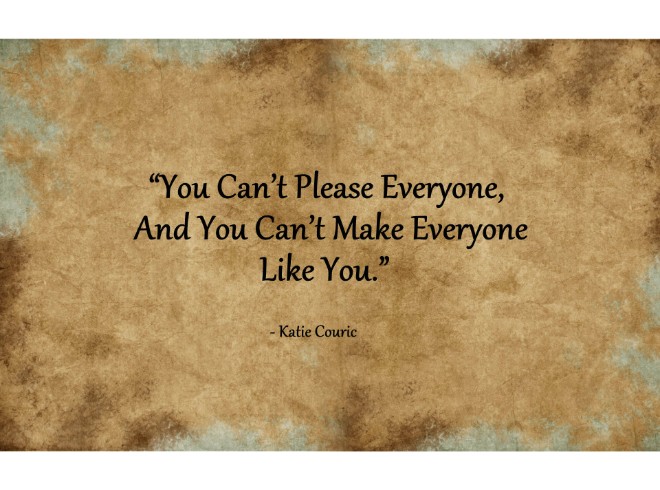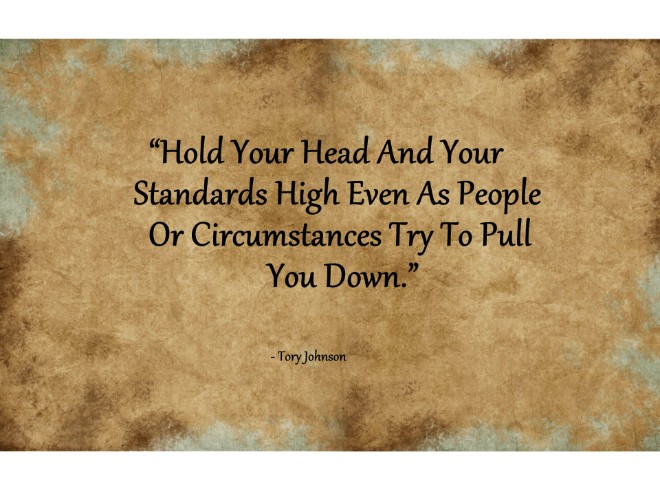 It's not your job to like me, it's mine. - Byron Katie

Aging is not 'lost youth,' but a new stage of opportunity and strength. - Betty Friedan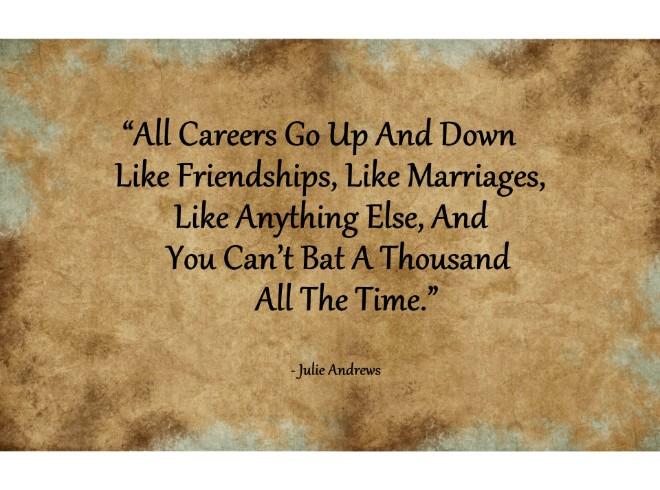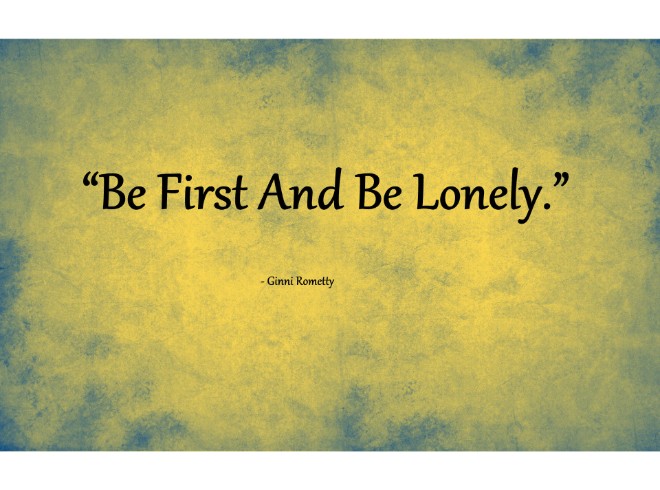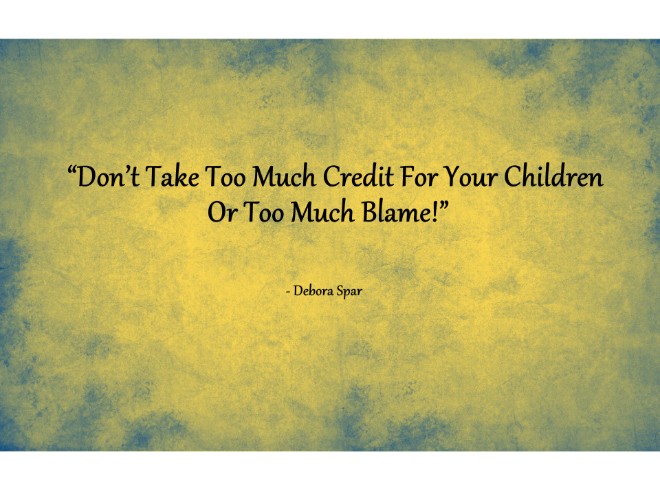 Always be a first-rate version of yourself instead of a second-rate version of somebody else.- Judy Garland

The truth will set you free, but first it will piss you off. - Gloria Steinem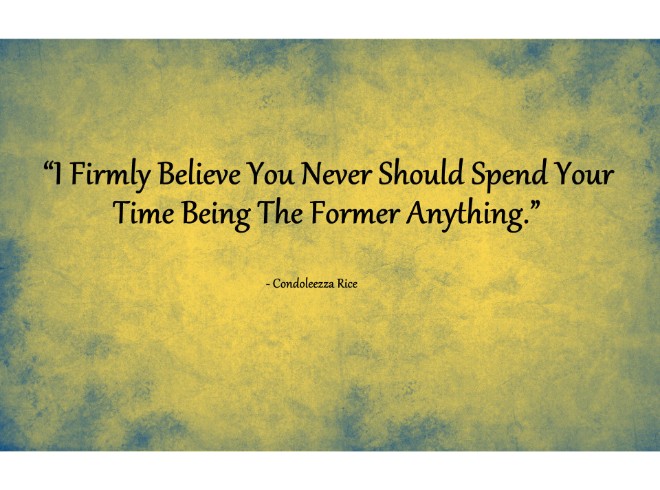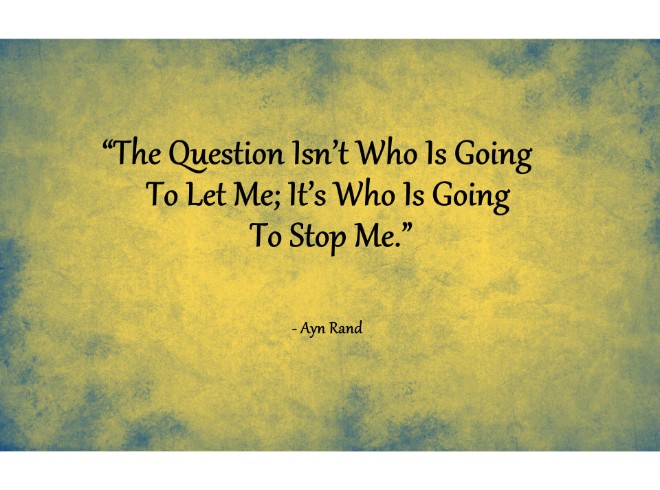 A woman is the full circle. Within her is the ability to create, nurture, and transform. - Diane Mariechild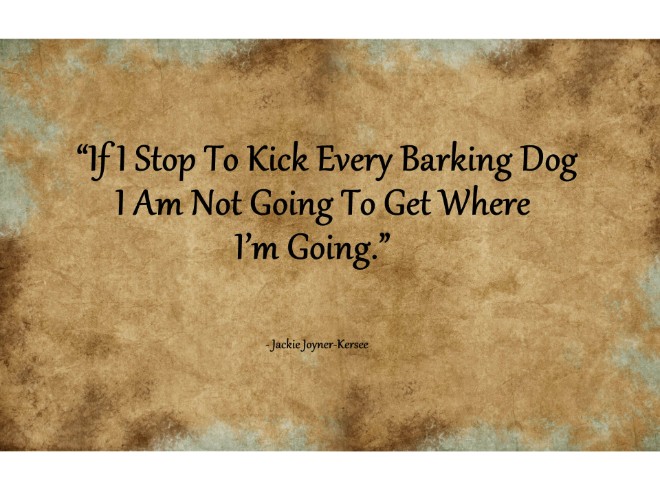 Cheers to the women power!! Hip Hip Huray!!