Dear Future Mother in law,
To Wherever you are with lots of love and happiness, I will always love you.
And I am really waiting to see you very soon
Somewhere Someplace Me and You
They say love is blind. I wonder how one day people we considered strangers change our lives forever. Love is blind indeed. We get to choose partners in certain circumstances. We can't really analyze every aspect of it. We may choose our partner based on his or her looks or job. We don't really think about their family. The truth is we inherit a lot of things.
We get in-laws and a brand new family. It's shocking. I know you know this feeling. I'm sure you can relate too as well. I'm sure you went through the same. Let's start from there. We have a lot of things in common. Only, we happen to experience it at different times.
Sometime, in the future, I'll accompany your son. I'll enter your house and steal some of your responsibilities.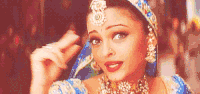 I wish you are glad about it. Oh, I'm sorry. I'm sorry that mothers-in-law are type casted. They are cliched to be evil.
I know you are not evil. I can say that. I promise you that I won't allow you to be type casted. I want you to be my good friend. I wish to make a lot of memories with you. I promise that you will be given a chance at everything. I don't want you to treat me as your own daughter.
I want us to create a new standard where treating one as your own daughter in law is considered better than treating her as a daughter. We can thus set relationship goals, can't we?
I will love you with all my heart. I hope you will do that too. And thanks for bringing up your son. You still have your son. Only, your family gets to be bigger.
I may not be the *typical daughter in law*. I don't claim to be outstanding. I just promise that I'll be genuine and warm.
I 'll promise to be good. I'll take care of you. You need to take care of me too.
Let's take care of each other. Hope you are fine with that. Let's break stereotypes and set some goals. Let's have fun together.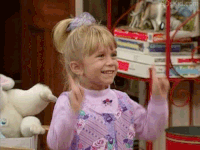 Hope you'll have a good time with me. Hoping to see you soon !!
And in the last I don't want to make this an emotional letter, hum na apke bete ke bina bhi ghumne jaya karenge. :-p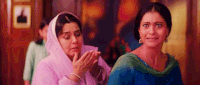 Yours lovingly,
Your future daughter in law.
So all the girls out there!! Make this a trend and start writing.