"HUMARI LADKIA CHORO SE KUM HAI KE"
Let's tear off all possible stereotypes. Girls are here to rule. A girl gang is a gathering nobody can easily mess up with. It's so fun to be around with our friends. Going places with your friends and that too with your girl group in itself is the best thing. There used to be a lot of restrictions before where we girls were not allowed to go alone by our parents. Of course, we need to take care, but come on, it's not impossible now.There are many places in India that are ideal for various trips with your girl gang.
Make some time for yourself and for your gang, Plan a trip to any of these places which makes you go WOWW, Have some time with your pretty ladies and say this slogan "LIVE LIFE QUEEN SIZE LADIES".
Have maximum fun.
Here you go!! Here is the list of places where you can go.
1. Bangalore.(The Garden City)
Bangalore is an absolutely rocking city. If you want to do some heavy shopping(Specially Saree)and chilling, head to Bangalore my girl and you will thank me for sure.
Also, there are a lot of spots to spend time.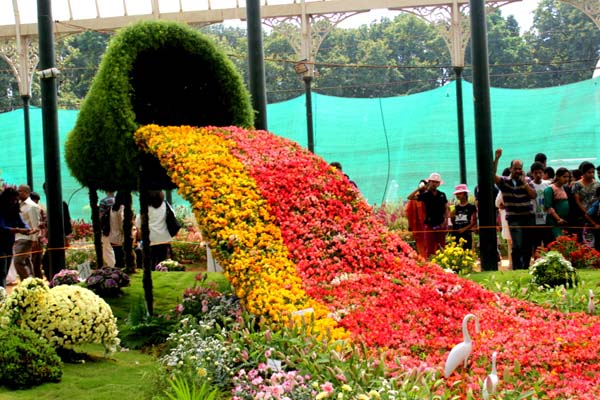 2. Goa (The Beaches)
What's better than lying on the beach with a cool breeze with the chilled breezer Goa is fun and lively in all ways, seriously in all ways. Goa is definitely is a winner.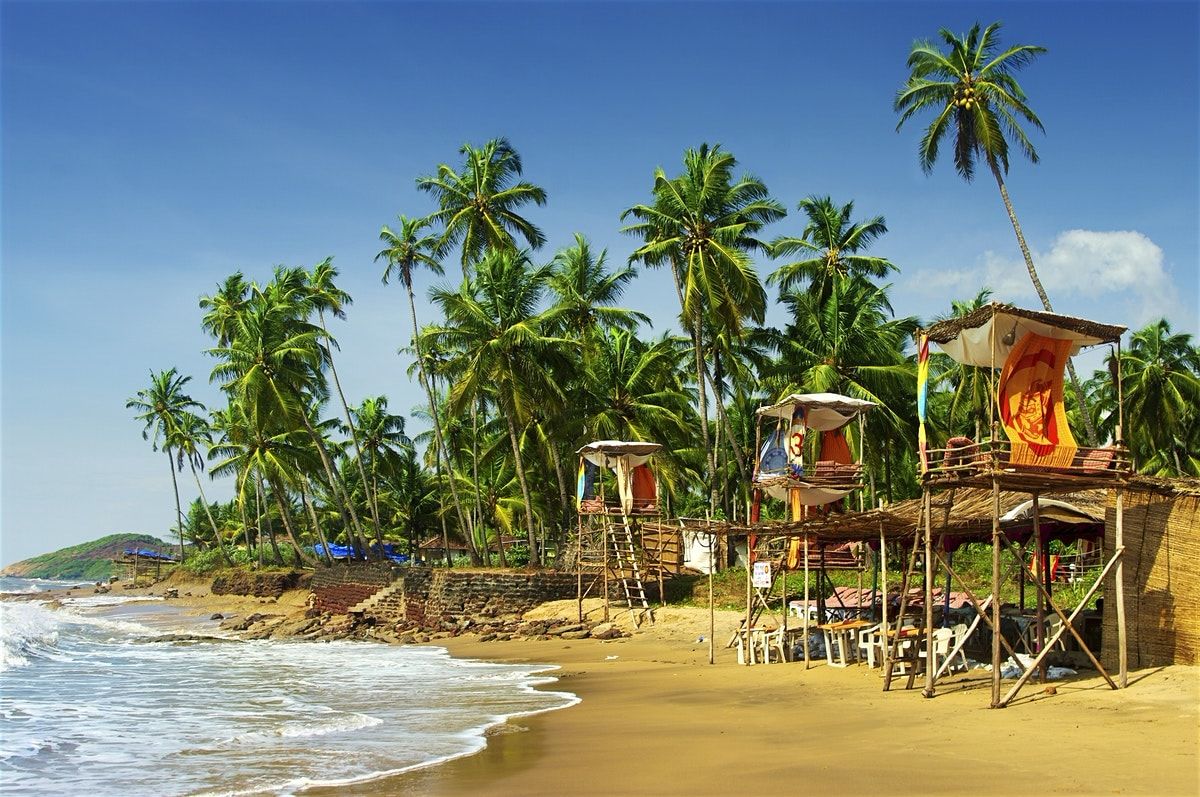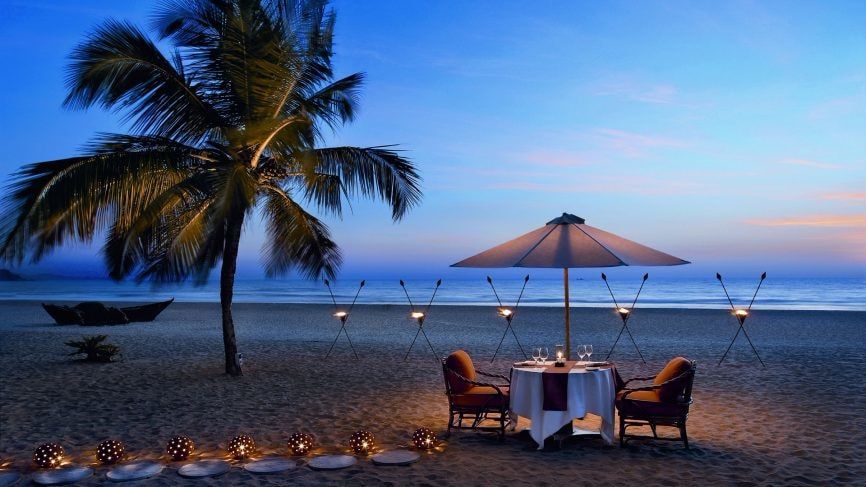 Why are you waiting??Go Go Goaaa
3. Manali (The Iceland)
Manali speaks without words. Beauty meets calmness there. You can involve in a lot of adventure activities there. The mountains there are in every way graceful.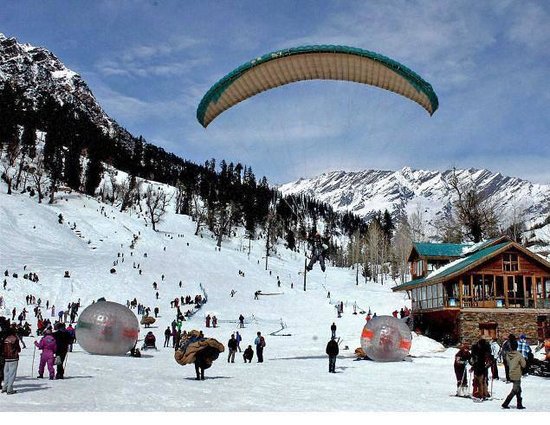 4. Mumbai (Bollywood Home)
Mumbai is a stunner. We all know that. It's a huge city and you would need a lot of days to atleast visit some of its attractions. The time with your friends will be amazing there. You should definitely party.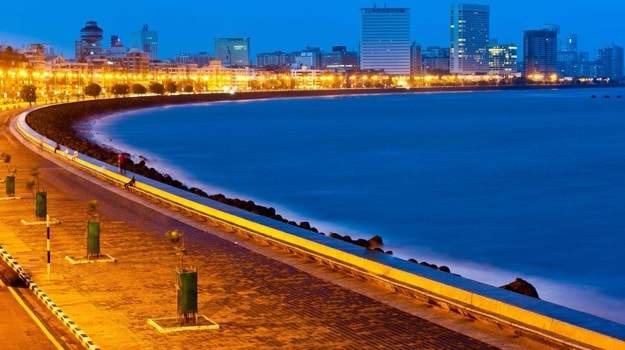 You do not know, you girls might get to see Shah Rukh Khan.
5. Kerala (The Gods Own Country)
It's the God's Own Country Girl, This is a not to be missed trip for sure.
Some of the finest resorts in India is in Kerala. A ravishing spa session should be included in your to do list. Go, enjoy the backwaters and other things in Kerala. You'll love it.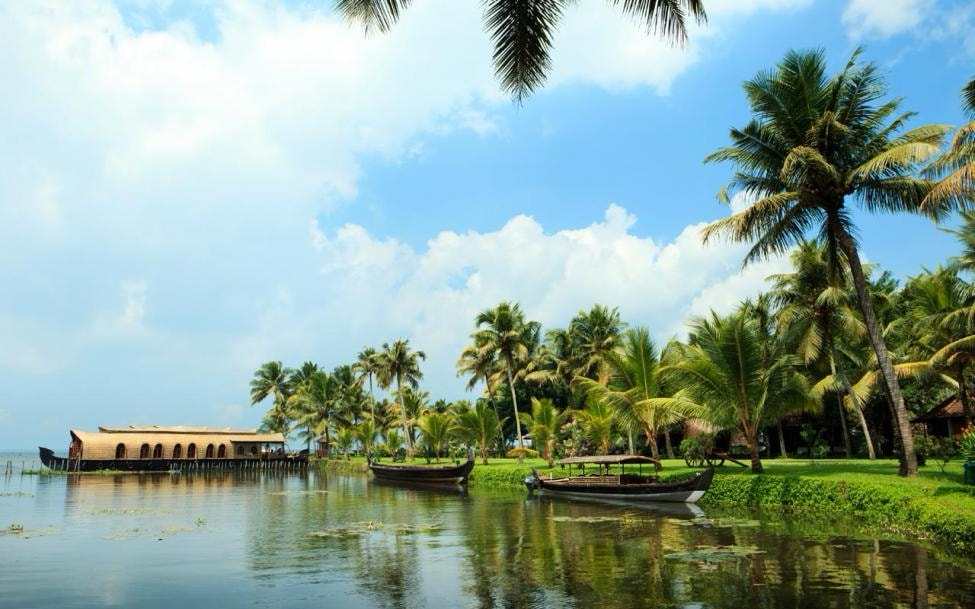 6. Udaipur(The Royal Life)
Want to live a lavish holidays? Then Udaipur is the place.
Love history and exploring the depth of a land? Go straight to Udaipur. There's nothing stronger than a girl gang with a common interest. You guys would definitely love a boat ride at sunset in Udaipur. Stay there long enough to know the land.

7. Puducherry(The South Beaches)
If you have a tight budget, go to Pondicherry. You can shop a lot there, as many things are available with very low prices. Not to mention, it's architecture and other attractions.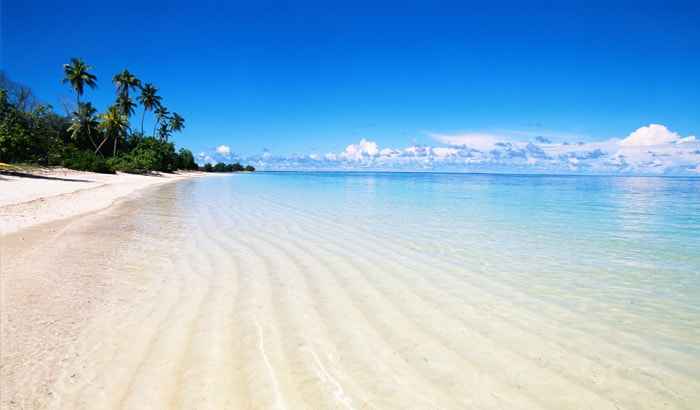 8. Shimla(Its Adventure Time)
The serene Shimla is a cool destination for adventure seekers too. You can do a lot of interesting activities such as trekking, cycling, ice skating etc there. Also, your gang would want to take a million group Selfies. Right?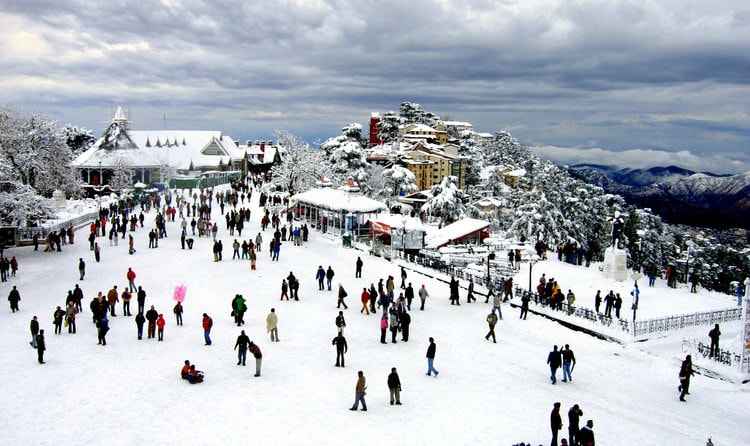 9. Ladakh(Out of the World)
A dream destination for many riders. Every adventure seeking girl gangs would love to go to Ladakh. You will discover a lot of things there. It's a must go place.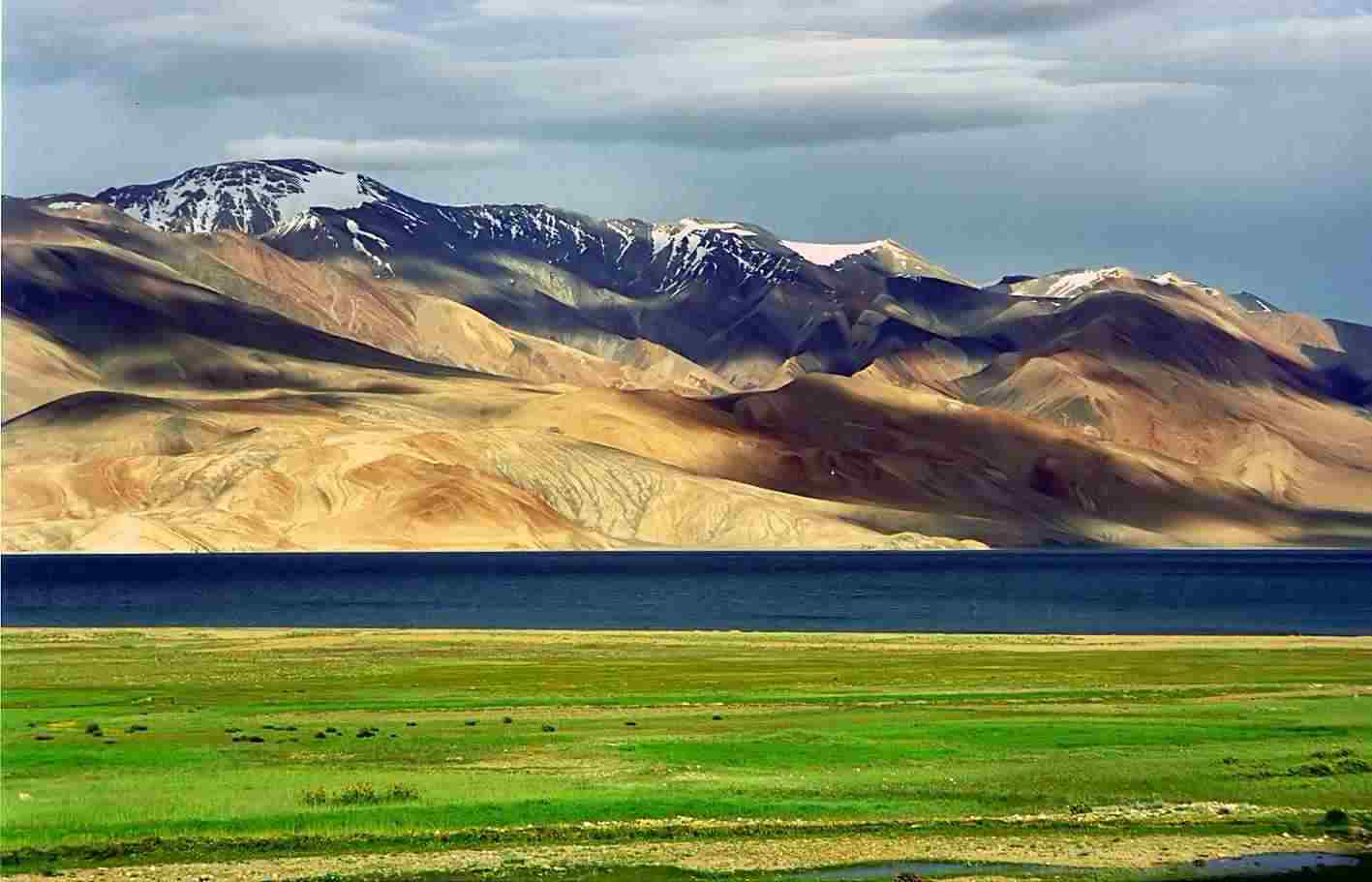 10. Darjeeling(A nice cup of tea)
The mountain ranges will mesmerize you and your gang. You might even want to capture the tiniest thing you see there. Some places are like that!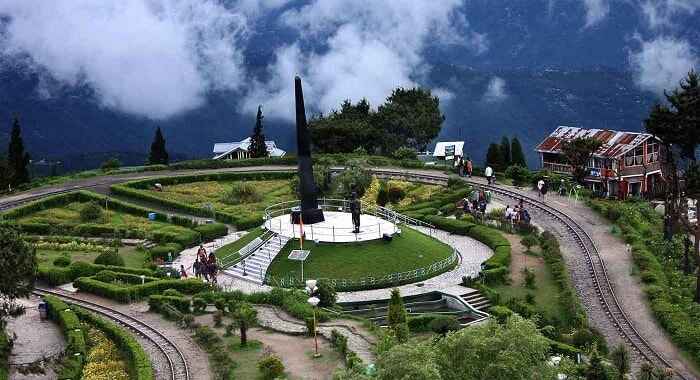 11. Andaman and Nicobar Islands(The peace)
These islands are spectacular. You will see what the real beauty of ocean is. You might even doubt whether you are in a dream. It's the best when your girl gang is around, to make that dream better.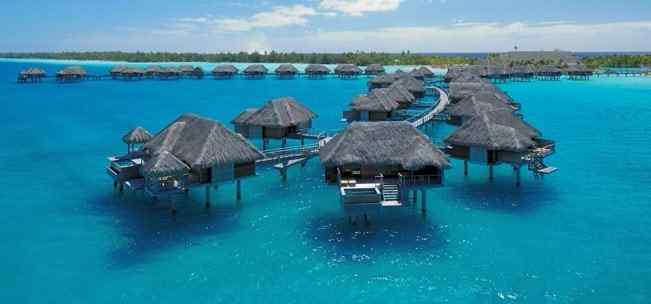 12. Ooty(Ethnicity)
Ooty, in Tamil Nadu will give you the cold and calm experience, you always wanted. There are a lot of tourist spots there. You girls would seriously need to go there.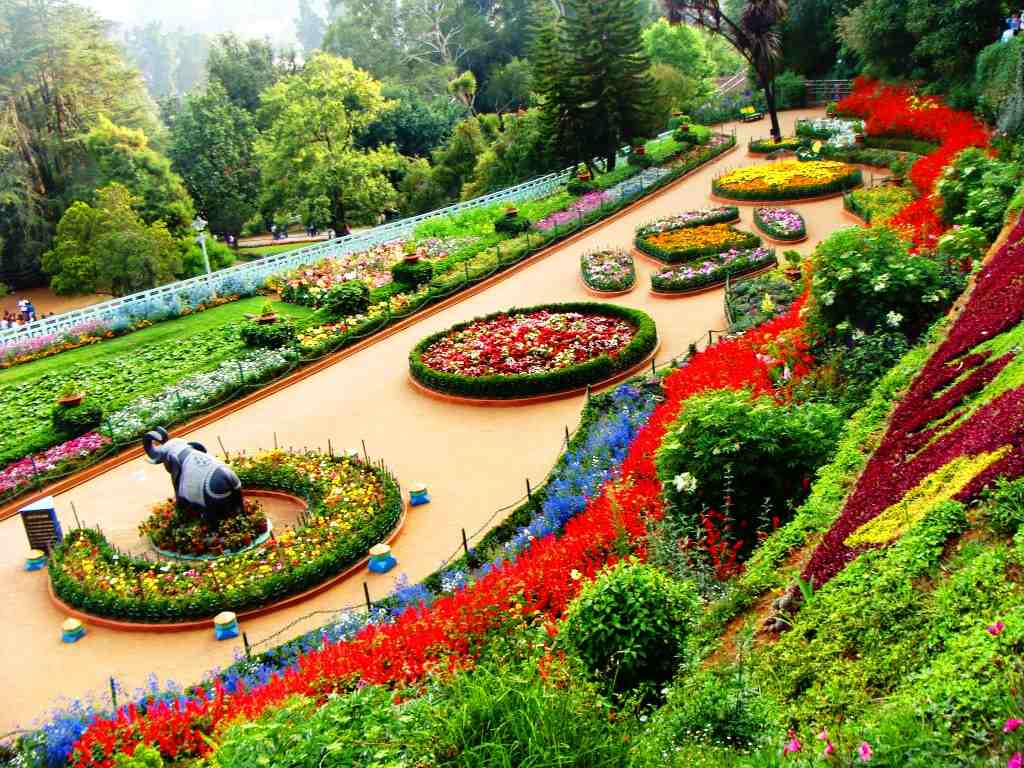 These are some of the hot destination which I have picked only for you girls. You should definitely consider while planning a trip with your girl gang. They are mostly tourist friendly places. Also, they have a lot of amazing Attractions.
Pack Up, Gals
After all, Why should boys have all the fun?