This is wrong. I shouldn't even be writing reasons. Who needs reasons? Have you seen that beautiful face on that body? That would be enough for me. But Sid is my favorite and I don't mind stating reasons why he should be your immediate favorite if he isn't already.
1. He will always be remembered as the SOTY guy who kissed his best friend's girl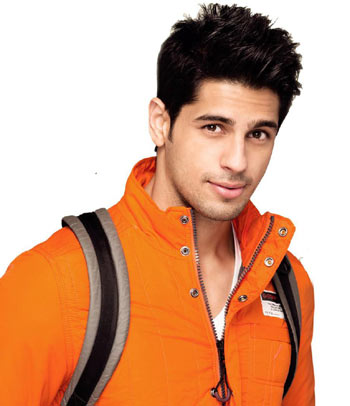 I don't blame him or anything because through out the film he was such a good friend and student. He deserved to be set loose a little. I still wish guys like he went to my university. His debut film totally hit the box office and earned him so many movies since then.
2. His roomie is his dog!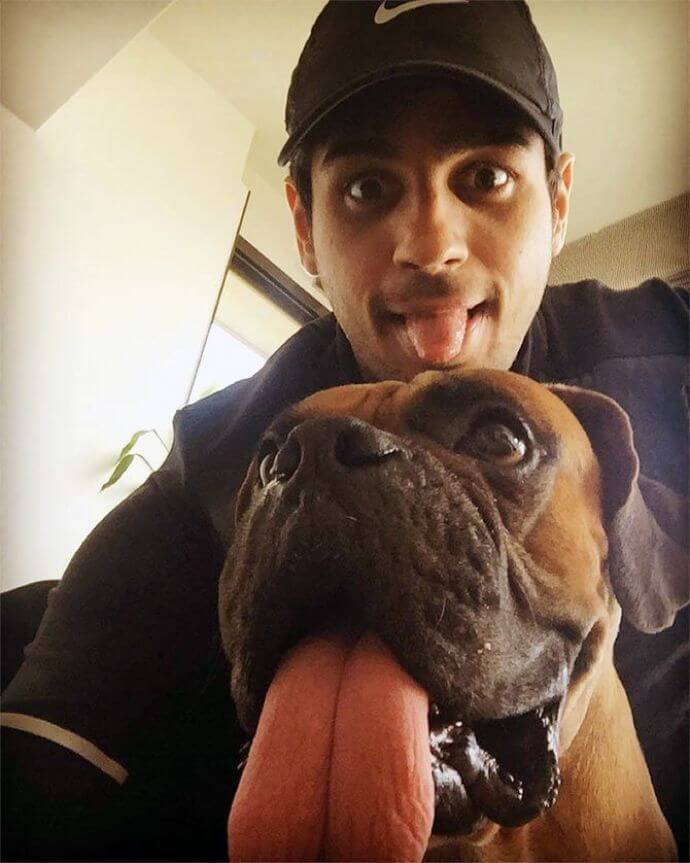 Did the dog lovers go 'awww?' or was it everyone? He even starred in an advertisement for metro shoes. Watch it and if you don't melt, you can go back and hang with your friends made of rock just like you.
3.He doesn't approve people bad mouthing others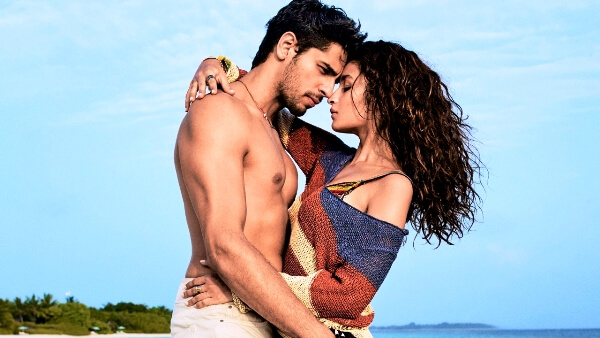 So the unfortunately famous Kamaal R Khan ( I only knew who he was because of this event) tweeted nasty comments on Alia's and Sid's Vogue cover.
Sid did not appreciate the unnecessary shade thrown on Alia only because she was in beach wear. "Sir! We also try very hard to tell you to shut up but you keep tweeting ! @kamaalrkhan,"Sidharth tweeted. Go Sid!!!
4. Such a mama's boy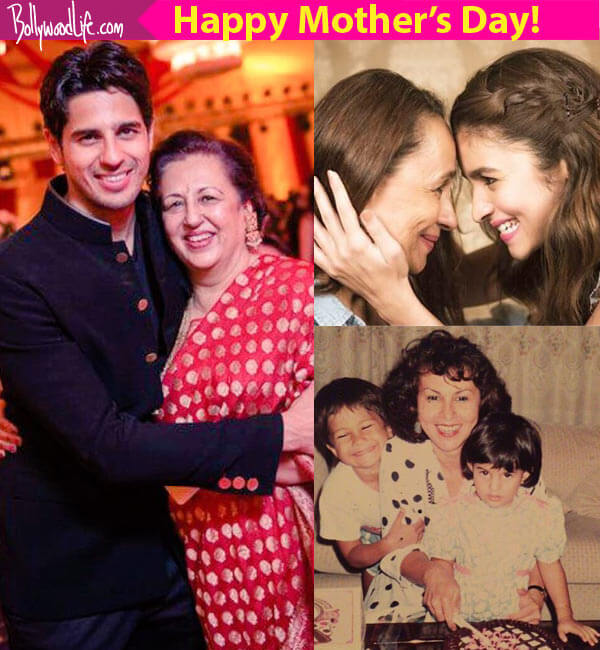 On mother's day, he posted a very cute boomerrang that totally stole hearts away!
5. He is what he is because of his hard work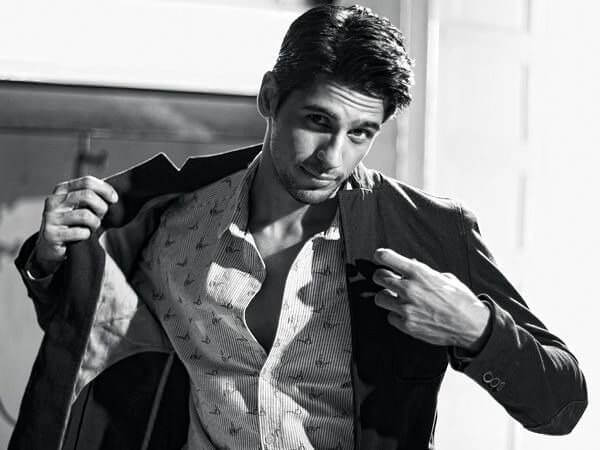 Sidharth does not hail from a bollywood bloodline. He has come a long way from sharing screen space with Rajat Tokas in Prithviraj Chauhan to shooting films. In an interview he recollects that going for auditions where you had to say your name and number and then act out a random scene was like jail.
6. He's got his priorities right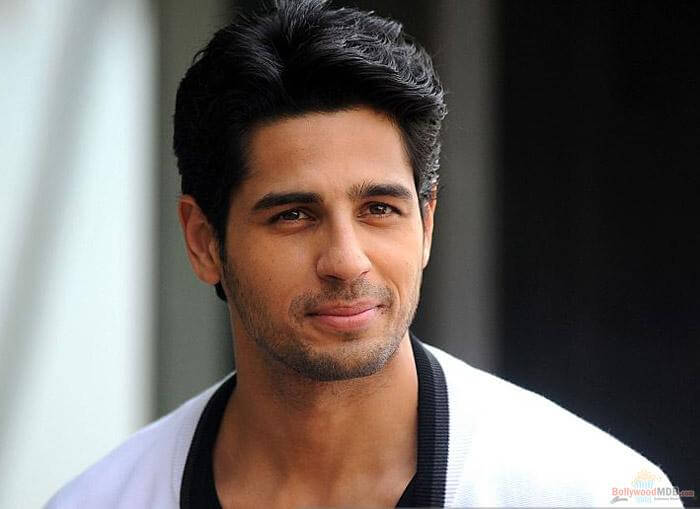 During an interview he said he doesn't get enough time with his family as they live in Delhi and he lives in aamchi Mumbai. He went on to add that he would need a bigger house to fit them all comfortably. Until he gets that, he won't have them over forever. Plus, moving for his parents is not that easy. The fact that he sees this is so touching
7. Work, work, working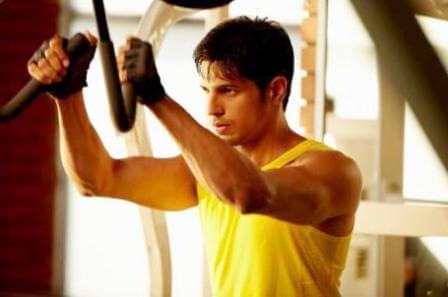 Ever seen this boy take a day off? Nope. He's going at it like crazy. He is either hitting the gym, out with his girlfriend, shooting his next big hit or giving interviews. Ever heard him whine about his tight schedule? That's a rising star right there if he hasn't already reached the sky.
8. He is a sweet boyfriend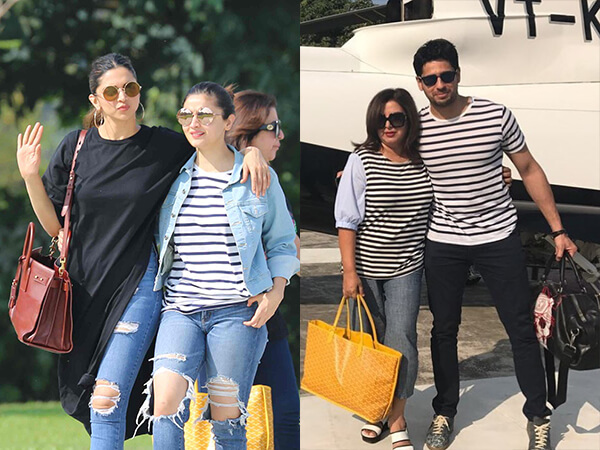 I'm not in personal contact with him but the news just shared such a lovely picture of Alia wearing Sid's t-shirt and it hurt so bad, but I'm trying to like her. She is making him happy after all, isn't she? *sob*
9. He prefers getting involved in casues he believes in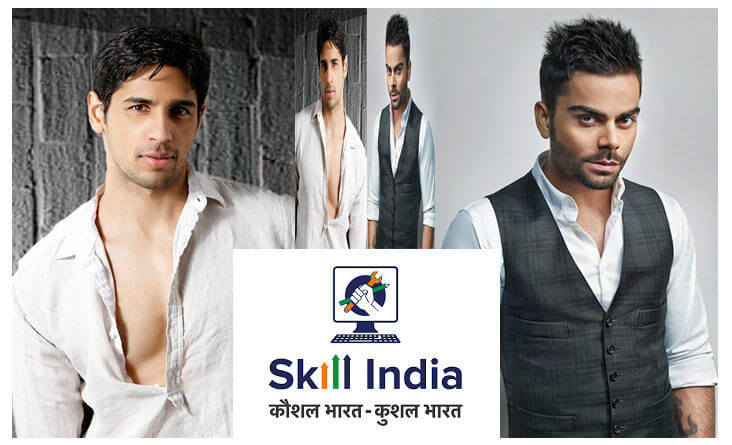 On being a part of Skill India, Sid said, "I am really happy about it. It's a great initiative to help the youth of the country, train them in different skills, and inspire people who are from humble backgrounds. If I have to walk the red carpet or use the social media for a positive cause that is more exciting for me." STOP BEING SO PERFECT! I can't stop swooning here.
10. Time to address that hot body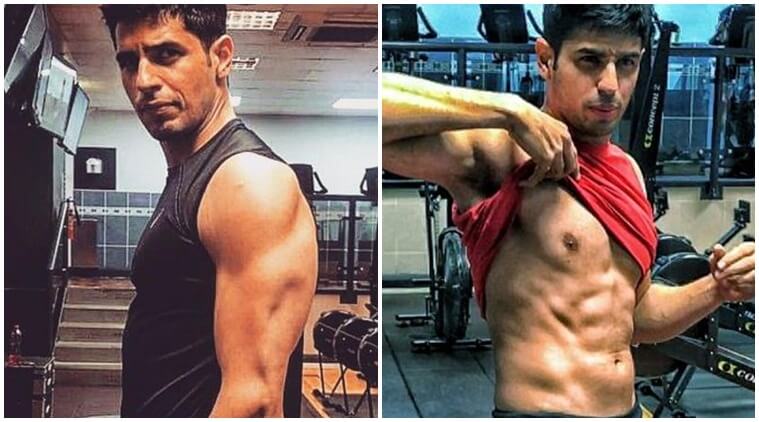 OH. MY. GOD. That's it. I'm done. Conclusion : He is a sweetheart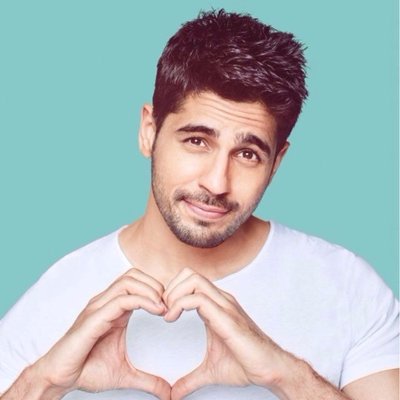 No bad news, no scandals, no drawbacks. Sidharth has been on track since day one. His smile is perfect. When he dances he proves that even long legged men got some moves which made ladies go all hot. He is innocent, loving and a hard working man. Go Sid!!!