Every girl with the name PARI is going to have a hard time until the release of Anushka's new film 'Pari' in March. The storyline isn't out yet, but the teaser and Google images are already making the hair on the back of our necks stand. I will advise you not to watch it at night, it will play mind games with you.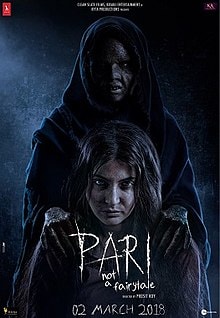 After watching her play a bold and powerful role in NH10, this might be a treat for the eyes and a threat to the weak hearts. In NH10 we saw her take lives, do you think this will be similar? What I've gathered so far is that she is might be possessed and like go around killing people, maybe?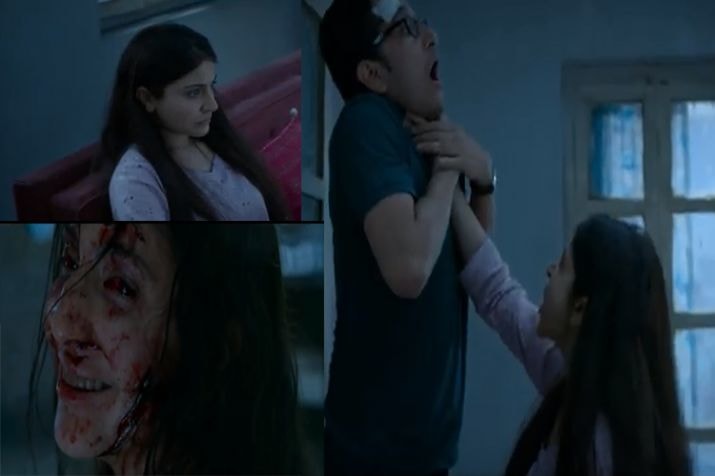 Also starring in this film is Parambrata Chatterjee. You might remember him as the inspector that helped out a pregnant Vidya Balan in the movie Kahani.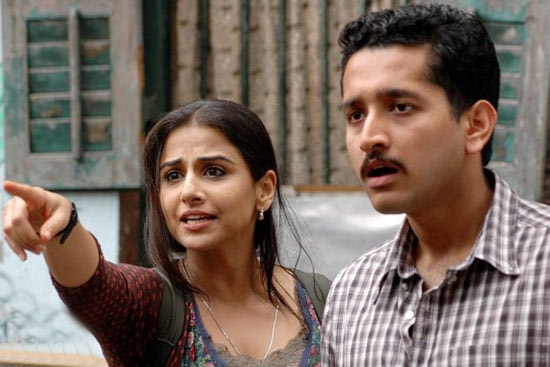 So far, Ranveer Singh and hubby Virat Kohli didn't hold back when it came to expressing their views about the teaser. They even tweeted about it. Anshuka says that the poster is a reminder to everyone that this is not a fairytale.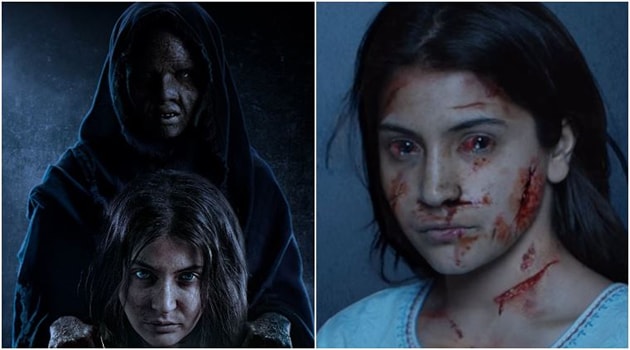 I honestly hope she is not replacing Bipasha Basu and this movie goes well for her. Where Rohit Shetty failed to make me laugh with every Golmaal returns (the first is a classic!), I hope Anushka doesn't make it to my list of disappointments with a failing horror flick. She looks bloody scary, for sure.
Good luck Anushka! I think it's time she needed another movie where is the in-focus without any love interest crap.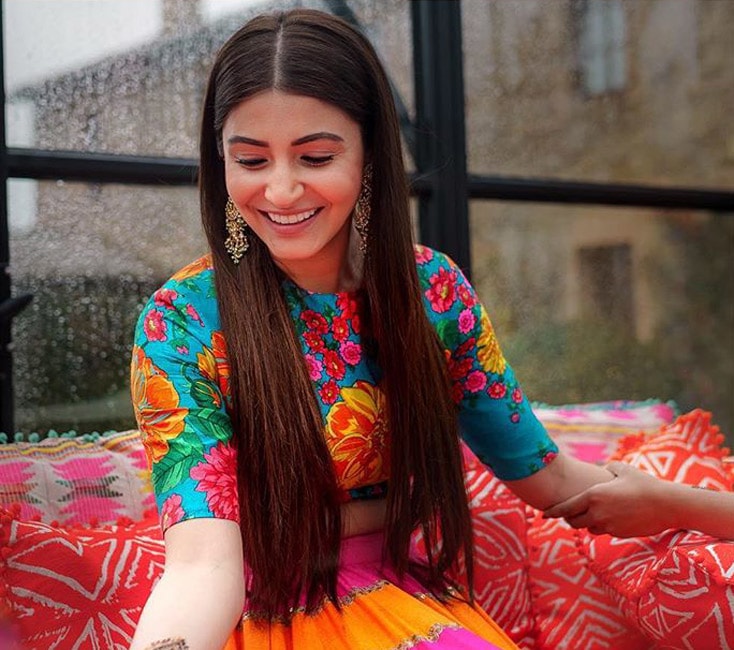 So now all we got to do is wait for March to arrive soon. Did you watch the teaser? What do you think, will this movie sail or sink?
If you have still not watch the teaser, I will help you out to get into your bedsheets right now. Close the room lights and see the teaser.