With each passing day, India is doing terrific in the commonwealth games 2018. Earlier, India surpassed their Glasgow Gold Medal Tally. Indian players are putting their sweat on to make India proud in these games and we are palpably proud of our players.

There is one more record which has been broken, 15 YO Anish Bhanwala became the youngest Indian to win gold at Commonwealth Games. After his win, India bags it's 17th gold in CWG2018 and total medals tally goes to 42(17 gold, 11 silver and 14 bronze).
And he truly deserves an applause for his impressive performance.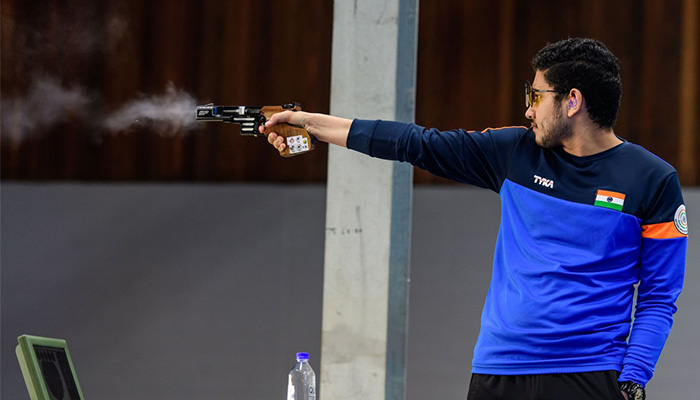 Anish Bhanwala is an Indian shooter from Haryana. He competes in 25 meter standard pistol, 25 meter pistol, and 25 meter rapid fire pistol events.
His sensational win after facing a tough competition from 20-year-old Australian shooter Sergei Evglevski and 28-year-old Sam Gowin of England.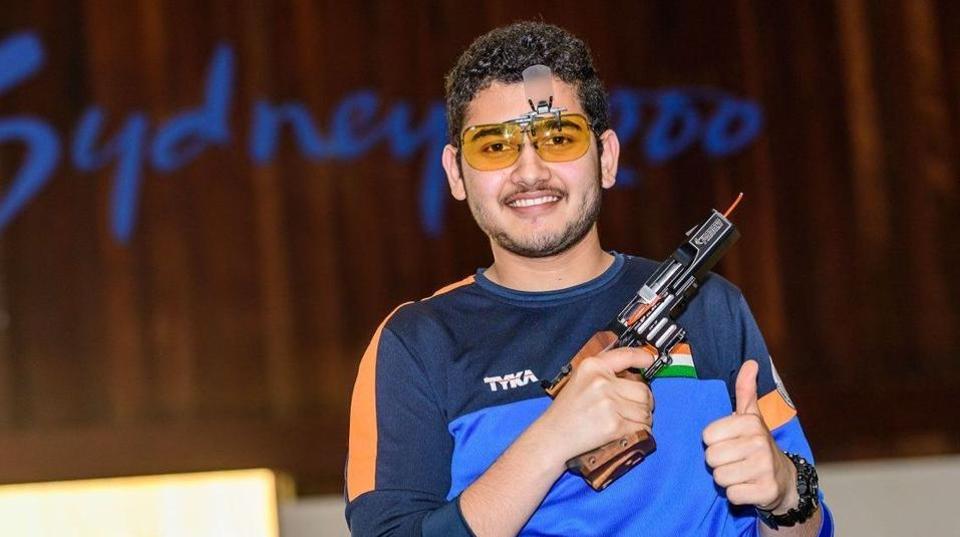 After his iconic win in CWG 2018, celebrities, sportsperson, and even Indian President also congratulated him on his record breaking performance.
Anish had won gold in the ISSF(International Shooting Sport Federation) World Cup which was held in Sydney this year.
Indians are really proud of you Anish Bhanwala. Congratulations!!