Washing powder nirma
Washing powder nirma
Doodh si safedi
Nirma se aaye
Rangeen kapde bhi
Khil khil jaaye
Sabki pasand nirma...
Washing powder nirma
Nirma.
Gone are the good old days when advertisements had catchy jingles that we could even incorporate while playing antakshari. Today, advertisements are either too good that they make u cry because of their social message or emotional connect, or too irritating that they make us cry and want them banned from tv forever.
Here are the ones that I find the most annoying, if you can think of any other, please write it in the comment section below!/h3> 1. Kya aapke toothpaste mei namak hai?
Excuse me? Kya aapke pass zindagi mei koi aur kaam hai? Also, sorry madam hum bus khaane mei namak daalte hain! This one has to be the most annoying of all the ads doing the rounds on tv.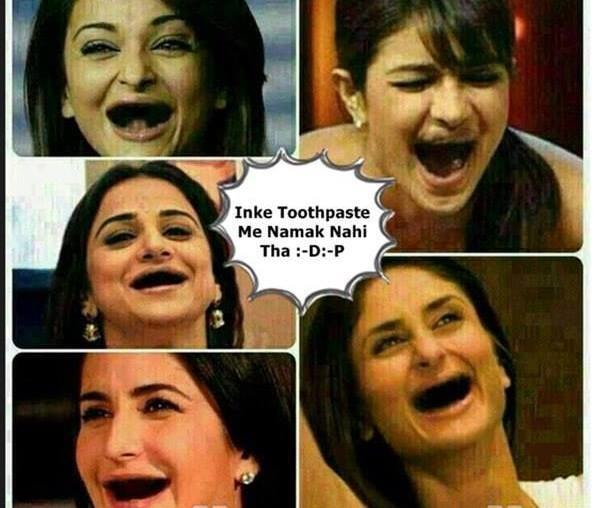 2. Fair and lovely
I can't think of any ad which is an exception. They are all competitively terrible. The only thing I understand is, irrespective of what your CV says, if you are fair, you are qualified. Sure thing! Instead of going to universities, why don't we all just open up factories of fair and lovely? There goes the superficial ideals of beauty standard to the public to have an inferiority complex. Well done!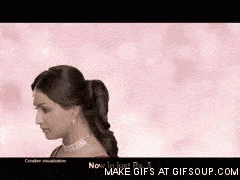 3. Aisi jeeb lap lapayi
What a fool, I didn't even know what a chewing gum does to you if it's too tasty. I think we should all have a center fruit before our vivas and orals, can't think of a better strategy to score higher. After all, who needs preparation when you can simply lap your tongue and do wonders because of a chewing gum.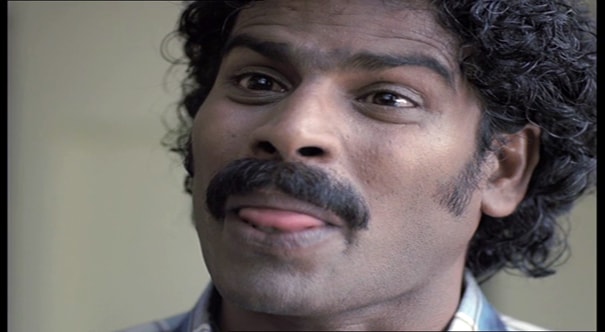 4. Twacha ki prakritic saundarta ke liye: Patanjali Saundarya face wash
Saundarya, paramparaon ka palan karne waali vs Aishwarya, the bindass wannabe type girl. Saundarya ka chamakne laga chehra and Aishwarya ke chere pe aaya dullness ka pehra. Ab bindass girl ho chuki thi pareshaan...Oh god, so basically, we should all be the sanskari mahila because apparently being bindass will lead to dullness and skin problems.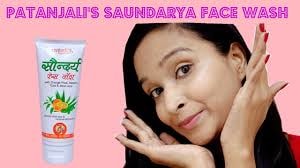 5. Kya aapne kabhi online hotel search kiya hai?
Nahi kiya to karna bhi mat. Is it just me or does everyone equally hates the Trivago guy, especially because of his artificial weird accent?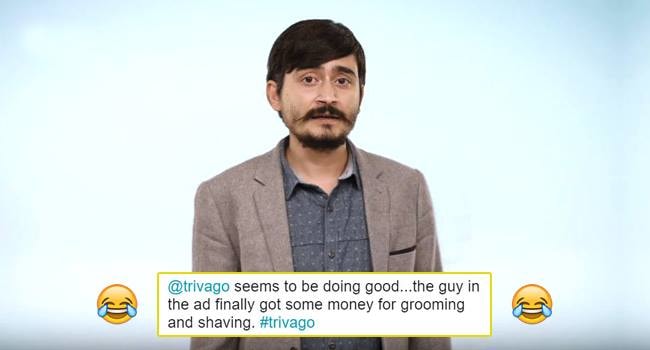 6. Every guy's dream
Sure Axe. Definitely, it is every guy's dream to make angels fall for him, lipstick marks all over his body, and girls craving to touch him. So nice of you to invent the AXE perfume to fulfill their dreams as you claim? Because of who dreams to be rich or famous and all that, right? And oh we girls! We are more than happy to just go grab every guy out there on the streets wearing your perfume. What else do we even do in our lives?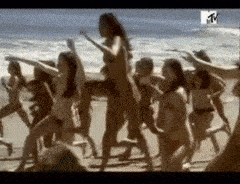 7. Kya aapke dost bhi aapko machis ki tilli ya sukhi ladki bulate hain?
If yes, then switch to Nutrigain. Apparently, vo wajan ke saath saath confidence bhi badhata hai. After all, it's too difficult to be confident with your own body type without requiring there packaged powders, right? Next time you know what to take when you feel low on confidence!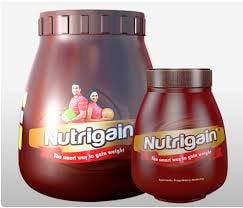 8. Did you fail to get into IIT?
No worries! We now bring to you, IIN. Arey, IIN nahi pata? Oho, apna Idea Internet Network yaar! Agar kisi ek university mei admission nahi mil paya, so what? You can always buy a cell-phone, the new idea internet connection and get a degree while sitting on a counter in your father's sweet shop. Yes, people, it's that simple! Isn't studying all that we do when we have internet connection on our mobiles?
9. Who said only perfume ads can be sexualized?
When it comes to sex appeal and objectifying women's bodies, why should cement ads stay behind? So, we have JK cement, claiming how strong their cement is by showing the visuals of a woman coming out of a beach in a red bikini. I love how relatable we make our ads, don't we?
10. Aamsutra! Suna hai?
Like I said, we can sexualize anything! Even a mango drink for that matter. Remember how Katrina plays with the ripe mango with its juice dropping in slow motion on her lips, oh the gesture! Well done, Slice! Certainly, that's the way to show how delicious your drink is because drinking it directly from the bottle is too mainstream, right?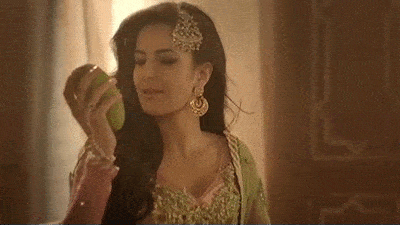 11. Have you ever had a chocolate without bathing in it?
If dairy milk silk ads are to be believed, that condition is out of human capacity. We are simply un-civilized animals in our primary stage who cannot eat a single piece of chocolate without dipping all 10 fingers and our face into the wrapper!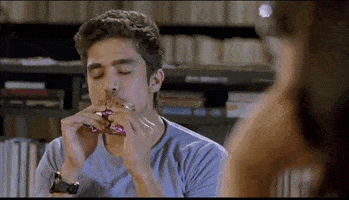 12. Thumbs up
This poor drink is always out of stock and requires Salman to execute unrealistic stunts, like, flying his jeep from the top of a mountain to jumping across the buildings and what not, to finally find a shop and have his thumbs up. The only thing I have to say is THUMBS-UP (with a poker face). So much for action, huh!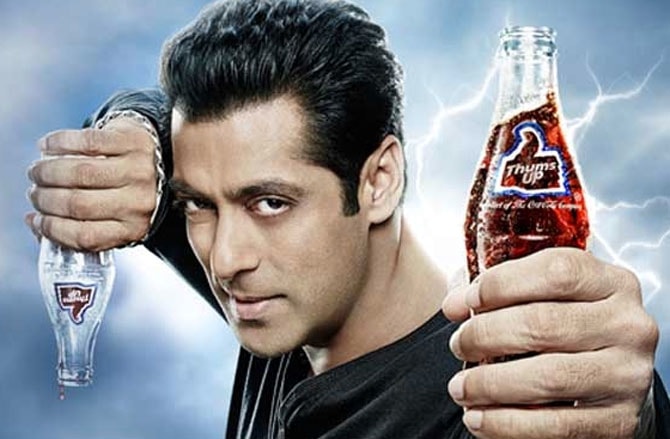 13. How to compete with your neighbor?
Obviously, by ensuring that your family's clothes are whiter than theirs. And of course only Rin ki Shakti kade se kade daago ko mita sakti hai. So hands down, you know what to do!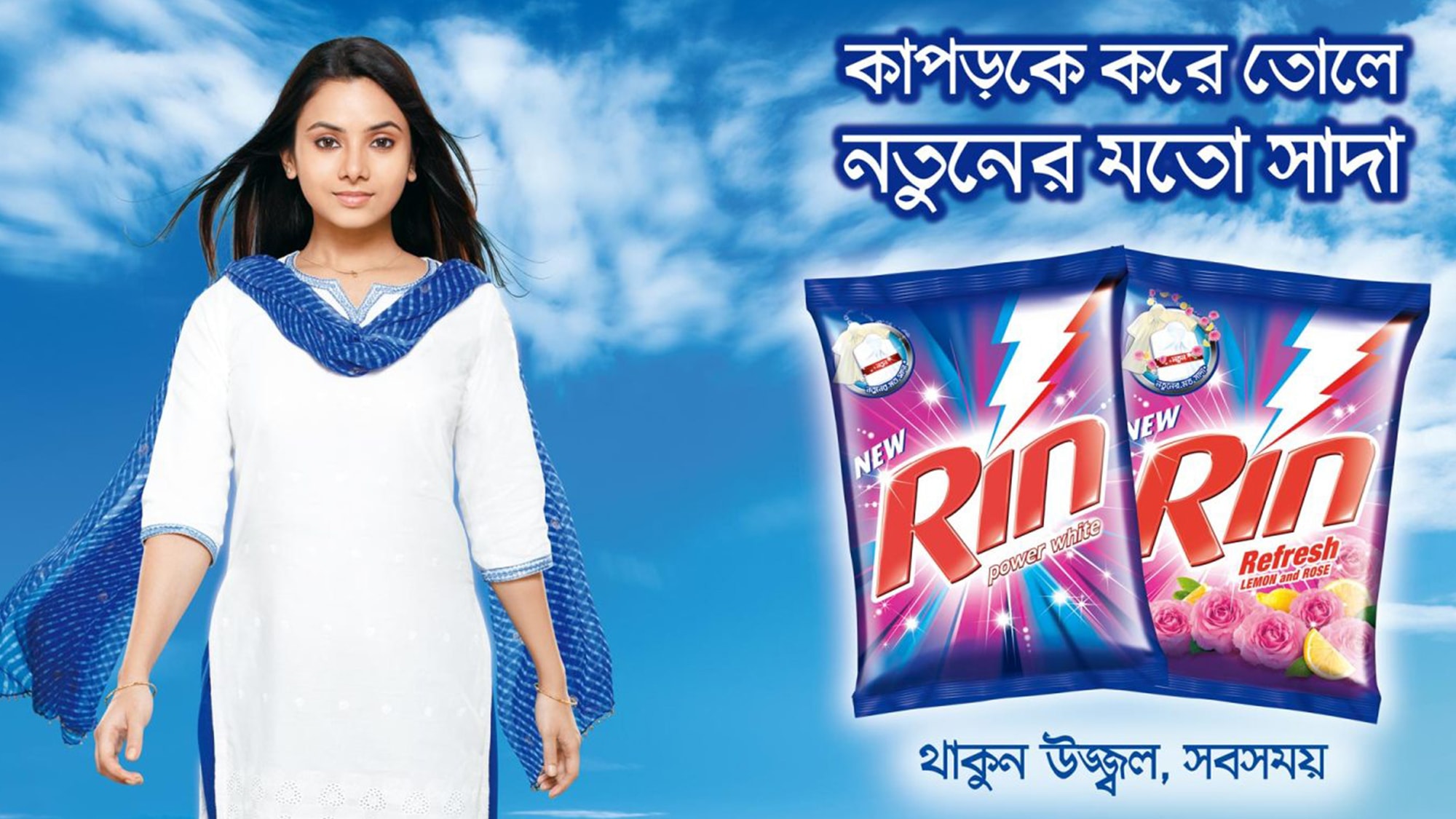 14. Underwears.
Sorry guys! Whether it is 'apna luck pehen ke chalo', 'ye araam ka mamla hai', Rupa frontline, Macho or what not, all the men's undergarments ads are equally funny and annoying. Wish there was a way that I could communicate to the ad makers that there are other ways to, you know, advertise undergarments and show masculinity.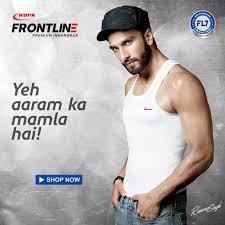 PS: the only way I avoid these ads is by switching the channel, only to find another annoying one on the next channel. God save Indian Advertisements because clearly, ad companies failed to.