Having a younger sibling is a blessing and a curse but let's be real, most of the time it's a curse. They annoy you with their silly little antics and all you can do is shout on the top of your lungs "SHUT UP" but instead of her being scolded, you get told by your parents "She is your younger sibling, be nice to her" and you slyly grin at her. They are the "adopted" kid of the family but still end up getting pampered more than their elder sibling.
Here are a few reasons why younger siblings are annoying.
1. "MOM, LOOK SHE HIT ME!"
They are exceptional at the blame game and the elder sibling is always accustomed to receiving scolding and slaps from their parents.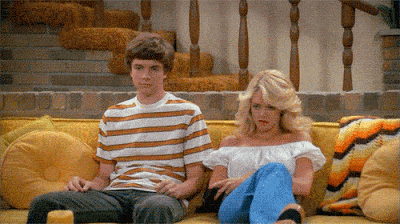 2. THEY BORROW YOUR CLOTHES WITHOUT EVEN ASKING
Older sibling:
"I can't find my blue dress."
Younger sibling:
"Oh, remember I borrowed it 6 months ago."
Older sibling:
"When?"
Borrow basically means steal.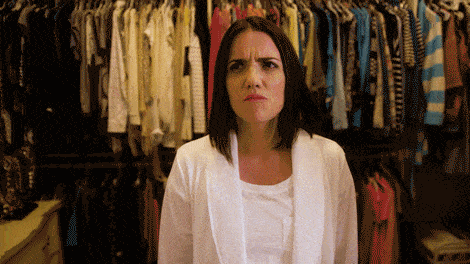 3. THEY COPY EVERYTHING THEIR OLDER SIBLING DOES
"I'd like to have a bowl of mushroom soup."
"I'd have whatever she is having."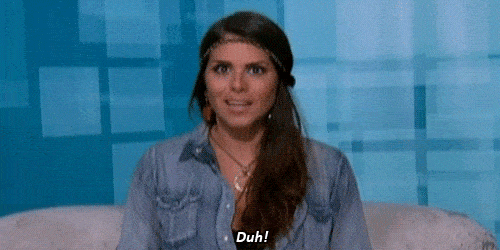 4. THEY ARE ALWAYS SPYING ON YOUR ACTIONS
From keeping track of your call logs to your Facebook activity, they are always watching on you. All this is of course done for telling your parents.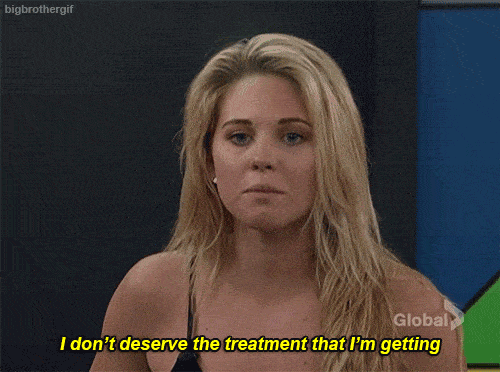 5. THEY ARE ALWAYS READY TO EMBARRAS THEIR ELDER SIBLING
"You know she once fell down stairs at a hotel."
"You have to see her baby pictures, she was so fat."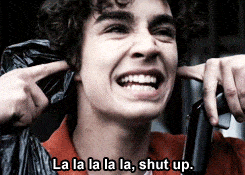 6. YOUR FRIENDS ARE THEIR FRIENDS
This is one of the most annoying things because they end up stealing all your friends from you and all you can do is sit and stare.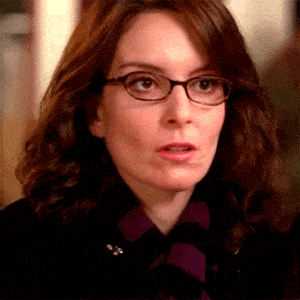 7. YOU ARE JEALOUS OF THE AMOUNT OF FREEDOM THEY GET
When you were their age, your curfew was at 6 o'clock while they come strolling in the house till 9 o'clock and still face no serious consequences.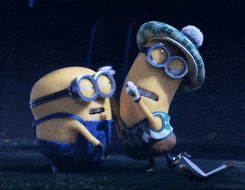 8. THEY TAKE AWAY ALL YOUR OLD CLOTHES
The truth is sometimes they take away clothes which aren't old but you still have to give it to them because you know 'sibling love'.

9. YOU LET THEM WIN EVERY ARGUMENT
Even though you know they are wrong, there are times that you have let them have the last word because it is good for their self-confidence.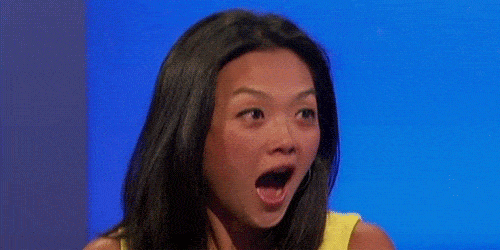 10. THEY COME UP WITH CREATIVE WAYS TO HIT YOU
Mom:
"Why did you punch your sister? Look, her tooth came out."
Younger sibling:
"She was going to the dentist anyway so, I thought I would help."
Yes, that's a true story.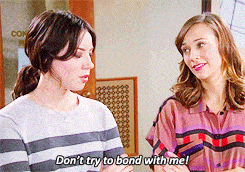 11. THEY ARE ALWAYS READY TO TROLL YOU ON SOCIAL MEDIA
"Stop commenting such stupid things on my profile picture, all my friends can see."
"That's why I wrote such things because your friends could see it."
Aur yeh aaya dayein haath se tamaacha.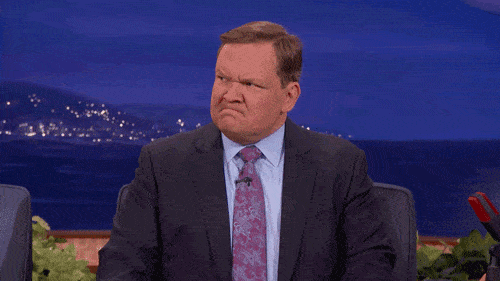 12. YOUR PARENTS LOVE THEM MORE
This is sad but unfortunately, true. This is a hidden secret in your family which nobody utters but everybody is aware of it.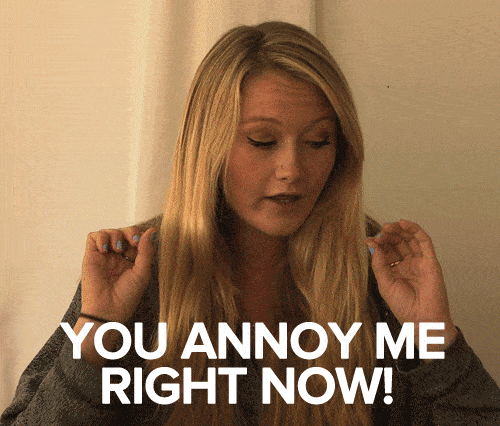 13. YOU ALWAYS GET DRAGGED INTO THEIR PROBLEMS
From the time they were caught coming late home to the time they were reprimanded for getting bad grades, your siblings weren't the only one's receiving a scolding but you were too.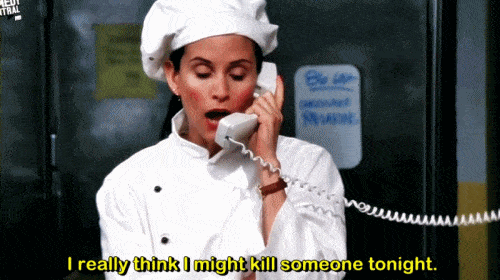 14. THEIR CHOICE IS THE FINAL ONE
Parents:
"So, where do you want to go for your summer vacations?"
Younger sibling:
"Let's go to Manali."
Older sibling:
"No, I think Kashmir..."
Parents:
"Okay, Manali is final."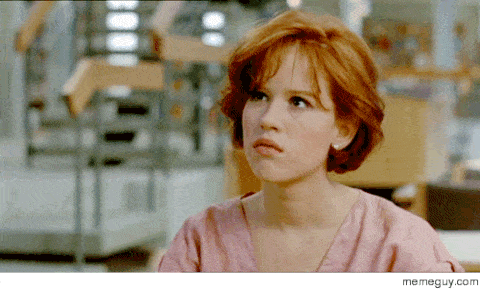 15. YOU NEVER GET TO CONTROL THE REMOTE
This has been an ongoing problem for which there is no suitable solution especially when you have only T.V at your home. After some time, you stop fighting and realize this was never an equal fight.

I know, I know that younger siblings are not always monsters, only 98% of the time but the list of good things for younger siblings is for another time. For now, let's just reminisce about the 98% of the time.