It's not easy getting permission for leaves especially when you know your boss is familiar with most of the excuses from the books.
I give you thoughts employees have when they think about asking for a leave
1. "Boss ka mood kaisa hoga?"
2. "Agar mai bolu ki mai bimaar hu aur woh kahi mil gayi toh?"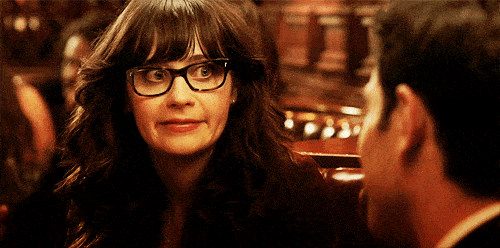 3. "Aaj Raj aur Sheetal ne bhi leave lene ka socha hai. Planned lagega"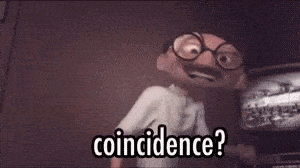 4. "Will it be helpful to mention that I reminded her about the lipstick on her teeth when she was going for a meeting?"
5. "Pehle tareeef karu, ya leave maangu?"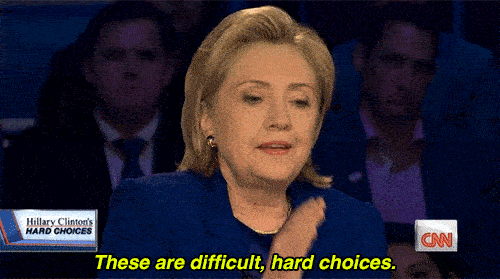 6. "Ye excuse maine last time use ki thi. Mujhe yaad nahi. Will boss remember? What if boss remembers?"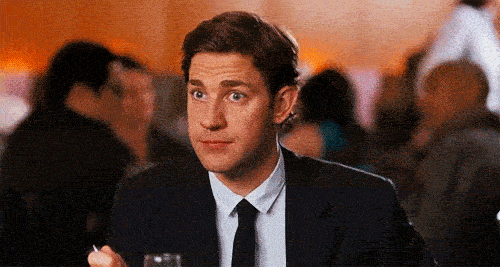 7. "6 o'clock se pehle puchi toh during working hours hoga. He'll ask me why am I not working?
After 6 o'clock puchi toh ghar ja rahe honge. He'll be angry if I stop him. Kya karu!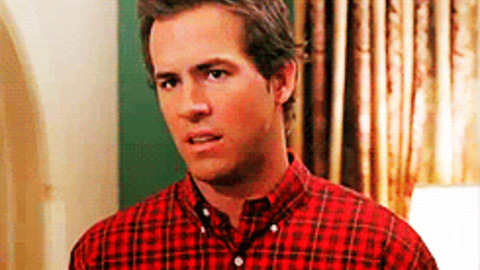 8. "Written leave or first ask boss casually when we smoke together?"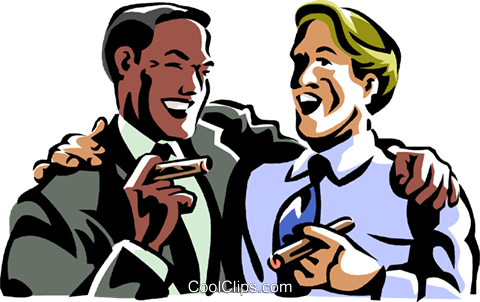 9. "Last Friday maa bimaar hai bol ke leave liya tha. Iss baar kisko bimaar karu?"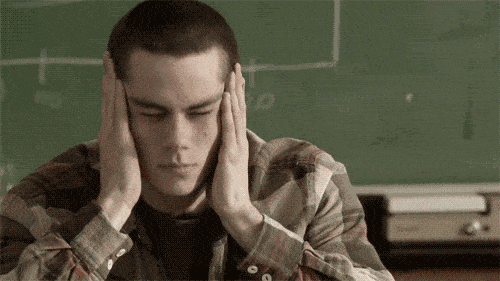 10. "My uncle has died four times until now Boss always falls for it. Will boss notice if I kill him once more?"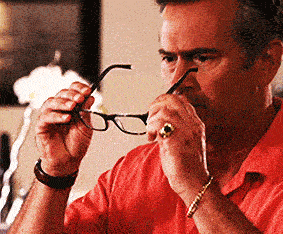 11. "Personal assistant ko patati hu. So that he can back up my story if boss enquires."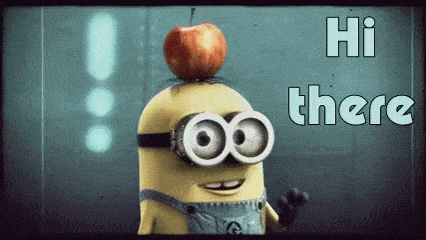 12. "Please Bhagwaan koi important meeting na ho. Boss won't let me go. Please, please!"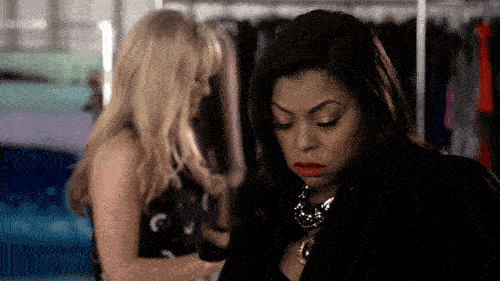 13. "Maata ka jagrata is still accepted as a reason for leave or not?"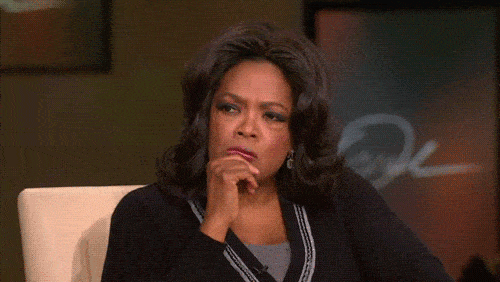 What are your thoughts before going inside the lion's den and asking for a leave? Are you the honest type or the excuse-editor type?