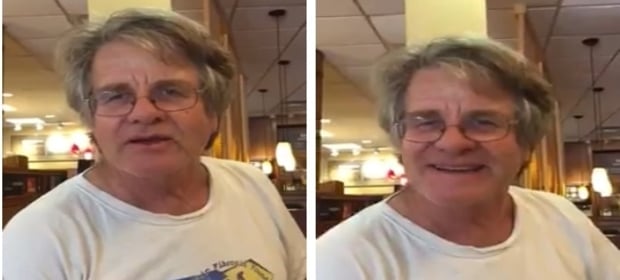 It always feels special when we speak in Hindi, Hindi Mein Bolne Ka Maza Hi Alag Hai!! However, it feels double special when you get to listen to a foreigner speaking in our Maatra Bhasha i.e. "Hindi".

And this man from Australia speaks not only Hindi but Bhojpuri too and trust me he is brilliant in both the languages just like any of us.
OR should I say, much better than us in Bhojpuri!!
OK, Lets decide, fine??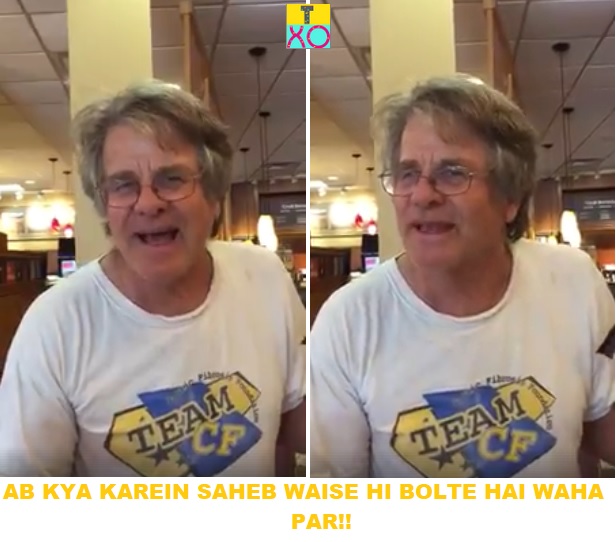 This wonderful man has spent a good amount of time in India, specifically in Lucknow and Bihar.
He gave us some good desi tips on how to speak in bhojpuri without fumble and hesitation. He told that just speak whatever word you want to speak, but always remember your every word should have that bhopuri accent.

Like, DIVERSION(Daai-Var-shan) in Bhojpuri will be DHAIBHARSION(Dhaai-Bhar-Shan).
Got the cheat Code??
Here's the video UCHARAN of him speaking in Hindi-Bhojouri: