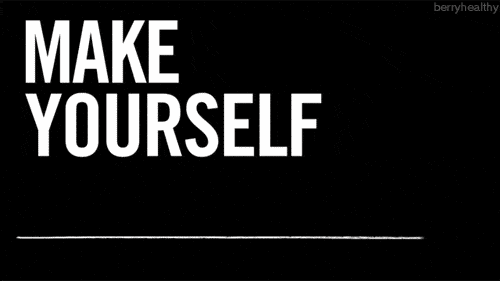 "I Bring You The Gift Of These 4 Words: I Believe In You
- Blaise Pascal"
YOU - "Yar bata mein ye kar skata hu?
FRIEND - Yes Bro you can do it just believe in yourself.
YOU - Bro What if I fail?
FRIEND - And What If you get success in that?"
Why? Why we all think like this way? Aren't you talented?
Didn't you have enough skills?
No.
The problem is we do not believe in ourselves because we lack confidence.
As soon as we are planning for our future success and at the same time we start making plans for its failure, yes that might sound weird but this is the problem we got. Rather than planning a full proof plan for its success, we do just the opposite of this.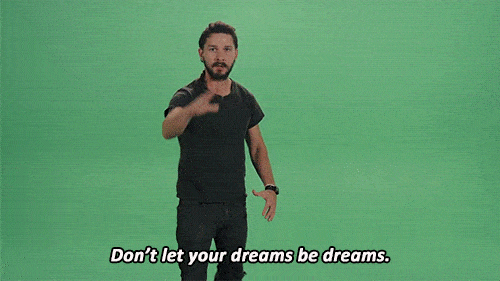 To achieve something u have to take one step and don't make yourself in a dicey situation, the path will automatically emerge when you will walk on it, just be alert, confident and never ever lose hope.

And how can I forget our Padosi/Rishtedaar/Dost dialogues (which they are best at) - "The role of demotivating and making us not believing in ourselves."
Kaise karlega tu ye?
Are... And how can we forget Sharma Ji ka beta?
Tereko koi experience hai bhi iss cheez ka? "Ye cameraman bann ke kya karoga!! Jab sharma ji ke bete ko dekhoge ek achi naukri karte hue, tum kosoge khudko"
And all their dart will come to you at a speed of 200km/hrs. What you need to do is, Just listen to them and ask one thing when they are complete their dart game.
"Are you Happy with your life?" if they
say NO, then you know why he is saying all this to you and if they
say YES, Then say whatever you want to say at that moment(in a polite way).
I don't understand - Why are we living in a world of tension?
"Tension is not a solution for all the problems, if it is..then everybody would love to get tensed"

*Hindi Version*

"Agar tension lene se problem solve hojati to saare tension lena hi shuru kar dete!".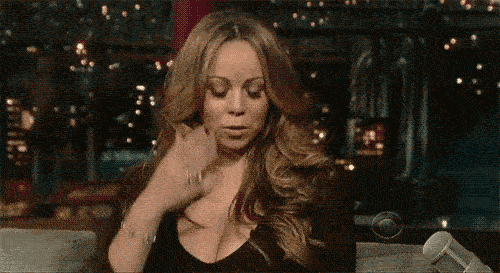 The only thing I can say to you all is just take a chill pill and just focus on the work you are 'IN' and you will ultimately get succeeded, this is the only mantra for everything.

And Talking about Padosi/Friends/Rishtedaar just let them say what they want to say.
Actually It is a good thing that they are making you pumped up to achieve your goal faster, and tyou got another reason to prove them wrong.
And in the end to get back your self confidence
- Do what makes you happy (whether professionally or personally)
- Divert your mind from all those jim-jams.
- Do yoga regularly.
- Interact with as many people as you can.
- Think positive even in a negative situation.
- Do not believe in "chalta hai" attitude, Say I Can And I Will.