Are you a food lover? Then this post will be delicious for you. Every city has its own tastes and culture.
So, let's talk about Bengaluru an IT hub that calls 1000's of people every month to reside and work in Bangalore. The old village that contains trees and piece of land is now converted into a dream place for young enthusiastic mind.
The transformation not only changed Bengaluru, but it also changed the varieties of food dishes that it offers.
These 10 dishes of Bengaluru, You must have to eat when you come to Bengaluru or if you are already in here then you must go now and have a try on these Deliiiicioussss Foods.
1) Benne Masala Dosa at CTR (Malleshwaram)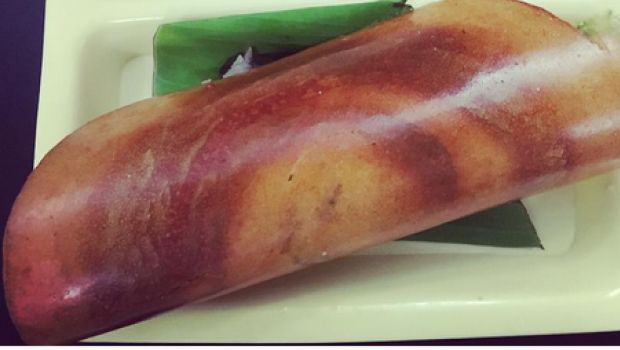 The circle that defines Bangalore in a better way. Benne masala dosa is the best dosa that you will ever eat. Dosa here is typically Kannadiga. Fluffy on the inside, it is cooked with plenty of butter (benne) to make sure it has a golden crunchy layer.
Bengalurian's just go grab this delicious opportunity. Be a Food Bug.
2) Handi Biryani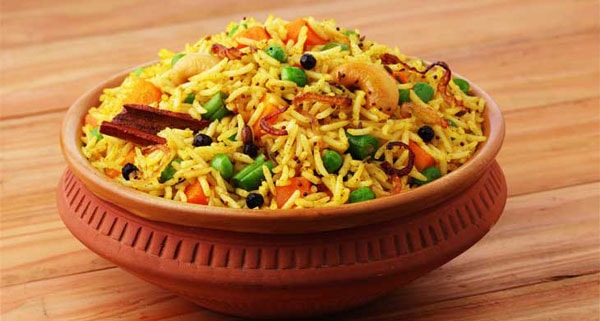 I think you don't need anything special, this tasty biryani will make your day if you are in Bengaluru. Handi Biryani is famous for its spicy taste and served in an earthen pot that adds a flavour to this amazing dish. You can also demand a less spicy biryani if you do not like much spice.
3) Chicken Thail or Meal Thali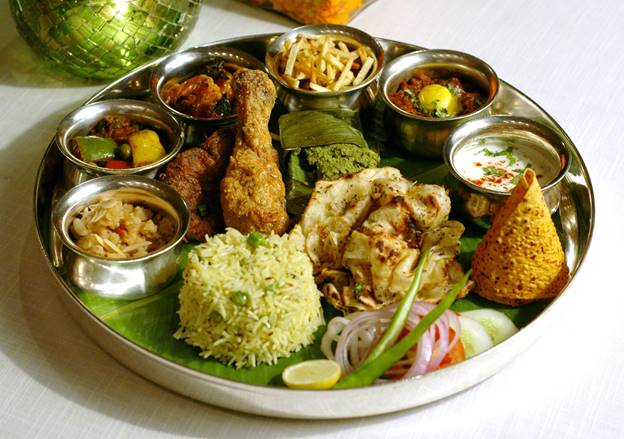 If you are a non-veg lover then this dish proves to be your favourite one. Thali is the term used for traditional south Indian food. The main traditional concept is that thali should incorporate dishes of all six tastes of food. Vegetarian thali is called as Meal Thali and Non-veg thali is called as Chicken Thali.
To Phir ab??Chicken Thali ya Meal Thali??
4) Idli with Mangalorean Curry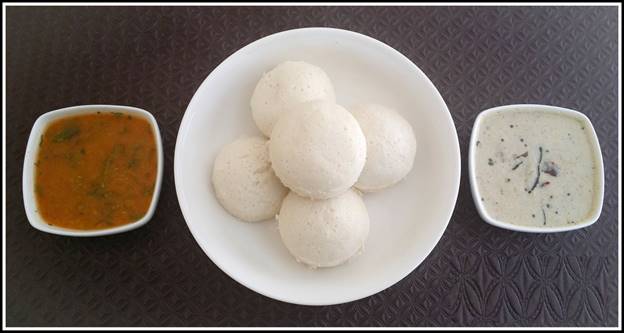 This is a traditional food of South Indian. If you are in Bengaluru, you can't say no to idlis. This delicious food is served with Mangalorean curry which will make you a lover of idli. You can get this amazing dish in any small stall in Bengaluru.
5) Gadbad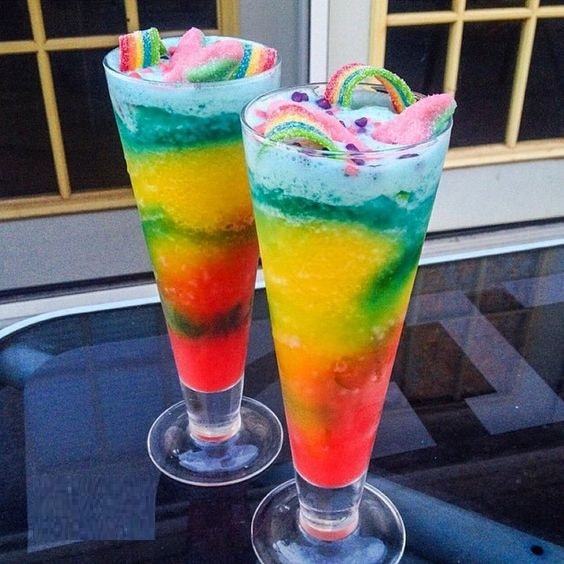 Yes Its not a dish but we care for you people, Khaane ke saath peene ke liye bhi to chahiye
Apart from all the spicy dishes of South Indian, this is a sweet dish. It is basically made with ice-cream and fruits. If you are a fruit lover with creamy ice- cream then this has to be in your eat list.
6) Dahi Sev Puri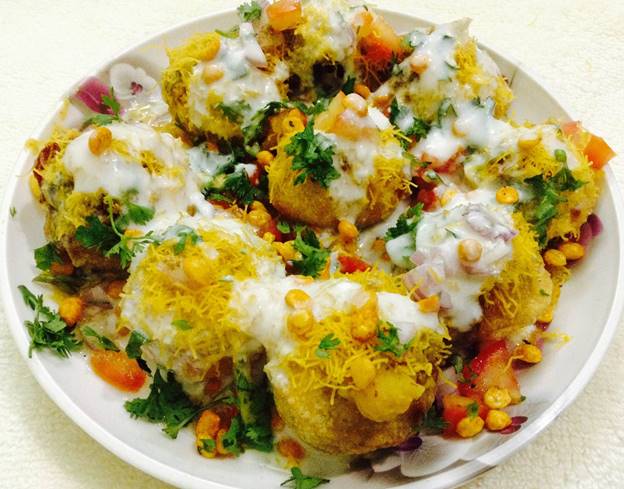 Always on the top list for a woman, this Dahi Sev Puri will give you all the pleasure with khatha meetha taste that it possesses. It is basically fried puffed balls served with sweet and sour spices. It is topped with fried vermicelli, grated beetroot, cilantro and yogurt. Basically it's a street food.
7) Kesari Bath and Khara Bath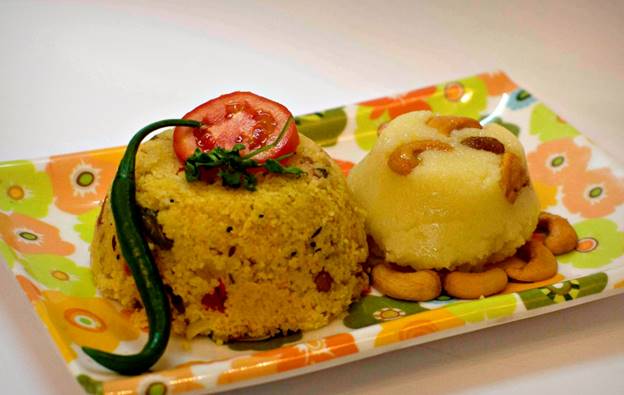 If you want both spicy and sweet on your table then this dish is perfect for you. The spicy Khara Bath made up of vegetables and spices, while Kesari Bath includes sweets, butter and nuts.
8) Mangalore Bun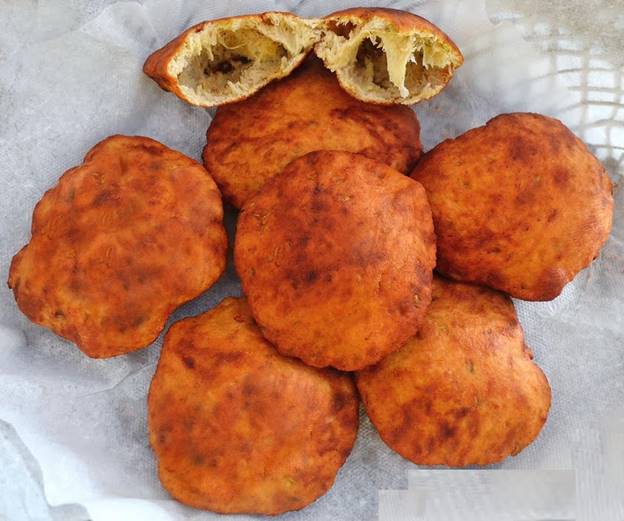 This is a must try dish. If you search for something unique things every time, then this is it.
This is something different made up of Banana and bread. The bun is very large in size.This thing will satisfy all your food cravings.
9) Palak Dosa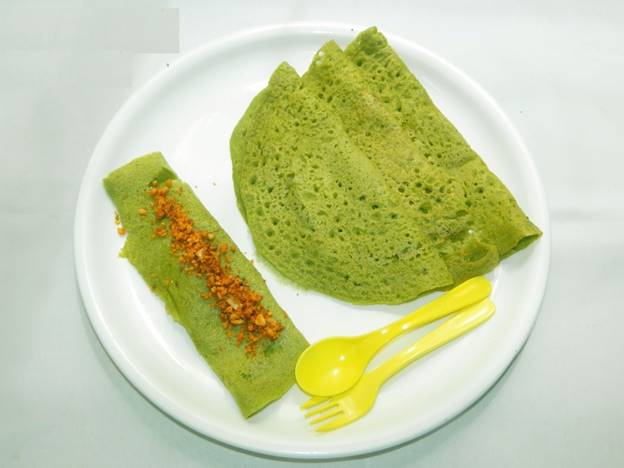 Masala dosa, rava dosa, onion masala dosa...Bored naa??
Then have Palak dosa is a healthier dish as compared to any other, made with tomatoes, spices, potatoes, carrots. It is a healthier version of Pizza. If you are a health conscious then you should try this.
10) Fried Fish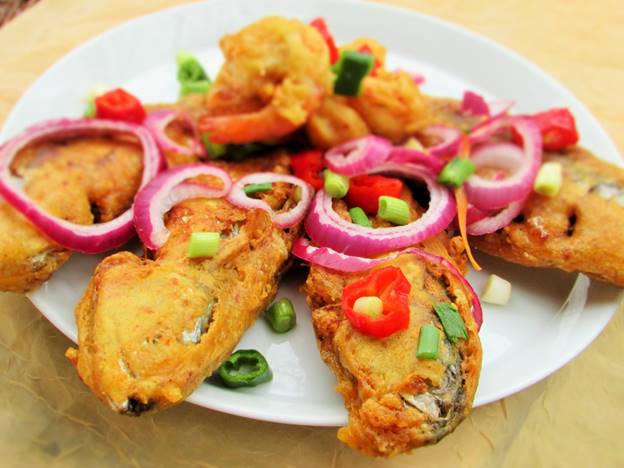 Fried fish is common all around the world, but in Bengaluru it is different. Firstly, the fish is marinated for few hours and then dipped in semolina and flour before frying it in shallow oil. This difference makes it more toothsome.
Hungry Kyaa?? Then Have these Foods Naa!!
Food baby Food!! Tasty Food !!!