Did you guys ever saw the Bengaluru traffic? We already know, it's really jam-packed. So Bengaluru people don't worry we got you an amazing news. In a couple of days, Bengaluru city will have their own "Udne Wali Taxi"!! I mean Helicopter Taxi.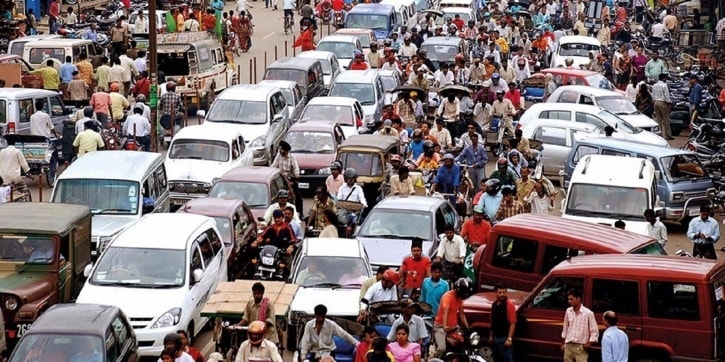 Bengalurians is all set to fly high without any traffic. Many of them have buckled up their seat belts already.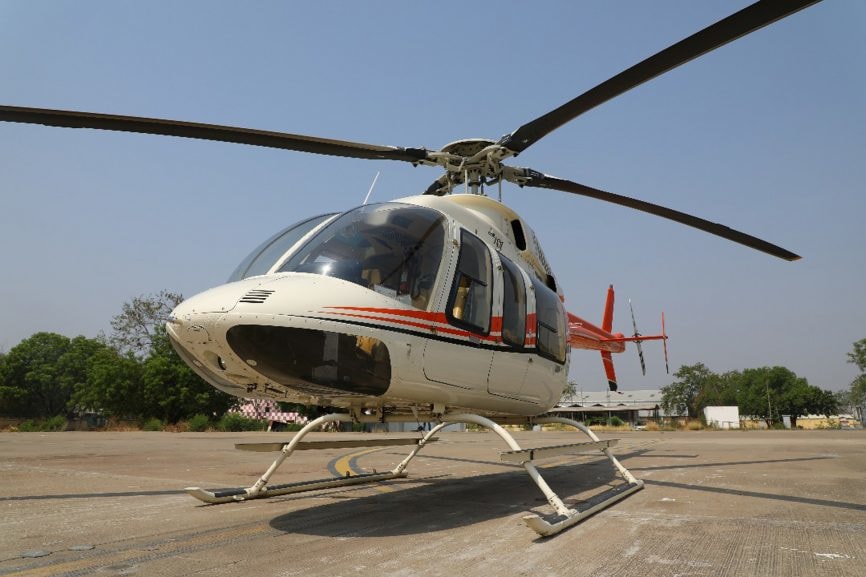 Report From: Conde Nast Traveller

The company called Thumby Aviation has started it's helicopter taxi service from Kempegowda International Airport to Electronic City, Phase 1 and HAL Airport.
Ticket prices for the Bangalore heli taxi:
Tickets prices are a lil more expensive and it will cost around Rs. 4,130 per ticket(inclusive of taxes). It includes the drive from the Bangalore airport terminal to the helipad premises. Up to 15kg, you can take your luggage but if it is more than that you have to loose your pocket a lil more.

The exact date is yet to be announced. The journey from these two destinations usually takes 2 hours of time by road, after this service it will take maximum 15-20 minutes to reach.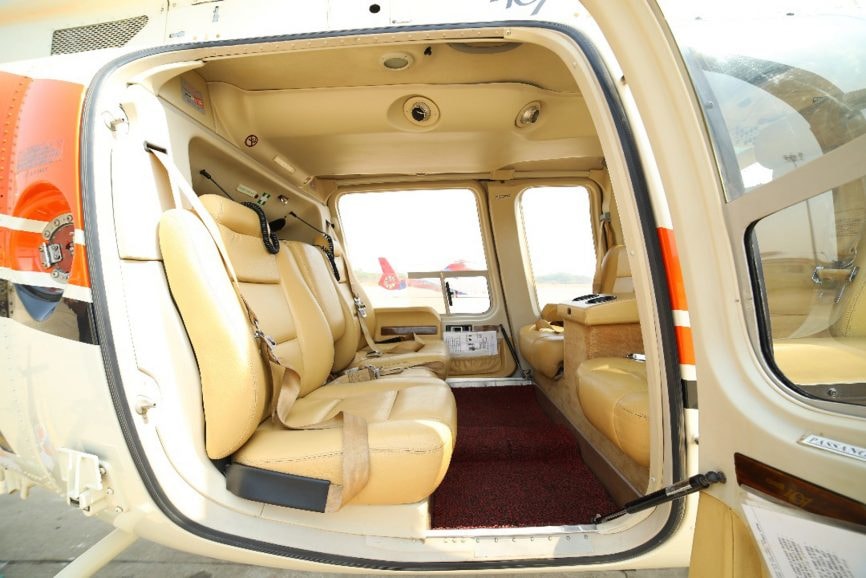 Bangalore heli taxi timings will be as:
The helicopter will take three round trips from Bangalore's Kempegowda International Airport (KIA) and Electronic City from 6.30am to 9.30am. Another three round-trips will be from 3.00pm to 6.15pm.
The helicopter Info: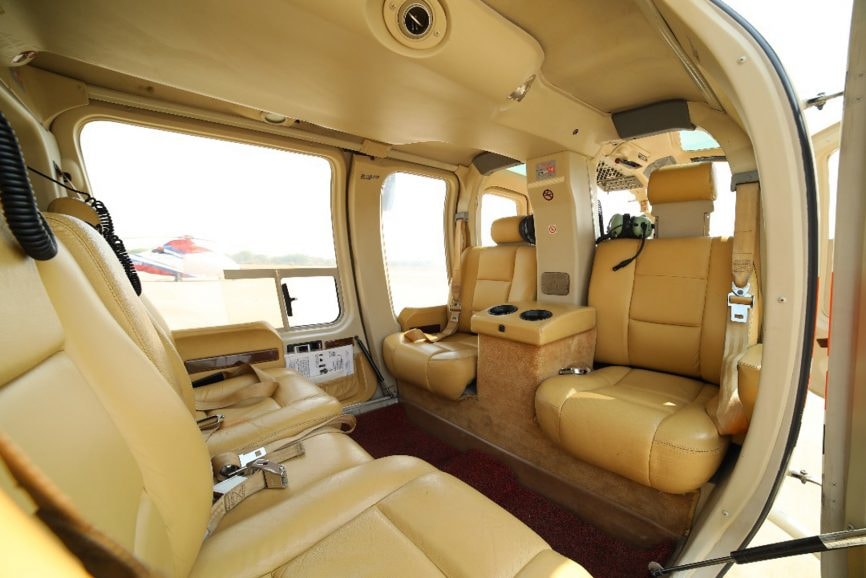 It is a four-blade helicopter.
Single-engine Bell 407 chopper.
Can seat up to six people at a time.
For booking a ticket: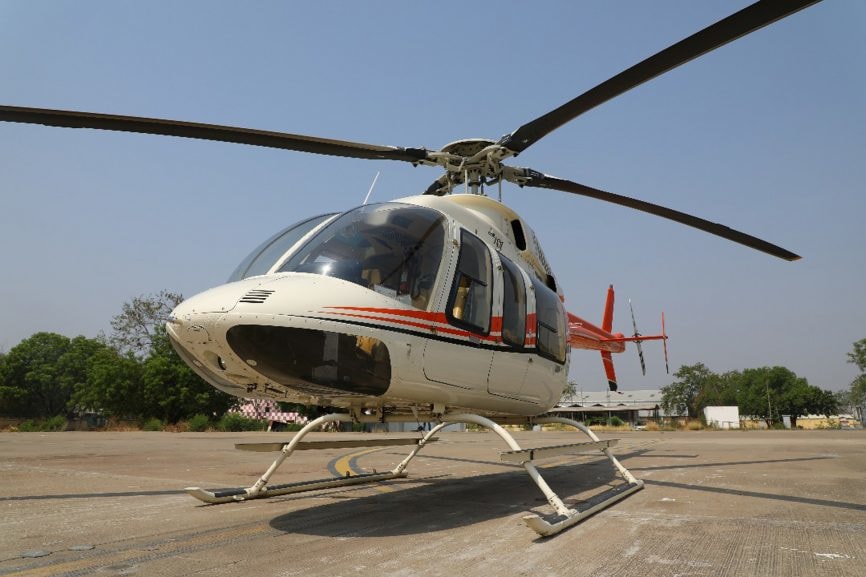 You have to install an app named as Heli Taxii mobile app. The app will fully function from 23 February 2018, so, for now, you can select 'Fly Later' button and fill in your details like the pickup and final destination name, No. of seats to book, luggage details etc.
Delhi kya bolte ho? Do we need alot of helicopters like these? Or We will end up having traffic in the sky too!!