Expect the unexpected - Bihar follows this quote so deeply like a tradition. In Bihar everything is possible and I am not making it on my own, netizens too believe it.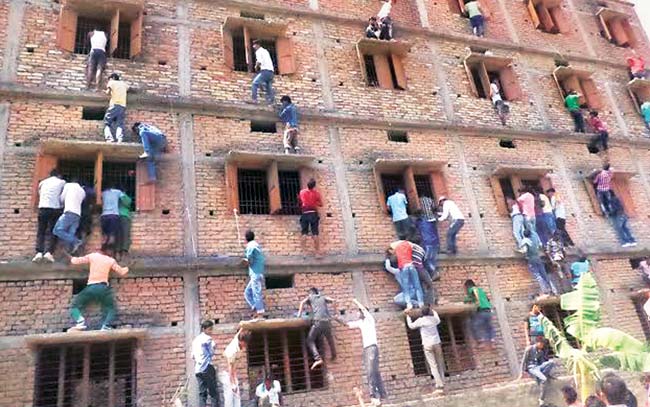 It's been two years since the Ruby Rai case(an arts topper who failed to answer basic questions and described political science subject as prodigal science). Bihar School Examination board is again back with the news but this time with a different story.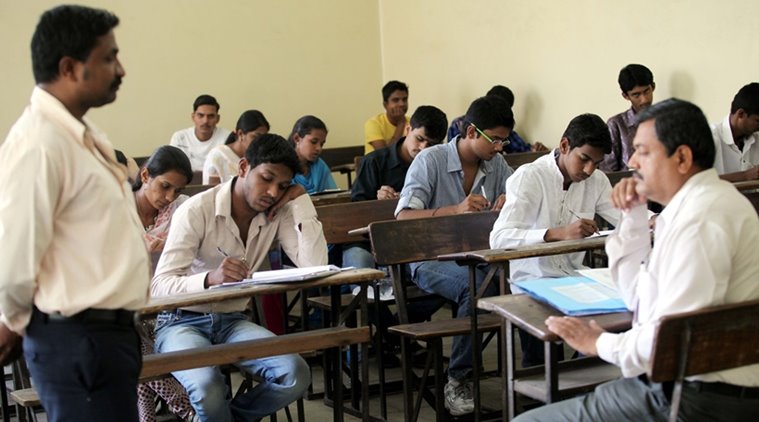 When the result got out, class 12 students claimed that they have scored more marks than the total marks. While others complained that they scored in the subject which they have never occurred for.
One of the candidates, Bhim Kumar from Arwal district have scored 38 out of 35 in mathematics (theory) while 37 out of 35 in the objective-type questions.
He said to TOI: "I am not shocked because such things have been happening in the state board exams for long,"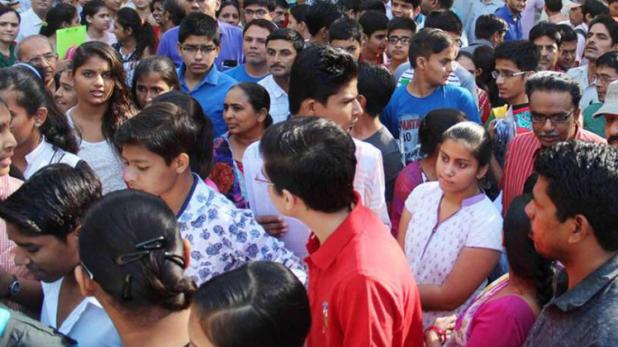 While another student, Janvi Singh from Vaishali, also claimed the same problem, where she had never appeared for the biology paper, still scored 18 marks in the subject. Another student named Satya Kumar, who also appeared for the exam from Ram Krishna Dwarika College in Patna, also faced this same problem as like Janvi Singh. (Source:TOI)

Sandeep Raj resides in East Champaran scored 38 out of 35 in the physics theory paper and in Hindi and English, he scores ZERO. He said: "How is it possible? I got zero in the objective-type questions in English and Rashtra Bhasha".
What is happening to our education sector?? We have to find a solution ASAP!! We can't afford to take risk with our future generations.