Recently a biopic was released named 'Sanju' based on Sanjay Dutt's controversial life and it has visibly taken Bollywood by storm for right and some wrong reasons. There are other Bollywood actors and actresses who also deserve their life stories to be told on the silver screen. While some have inspiring struggle stories others have heartbreaking childhoods and they all would make for a great film.
Here are a few Bollywood celebrities that deserve a biopic on their life.
1. KANGANA RANAUT- OUR VERY OWN 'QUEEN'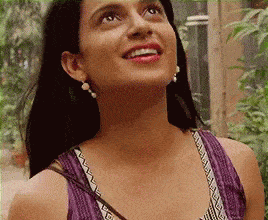 As most of you already know, Kangana Ranaut has experienced her fair share of struggles especially in her initial days when she left her home and came to Delhi to pursue a modeling career but eventually moved to Mumbai to become an actress. Her brush with Aditya Pancholi and Hrithik Roshan would make for an interesting watch.
2. THERE'S NO ONE QUITE LIKE 'SRK'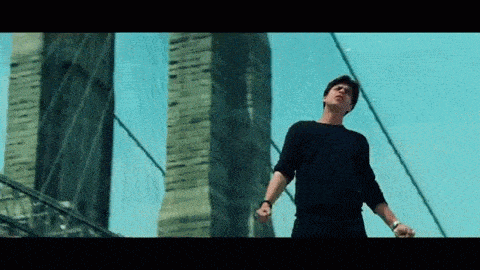 Shah Rukh Khan has ruled Bollywood for 26 years and his life story is tailor-made for a biopic. He came to Mumbai in the hopes of becoming an actor without any support or parents. His transition from a T.V serial actor to the Badshah of Bollywood would be worth a watch.
3. NAWAZUDDIN SIDDIQUI - AN UNUSUAL STAR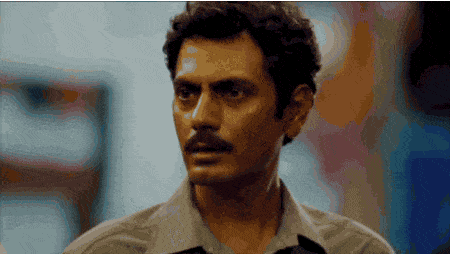 He made a place for himself in an industry which cares about nepotism and good looks. Did you know he graduated in chemistry and worked as a chemist? Or that he took a job as a cook for a senior because he couldn't pay rent? Or he worked as a watchman for a toy factory? Bollywood, are you listening?
4. KISHORE KUMAR - A LIFE WORTH TELLING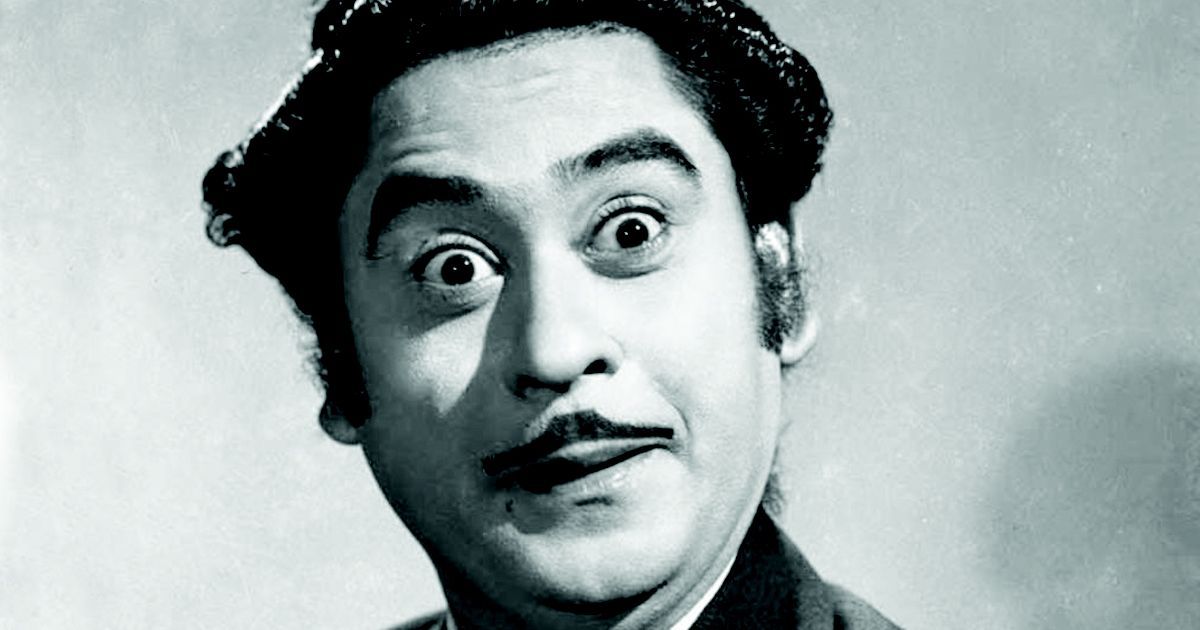 This man was a successful singer, producer, screenwriter, and director. He was known to be very mischievous and often difficult with his co-actors and directors. He also had a very turbulent love life as he married four times and one of his marriages was with Madhubala.
5. BOLLYWOOD WOULD BE INCOMPLETE WITHOUT REKHA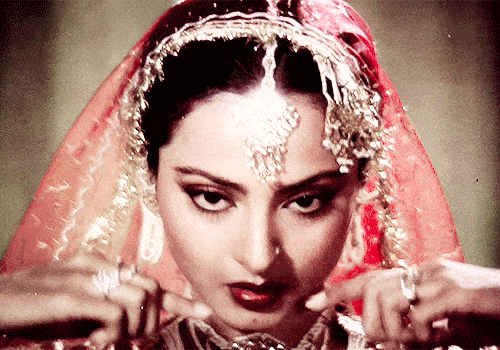 Besides her many affairs with Shatrughan Sinha, Vinod Mehra, Jeetendra and Amitabh Bachchan, she had a very turbulent childhood as her mother was a famous south Indian actress and her father had left them when she was very young and married other women. Her marriage with Mukesh lasted for a short period of time as he committed suicide a few months after they were married.
6. KARENJIT KAUR VOHRA I MEAN, SUNNY LEONE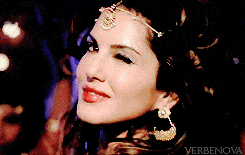 As we all know, Sunny Leone started her career as a porn star and then went on to take Indian reality T.V by storm. She has constantly faced hate and disgust from Indians but she continues to live her life on her own terms. She has recently adopted two children with her husband.
7. A MONUMENTAL LIFE OF A MONUMENTAL MAN, AMITABH BACHCHAN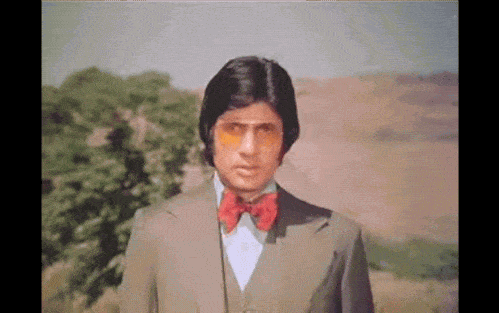 He was born into a family where his father was a famous poet and he made his way to the top in Bollywood by playing the 'angry young man.'' His rise to stardom, struggles with bankruptcy and unparalleled success deserve a biopic.
8. TAKE A BOW, IRRFAN KHAN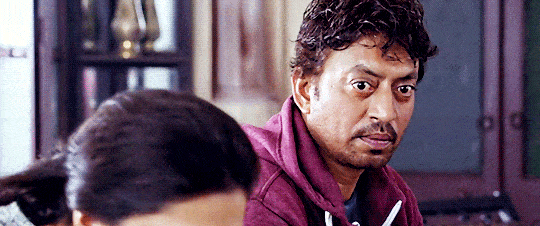 From starring in serials to making a place for himself not only in Bollywood but also in Hollywood is nothing short of inspirational. He has gone on to become the most critically acclaimed actor of his generation and has created his own fan base. His recent cancer diagnosis would form a major part in his biopic.
9. RAJIV HARI OM BHATIA A.K.A AKSHAY KUMAR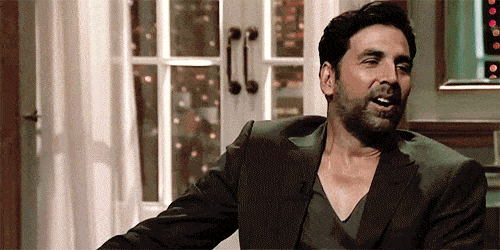 He started as a chef then went on to become a martial artist after which he decided to pursue a career in films. His alleged romances with Shilpa Shetty and Raveena Tandon and his successful marriage with Twinkle Khanna would make for a great romance.
10. GURU DUTT- A MAN OF TRAGEDY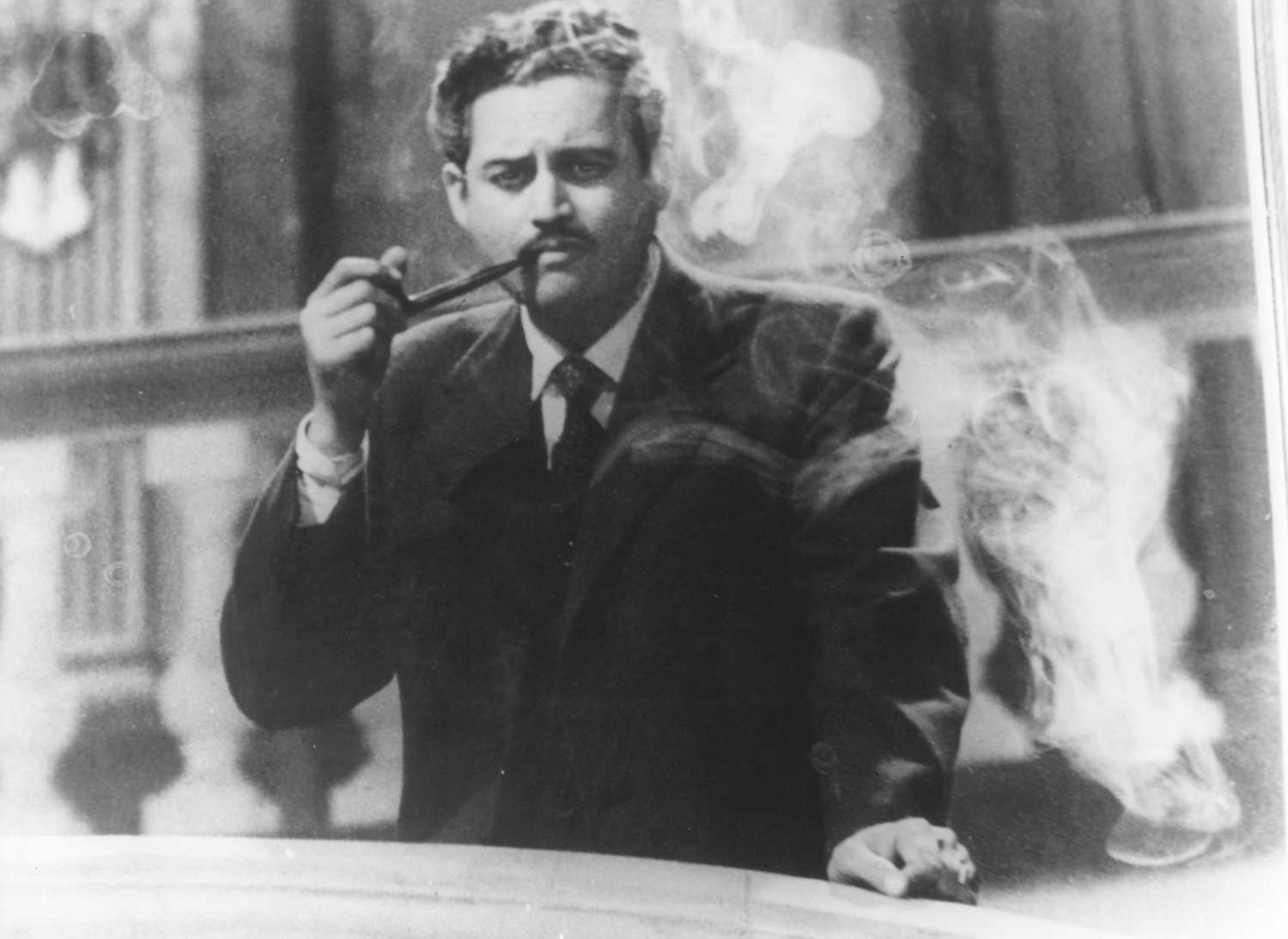 He was a successful actor and director and is a legend in the film industry but his personal life was very turbulent as he smoked heavily, drank heavily and kept odd hours. He also had a turbulent married life and his alleged affair with Waheeda Rehman made it all the more worse. He, unfortunately, committed suicide at the age of 39.
Let's hope someone from Bollywood stumbles upon this list and decides to make a biopic on one of these illustrious individuals.